Reading Time:
3
minutes
In 1908, 15,000 women marched in New York City for shorter working hours, higher pay, and the right to vote. Now, over a century later, we are still fighting, marching, resisting for issues of gender equality.
In academia, a substantial pay gap persists. On average, men outearn women by close to $14K at public universities, and $18K at private universities. In 2014, men held a higher percentage of tenured academic positions (both public and private) even though there are more women at every ran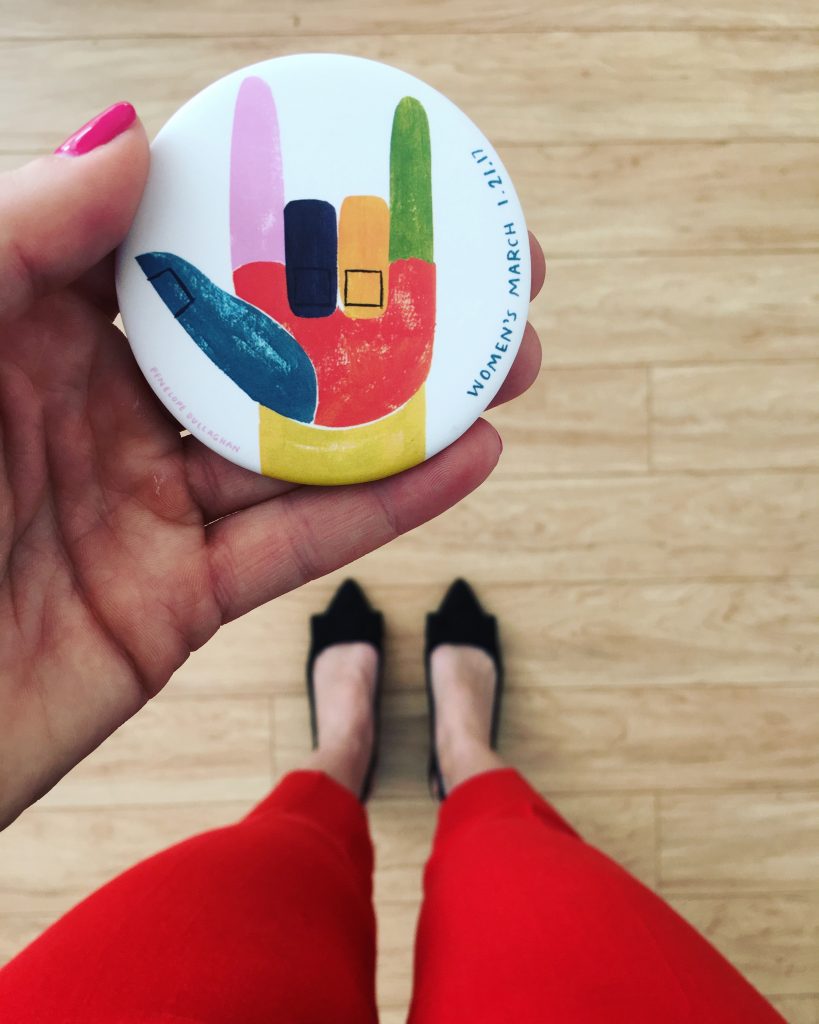 k (read more about this here). One study reports that women make up 37.5% of tenured faculty and
only 22% of university presidents.
According to the Association of American Medical Colleges (AAMC) almost half of students and residents are women, but this percentage drops dramatically for other leadership positions. Only 21% of full professors are women, 22% have tenure, 24% are division chiefs and a striking 15% are department chairs. So is this a baby effect? Perhaps, but not completely. Men with young children are still 35% more likely to secure a tenure-track position. Fathers are also 20% more likely than their Wives, PhD to receive tenure. It has been argued that academia is a harsher environment for women than medicine or law.
I wore red today and my button by Pincause because it's our responsibility as academics and teachers of growing minds to emphasize that women's (black, Latino/Latina, LGBTQ, persons with disabilities) rights, are human rights. It is also important for us to set a standard of equality in our academic environments were so much inequity is still present. My button features artwork by Penelope Dullaghan featuring the American Sign Language sign for "I love you." Pincause has raised $85,000 (in 8 weeks!) for planned parenthood and the ACLU in honor of women's rights ($2 of each button sold). I bought four (yep.) and gave them to some of my fellow #ladybosses out there fighting for equal rights.
Academia has historically been a white, male dominated institution. We are a nation of many colors, genders, sexual orientations, religious, and political views and our universities should represent that diversity that exists in our nation and students. I encourage all academics who are female, black, gay, muslim (to name a few) to not be intimidated by this historically suppressive and exclusive environment. We need you at the table sharing your ideas, making your voice heard, and surging this movement forward. We have complicated medical, social, economical, and cultural problems and we need diverse perspectives to help solve them. Let's make our academic leadership as diverse and colorful as our nation is.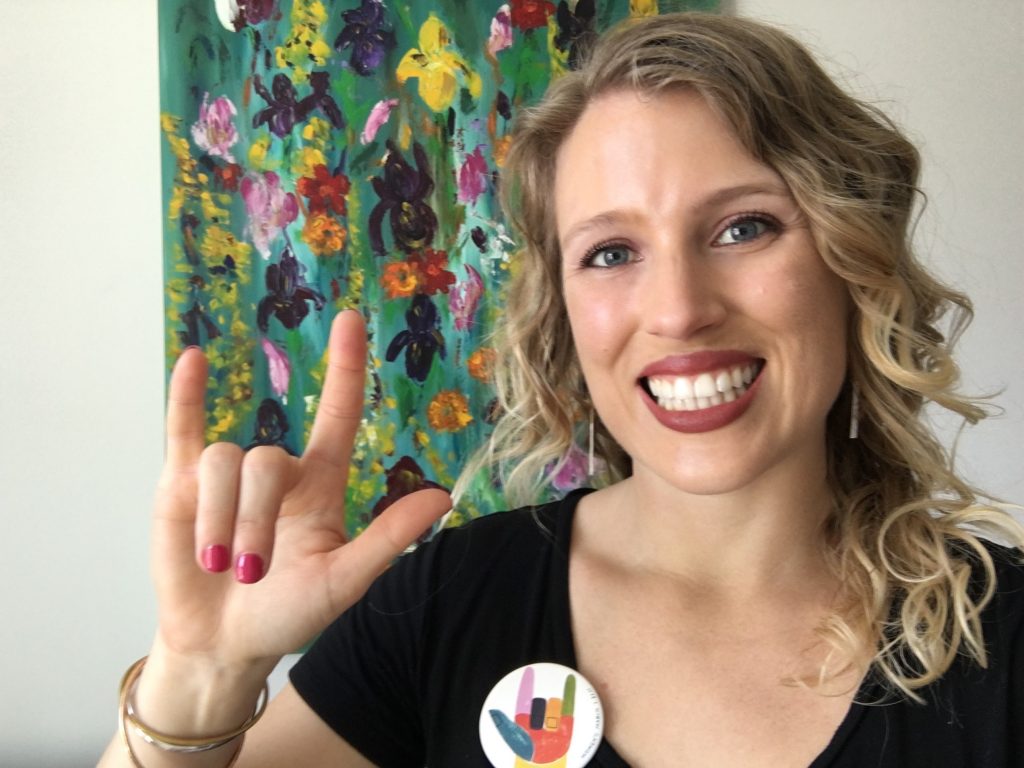 (button: PincauseLOVE (here) / earrings: Anthropologie (here) / top: Banana Republic (old) /
red pants: Ann Taylor (old) / shoes: Zara (sold out, but love these!)
I plan on blogging about all sorts of issues that we face as academics. If you are in academia and have a suggestion for a post, please comment below and don't forget to to subscribe!