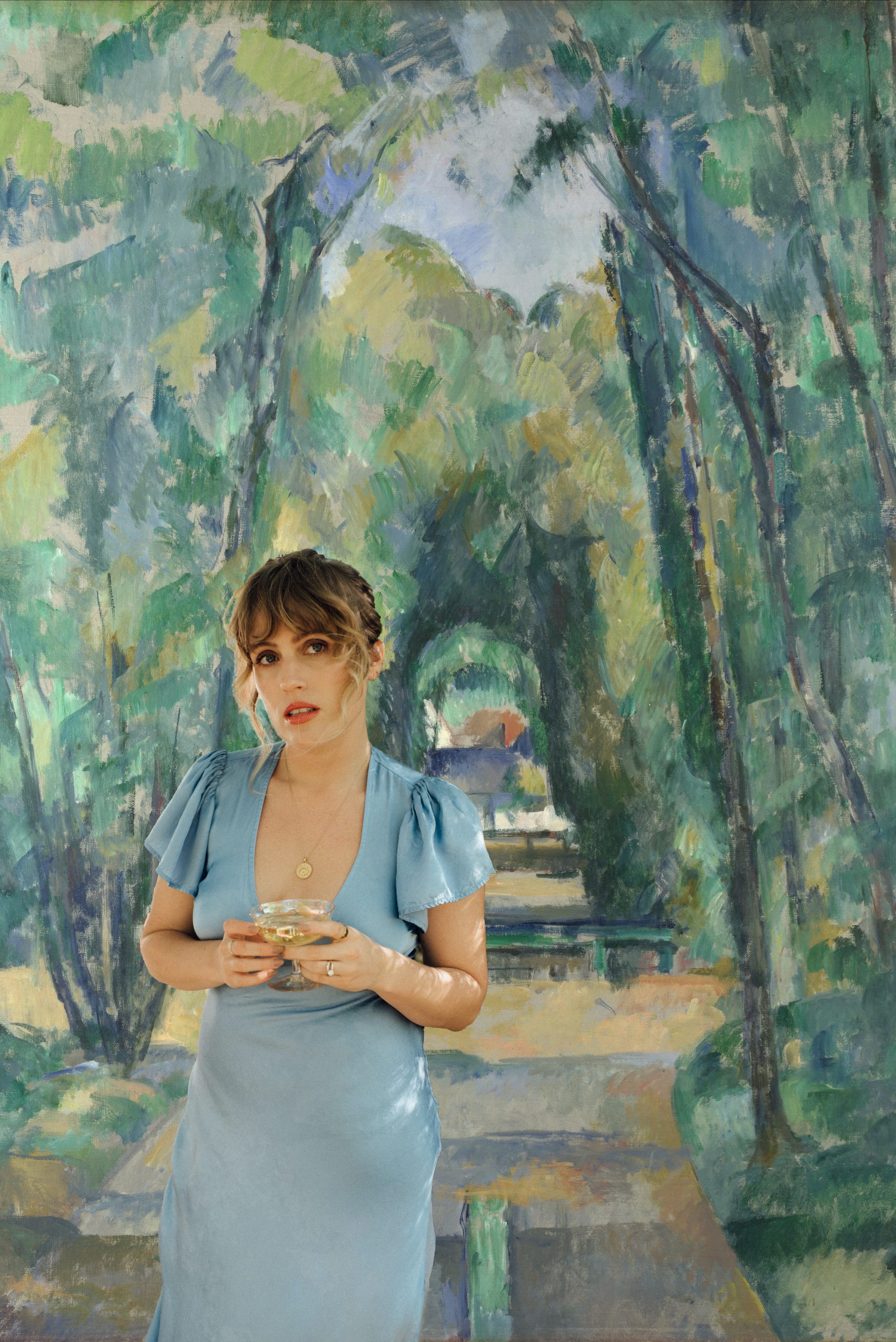 Hey there, I'm Nicole -
& welcome to The Doctorette
I have a Ph.D. in public health and over my career have used my education, knowledge, and experience as a way to help others - through the development of interventions to help patients make informed decisions about their healthcare, to public speaking on topics like imposter syndrome, burnout, and resilience.
I started The Doctorette in 2017 as a creative outlet with the goal of breaking stereotypes associated with women in science. The name, "The Doctorette", came from my desire to assert my femininity in an often male-associated word. I wanted the name of my platform to reflect my perspective towards a woman's right to dress and act in whatever way she wants without being labeled ostentatious, inappropriate, attracting too much attention, or "asking for it".
Since then, this digital platform has evolved into a cinematic expression of my life where I share my home, my love for gardening, passion for small makers, & inspired personal style. More than that, I hope you find inspiration and support to be your most diverse, unique self, to wear your lipstick boldly, and know you're beautiful whether you choose to smile, or not.