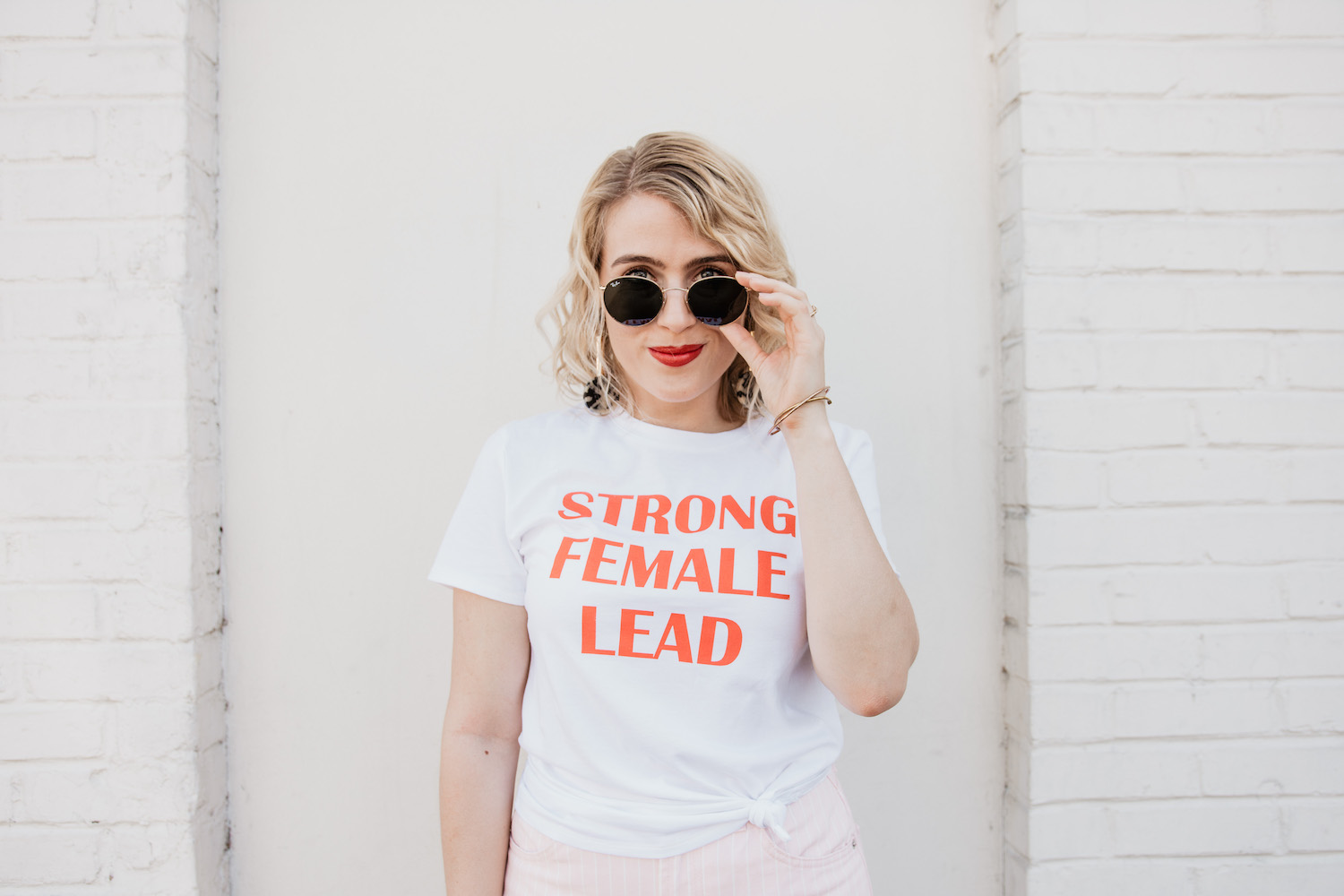 As featured by:
"Style & intelligence aren't mutually exclusive."
---
My name is Dr. Nicole Cranley and I'm the voice behind The Doctorette. Thank you so much for reading and following along.
I started The Doctorette in 2017 motivated by a desire to write and inspired by a workplace experience. I was walking down the hallway towards the elevator at the university that I was last employed at (more on why I left academia here) and a woman stopped and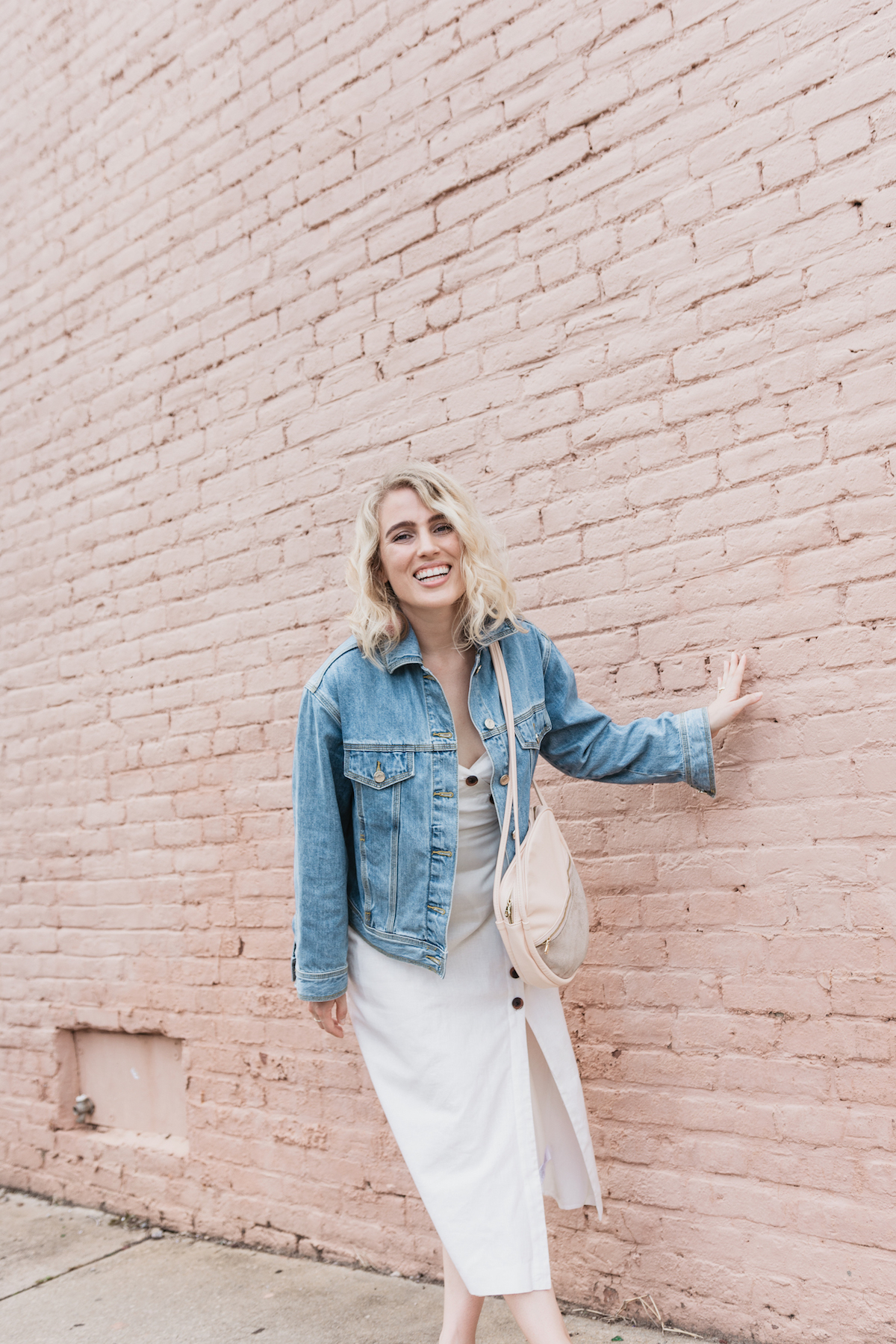 complimented my shoes. We continued to make small talk about shoes and other things as we both entered the elevator. She then asked me what I did. I said that I was a fellow in the school of public health. She responded, "Oh, you don't look like a researcher." Now, I've had this exact phrase said to me by many men – "You're too pretty to be a researcher", "Wait, you are getting a Ph.D.? No way!" – but I've never been told this by another woman.
The Doctorette began because I wanted to break the stereotypes women face every. single. day. I decided on the name, The Doctorette, because I wanted to assert my femininity in an arena that often is intimidated by it.
---
—– My Story —–
I'm a California native turned Nashvillian who calls Durham, North Carolina home. I have a bachelors degree in psychology and sociology from the University of Tennessee at Chattanooga. I decided to stay in Chattanooga for my masters in experimental research psychology, where my research was focused primarily in the areas of burnout, recovery, resilience and quality of life.
Read more about my research in burnout & recovery here:
I completed by Ph.D. at the University of Florida where my research was built around finding a way to help patients adhere to life-saving treatment. That meant unpacking the issues of literacy, socioeconomics, racism & stereotyping, fear, and quality of life. It was work that left me feeling full and wanting more. I continued this work during my postdoctoral fellowship which is what brought me to North Carolina.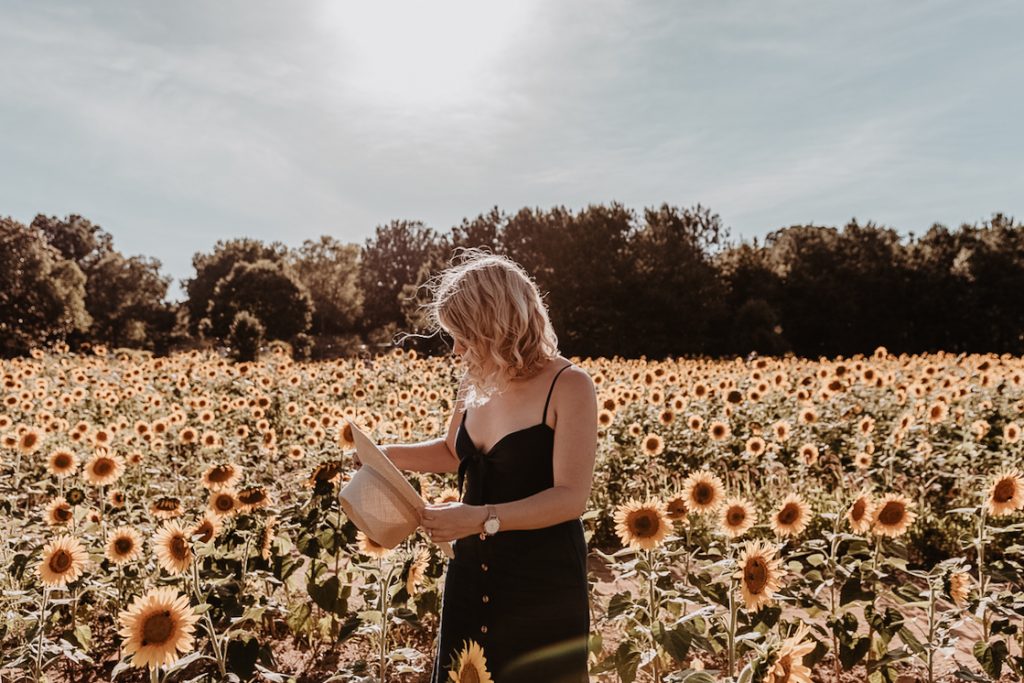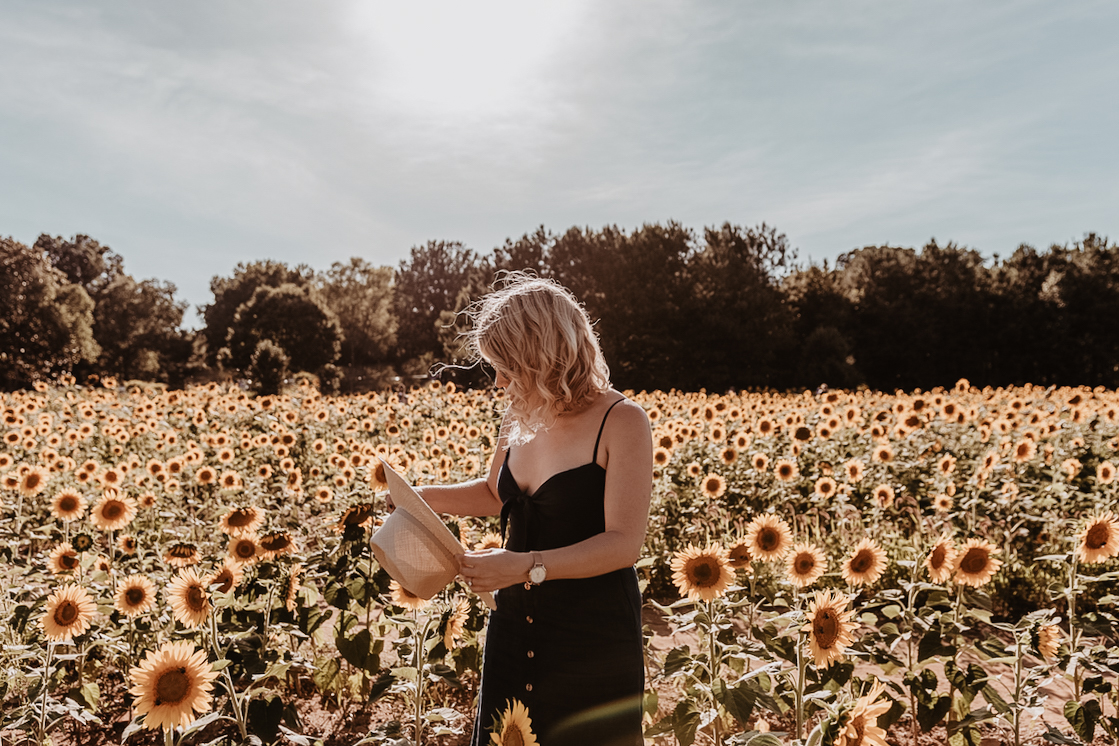 During my fellowship, I was faced with a lot of challenges. The biggest of these was the realization that an academic career wasn't the right path for me. The combination of both the academic culture and the fact that I had a passion for creating kept pushing me in a different direction. I completed my fellowship in June 2018, and currently work as an independent research consultant in addition to my work that I do for The Doctorette.
"Engage your passions as much as your email."
— Dr. Nicole Cranley, @thedoctorette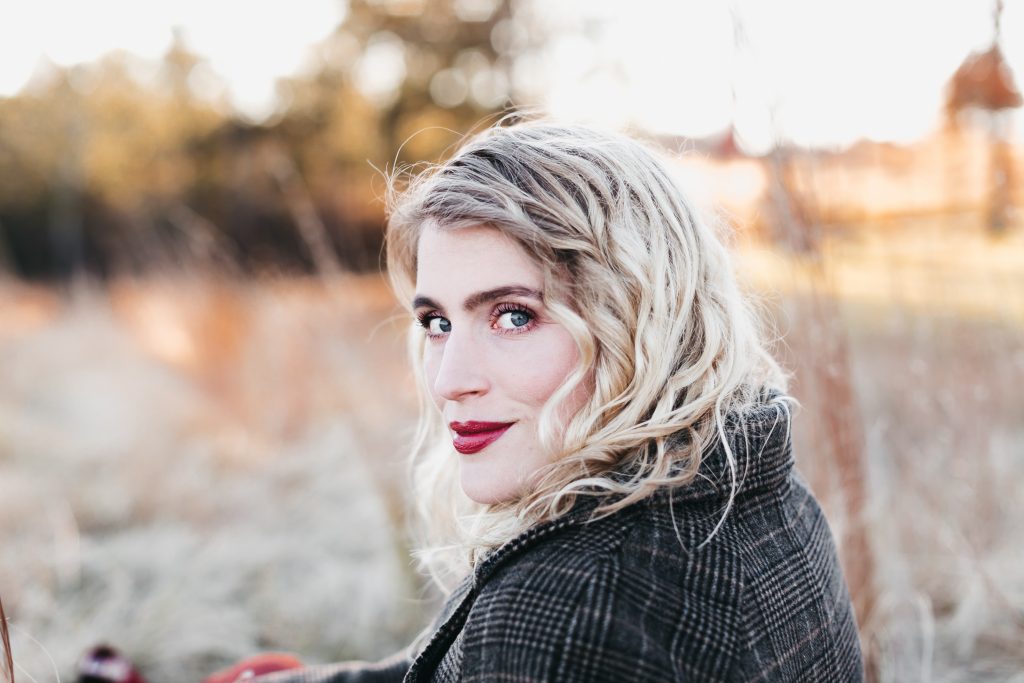 The Doctorette began as a creative outlet, turned resource for fellow academics, turned wannabe fashion blog. After a lot of soul searching and letting go of what I thought The Doctorette should be, I was able to finally see what it is. This is a place for you to find inspiration – for your personal style, career, home, or self-improvement. I hope you are able to find the tips, tools, and encouragement you need to be your most diverse, unique self, to live life boldly, and in style.