Reading Time:
3
minutes
I was so excited to work with L'Occitane for their holiday campaign, The Art of Gifting. Some of you may have seen my story on Instagram a couple weeks ago about one of my favorite gift traditions between me and my mom.
When I was growing up we really didn't have a lot. My mom was single mother who worked very hard to provide, not just for me, but for my grandmother who also lived with us. During the holidays, it was always so important to her that there were gifts under the tree for me to open on Christmas morning. One of our favorite things was opening stockings (always my favorite part!) and every year my mom would give me a tube of the Shea Butter Hand Cream. Once I got old enough to have some spending money of my own, I returned the favor in her stocking every year. It was our little gift giving ritual that I really loved.
I also have been using the L'Occitane Luscious Oil's Gift Set – and I'm obsessed. It includes a full size of the Almond Shower Oil (8.4 fl.oz.) and the Almond Supple Skin Oil (3.4 fl.oz.). I'm an obsessive body lotion user, so I was really excited to try the skin oil. I was so relieved that this oil didn't make my skin feel greasy or slimy (which is always my first concern when I see anything about skin oils). This skin oil is 50% pure almond oil which makes it lighter and more moisturizing. Not to mention, I can't get enough of the smell. This set also came with two travel items, the Shea Cleansing Oil (1 fl.oz.) and Shea Fabulous Shower Oil (1.18 fl.oz.). These travels sizes are a life saver for my up coming travels. I don't know about you, but my skin tweaks out every time I set foot on a plane. To help with that, I'm constantly moisturizing my skin (& hands!) before, during, and after my fight. So these will be perfect to help the constant dry skin battle during the winter!
I also received L'Occitane's Signature Advent Calendar which I has been so fun to open each day! I can't lie, I went ahead and opened the rest of them because we are about to leave on Friday for the holidays and hey, a girl needs her travel-sized goodies! I will absolutely be purchasing this set next year. Pro tip: BUY EARLY. This thing sold out before Dec. 1! If you can believe it. It's a great gift for some of the beauty lovers in your life, or for yourself! I mean, I'll be buying it for myself next year 😉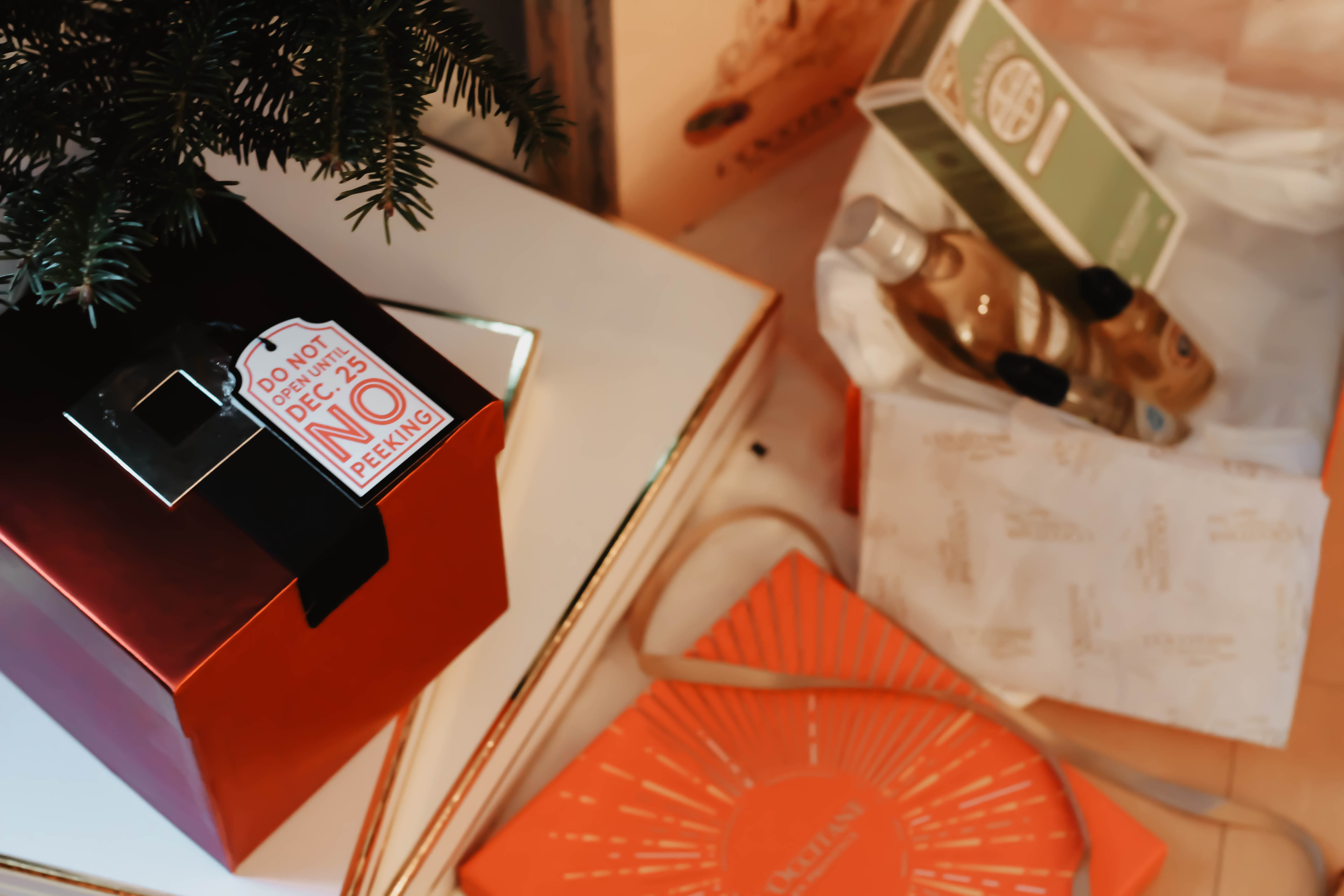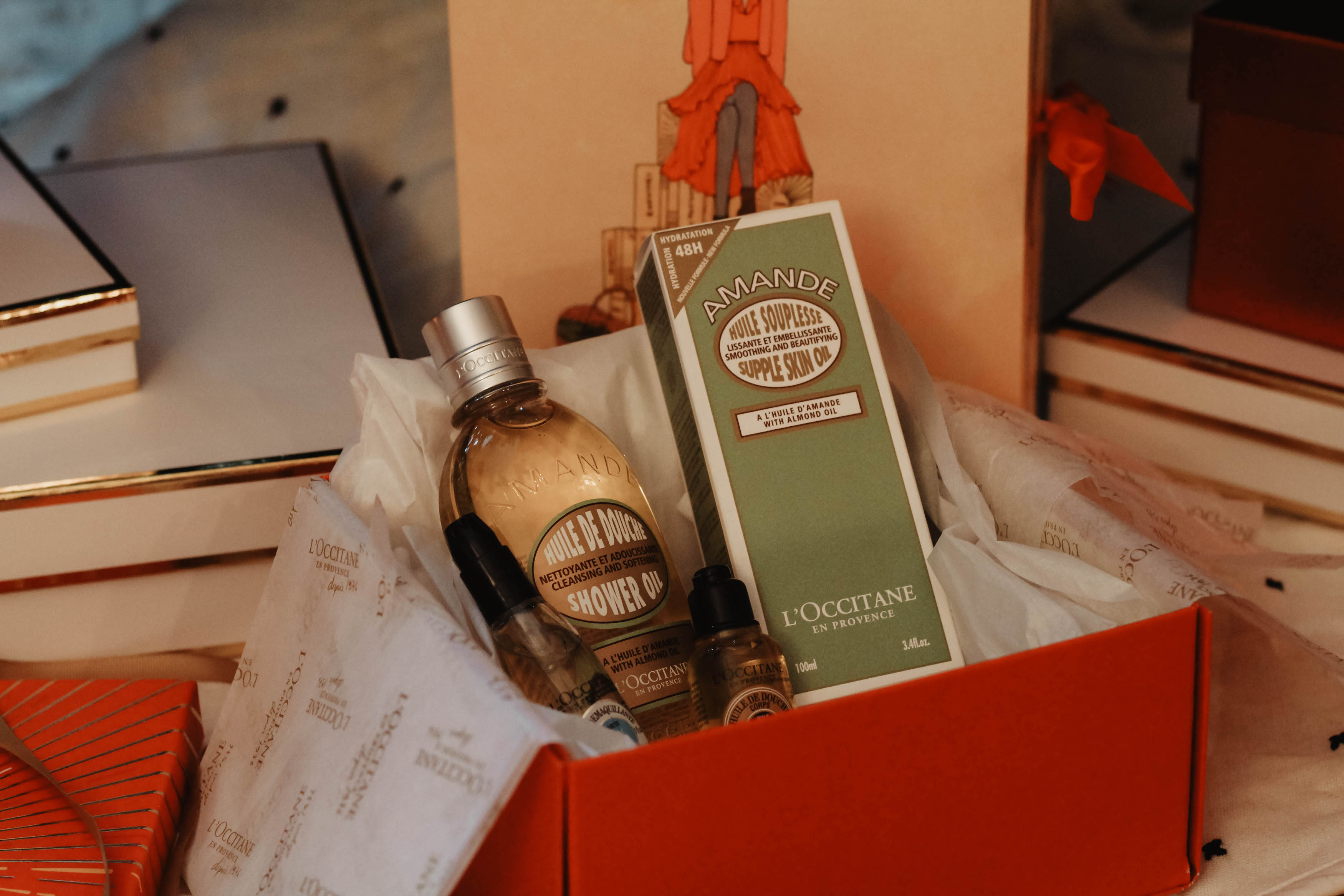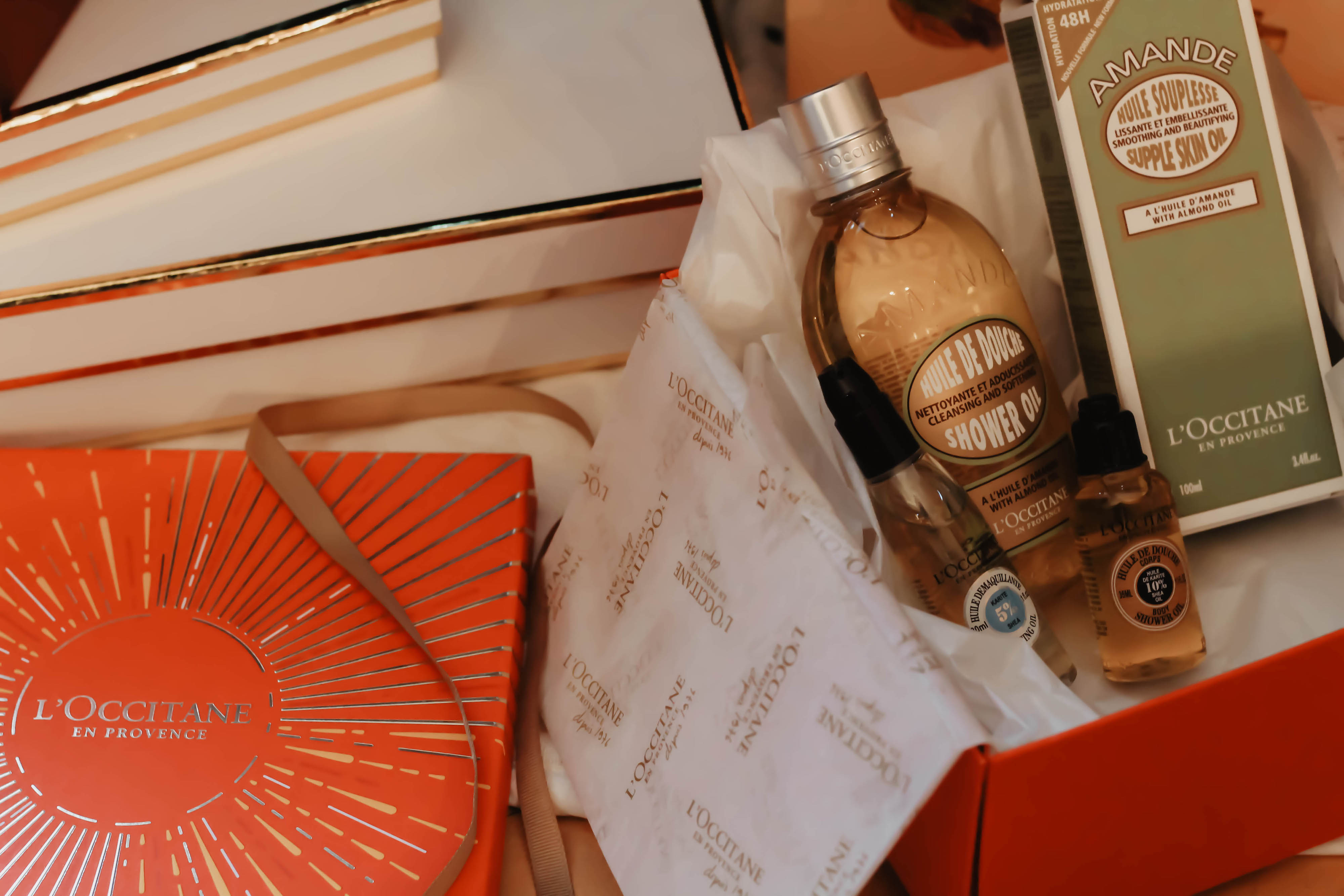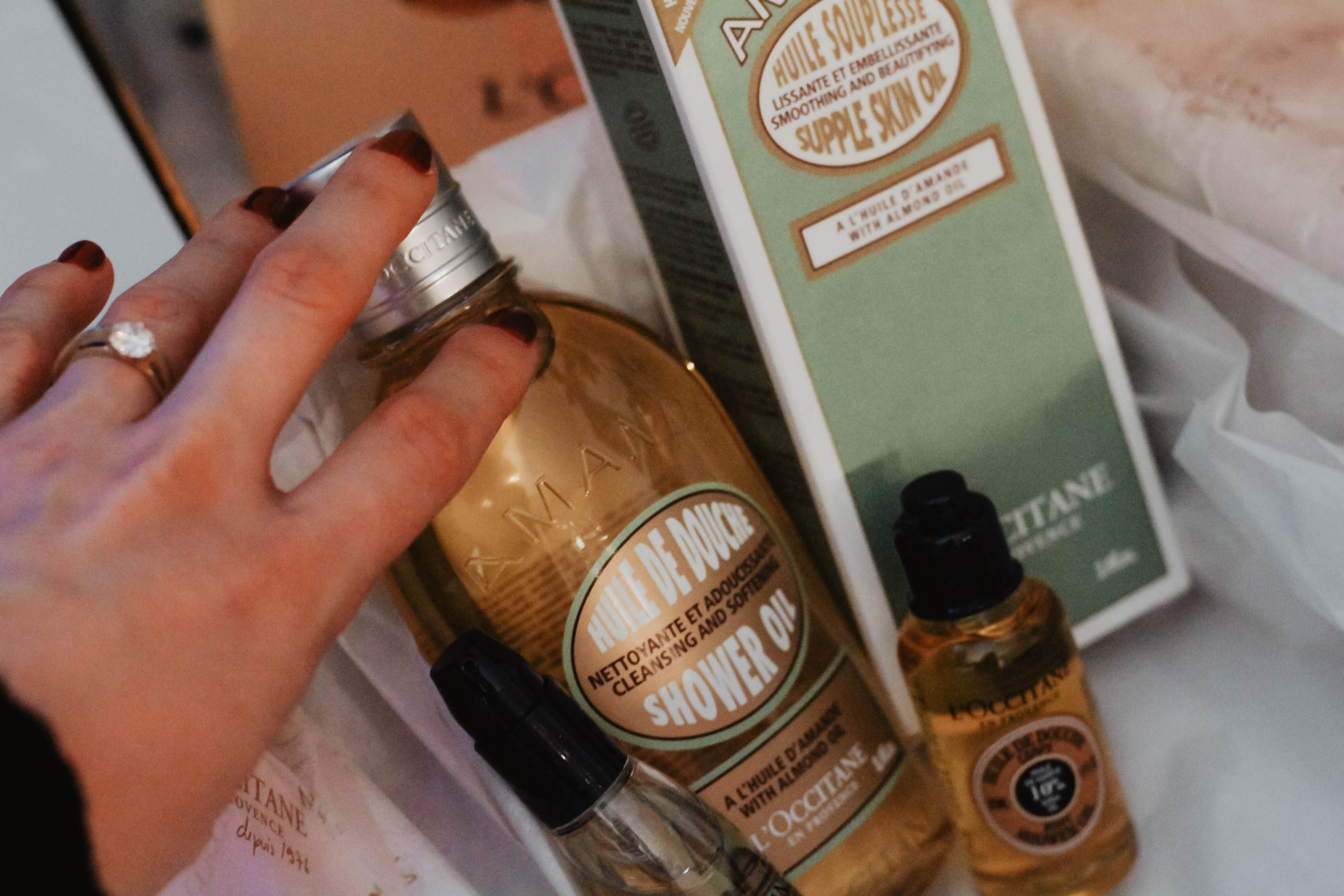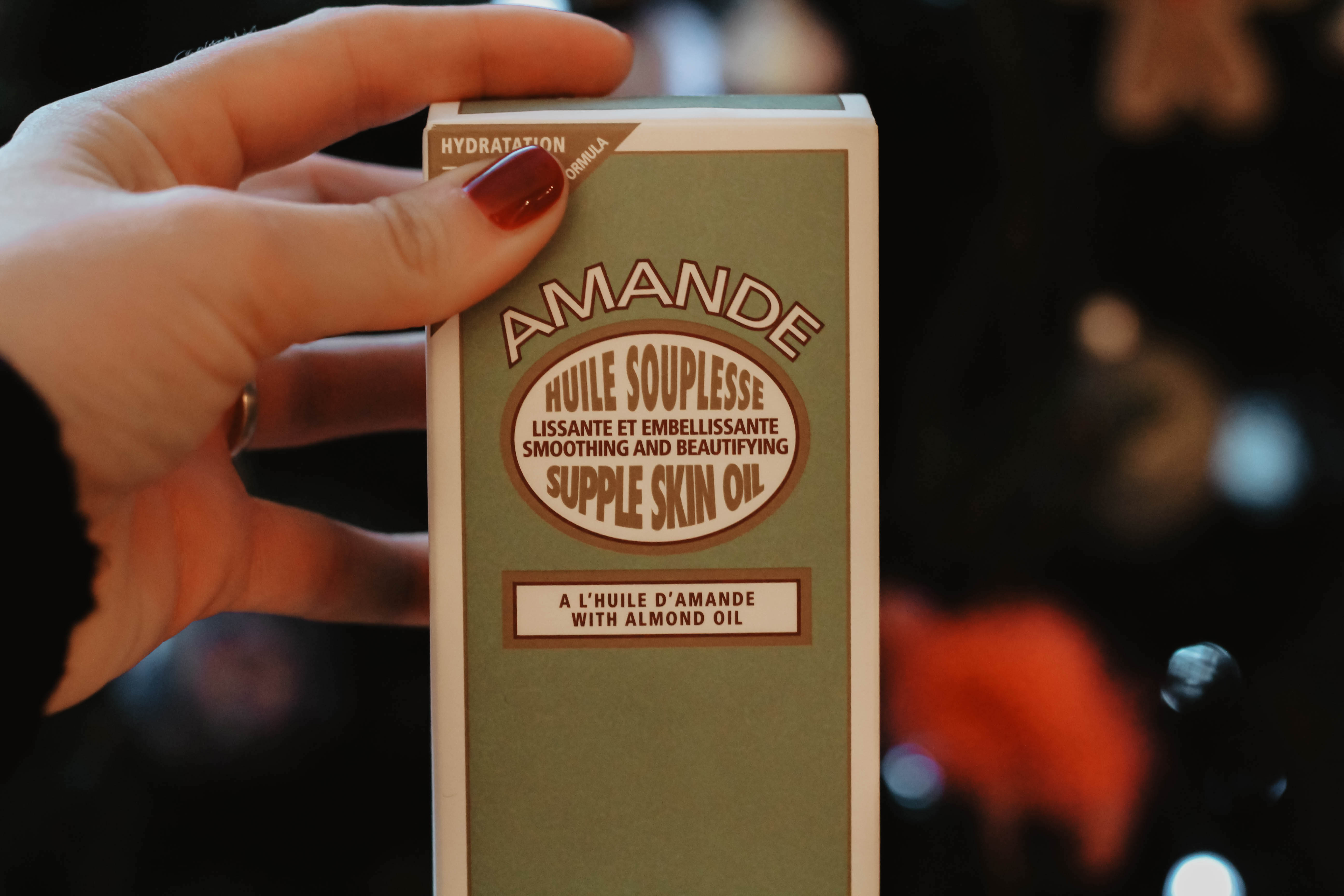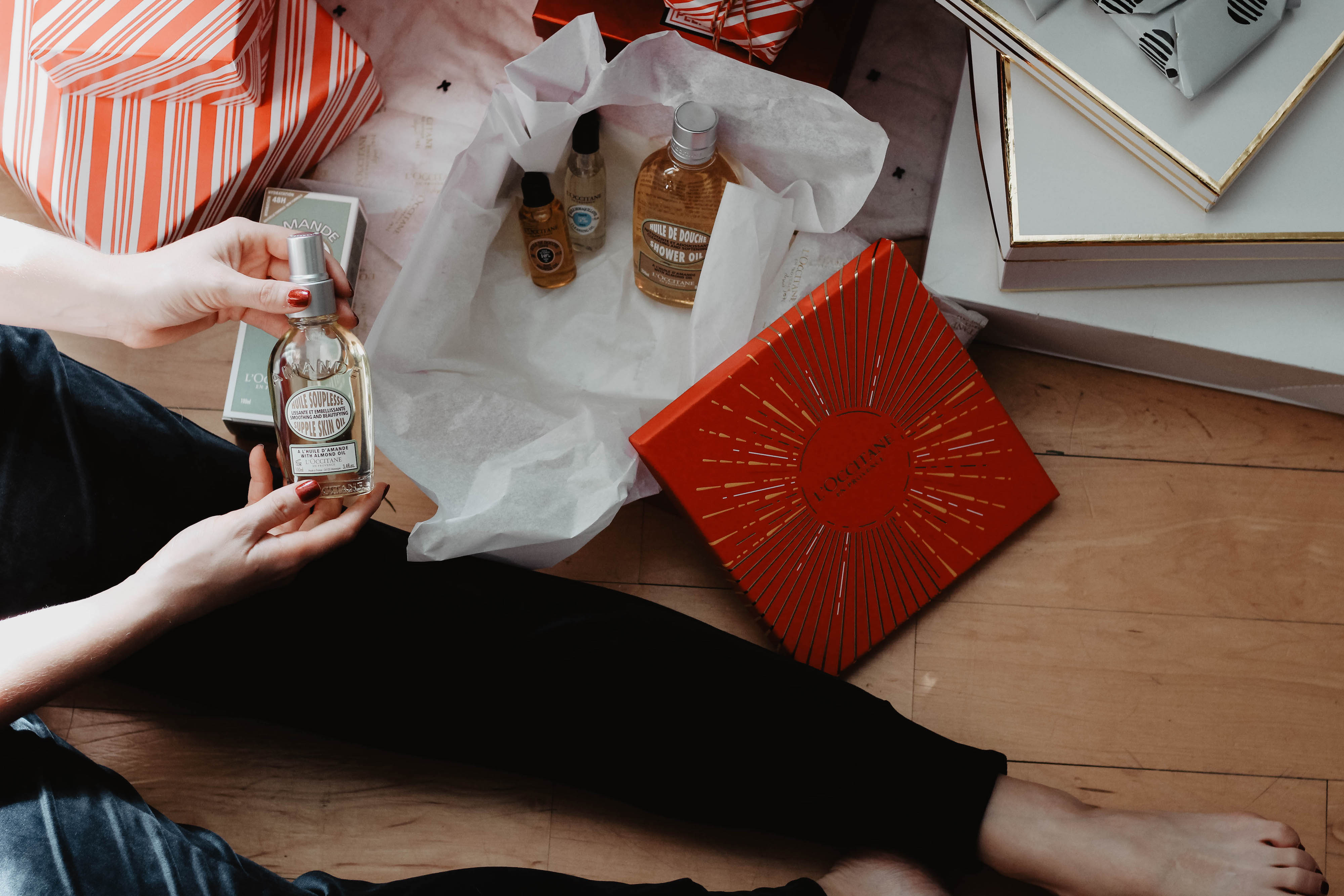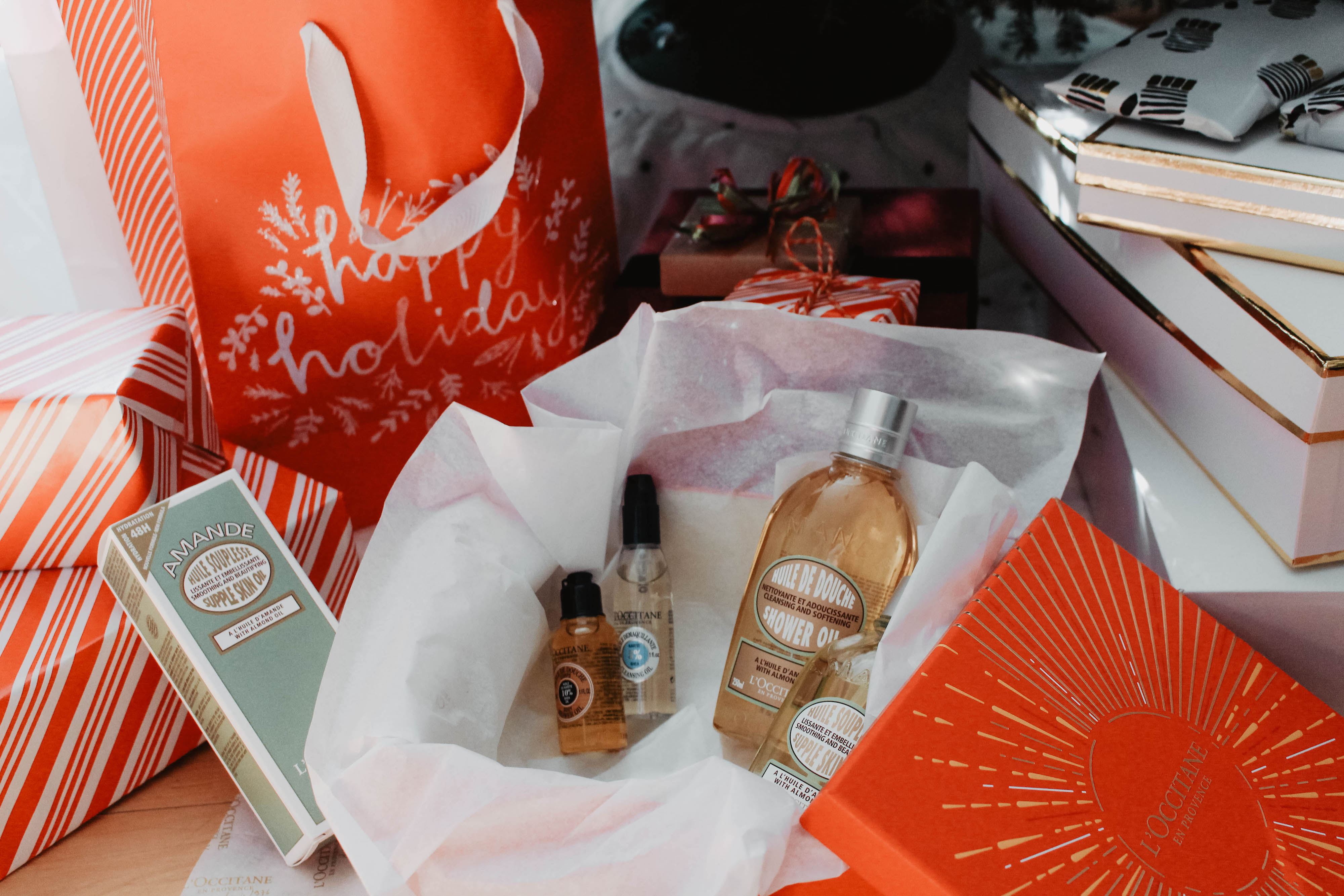 There's still time to pick up one of these (& other!) amazing gift sets for that special someone in your life. Shop some of my favorites below & Happy Holidays!