Reading Time:
3
minutes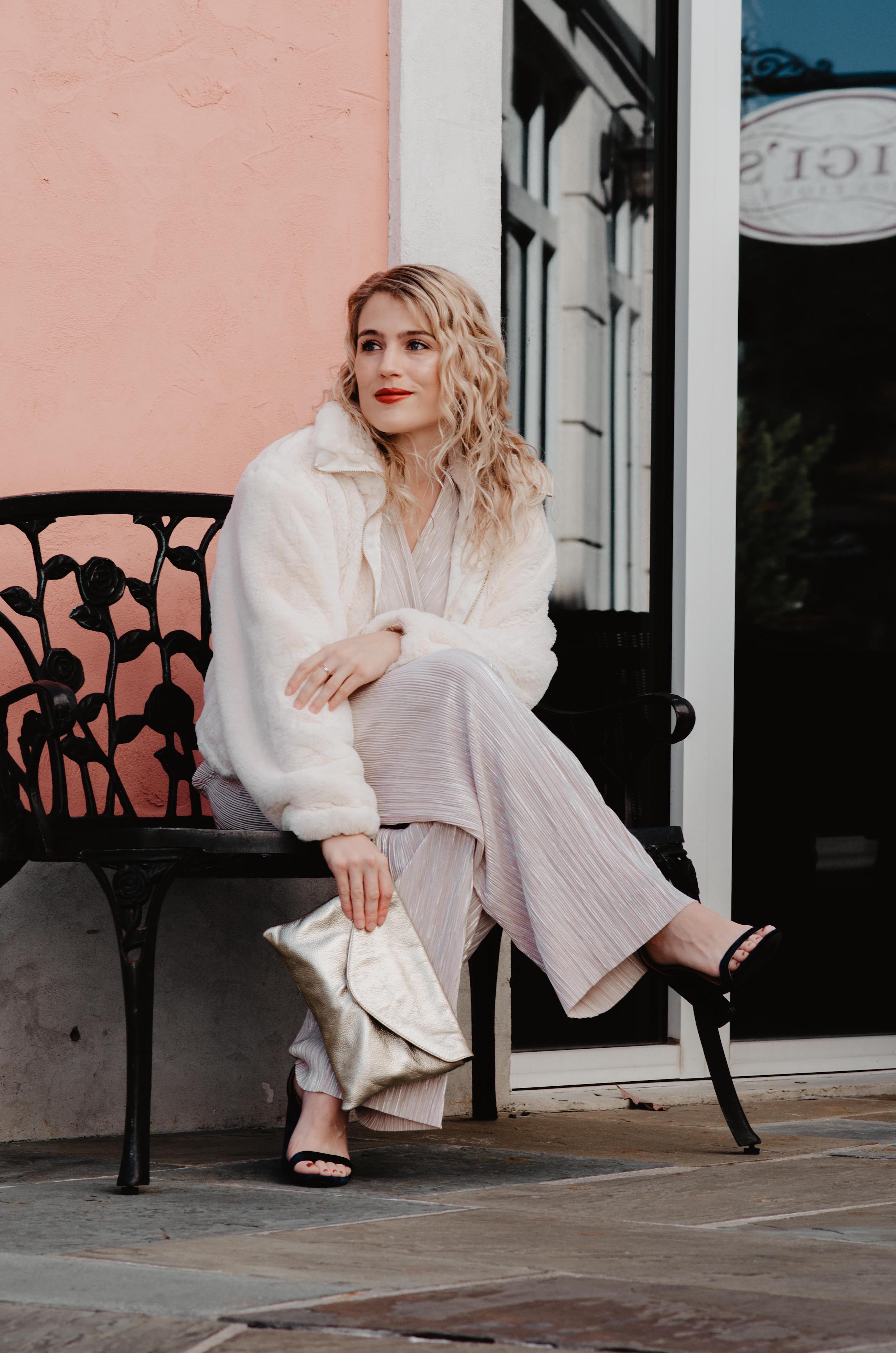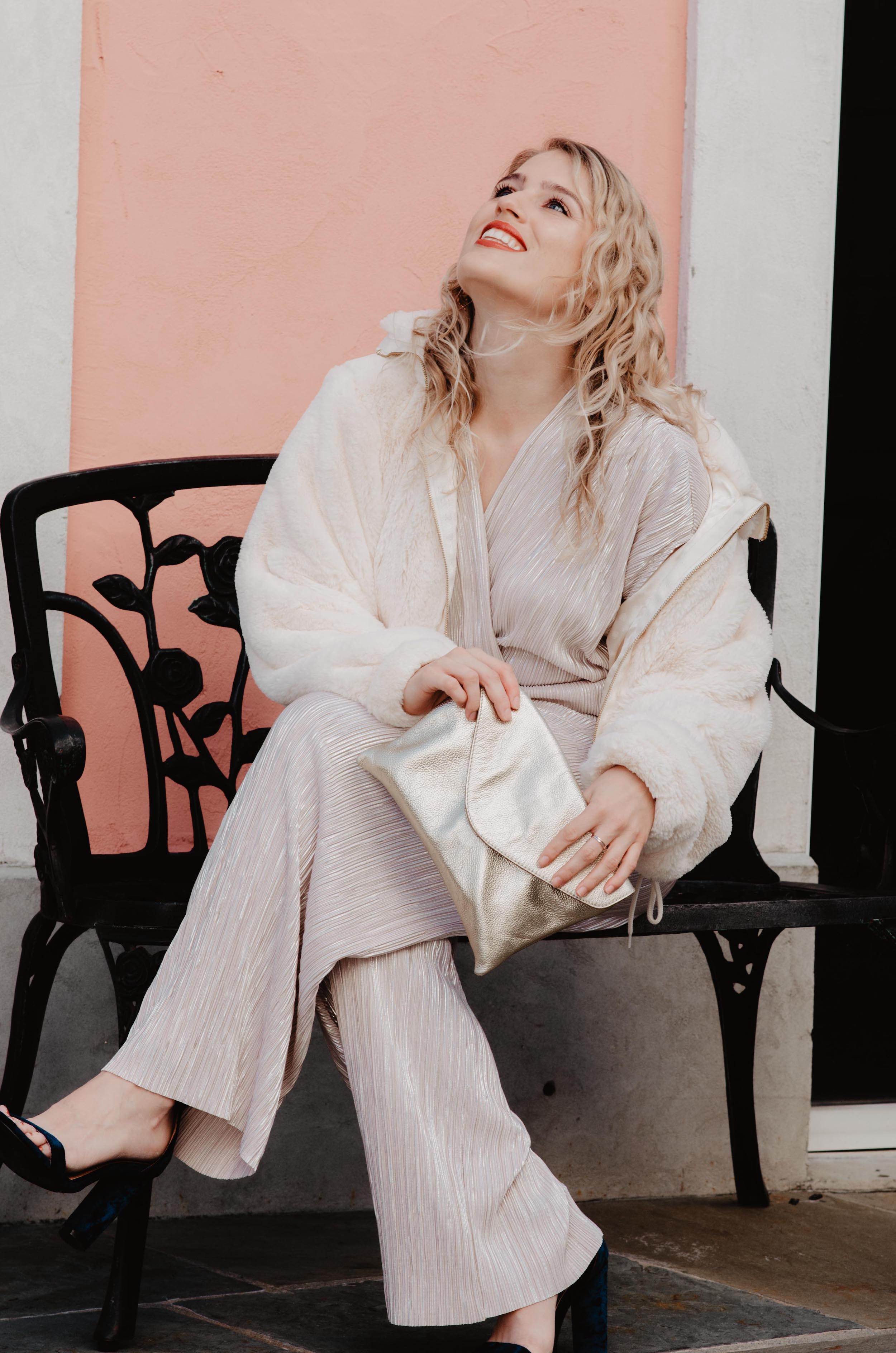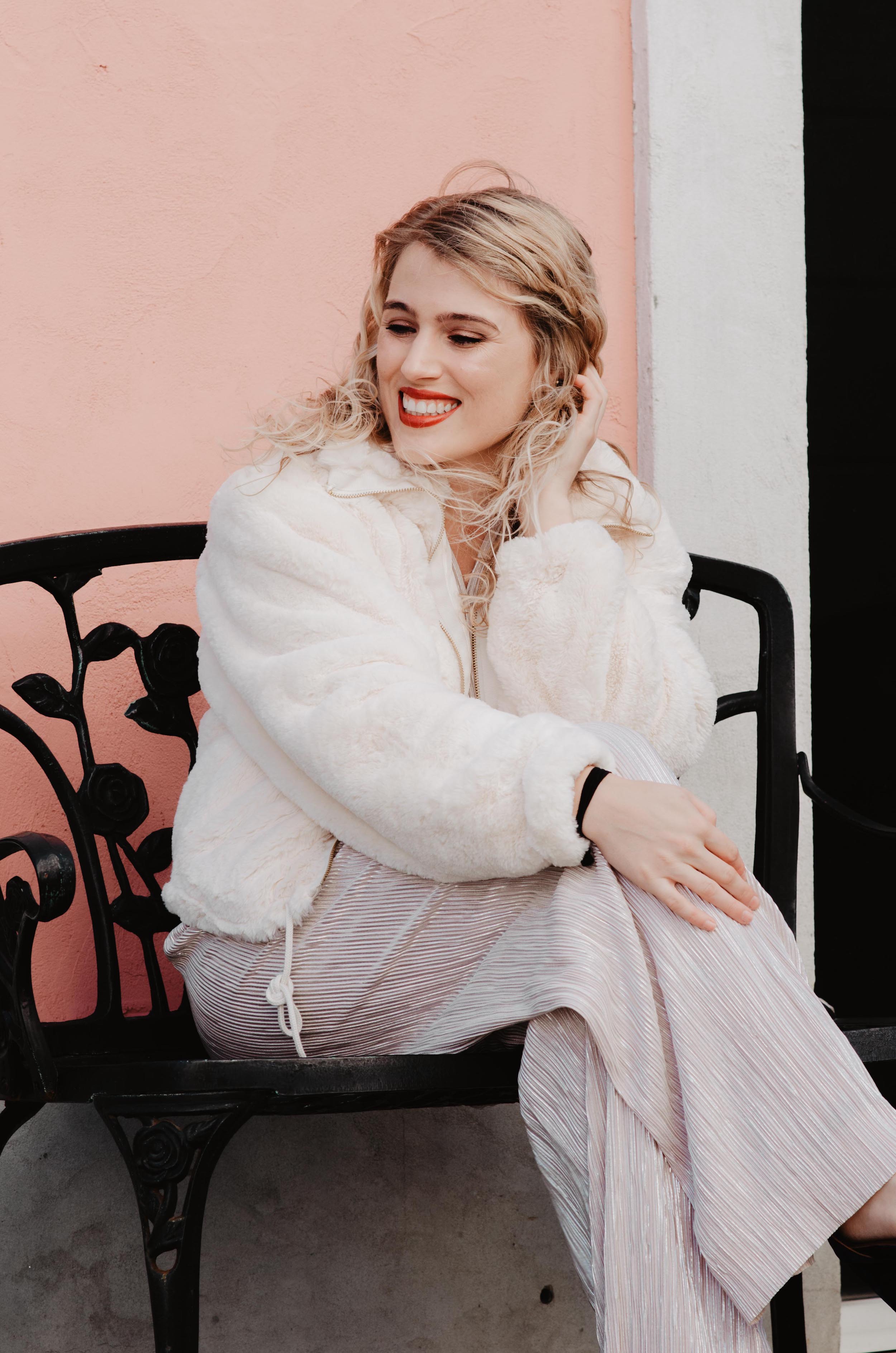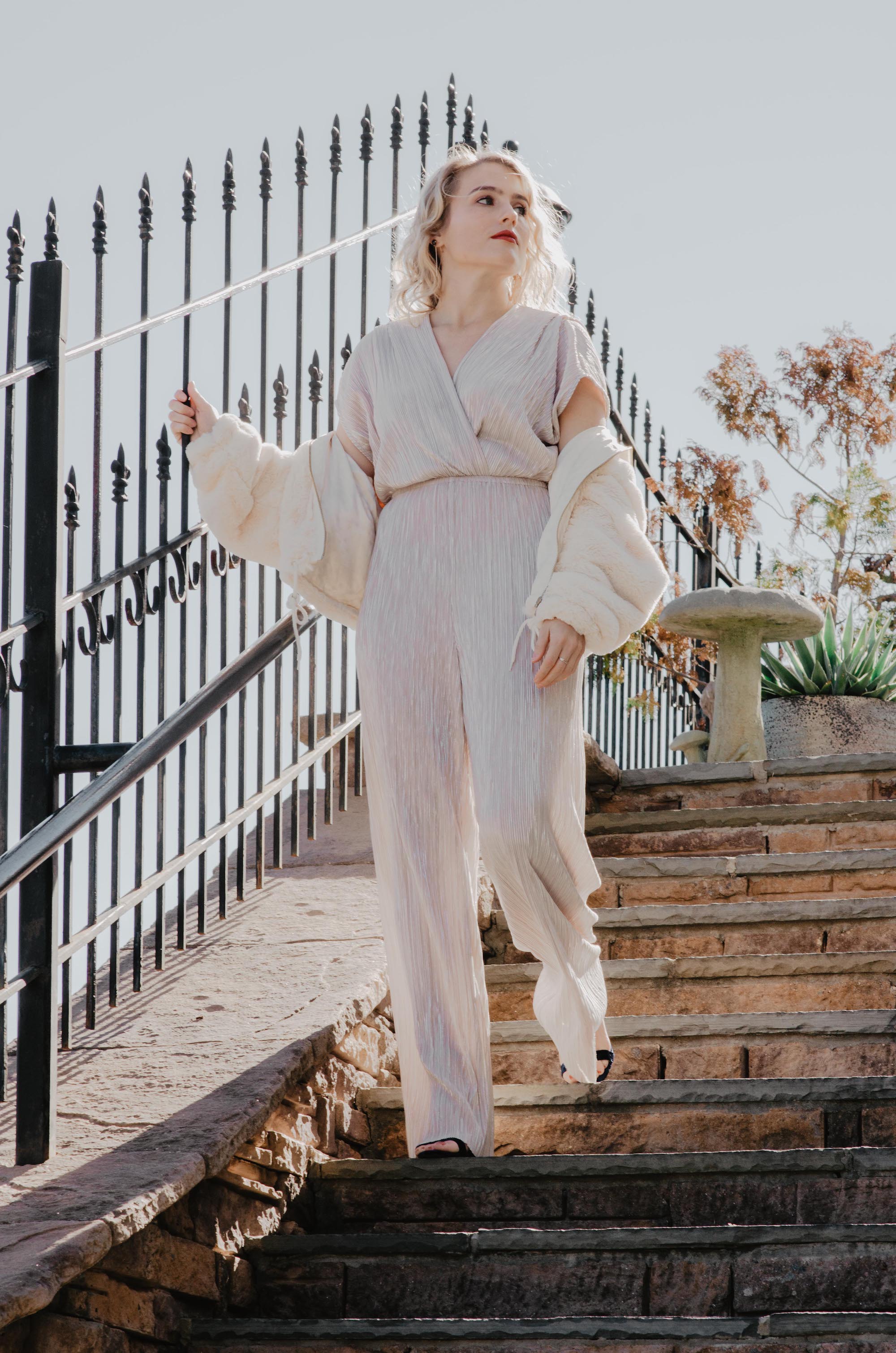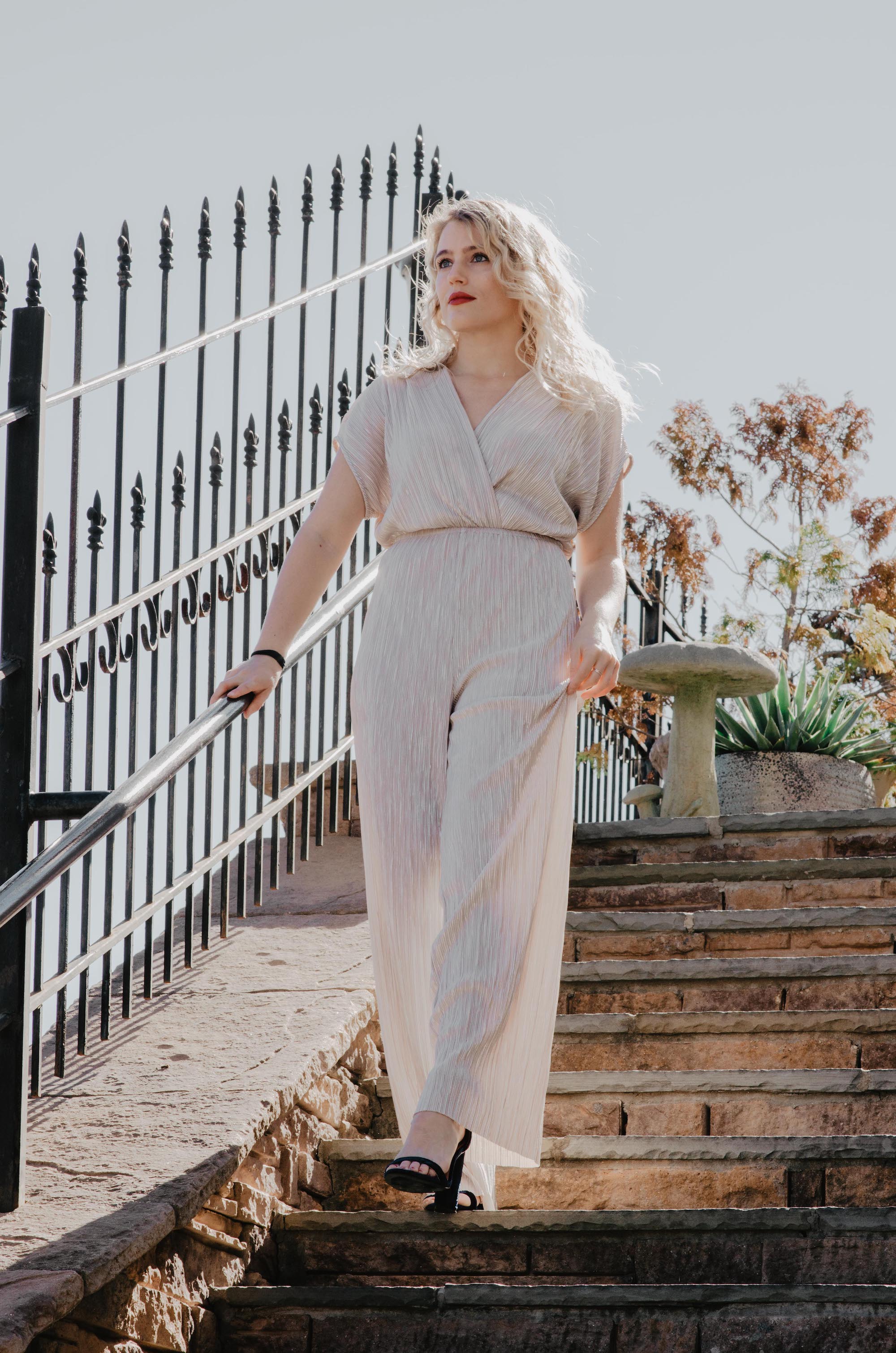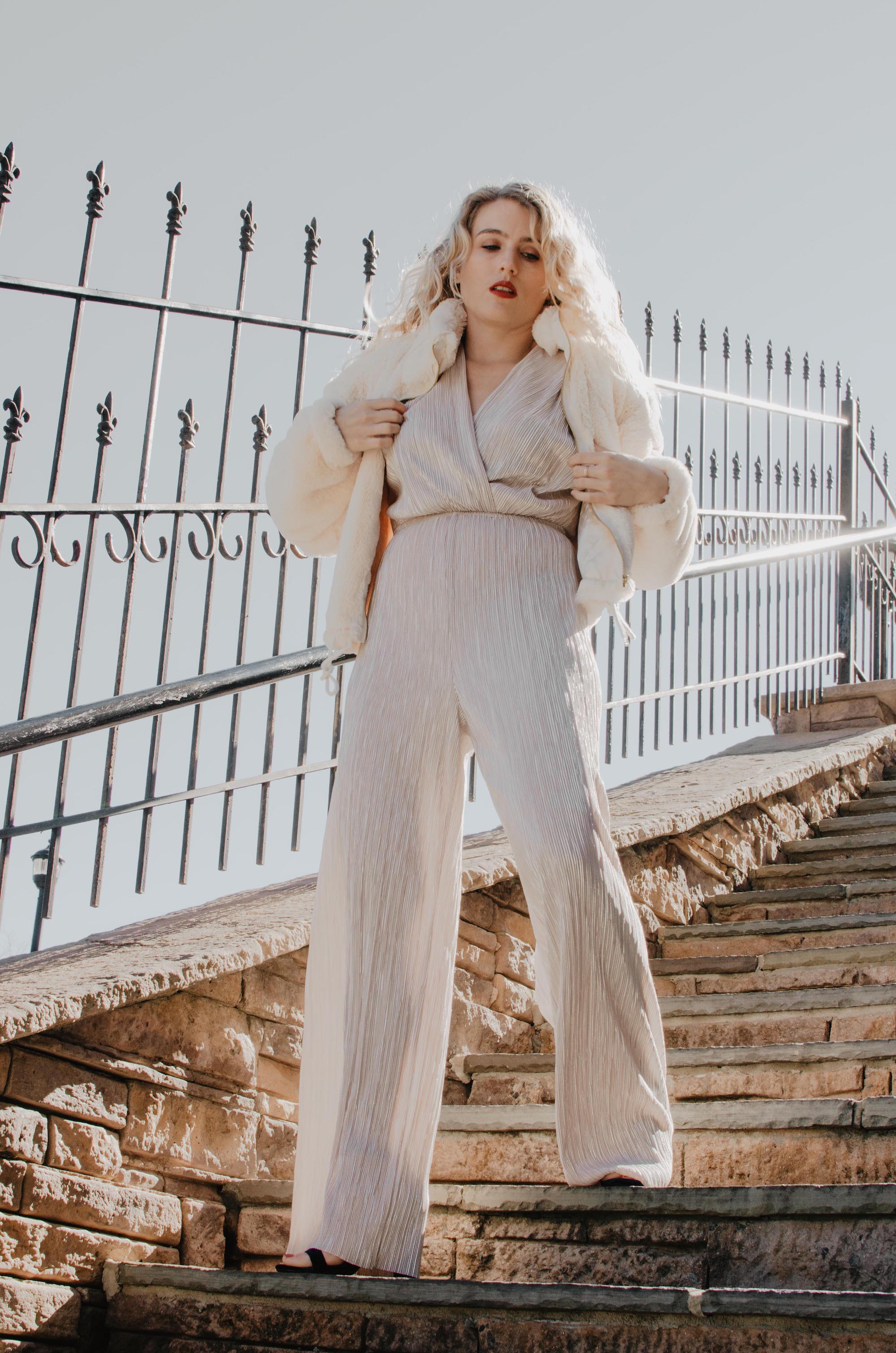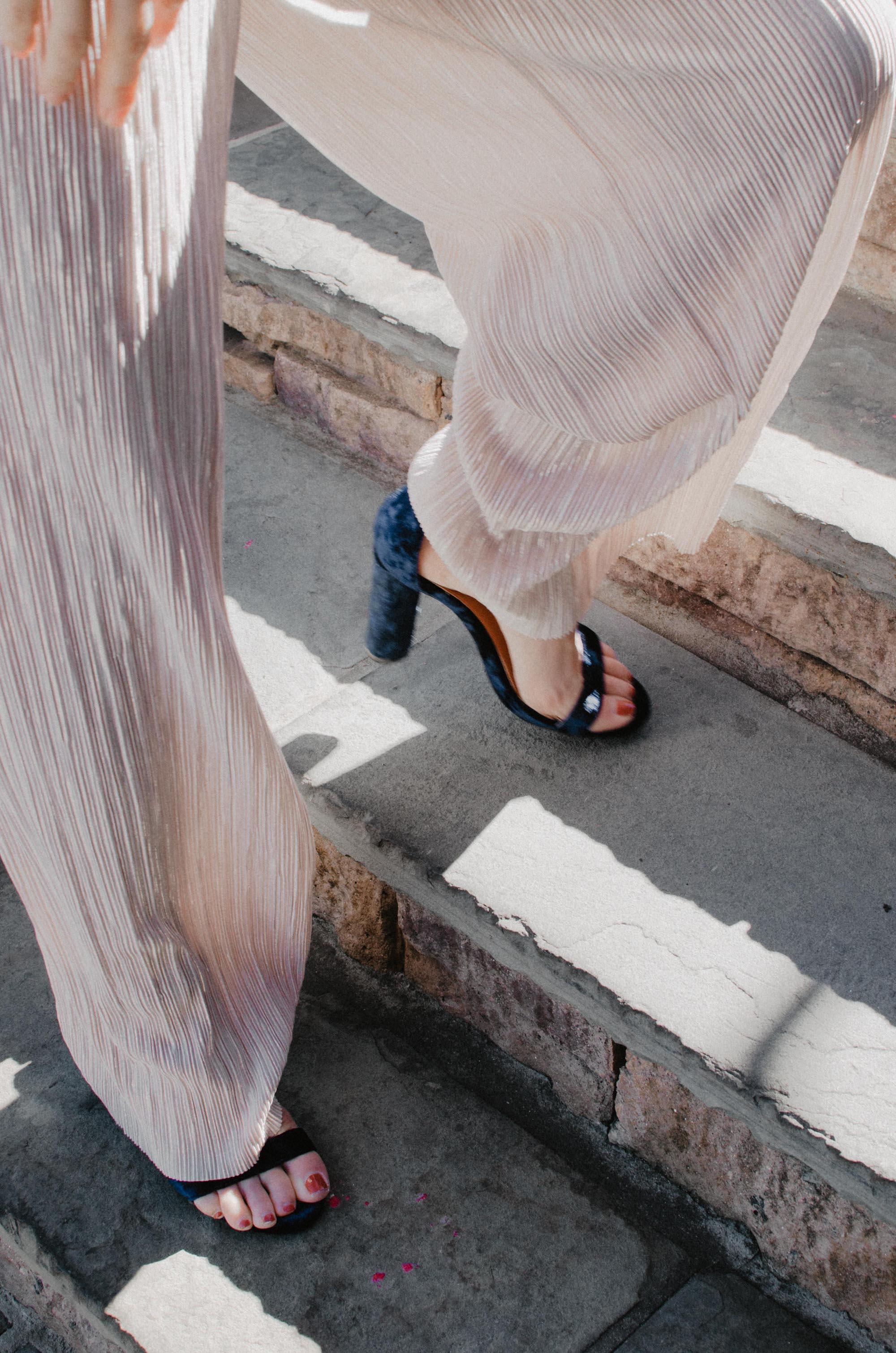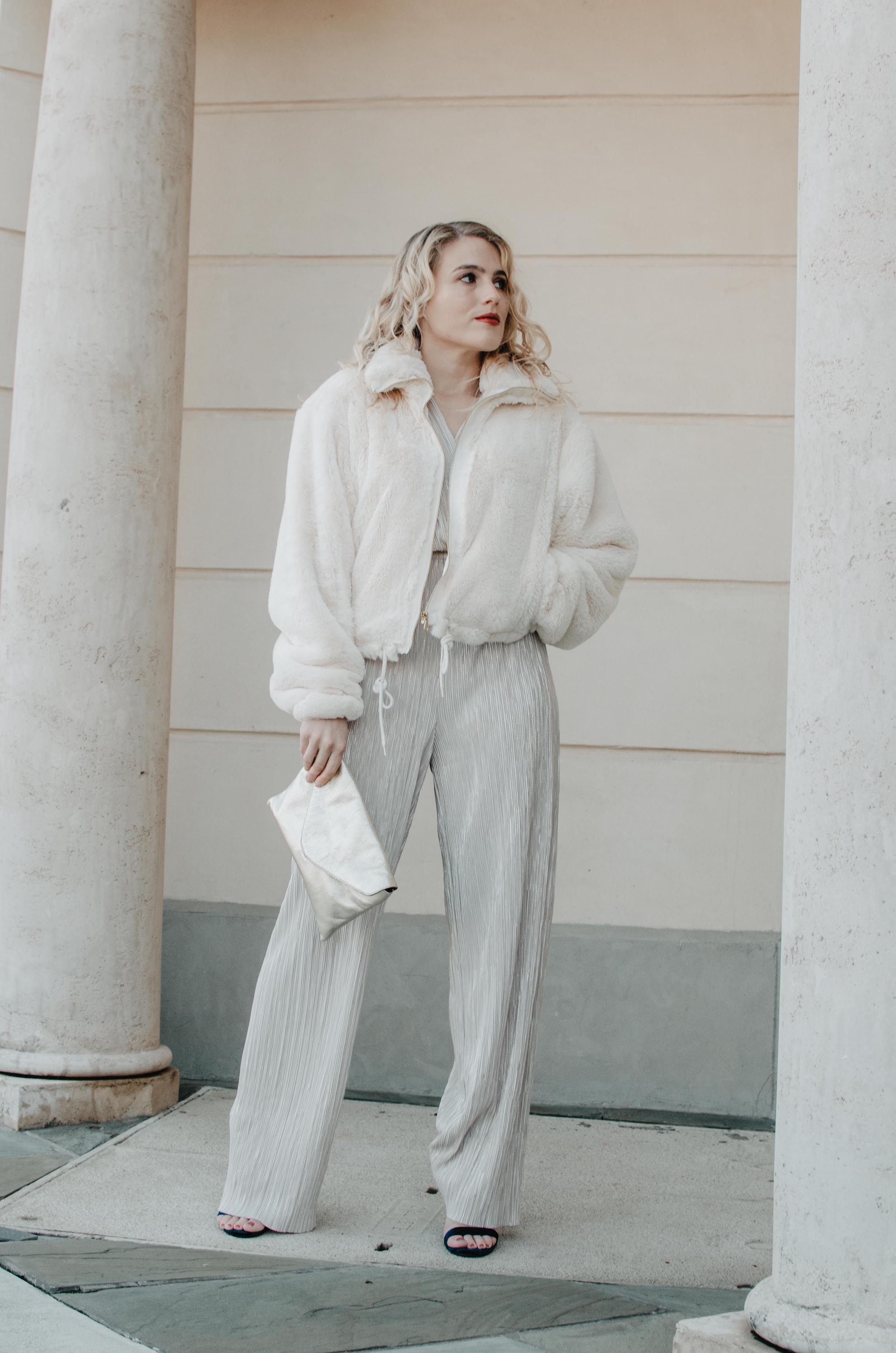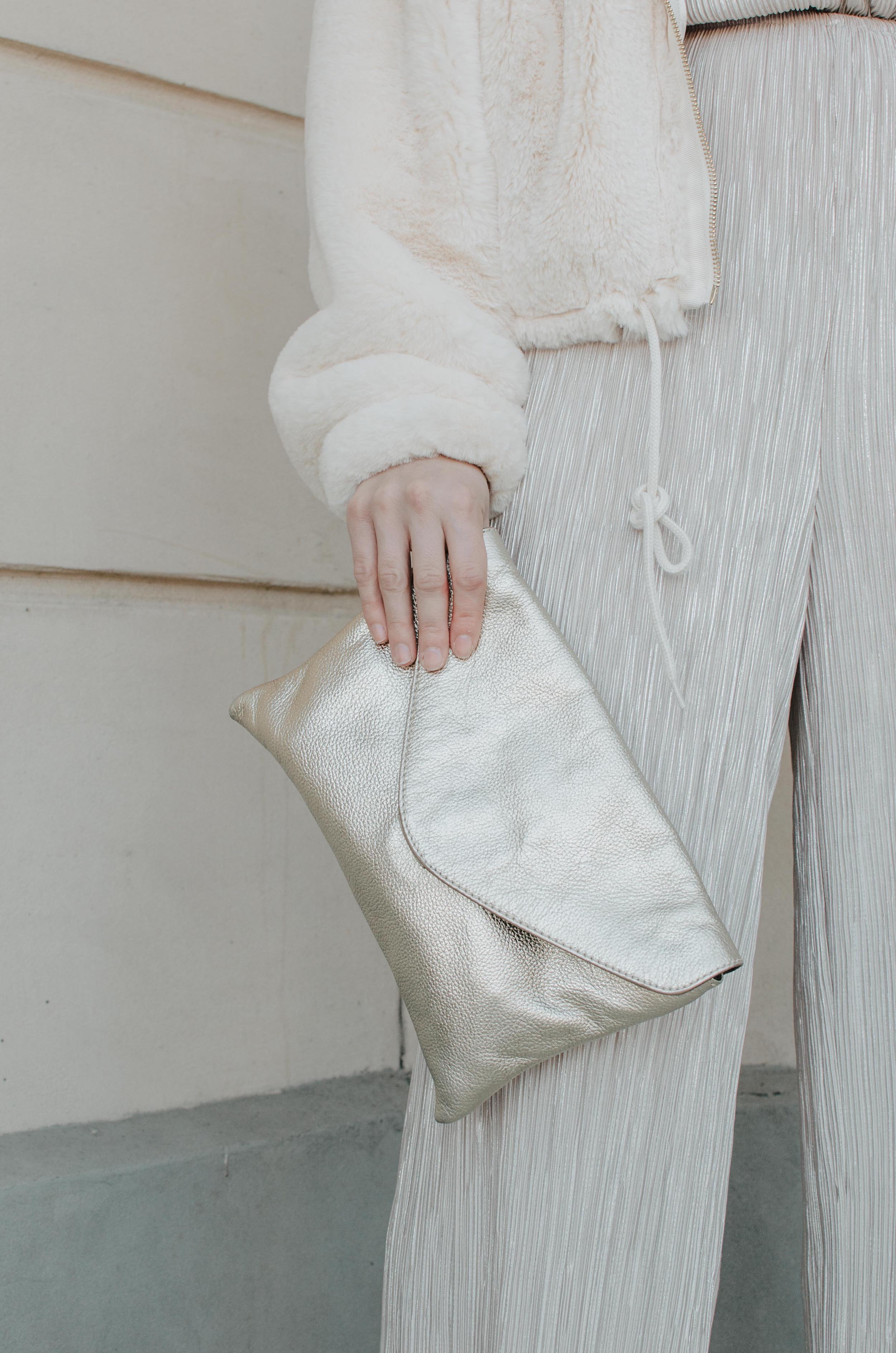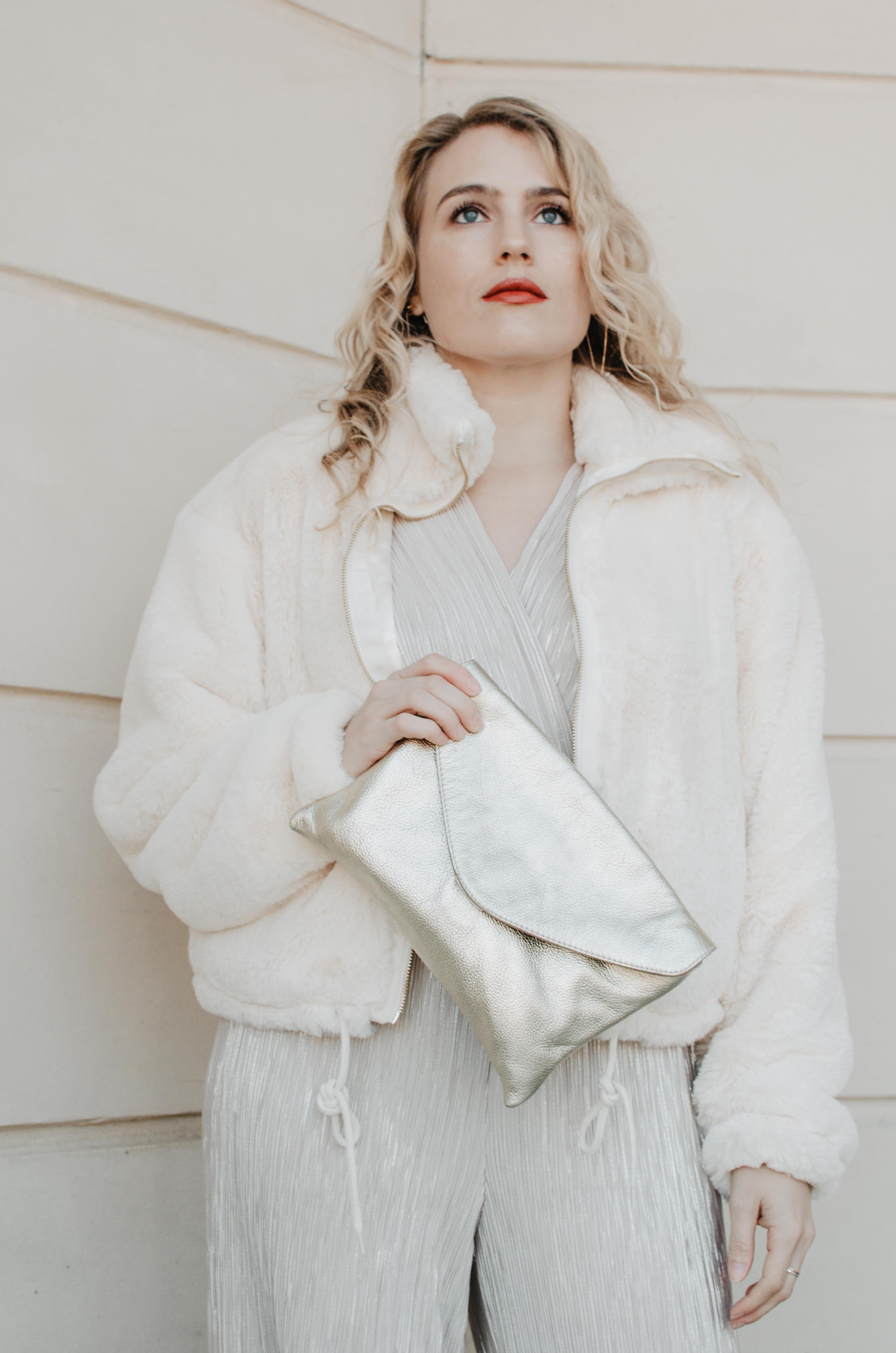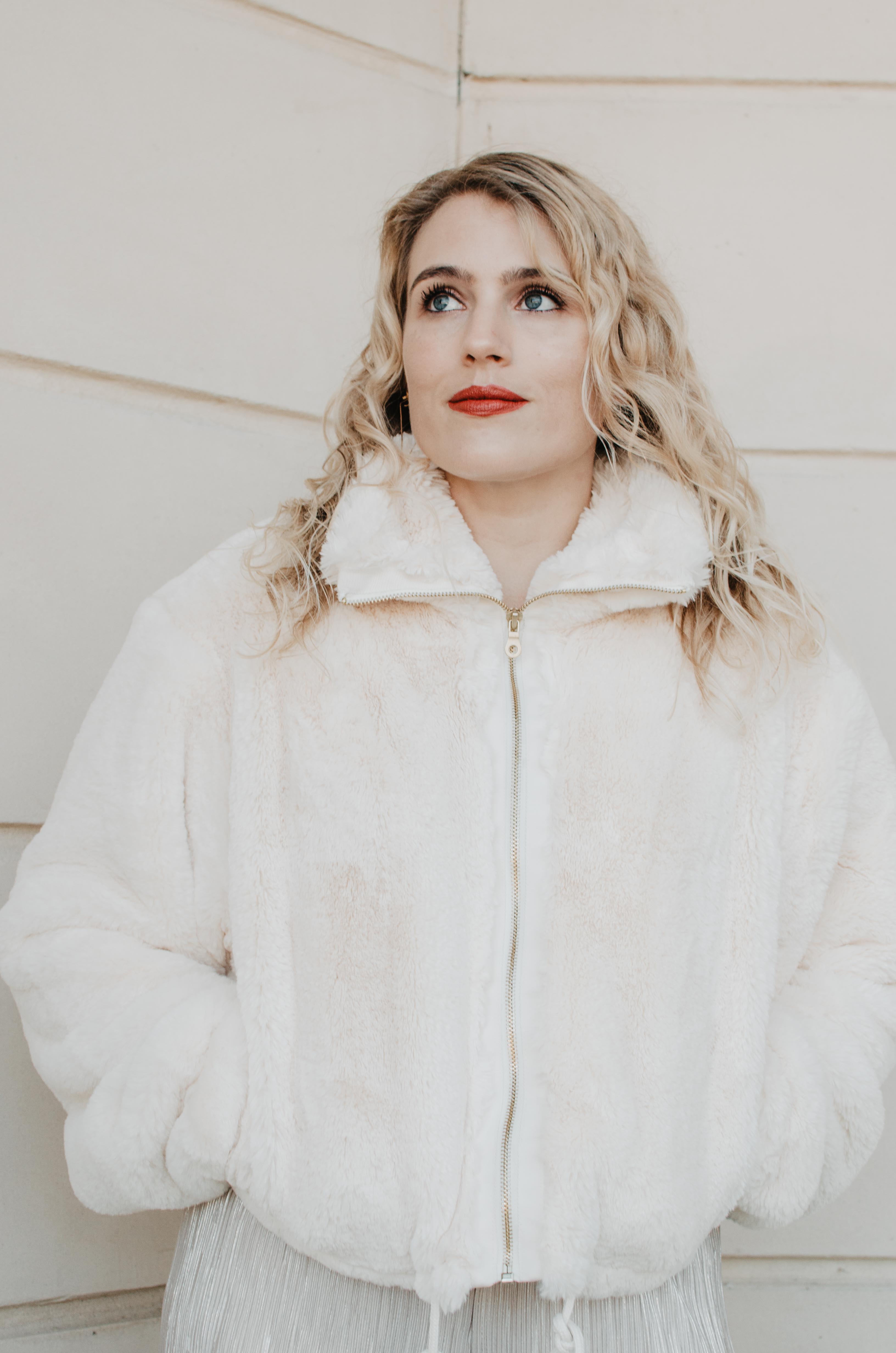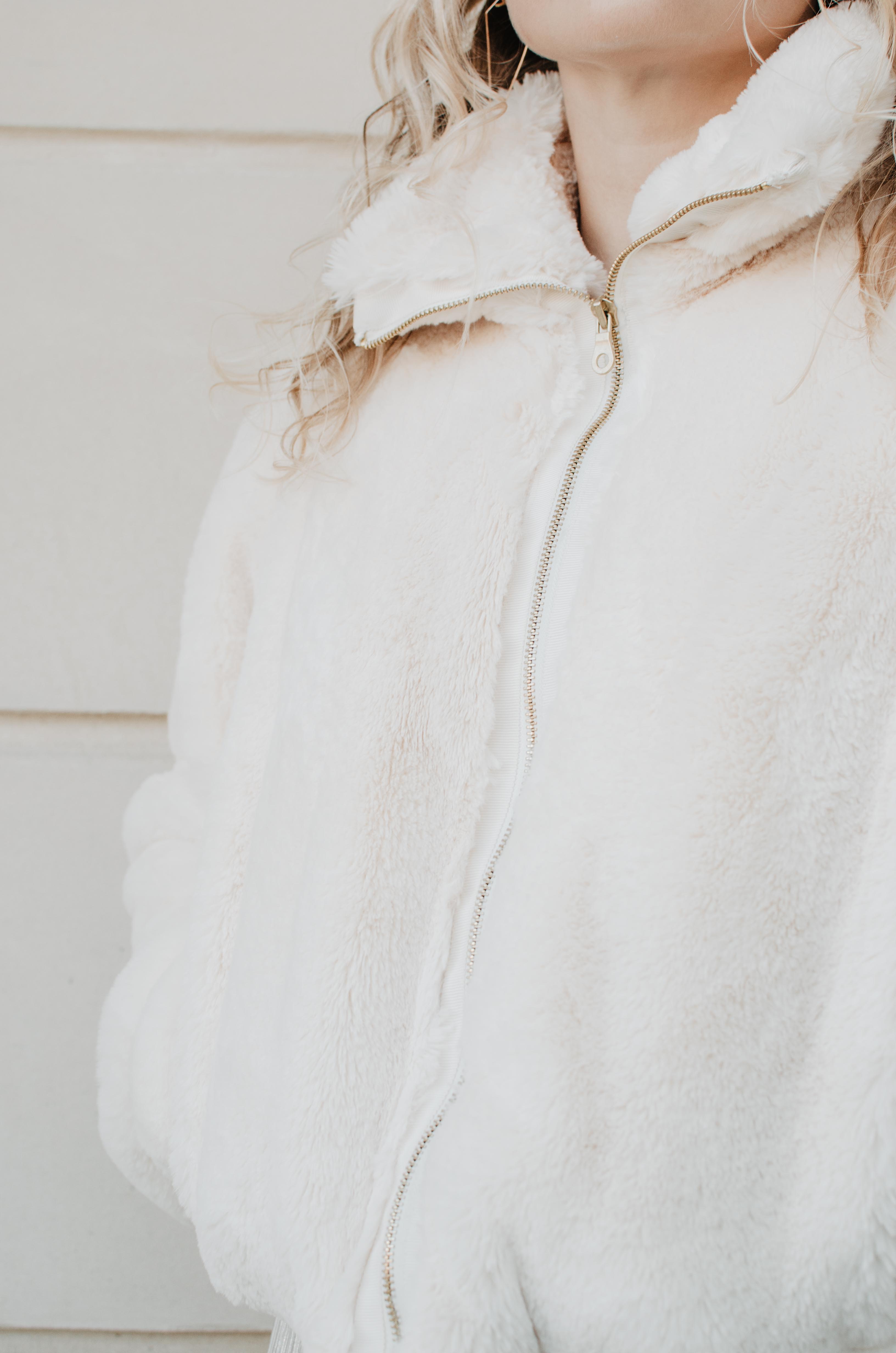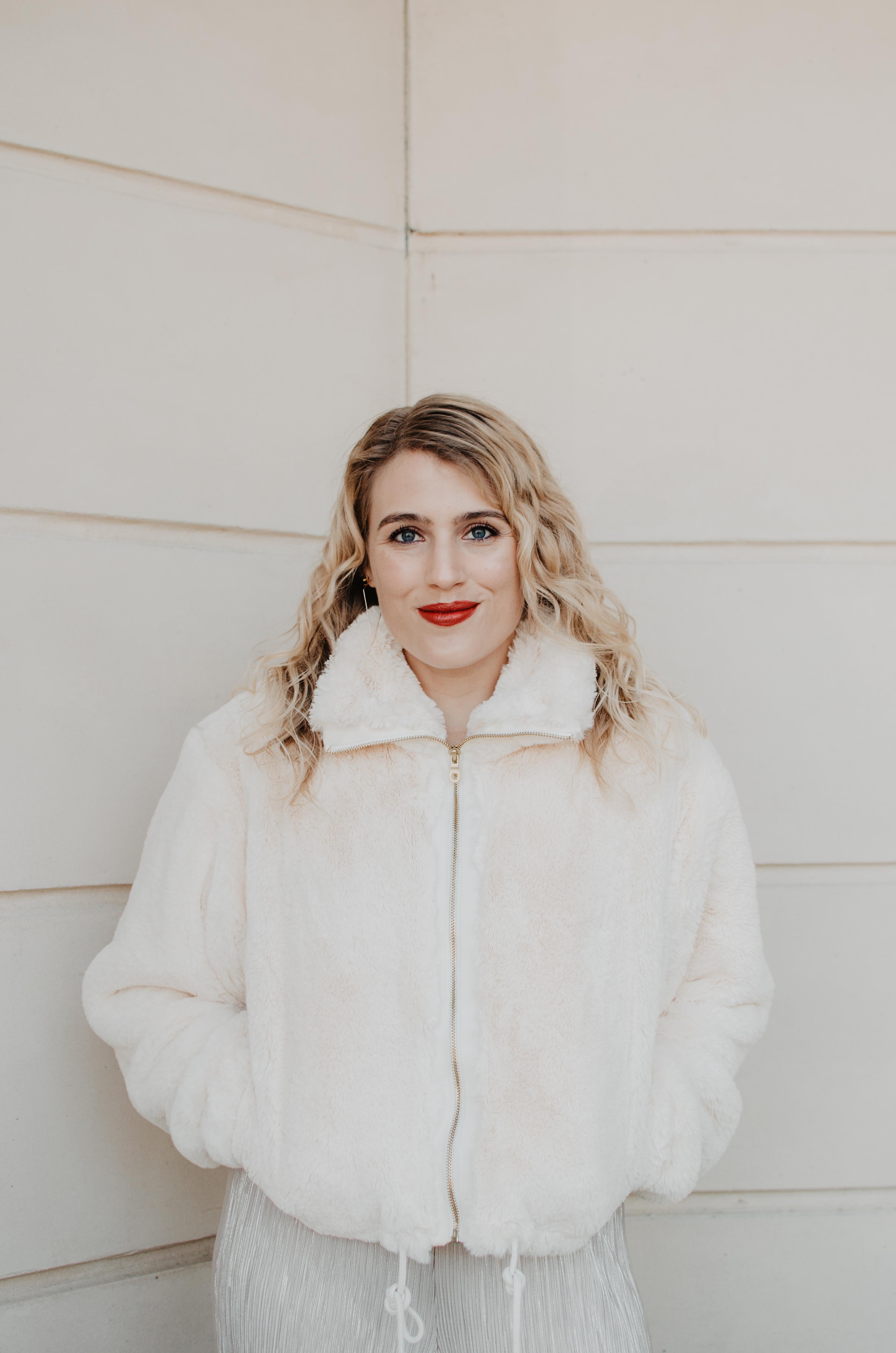 Finding that perfect holiday look can be overwhelming, and expensive. So, as soon as I saw this jumpsuit on Anthropologie's website, I knew I had to have it! It's  I bought it to wear to Anthropologie's 25th anniversary party, and I figured it would be a great addition to my holiday wardrobe.
Nathan isn't a huge fan of jumpsuits (aka rompers, as he calls them), but he is a big fan of this one. It's slinky, and makes you look (& feel) 10 feet tall. I think my favorite part about this jumpsuit is that it doesn't wrinkle. That's right, it doesn't wrinkle. It's a perfect (& easy) holiday look. But a holiday look isn't complete without a little glam, right?! I never followed the "no white after Labor Day" rule (obviously). Well, this faux fur zip up jacket was the perfect addition to this look. For real. I can't stop rubbing myself when I wear this jacket (yes, I know how that sounds). IT'S JUST THAT GOOD. Now, the last time I checked it was out of stock, so I've linked another jumpsuit I love, plus some pants that are made out of the same material. However, the jacket is still in stock and absolutely worth the splurge.
Also, if you need inspiration on what to wear to those holiday parties, I have an entire Holiday Lookbook for you here!

What are some of your holiday favorites?
Comment below!