Reading Time:
3
minutes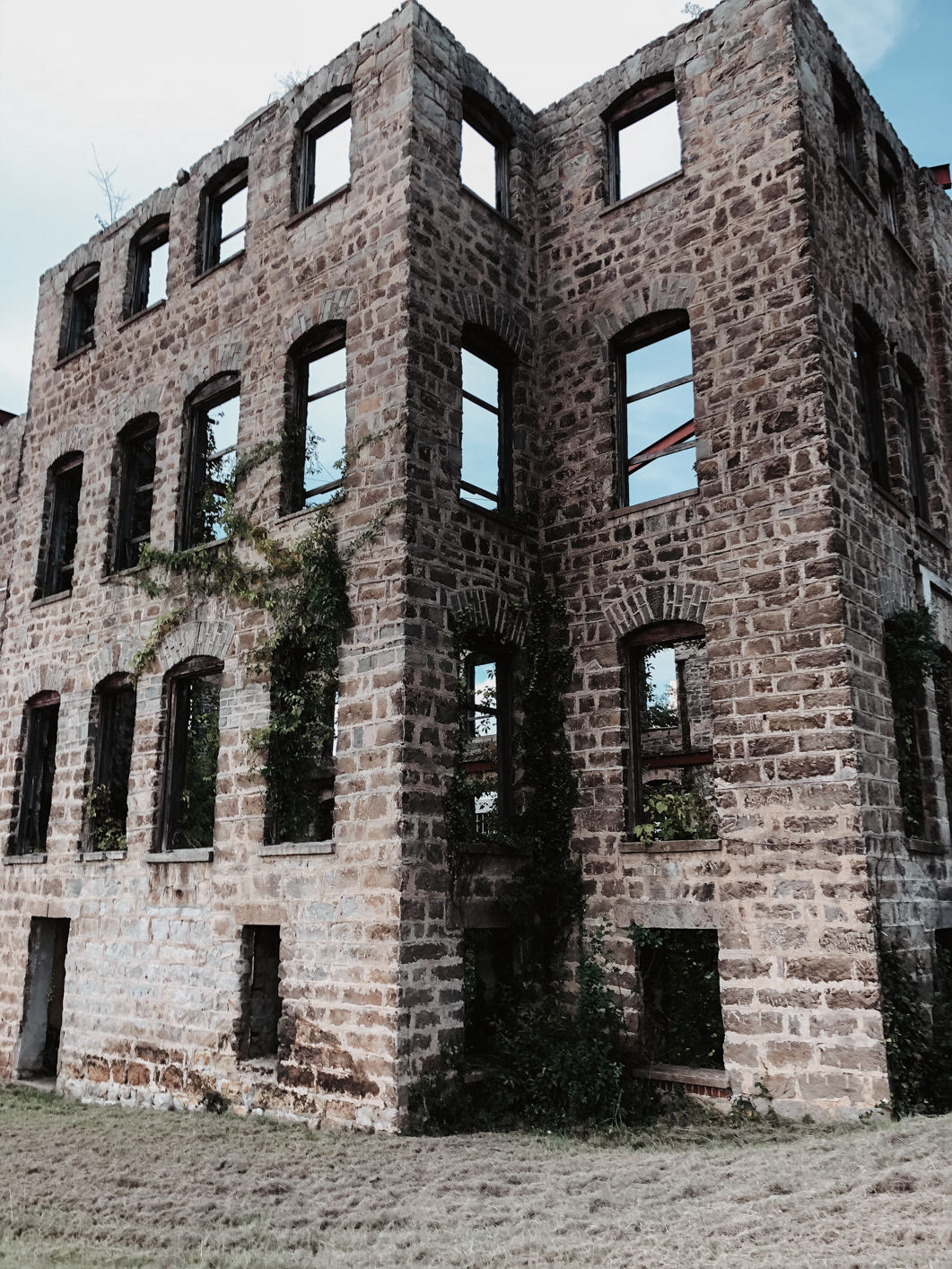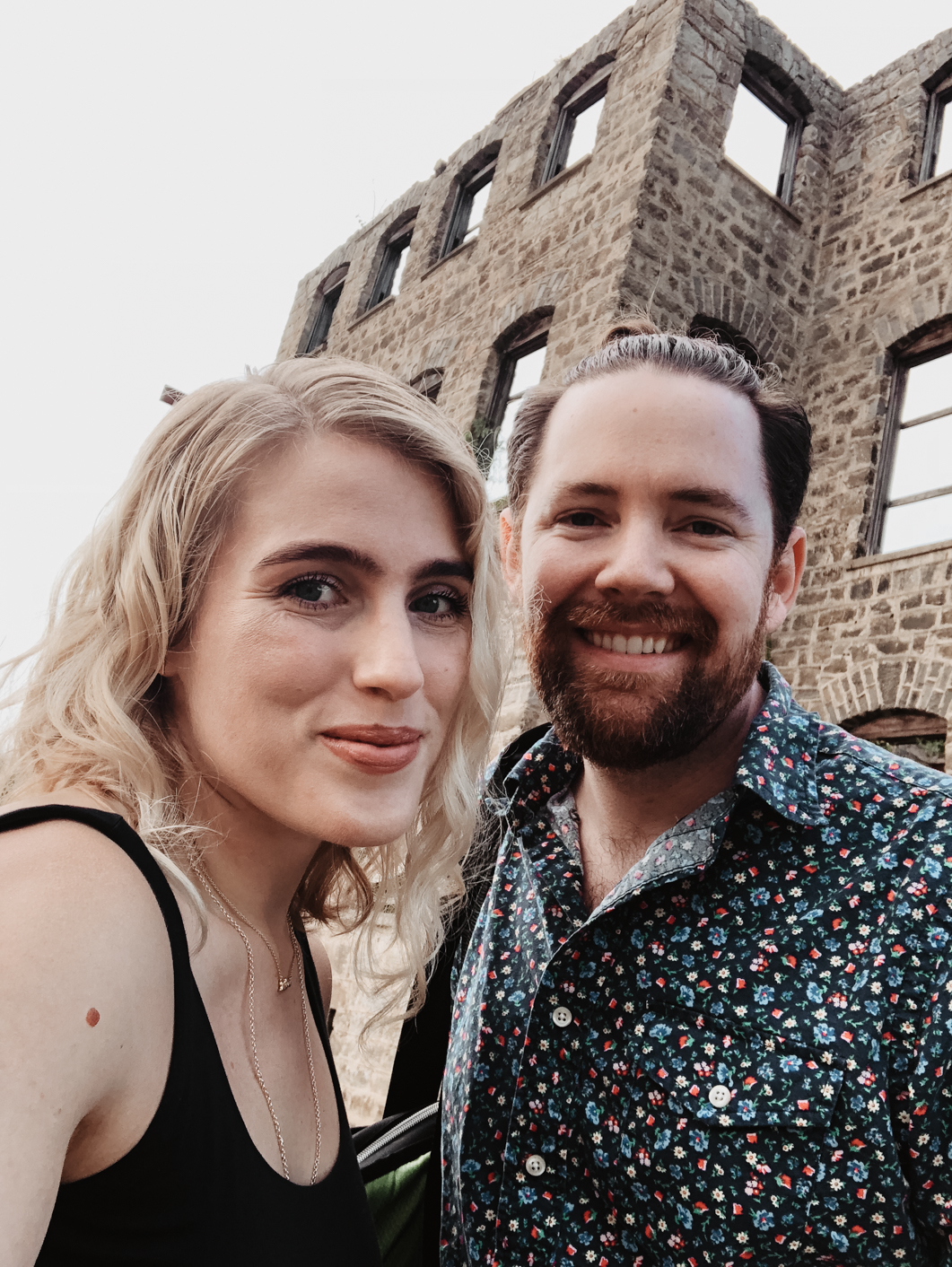 Illuminating. That's the word I chose to describe my experience at the Snap Pea September Pop-up dinner at the historical site of St. Agnes Hospital in Raleigh, North Carolina.
From the literal illumination of the historical structure with bright external lighting and soft tabletop candlelight to the illumination of the history behind it.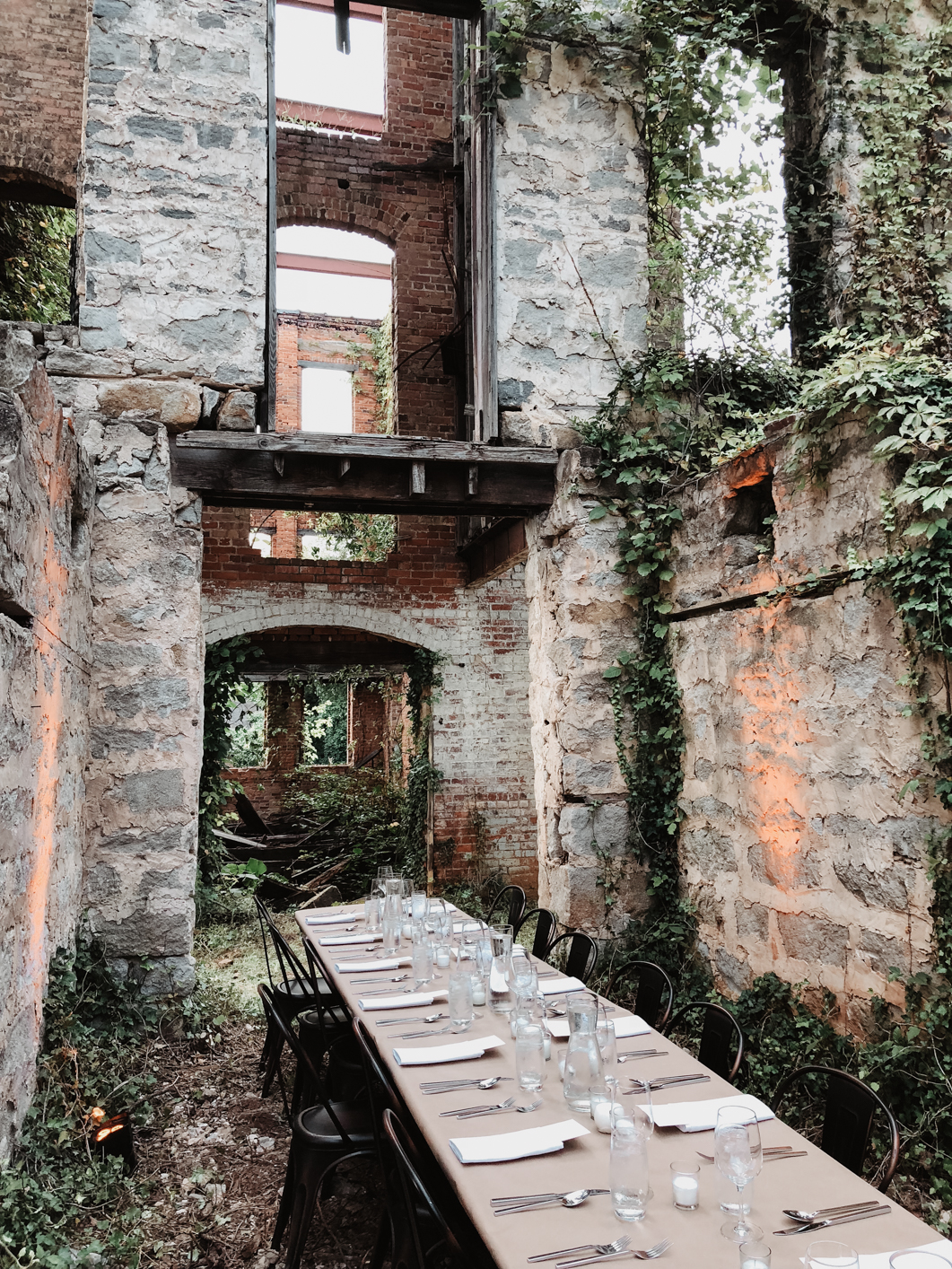 But first, what is Snap Pea Underground is a creative dining experience held in secret locations around the triangle. Each 9+ course dinner is carefully curated by Executive Chef Jacob Boehm and his team. Each dinner is just as unique as its location.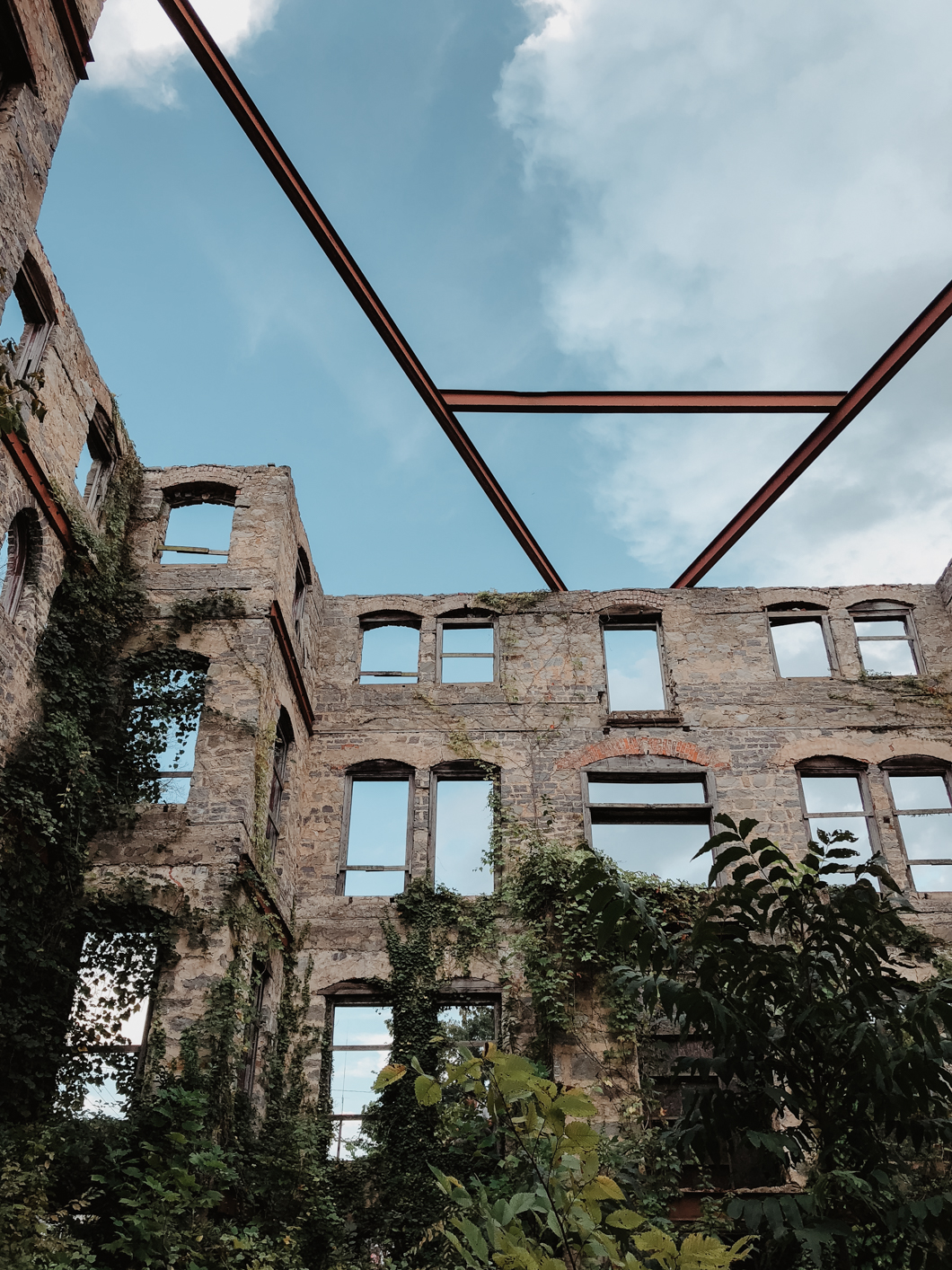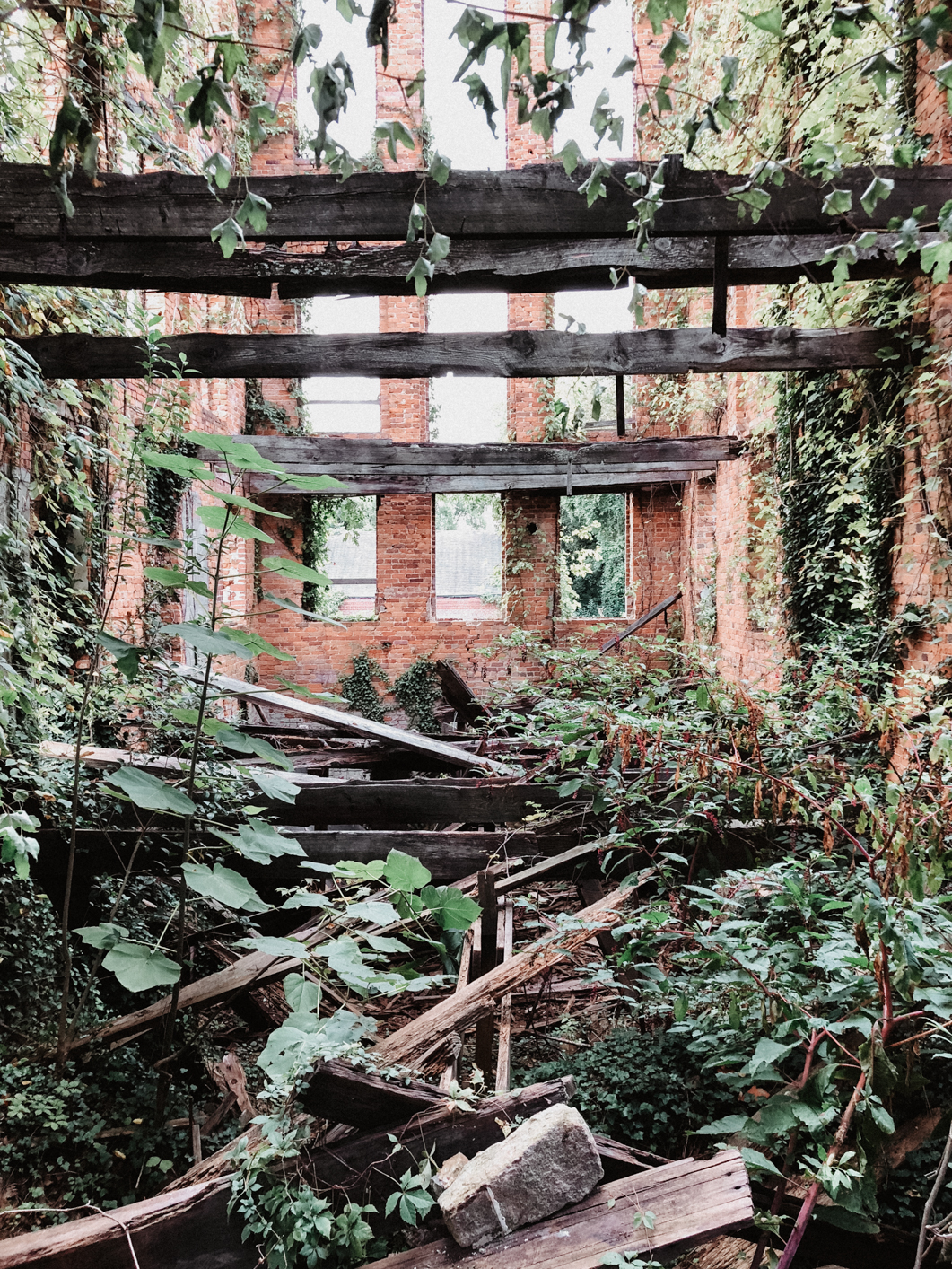 Which brings me back to the location of the dinner we attended on Friday night – St. Agnes Hospital. Founded in 1895, this was one of the only medical training facilities and hospitals that people of color could attend until it closed after Wake Medical became an integrated medical facility.
It's part of Saint Augustine's University campus, whose students help build (and subsequently re-build after subsequent fires) with their own hands.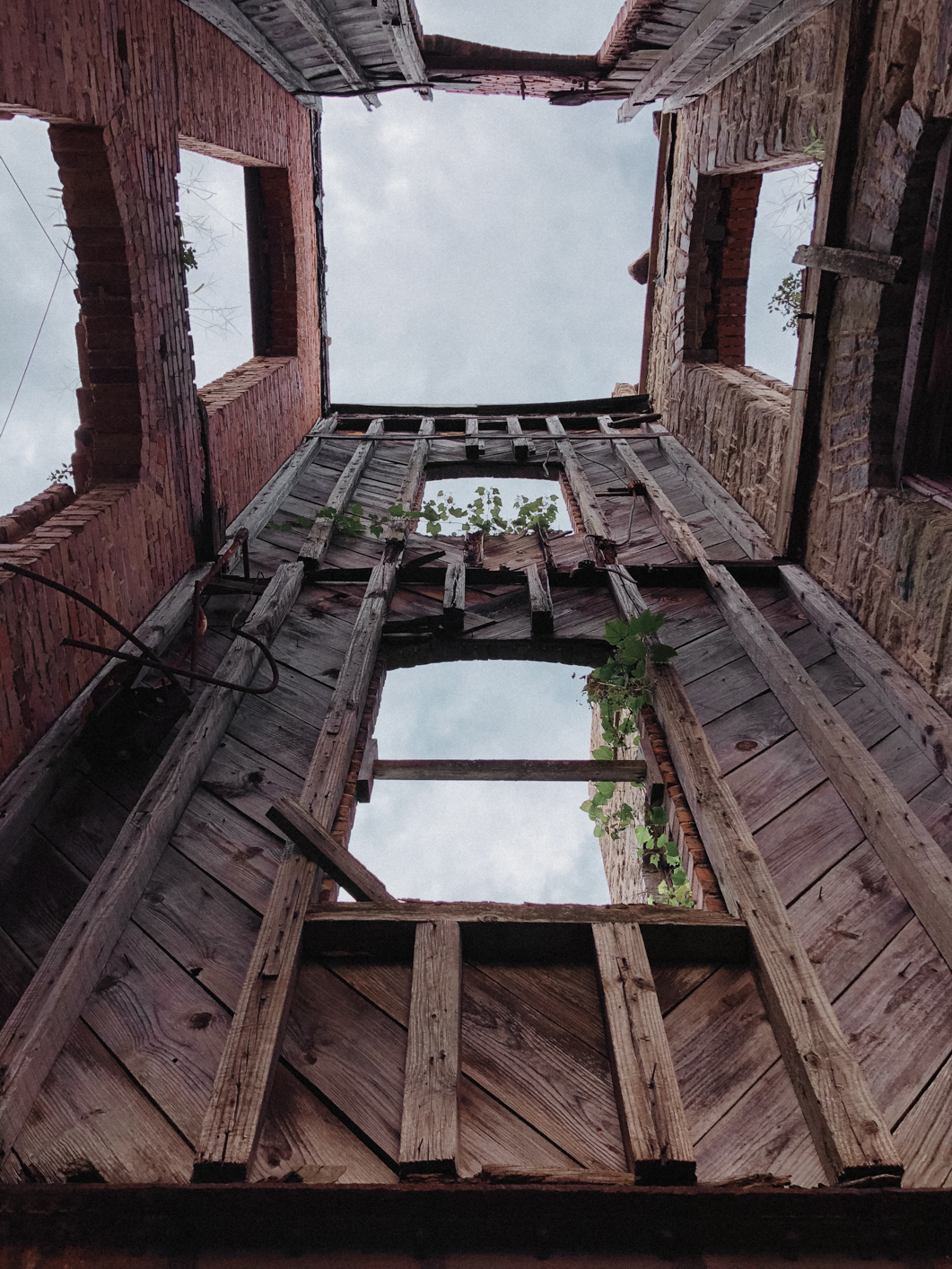 It is truly a magnificent structure.
Now, on to the food. The dinner was 9 courses, with each course representing a significant event that occurred in the history of the hospital.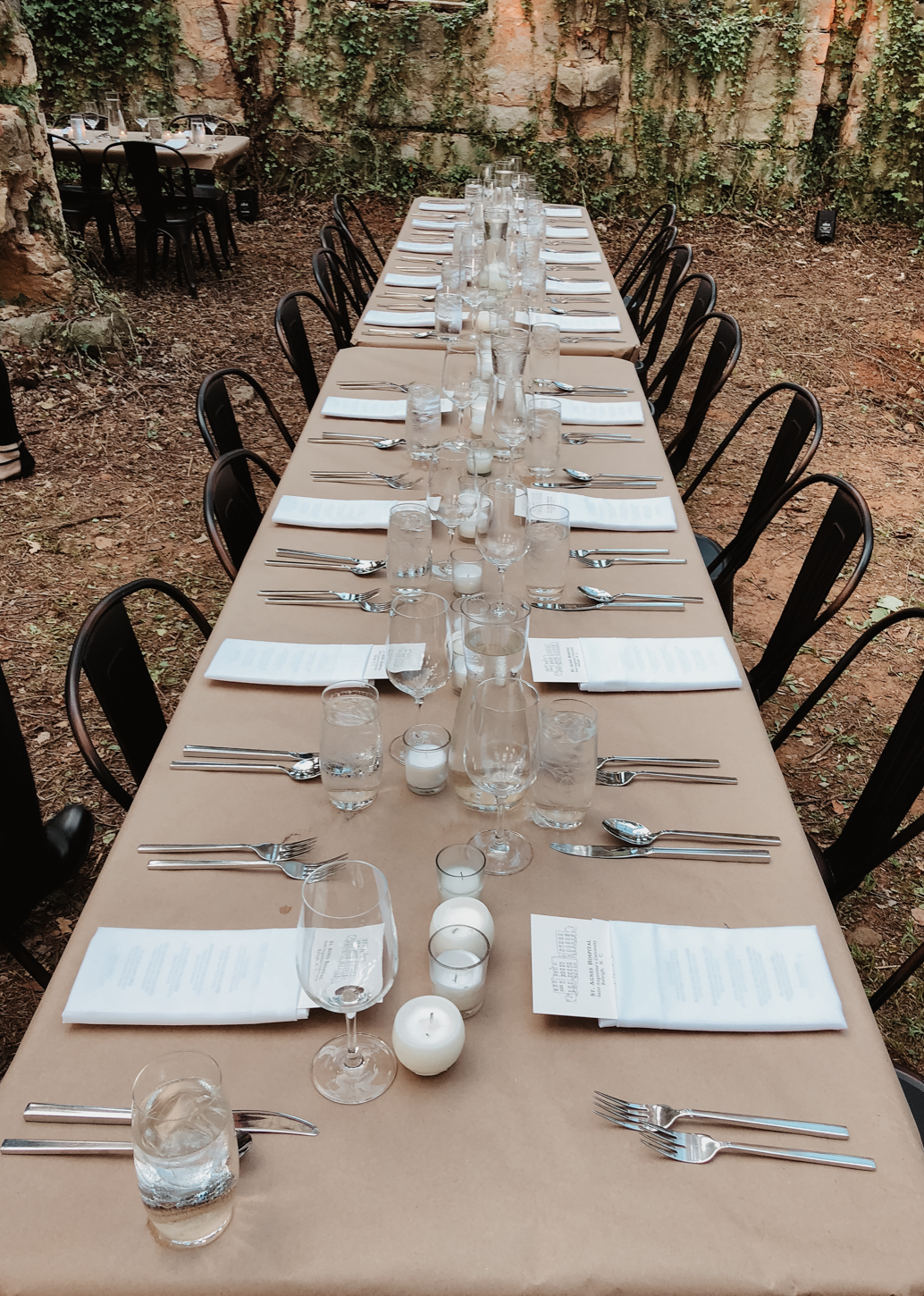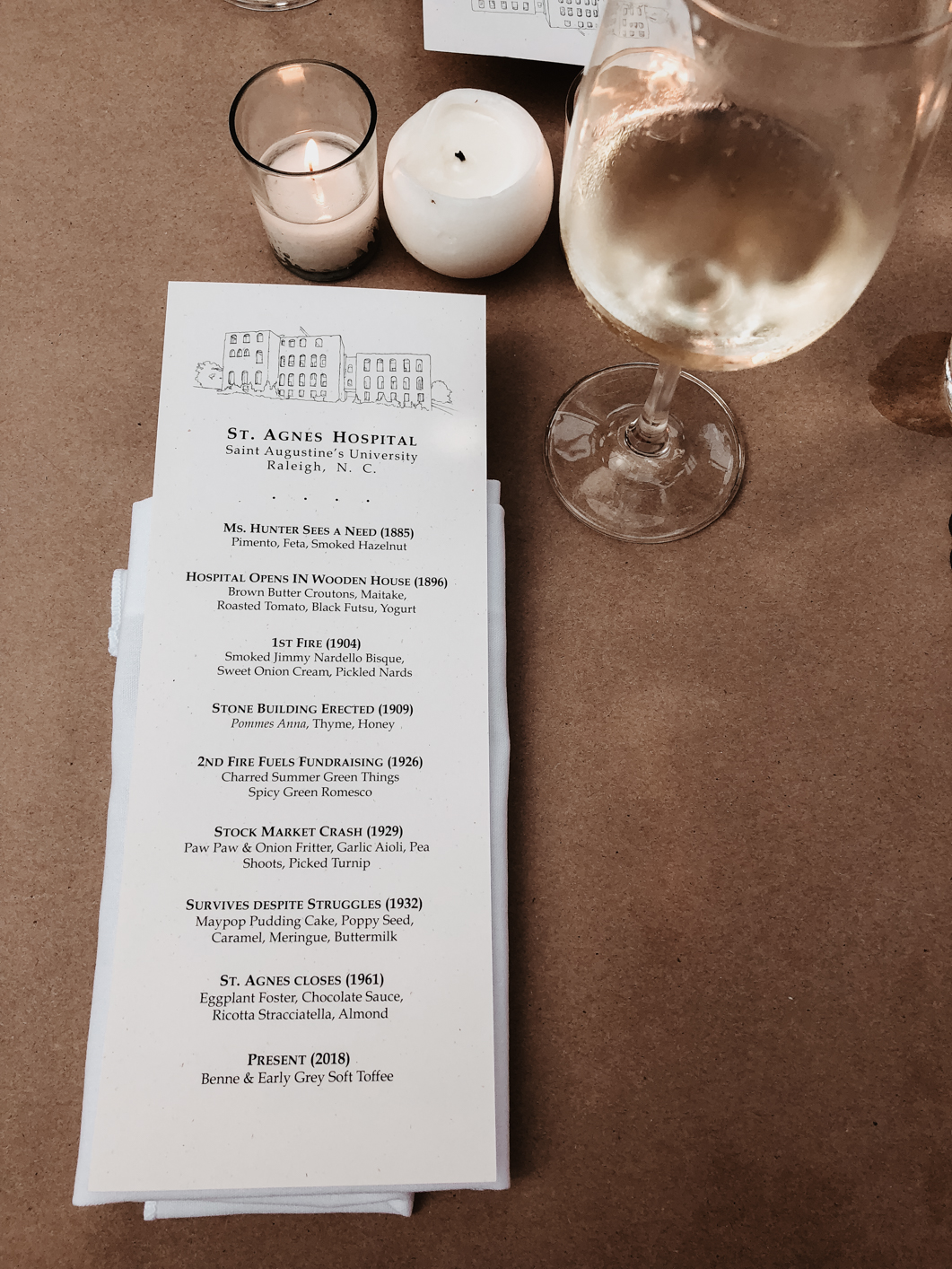 Chef Jacob artfully designed a menu that was both thought-provoking, scintillating, and a joy to eat.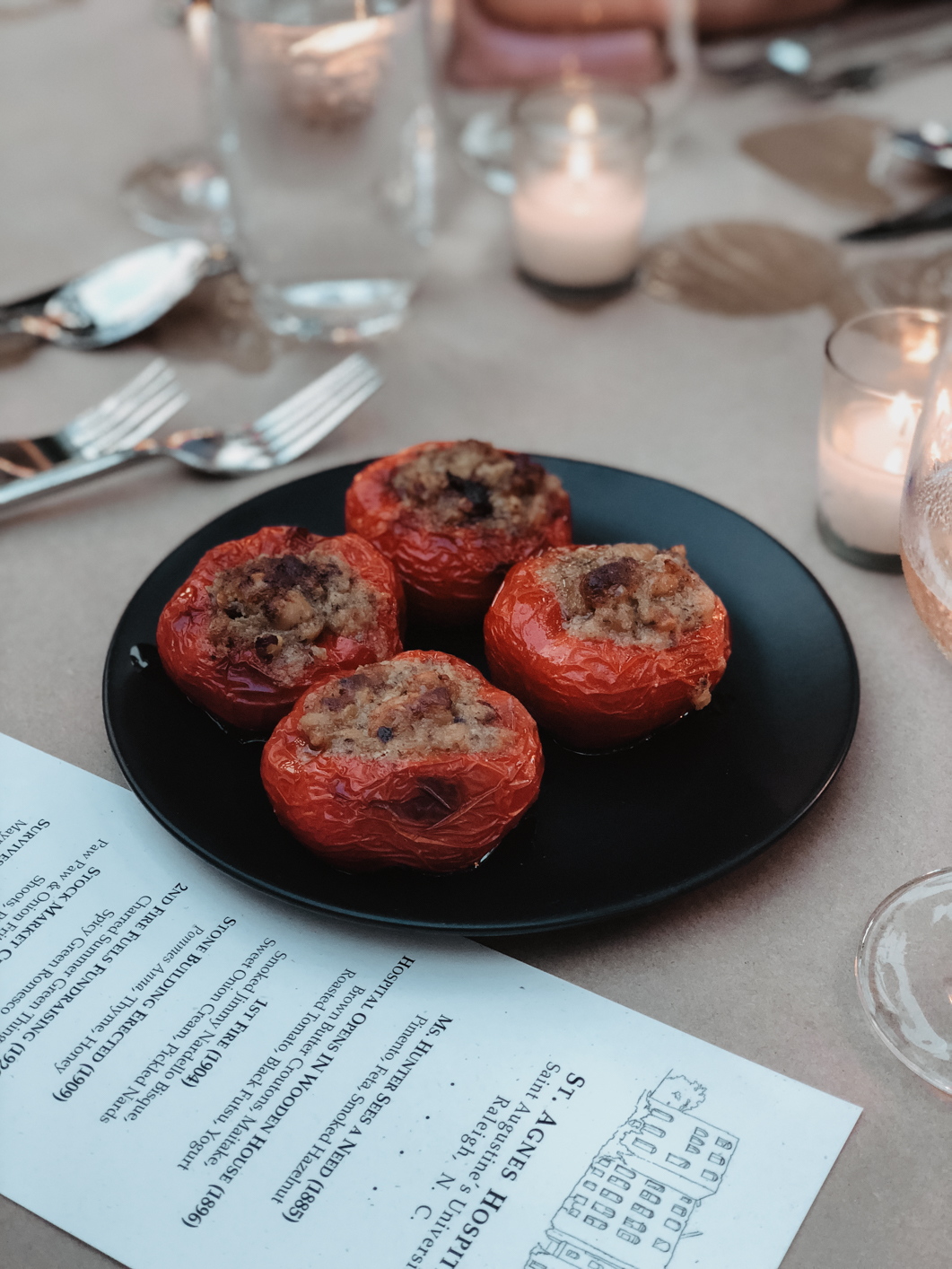 One of my favorite courses (pictured above) was a pimento stuffed with feta and smoked hazelnut. It was cool, flavorful, and served family style (a great way to get to know your neighbor – if you hadn't already).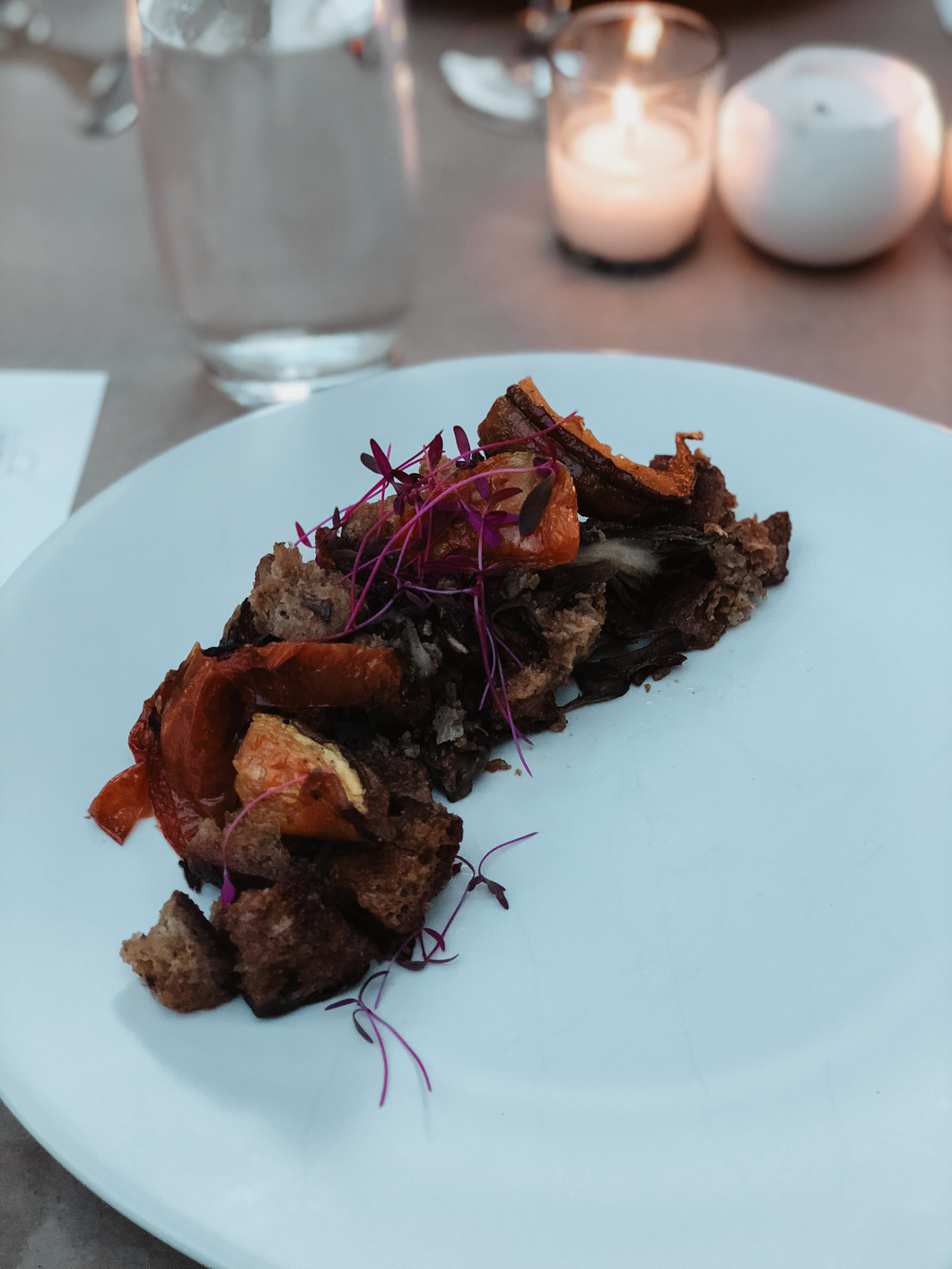 Each dish (more can be seen on my Instagram highlights) was just as creative and delicious as its predecessor. As each course was presented, so was its story, which made the experience all the more magical.
I can say that both Nathan & I will be waiting at my computer each month for a chance to dine with the talented team at Snap Pea again.
Have you ever attended a pop-up with Snap Pea? Comment below!