Reading Time:
3
minutes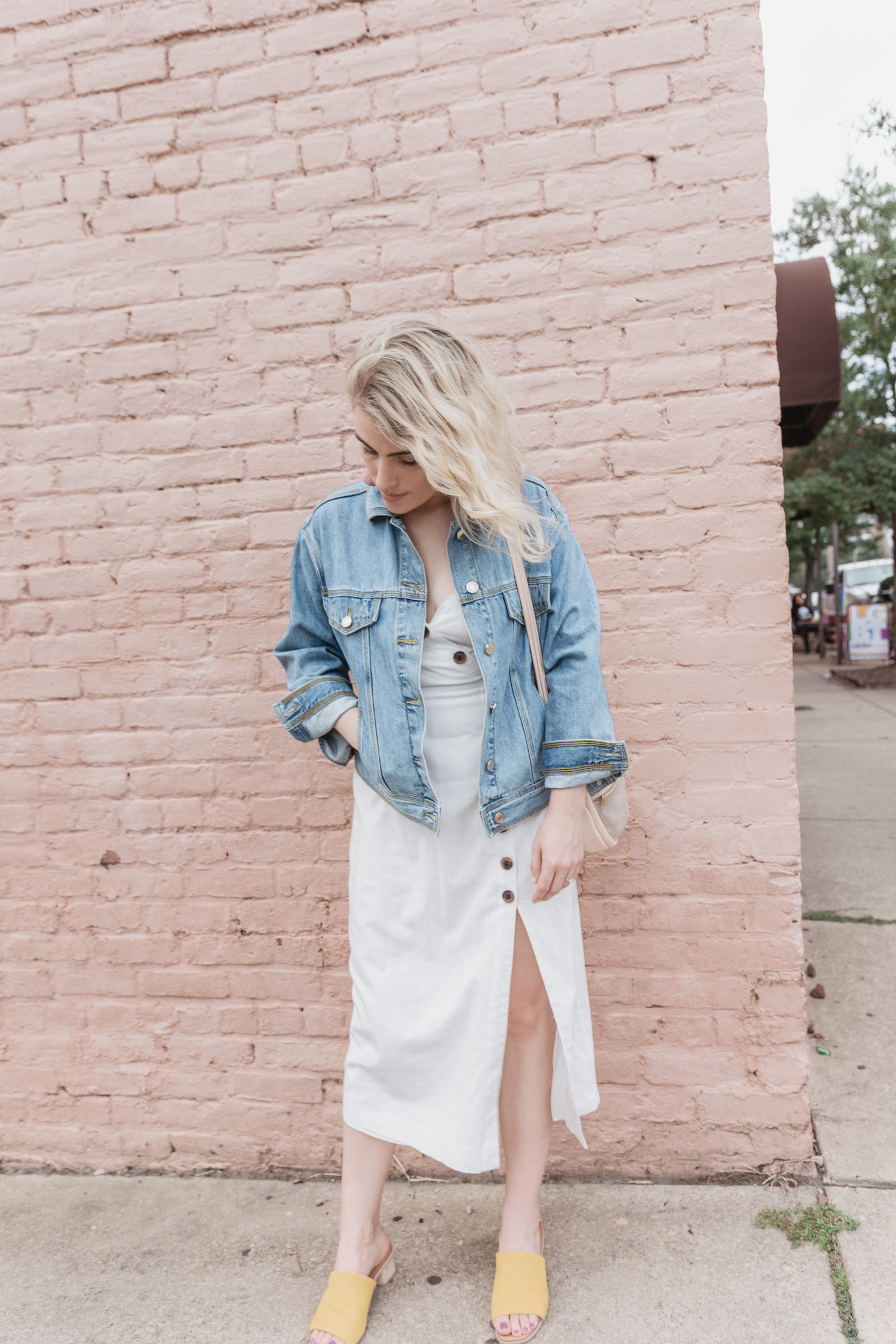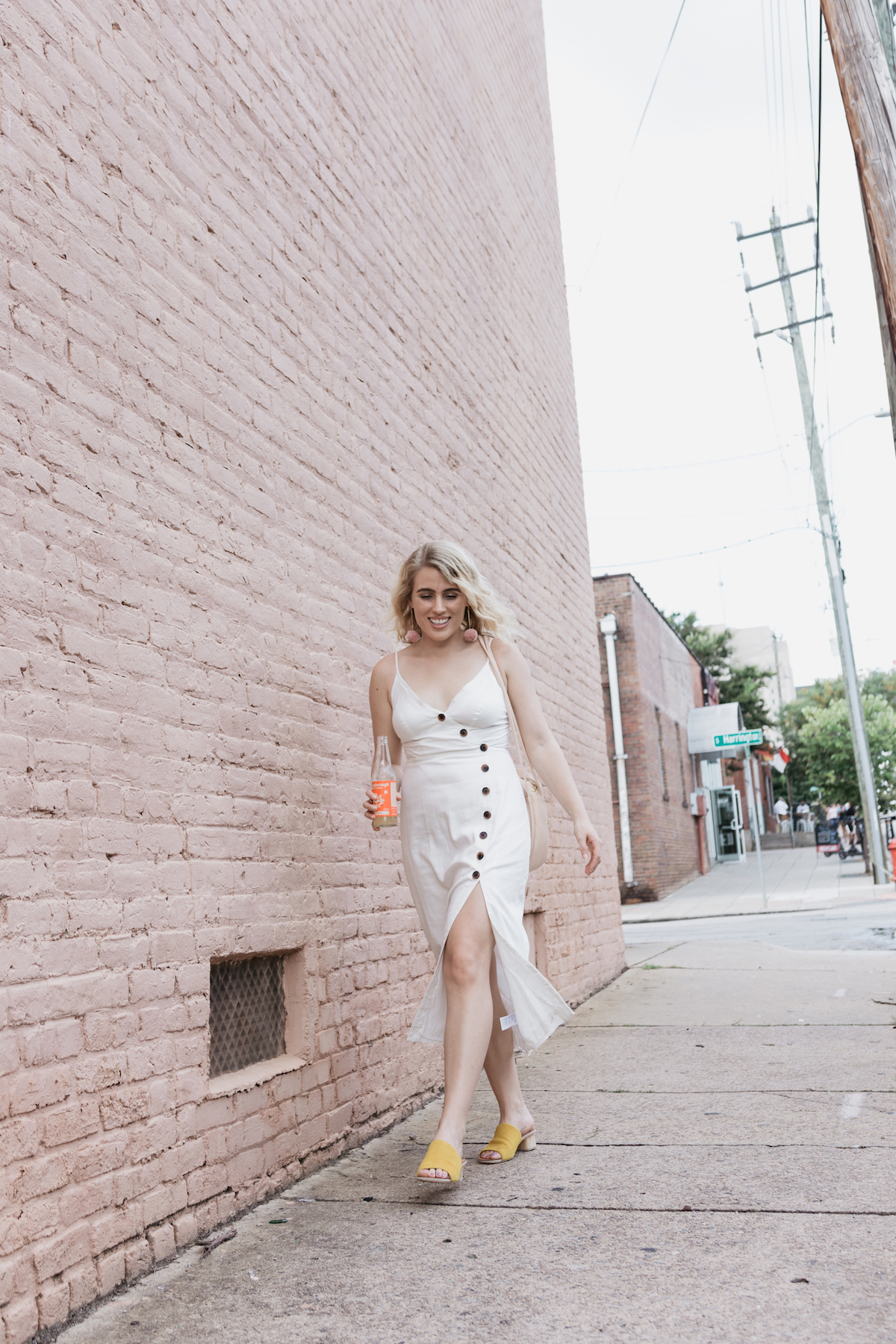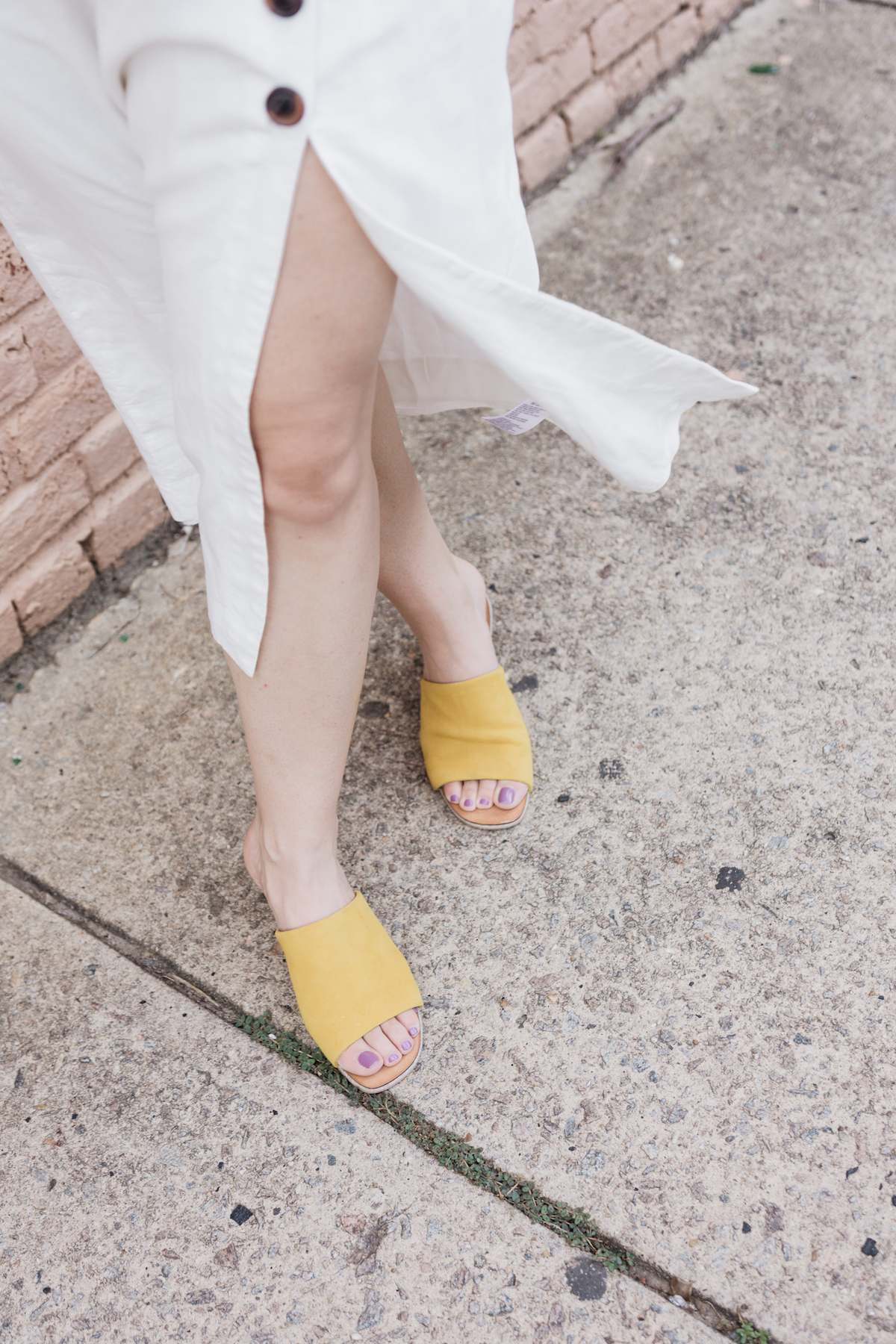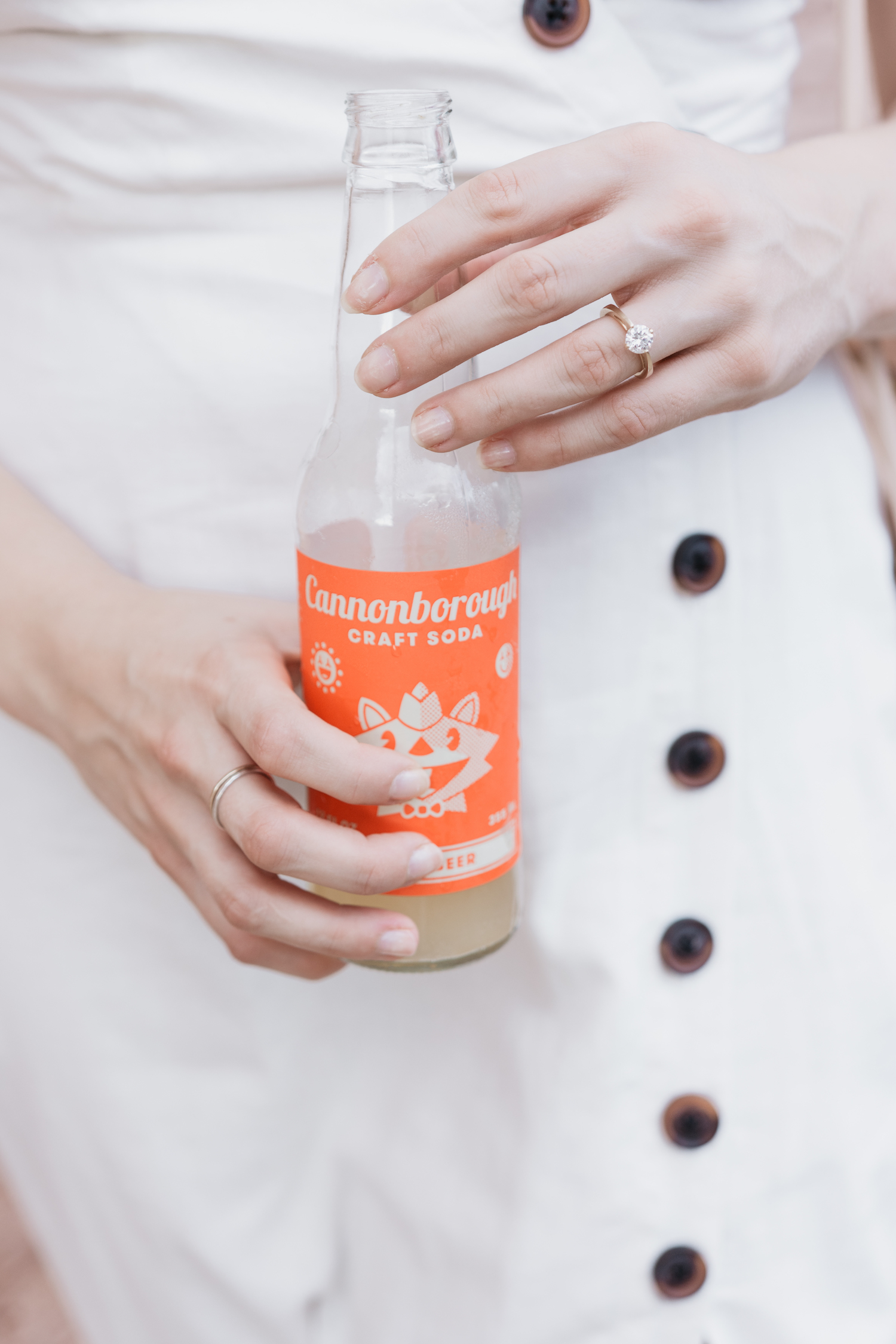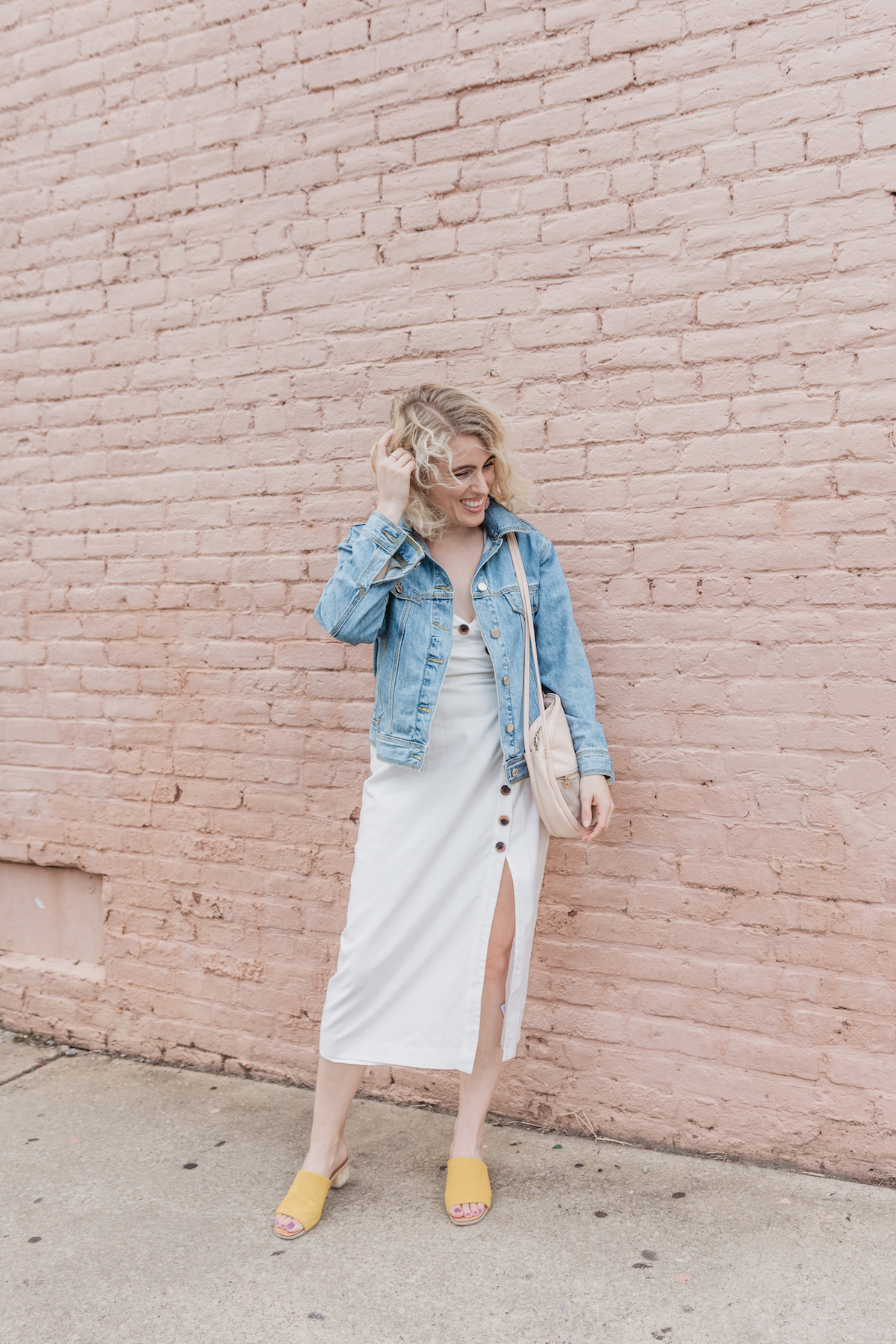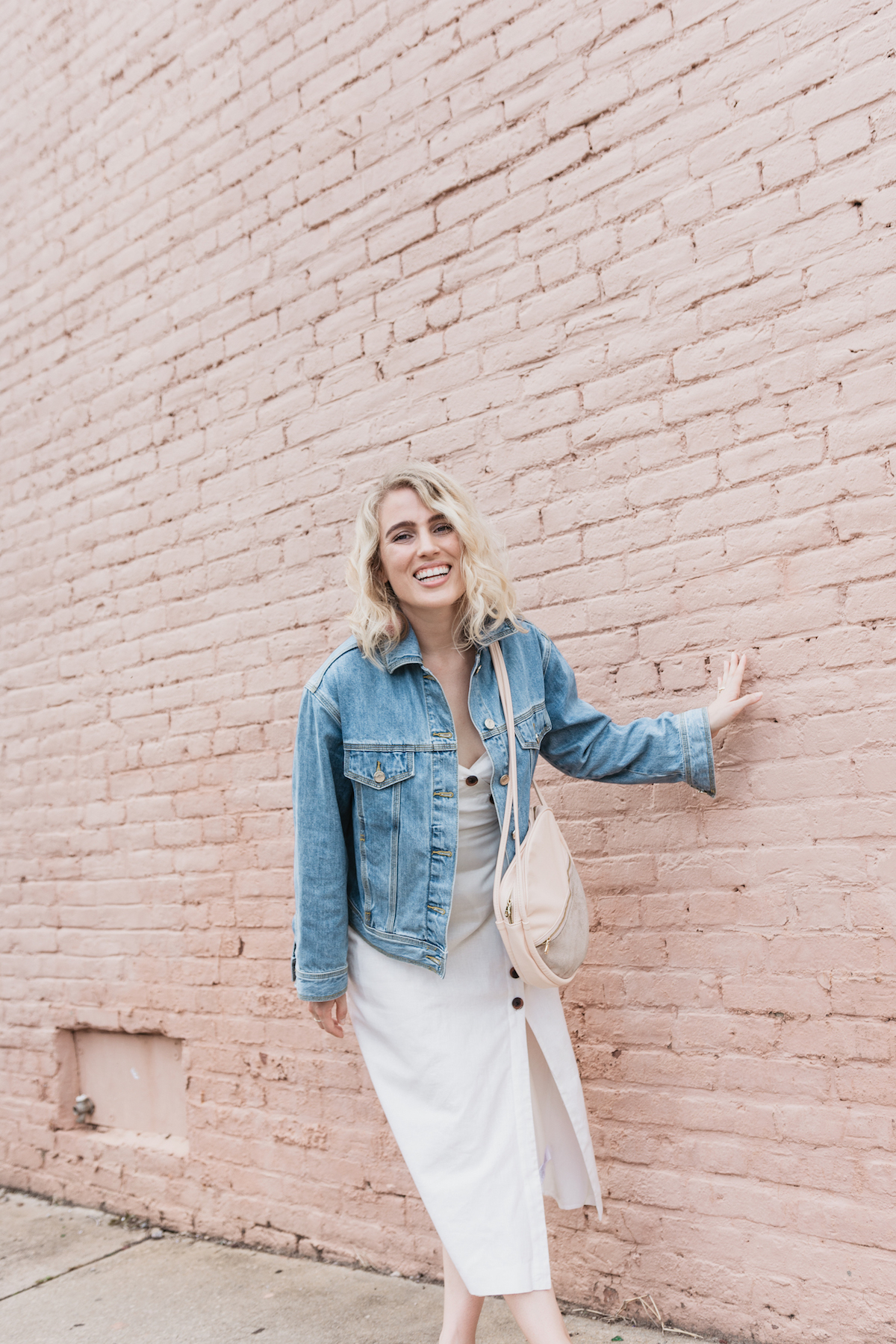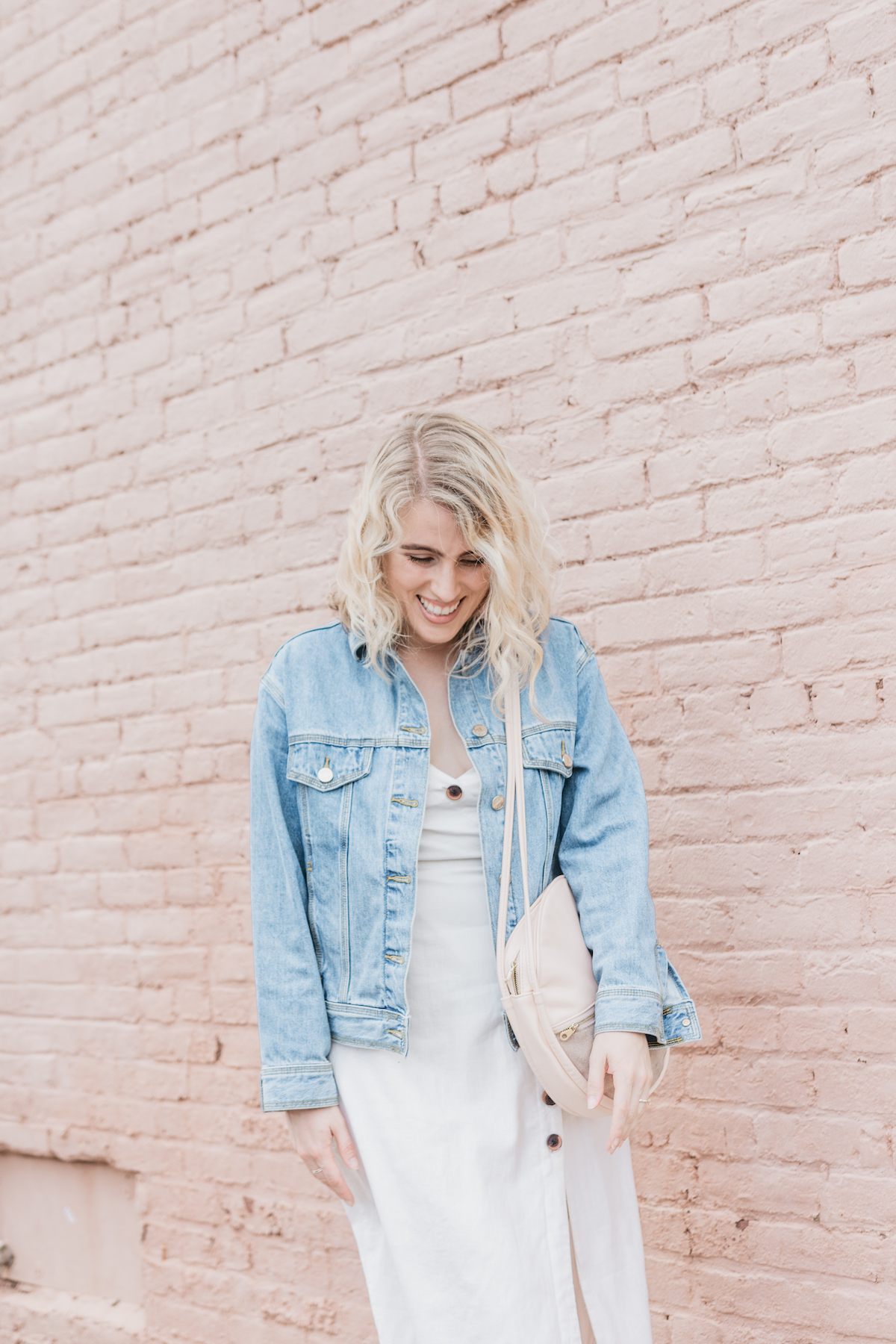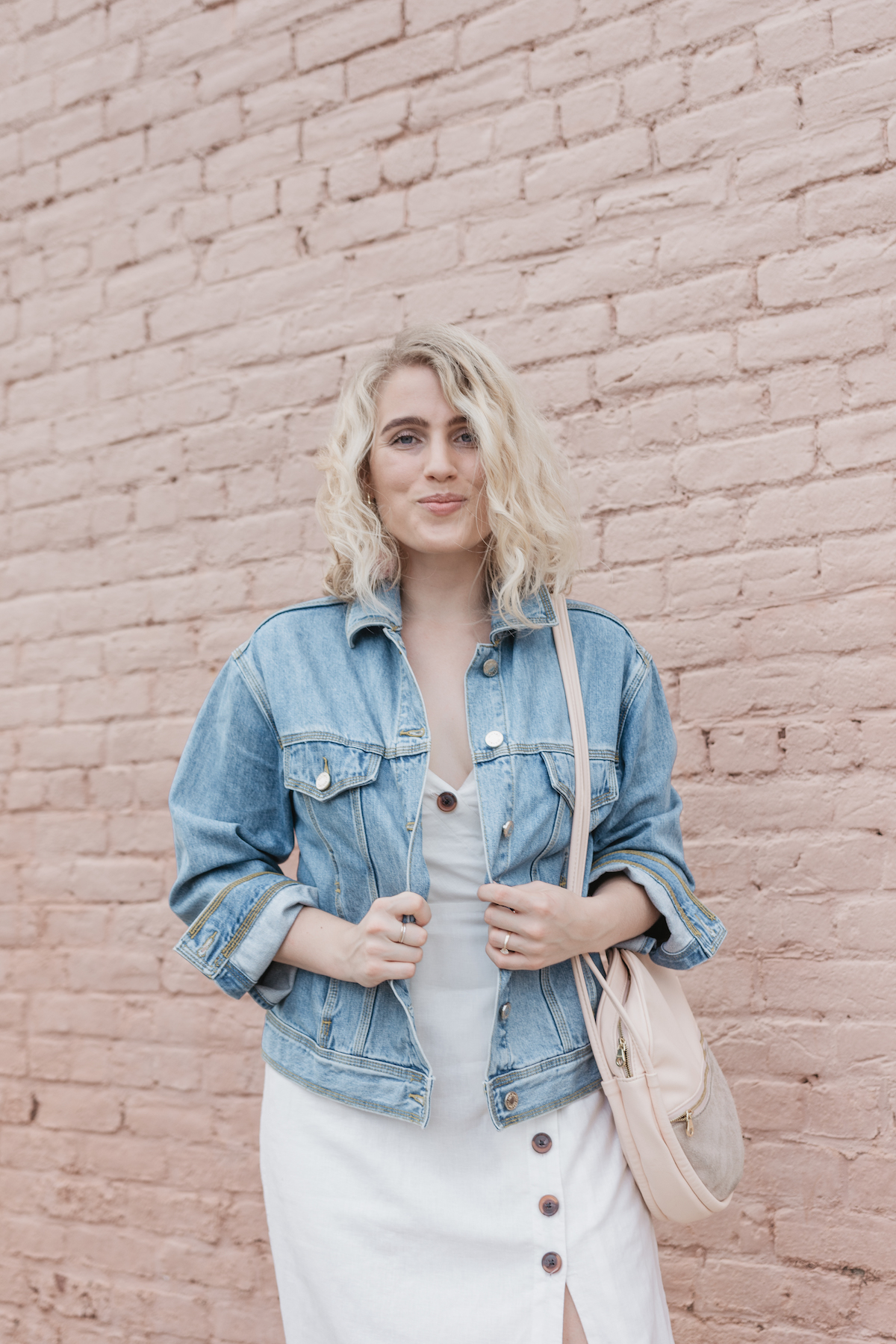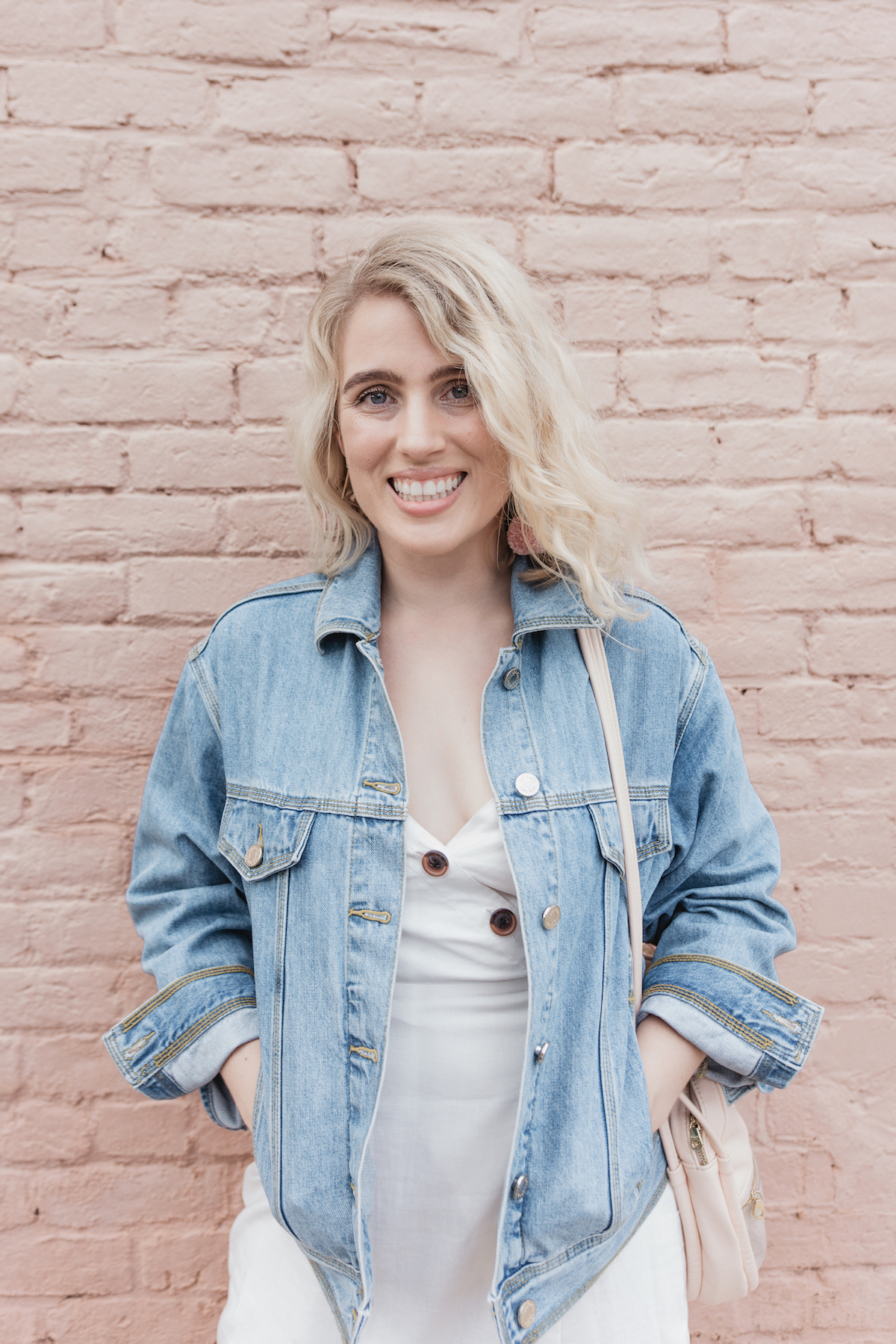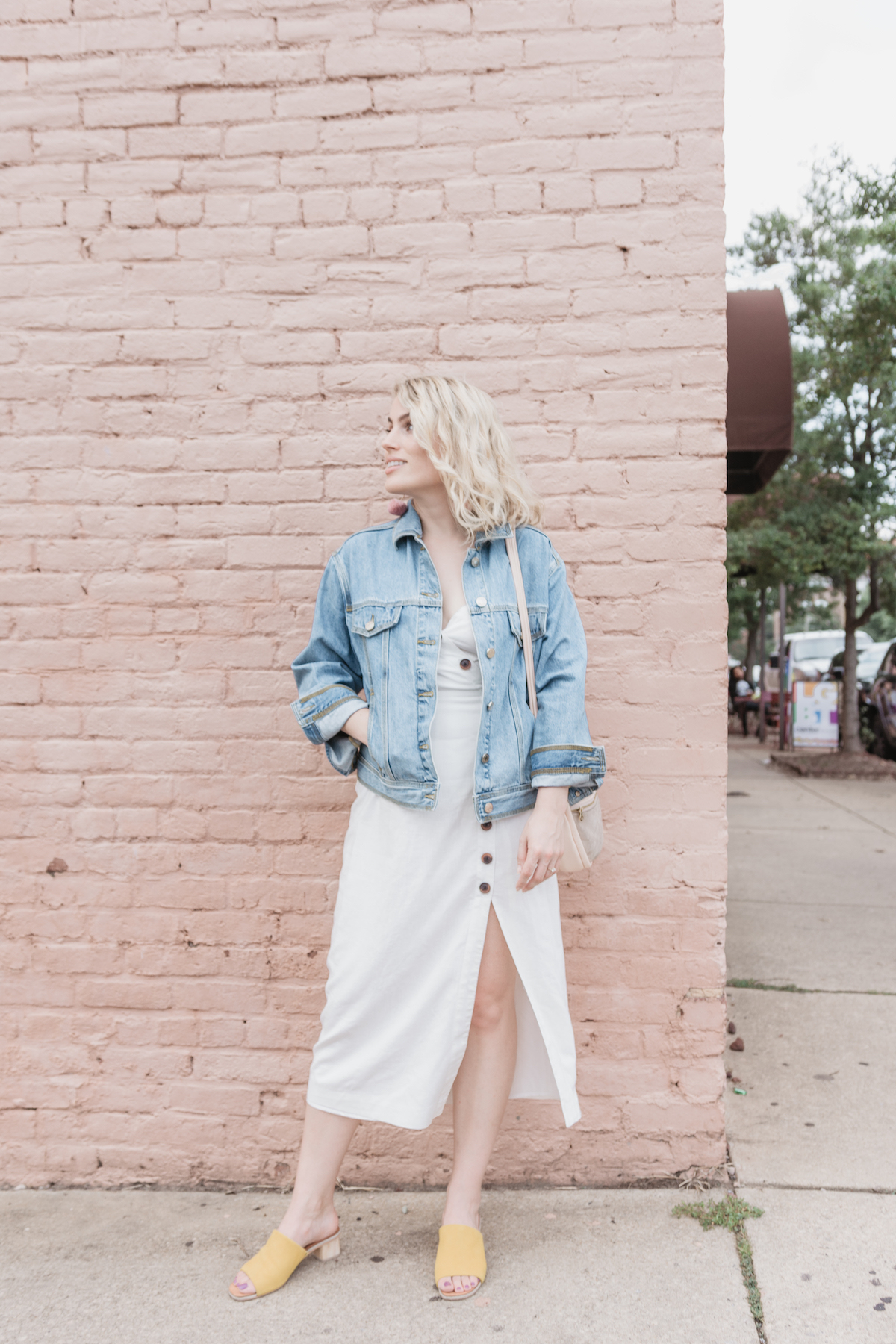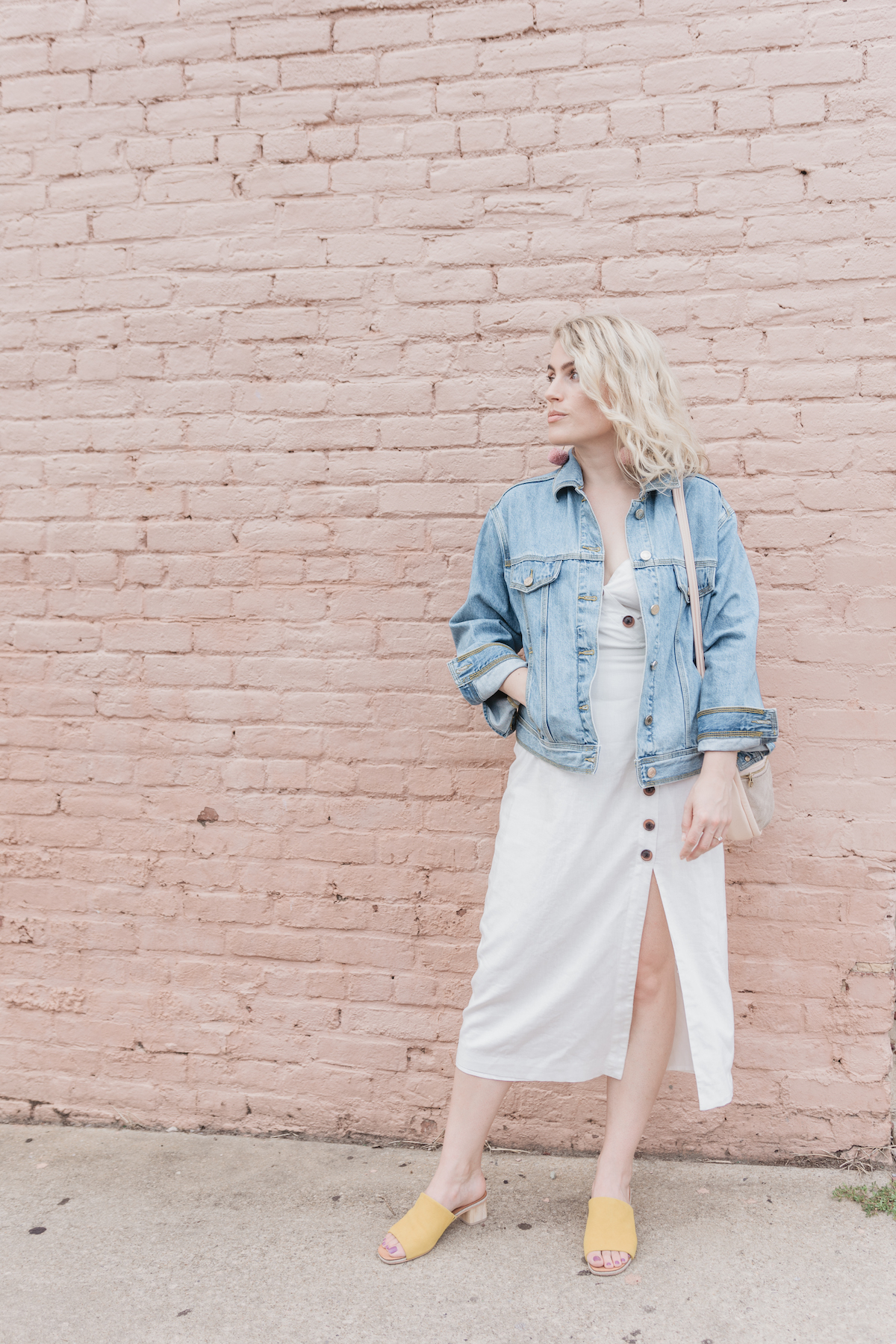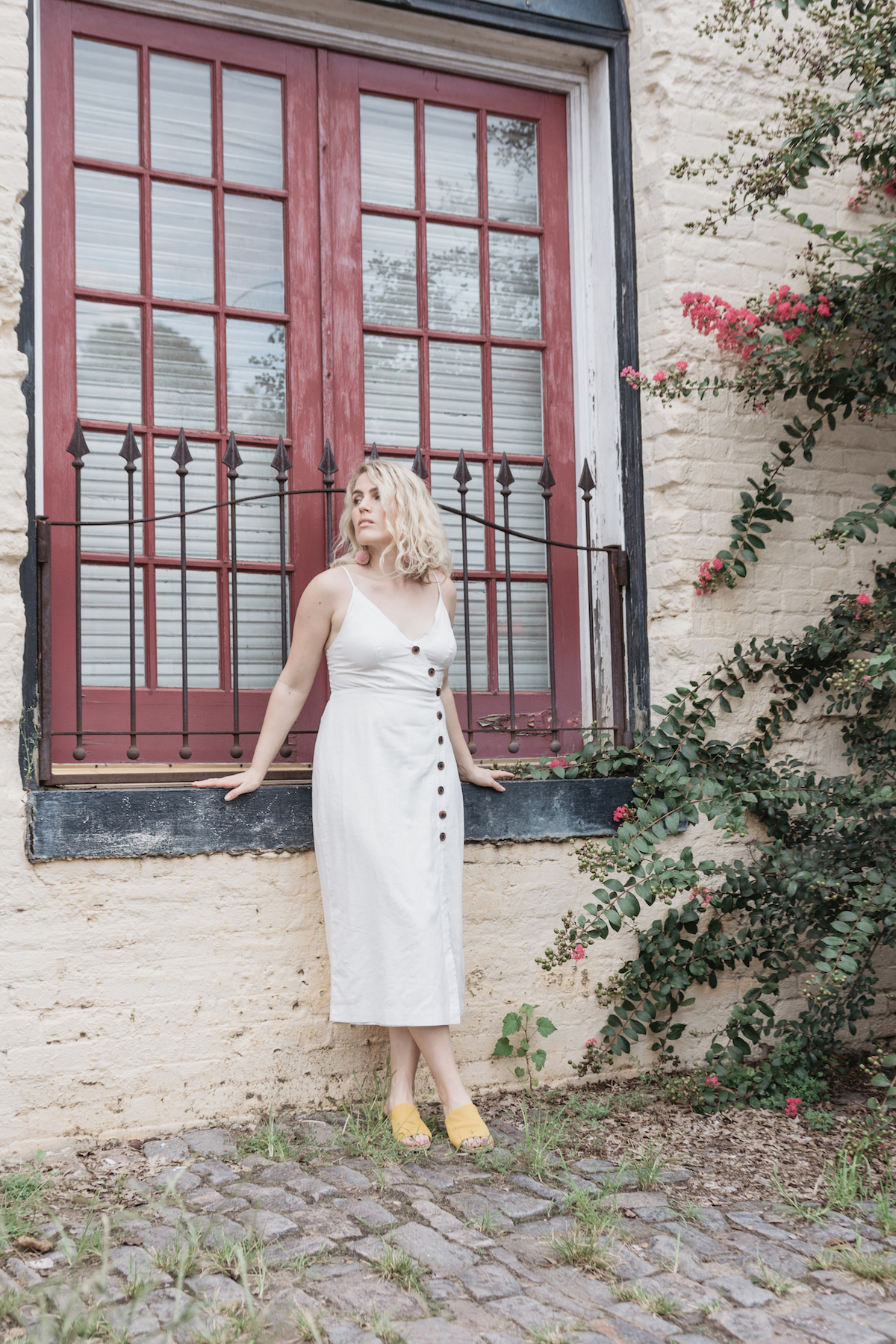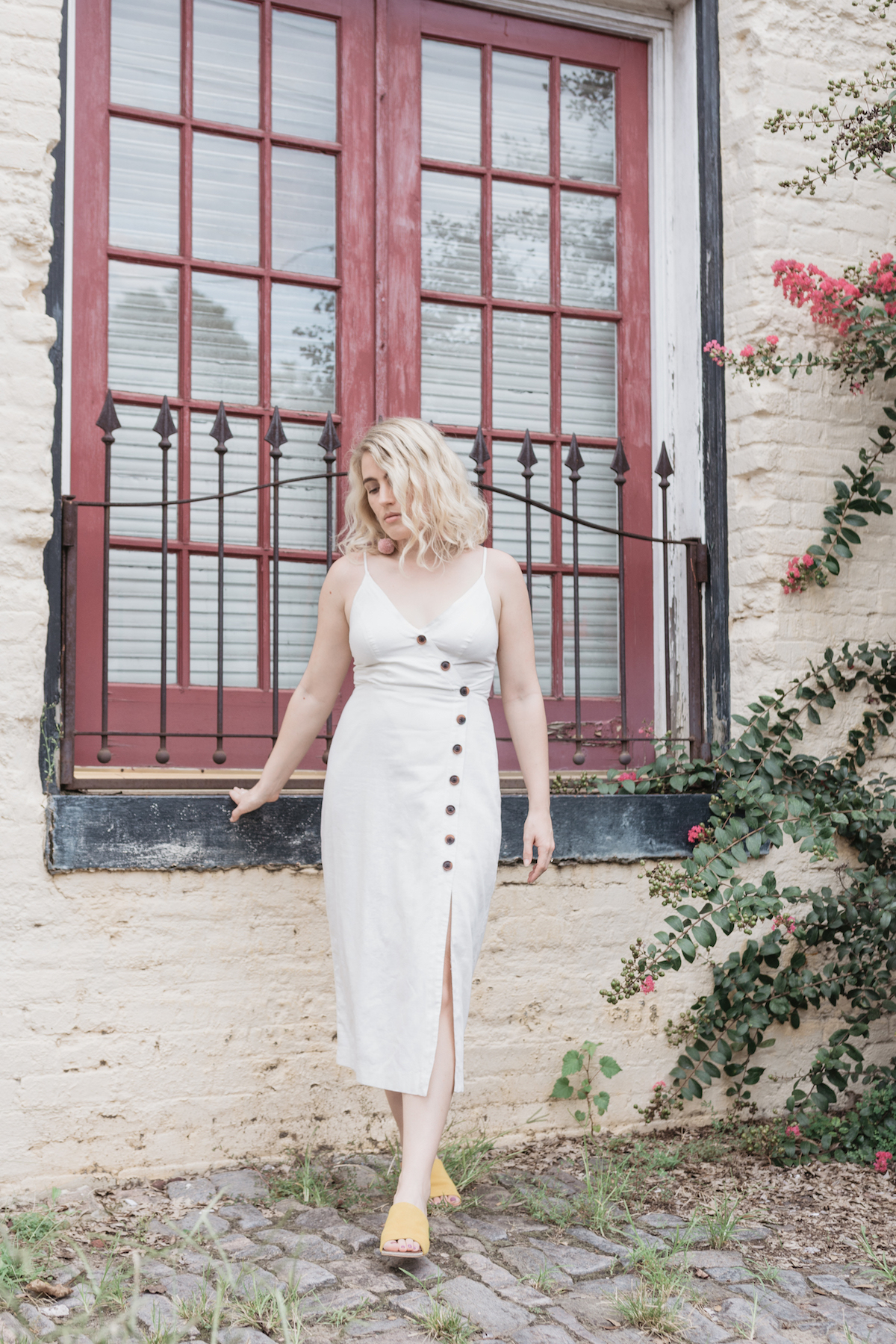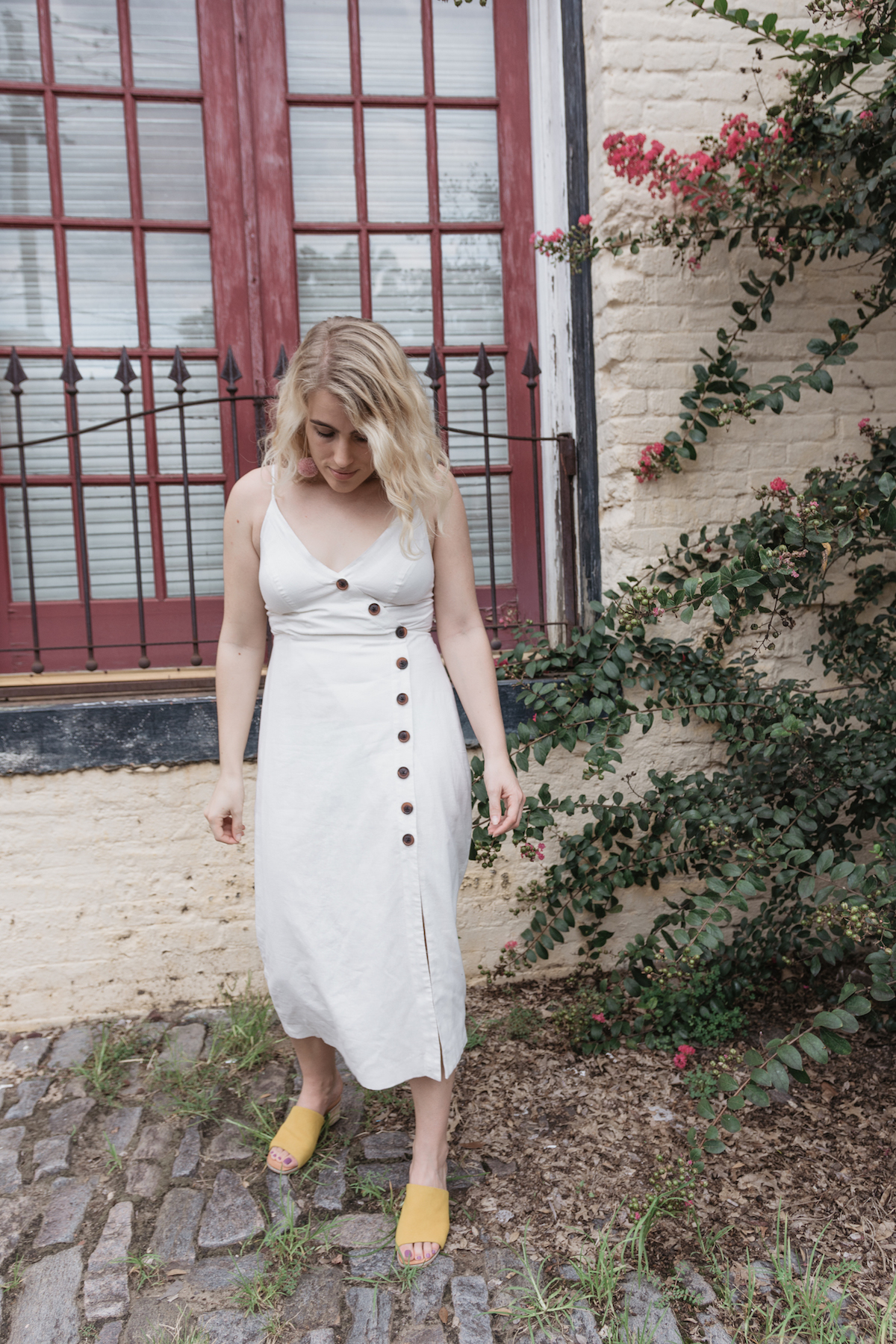 Nathan and I woke up yesterday morning and realized that our wedding is 2 months away! A definite "woah" moment. Since we have so many out of town guests for our wedding (about 80%!) we are doing a bunch of little get-togethers leading up to our wedding day. Naturally I thought, "I don't have anything to wear!" and started brain storming about what I wanted my wardrobe to be. Do I wear white? This was the first question I had to grapple with. We aren't having a "traditional" wedding, but at the same time, I liked the idea of wearing white for the rehearsal dinner and perhaps for some of the other family events. I don't look at wearing white as having the virginal subtext. Instead, I look at it as an easy way to find the bride in the crowd. Also, I was never one to follow the whole "you can't wear white after Labor Day" thing. I wear whatever I want.
I started browsing around some of my favorite clothing websites (ASOS, Shopbop, Nordstrom) and found a bunch of fun, versatile, and non-traditional, white dress options. One of my favorites that I ordered (& and bargain!) is this crochet-style maxi dress from ASOS that is on sale right now for less than $30! I've been wearing this white linen dress from Urban Outfitters on major repeat throughout the summer. If you're in the market for a white dress (bridal or otherwise), it's a great time to shop around because there are a lot of quality pieces that are marked down as brands prepare for the fall/winter season!
Here's a few white dresses that I'm loving right now:

So tell me: Do you wear white after Labor Day? Any newly engaged ladies out there? What are you wearing/or did you wear for your rehearsal dinner? Comment below!
Photography: Lyons Wood Photography