Reading Time:
3
minutes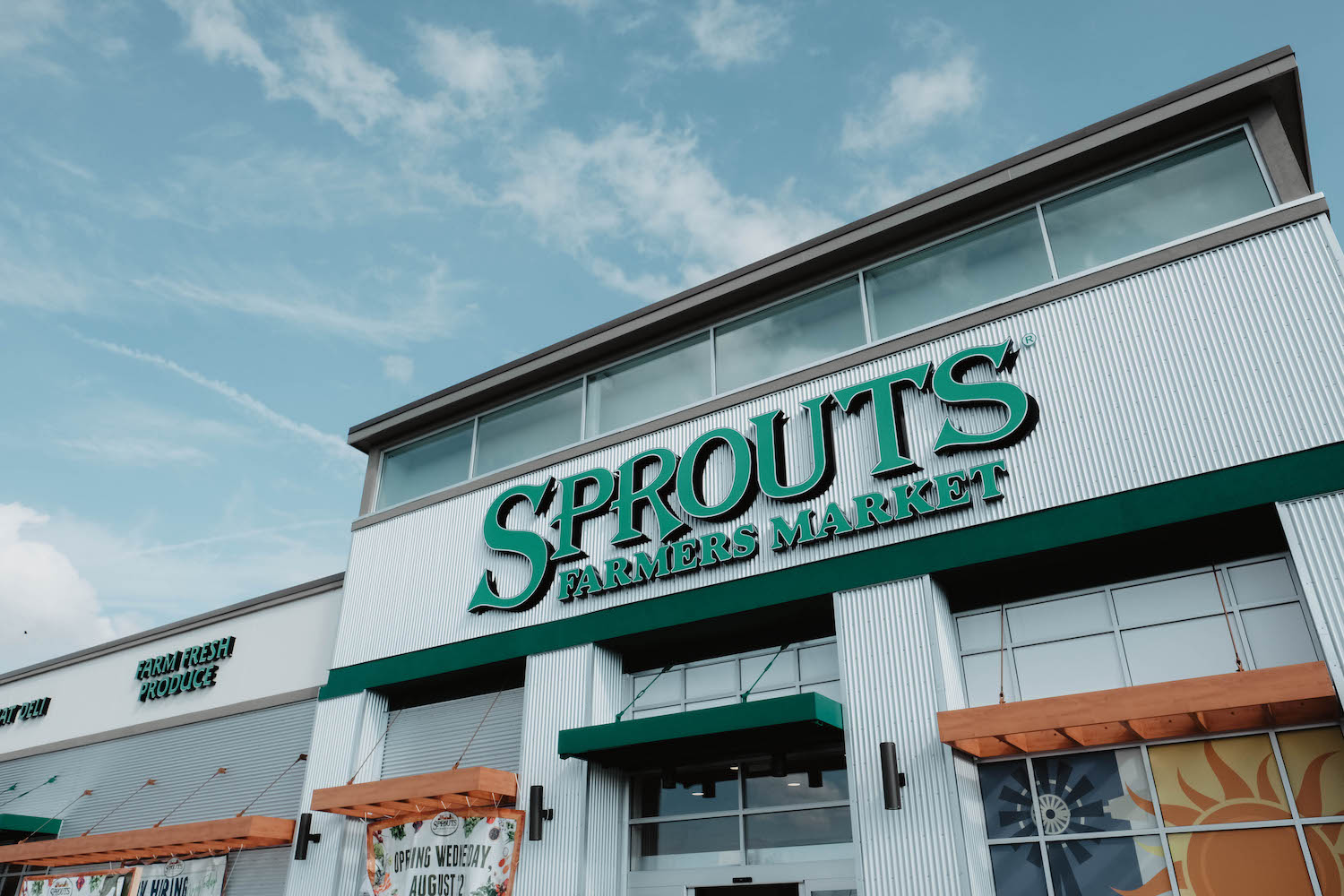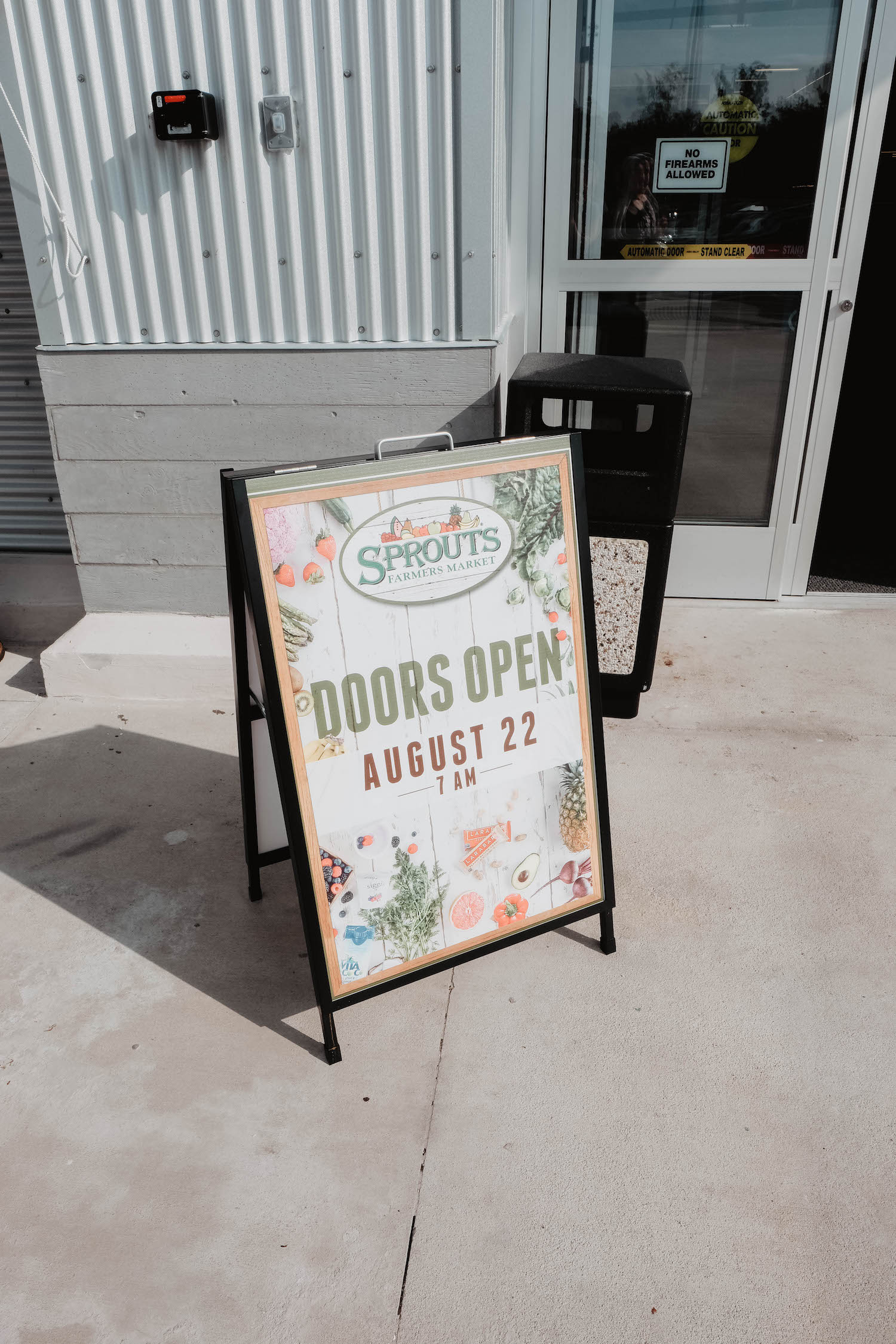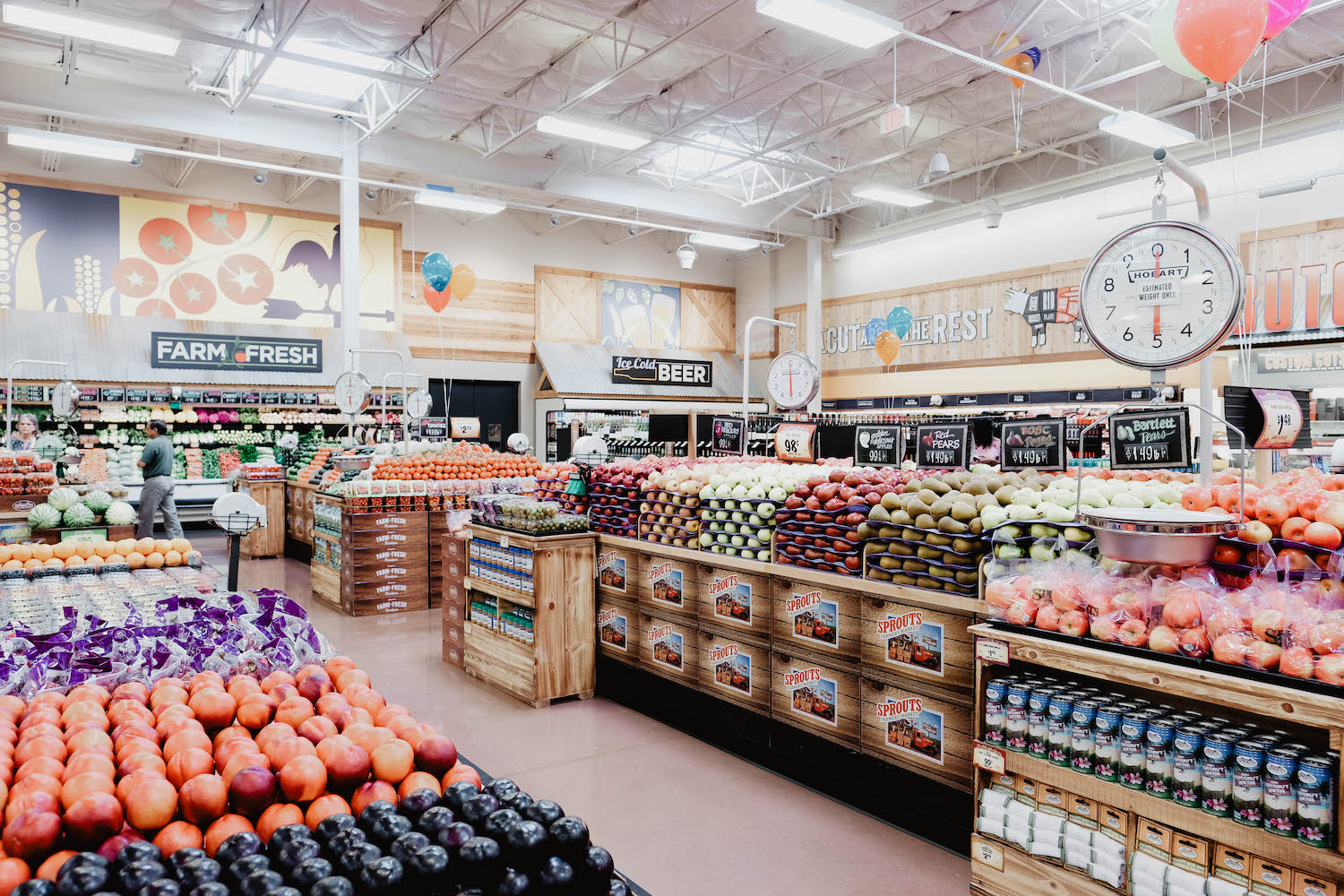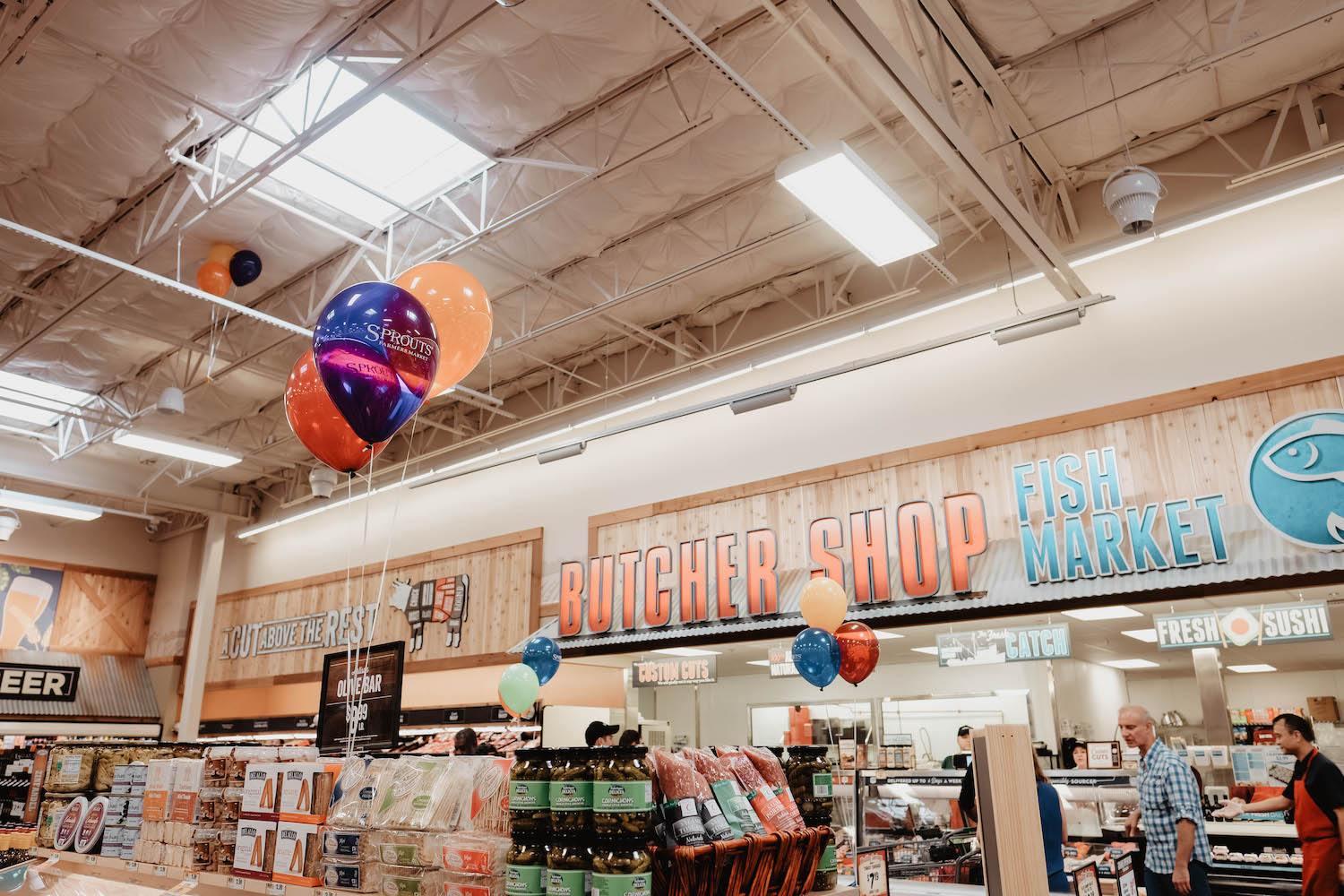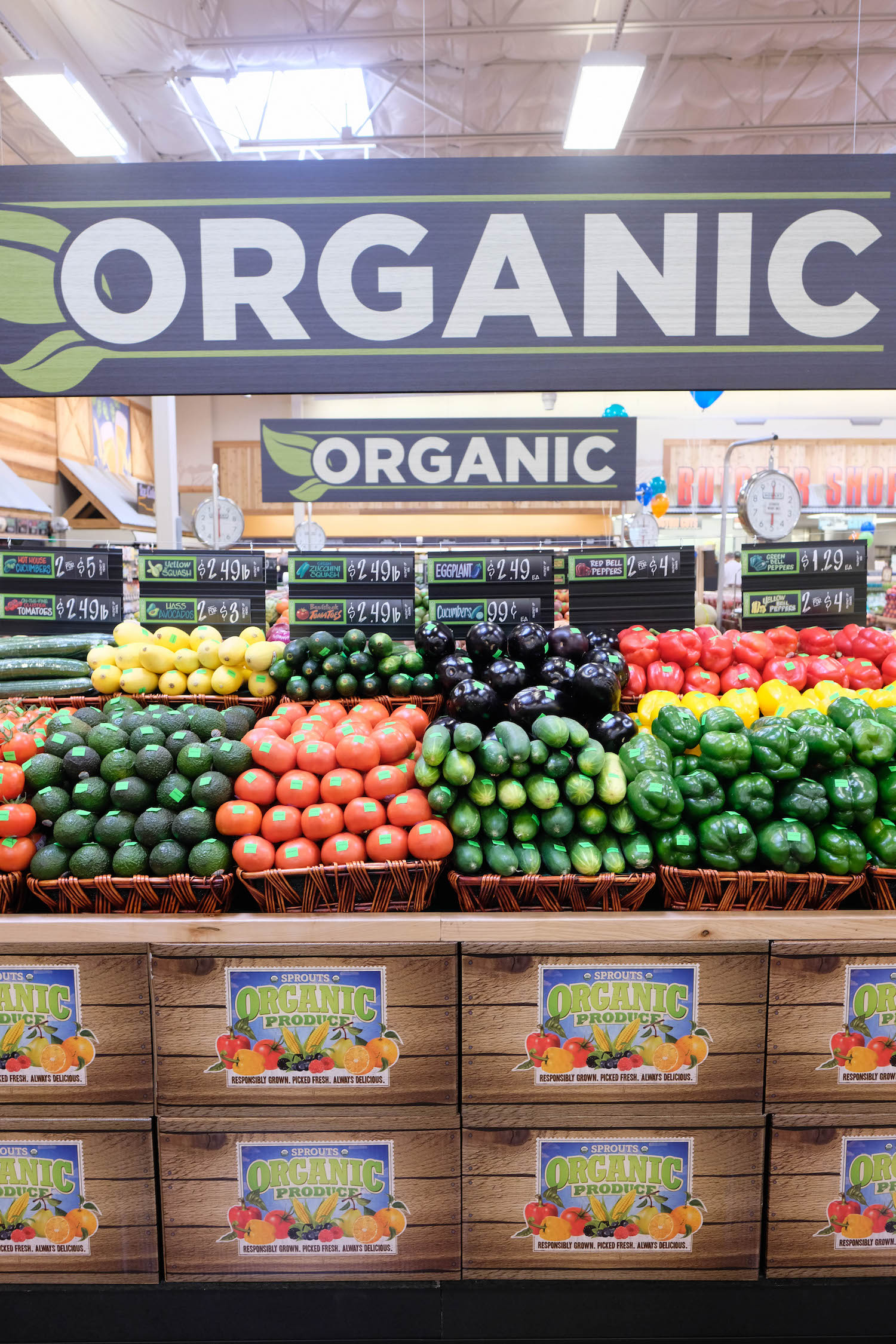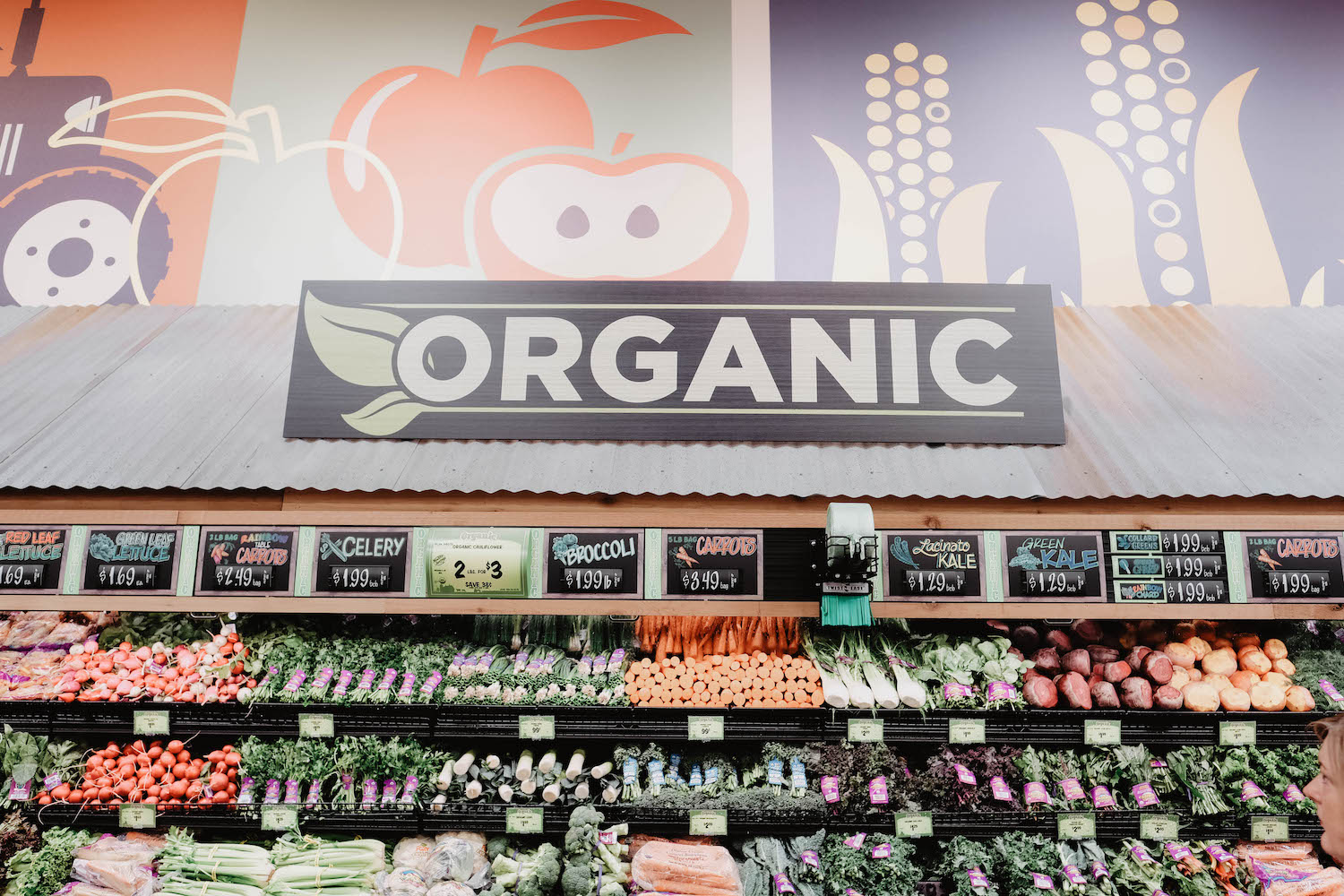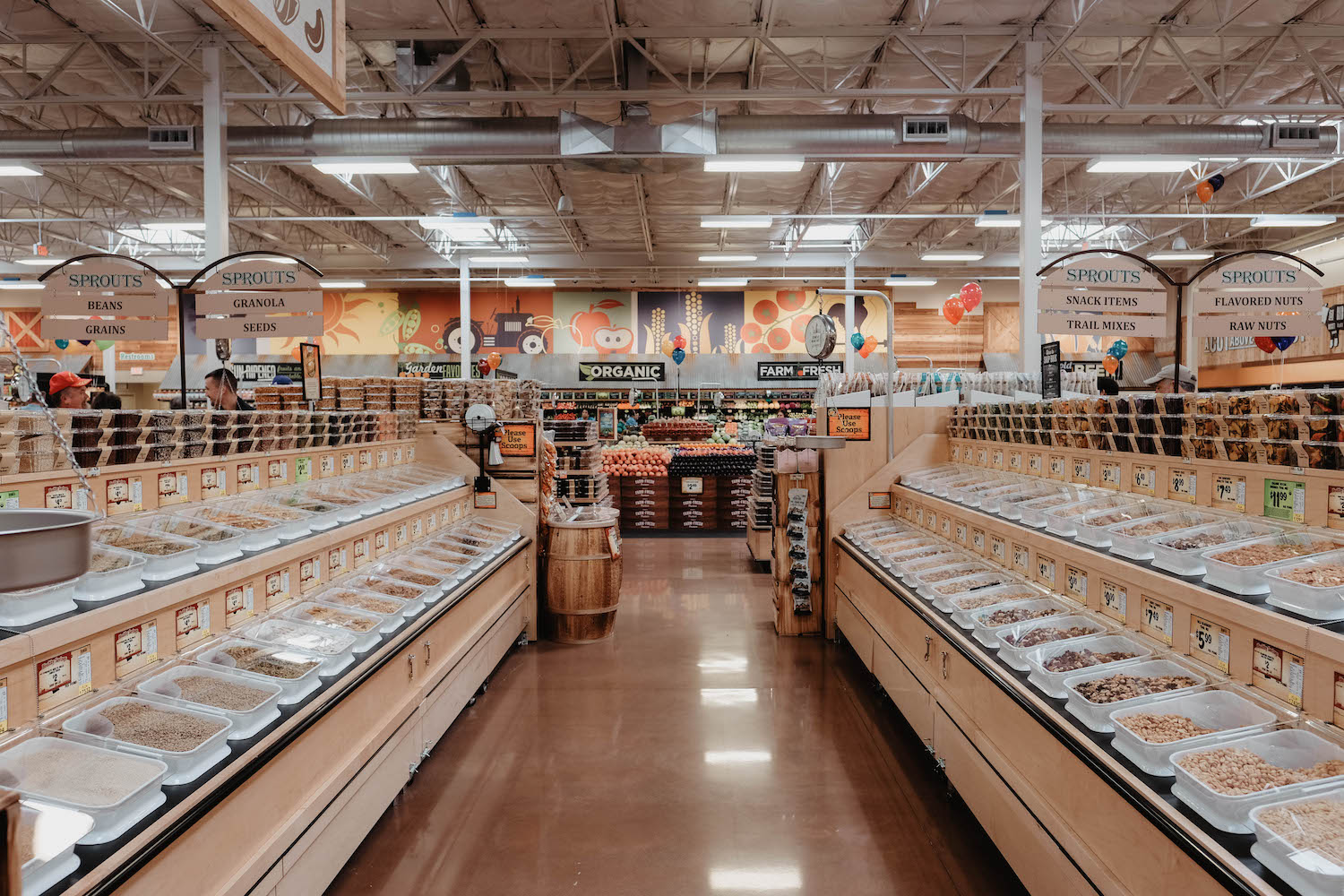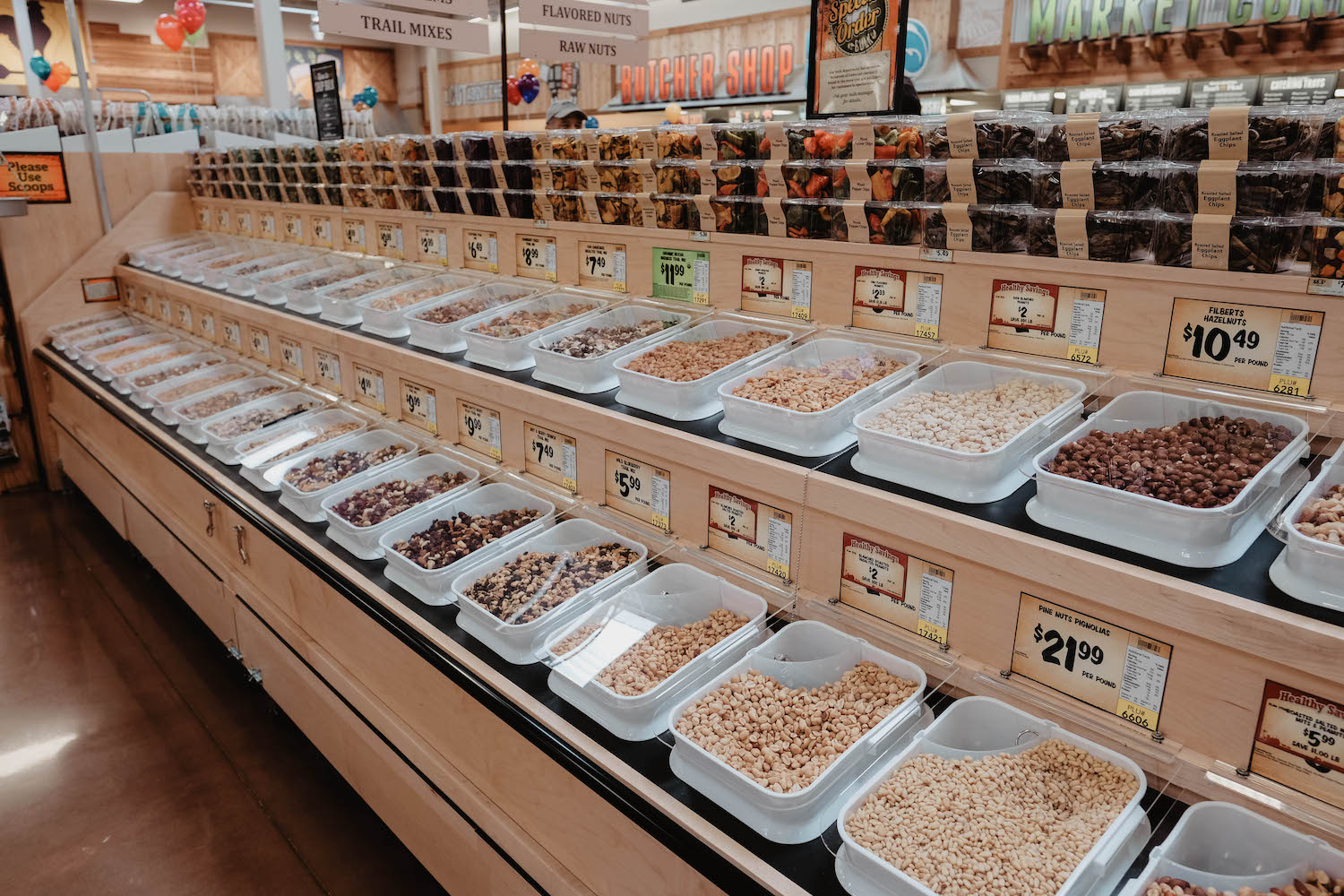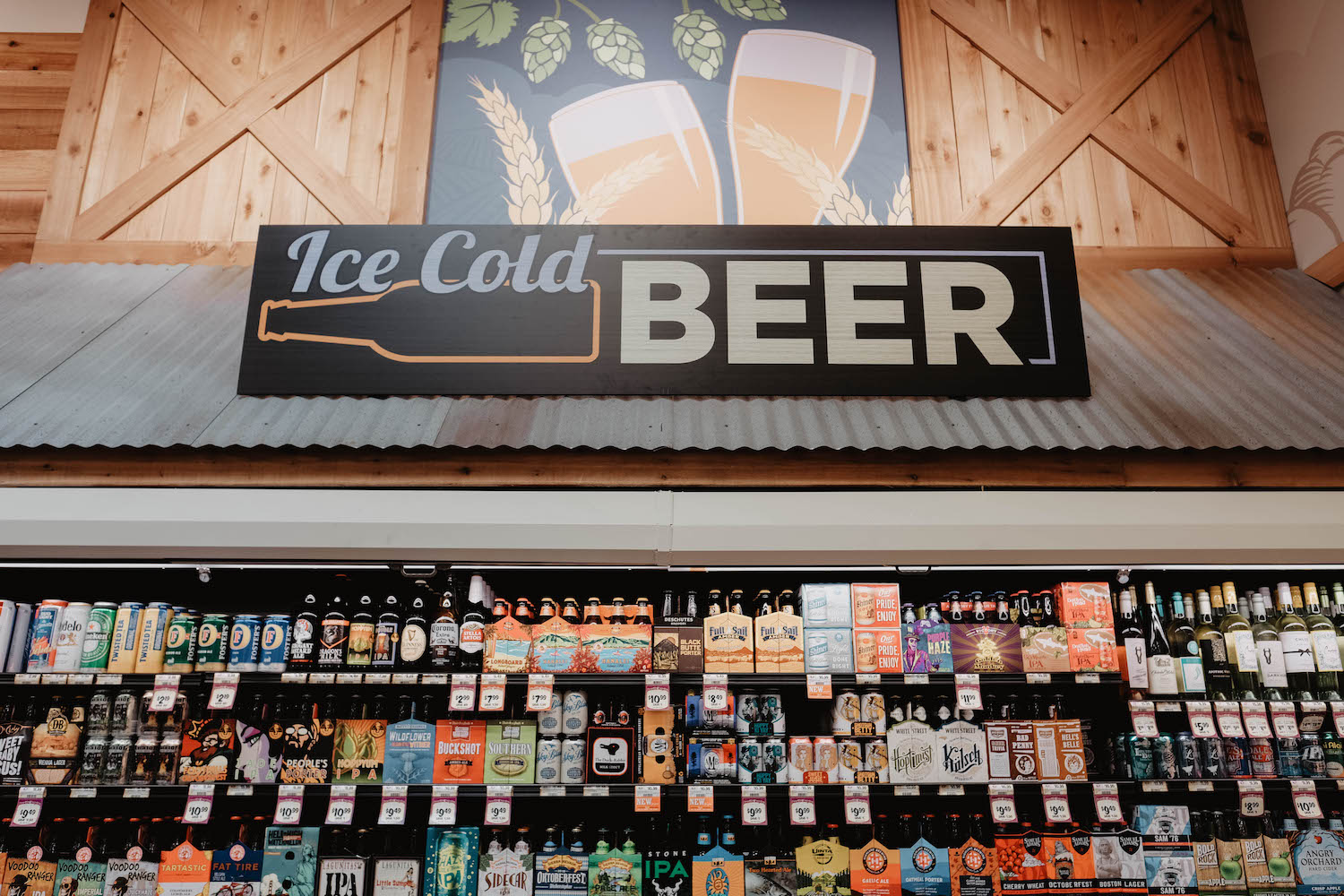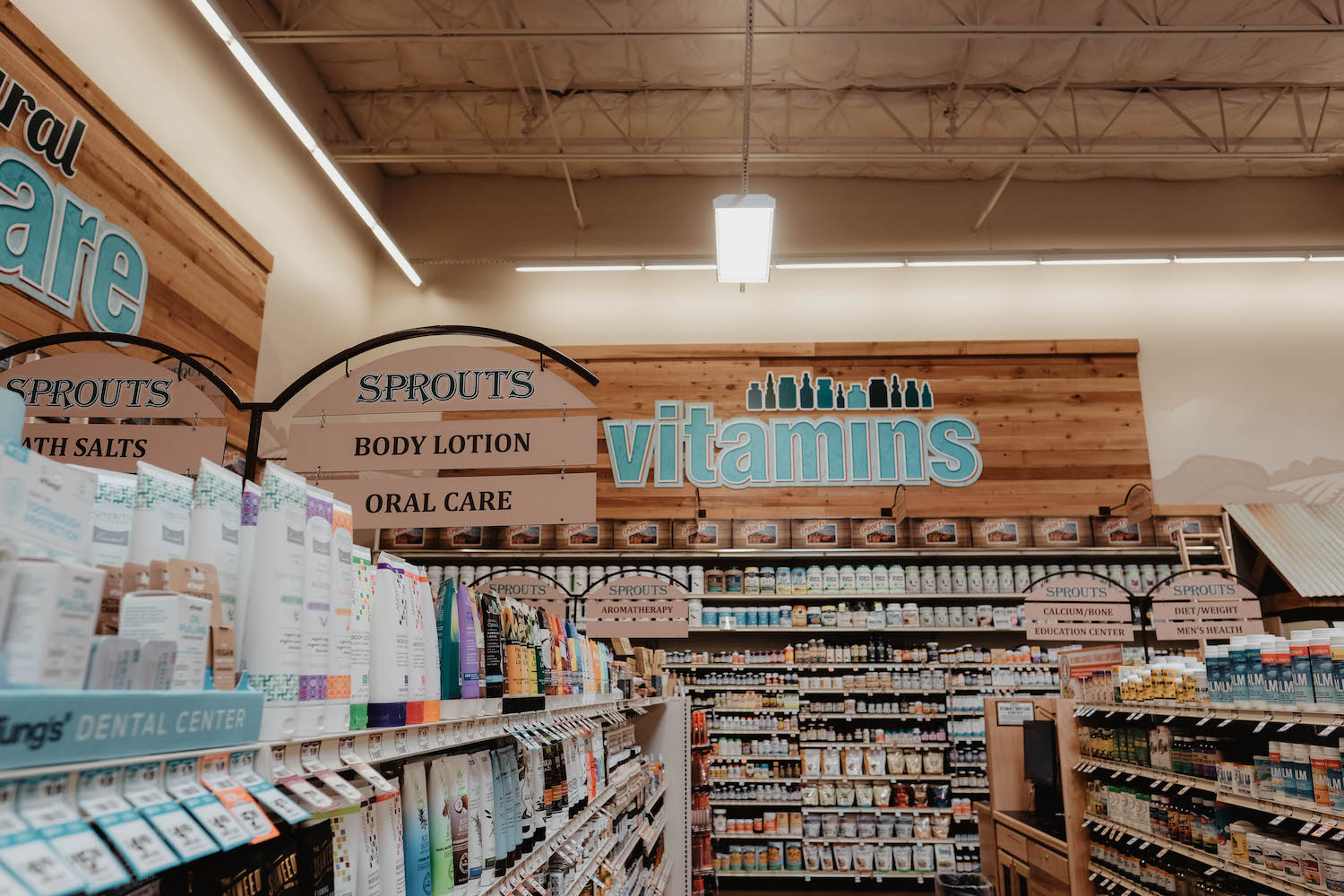 #SproutsDurham is finally open! Is it stupid to get hyped up about a grocery store opening? Not when it's this one! Seriously though, I had a great time at the friends & family soft opening yesterday. I got to see some of the products first hand and try a bunch of different things, including the sushi which was delicious! (pro tip: sushi is $5.00 on Wednesdays!)
A few other things I learned during my tour today:
All of the baked goods are baked in store. Yep, you heard me – baked. in. store. Not frozen and then baked, not pre-made and then sent to their store. Apparently the blueberry muffins are a staff favorite.
A unique feature of the meat section is that Sprouts has in-house butchers. This means they are able to cut your meat any way you want it.
They host a Seafood Roadshow monthly where in-season seafood is highlighted in the store and discounted!
Four times a year they host a health and beauty event where all items in this section of the store are 25% off (pro tip: If you purchase over $100 worth of products you can get an additional 10% off!). The next one is happening this October!
Throughout the supplement section there are products with a label that says "Sprouts Essential 4". This is a program Sprouts started to help people figure out where to start with supplements. The 4 are (1) Multivitamins, (2) Omega-Rich Oils, (3) Probiotics, and (4) Superfoods.
The bulk section is a great place to save at Sprouts. We were told that bulk item sales grew during the previous recession and was the only area of the store to see an increase in sales.
Sprouts opens today at 7:00 AM! There's lots of giveaways and special offers for their opening day, so be sure to stop by!
Don't forget to head on over to my Instagram and enter my giveaway for a $25.00 gift card to Sprouts!