Reading Time:
5
minutes
Today on Coffee Talk, I wanted to share some of my experiences at Create & Cultivate L.A. This was my second time attending the Create & Cultivate conference (first time was Seattle last year) and it was truly an amazing experience. Sometimes the competition of this industry can get you down, so spending an entire day surrounded by women from all different walks of life who are there to support and learn from each other – well, that's just freaking magical.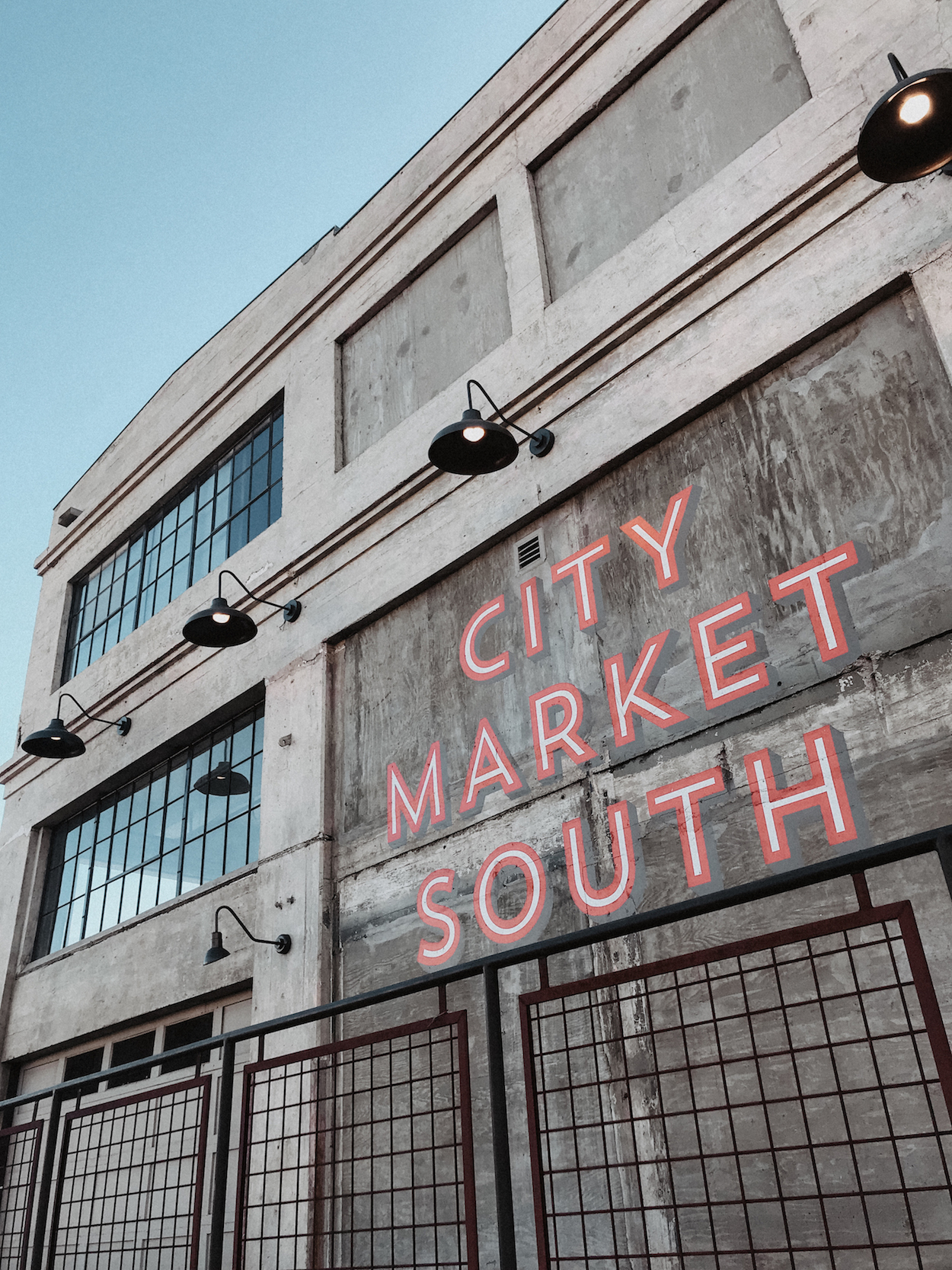 Who: Create & Cultivate / @createcultivate
What: #CreateCultivateLA
Where: City Market South / Los Angeles, California
Why? Because why wouldn't I want to surround myself with inspiring women who are all there to create and cultivate the career of their dreams.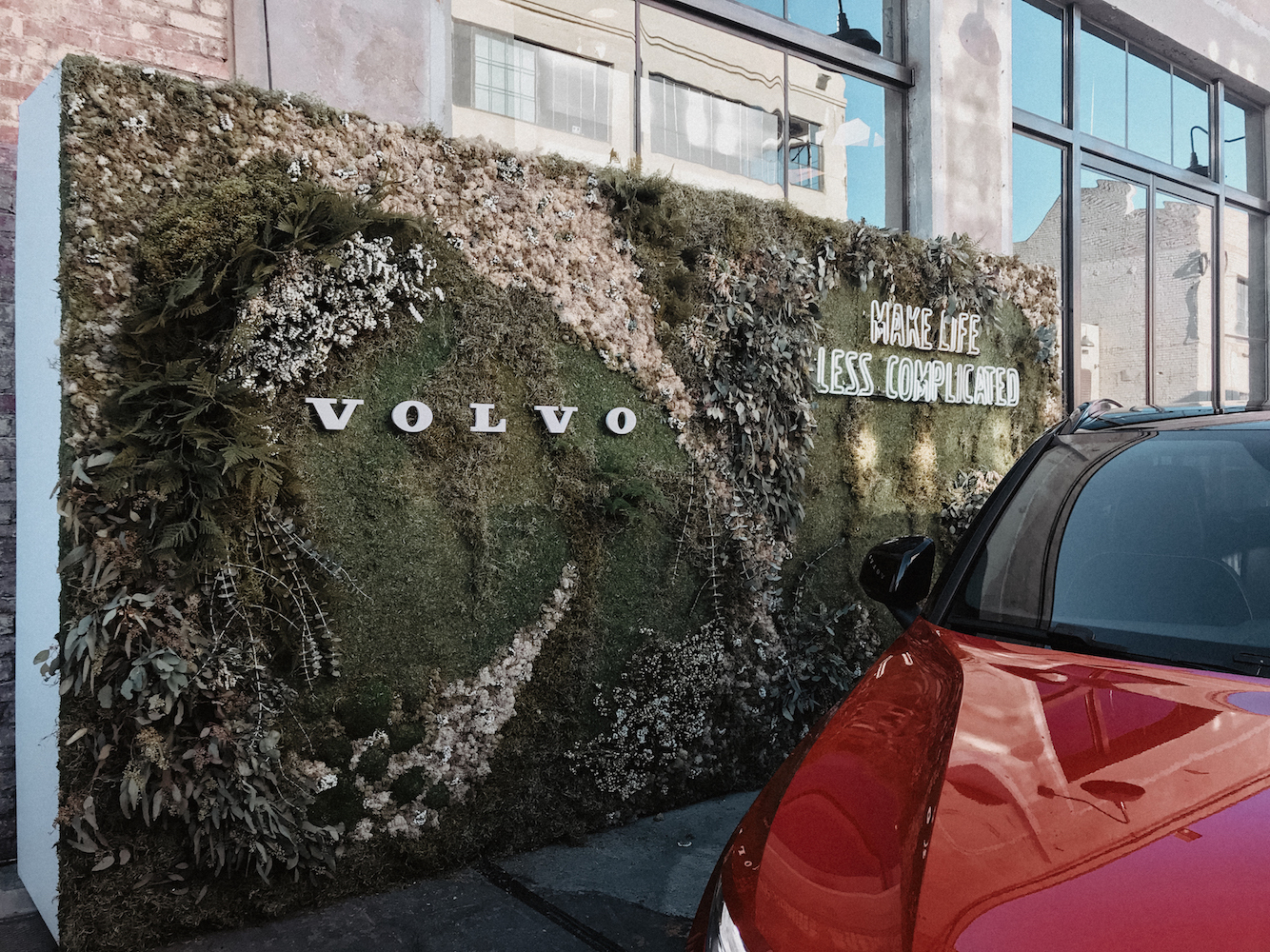 Yes, that is a living plant wall. Volvo was bringing it 100%.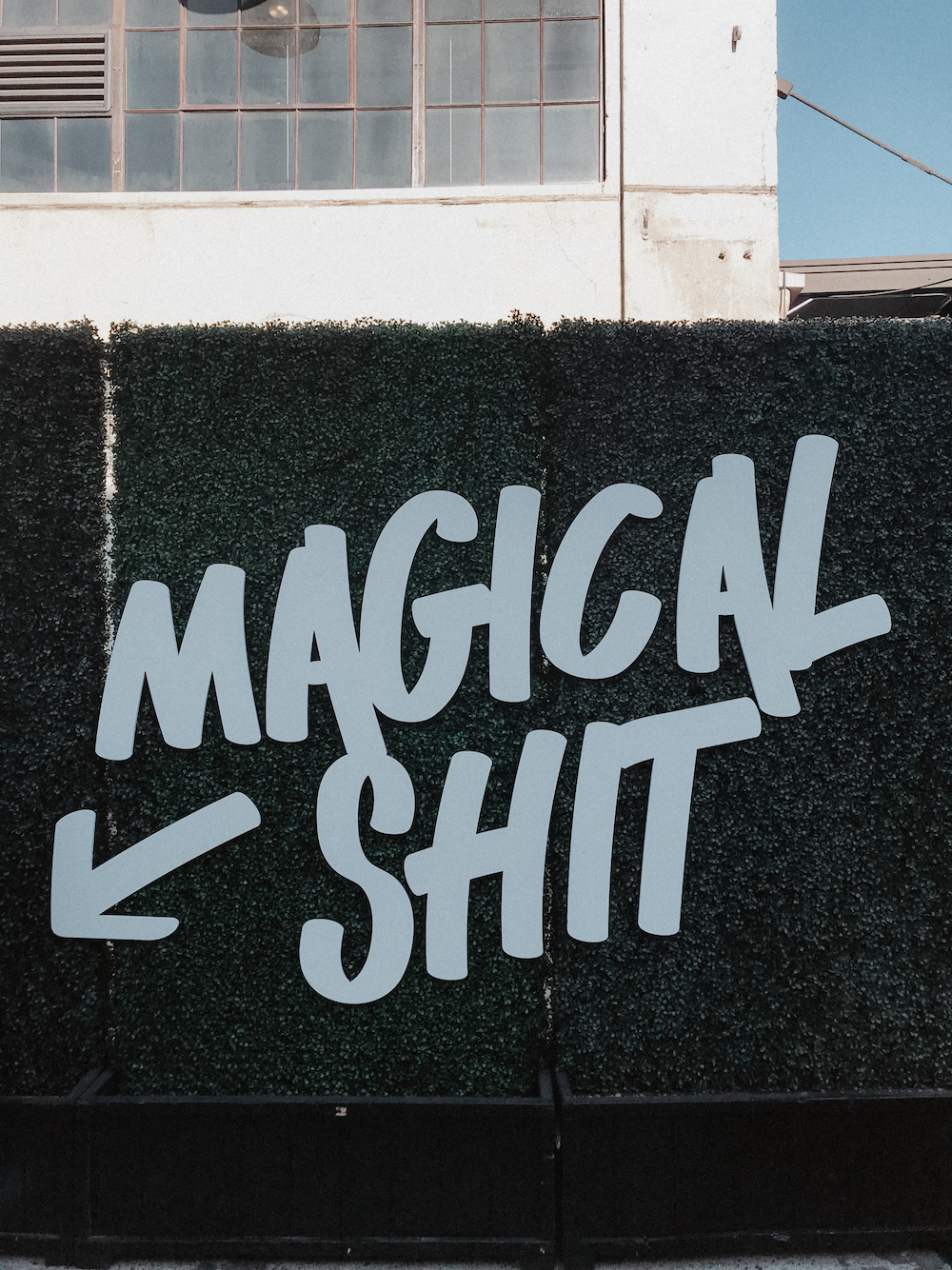 Pretty much the theme for the entire day.
How much do I need a daily reminder of this?
Pause. Photo time, because #wallgoals.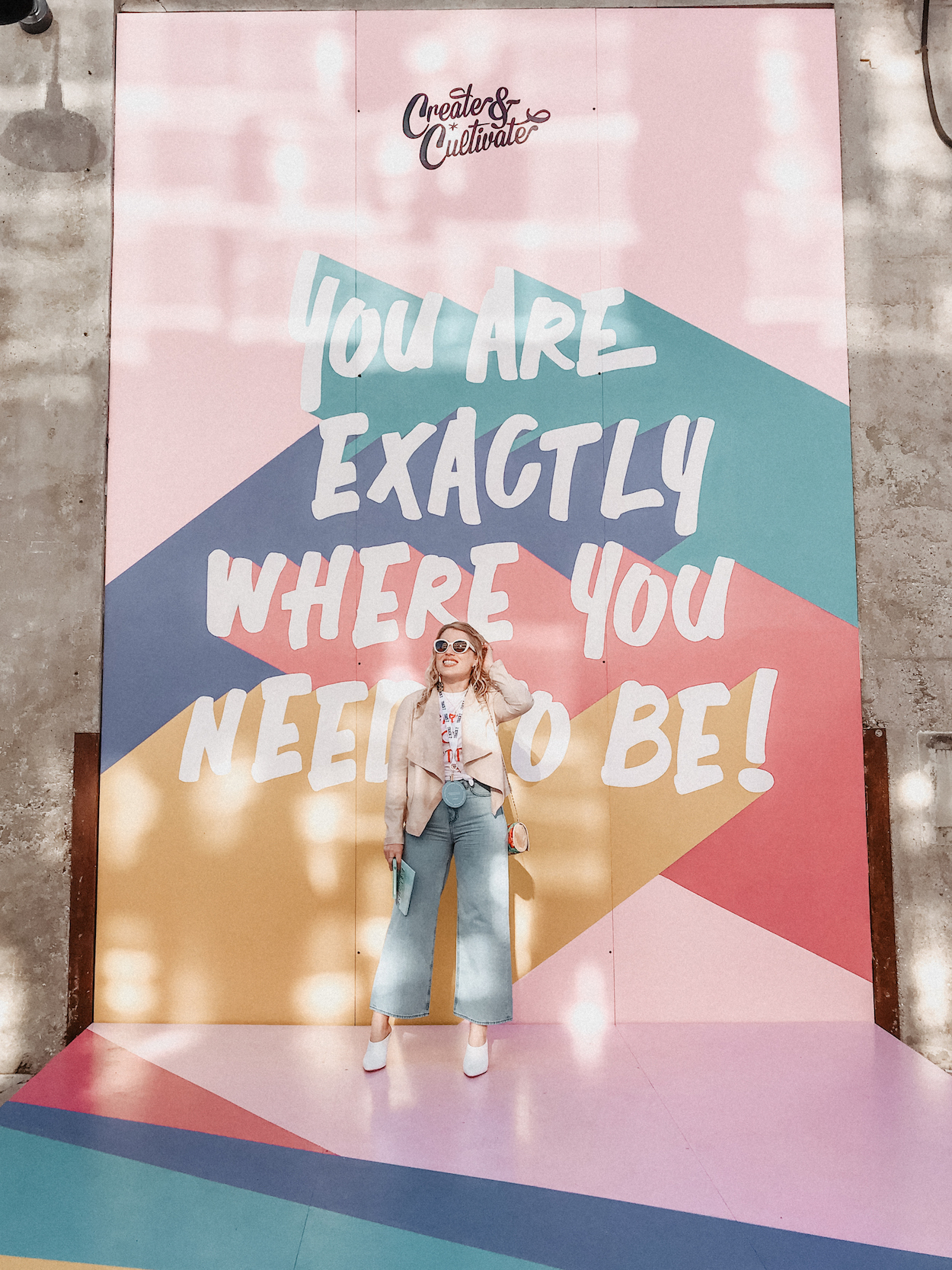 I couldn't have agreed more.
I spent a lot of time thinking about what I wanted to wear to C&C. When I went to Seattle last year, I was horribly uncomfortable. I didn't want to make that mistake again. I settled on my favorite pair of denim, a sassy tee, killer kicks, and the best faux leather blush jacket.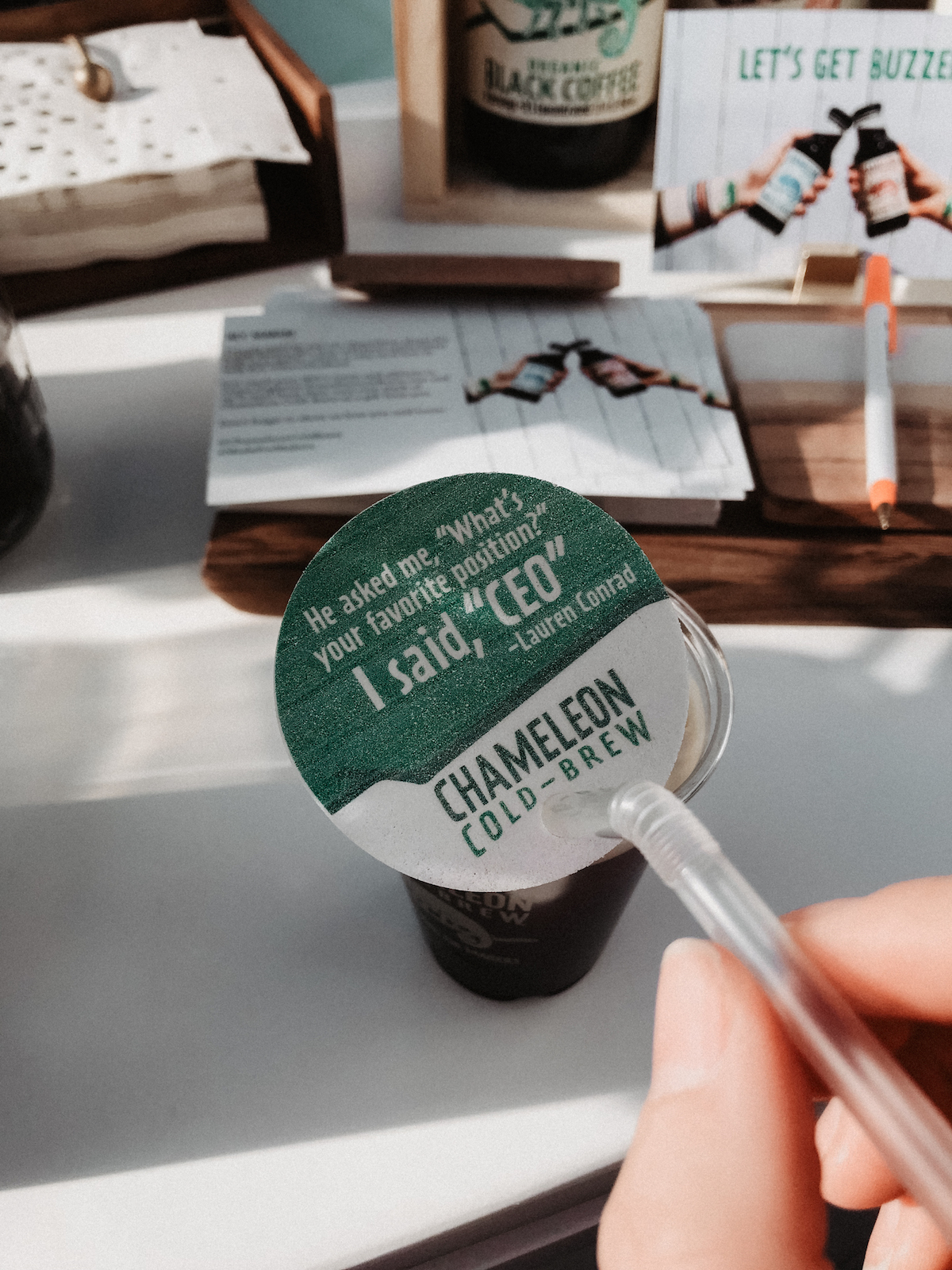 One of my favorite quotes of all time – He asked me "What's your favorite position?" I said, "CEO". Let's just say that when you look up "Girl Boss" in the dictionary I'm pretty sure you'd find a picture of Lauren Conrad.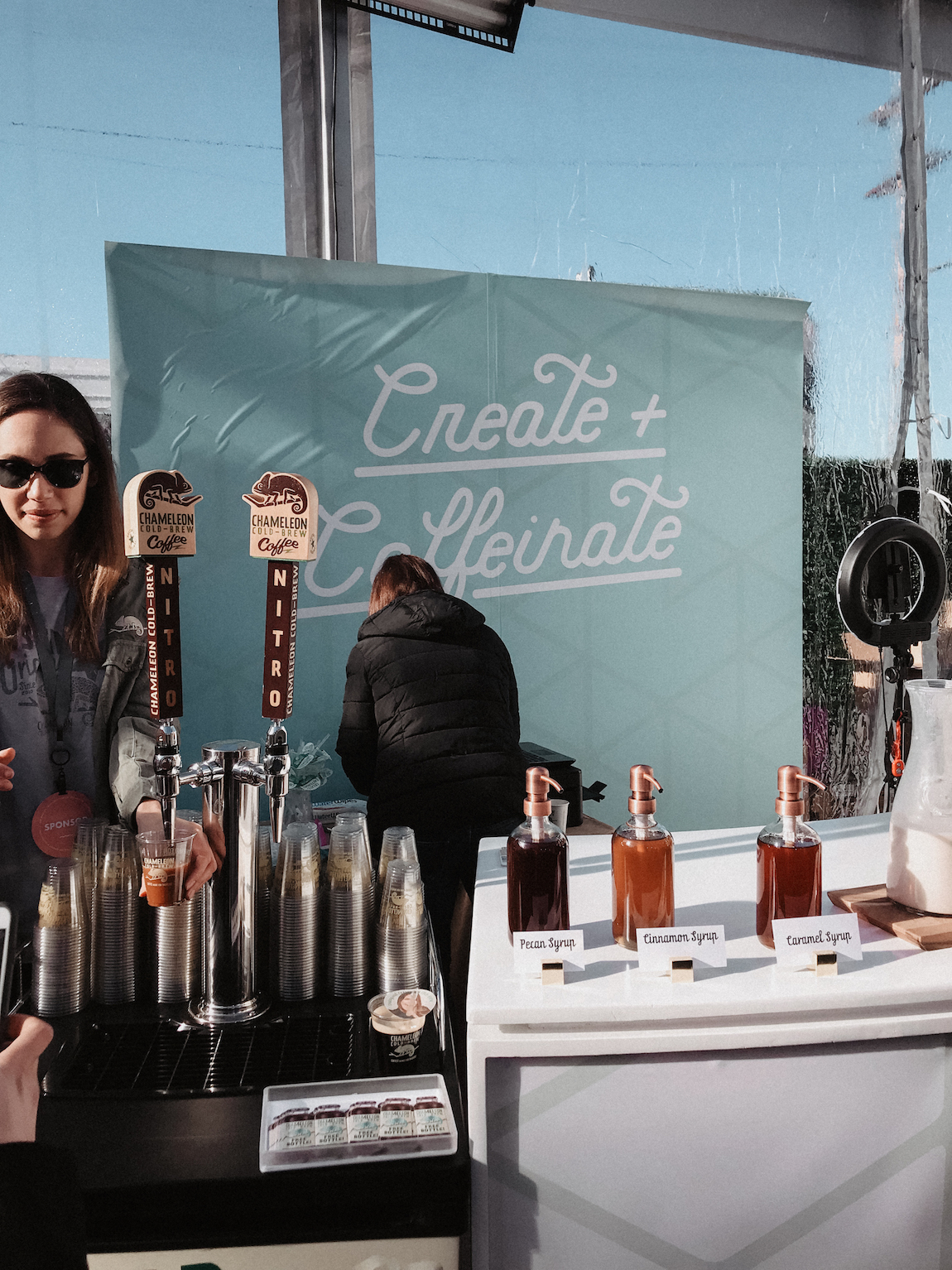 Let's talk about all the ways I was able to stay caffeinated during the day at C&C LA. Seriously though, I was up at 5:00 AM and didn't leave LA to drive back to Orange County until 8:00 PM! Coffee was a necessity and the C&C team had us covered.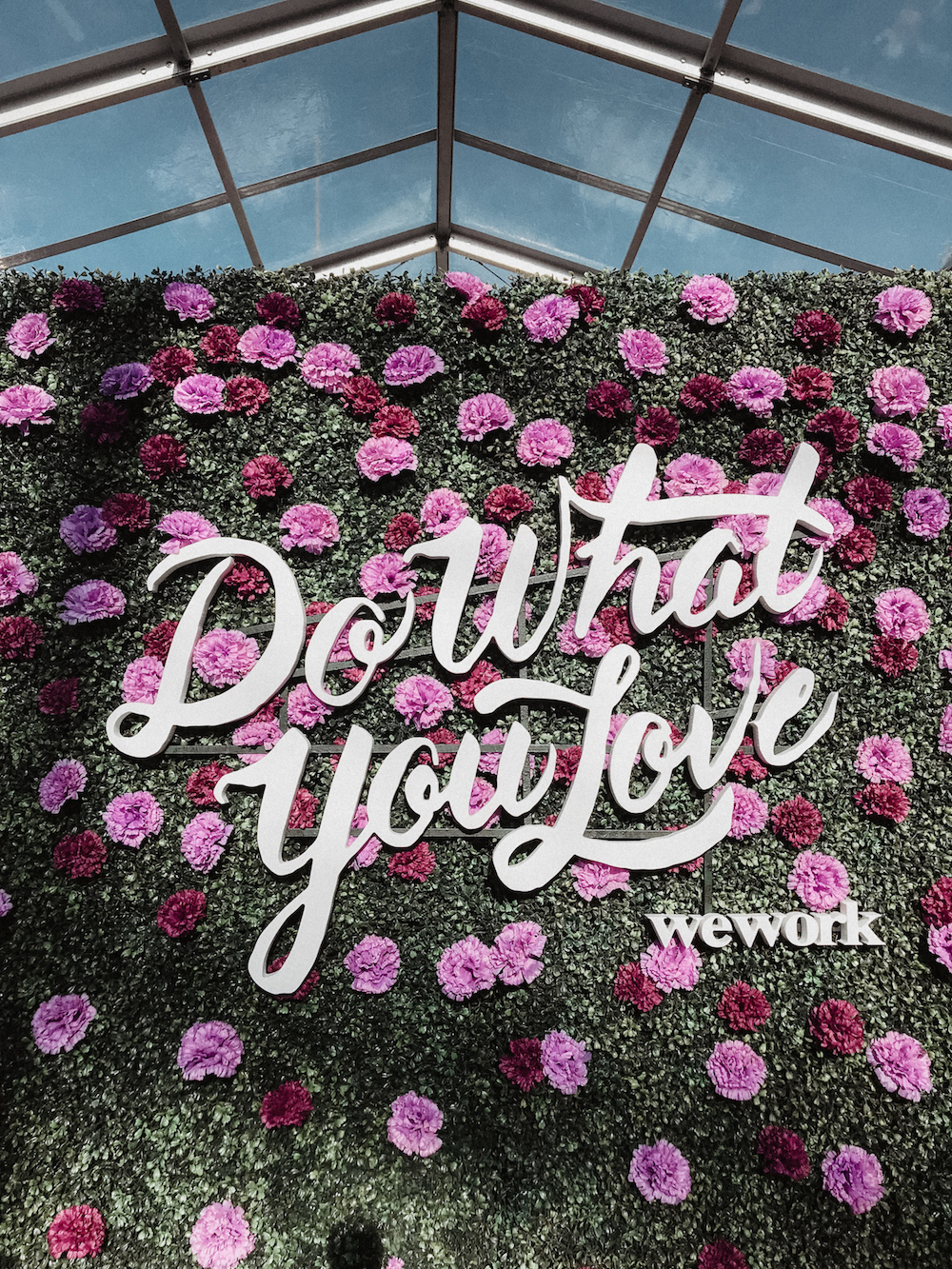 One of my favorite installations at C&C – this was done by the amazing team at WeWork.
Have I mentioned that the venue was perfect?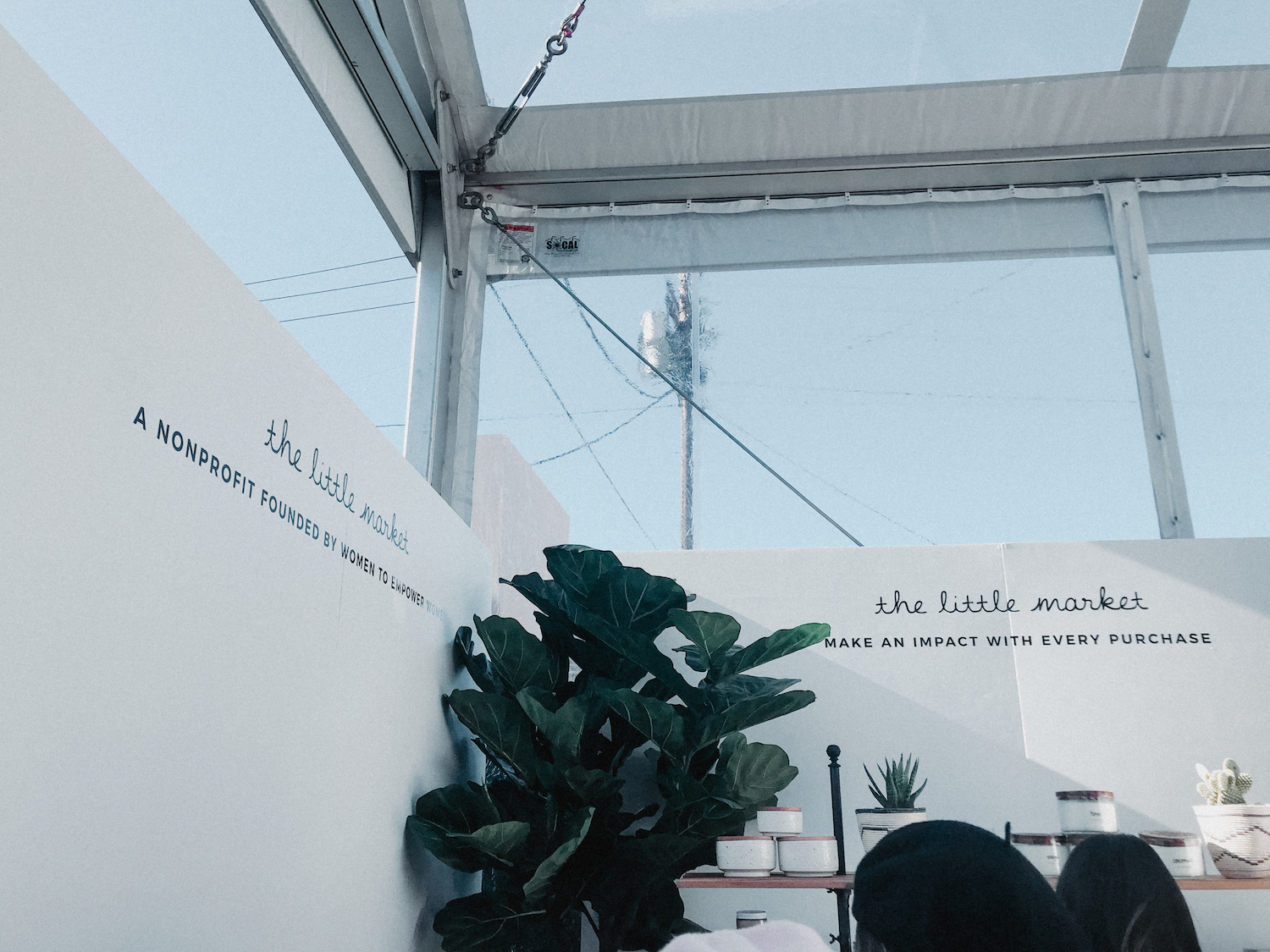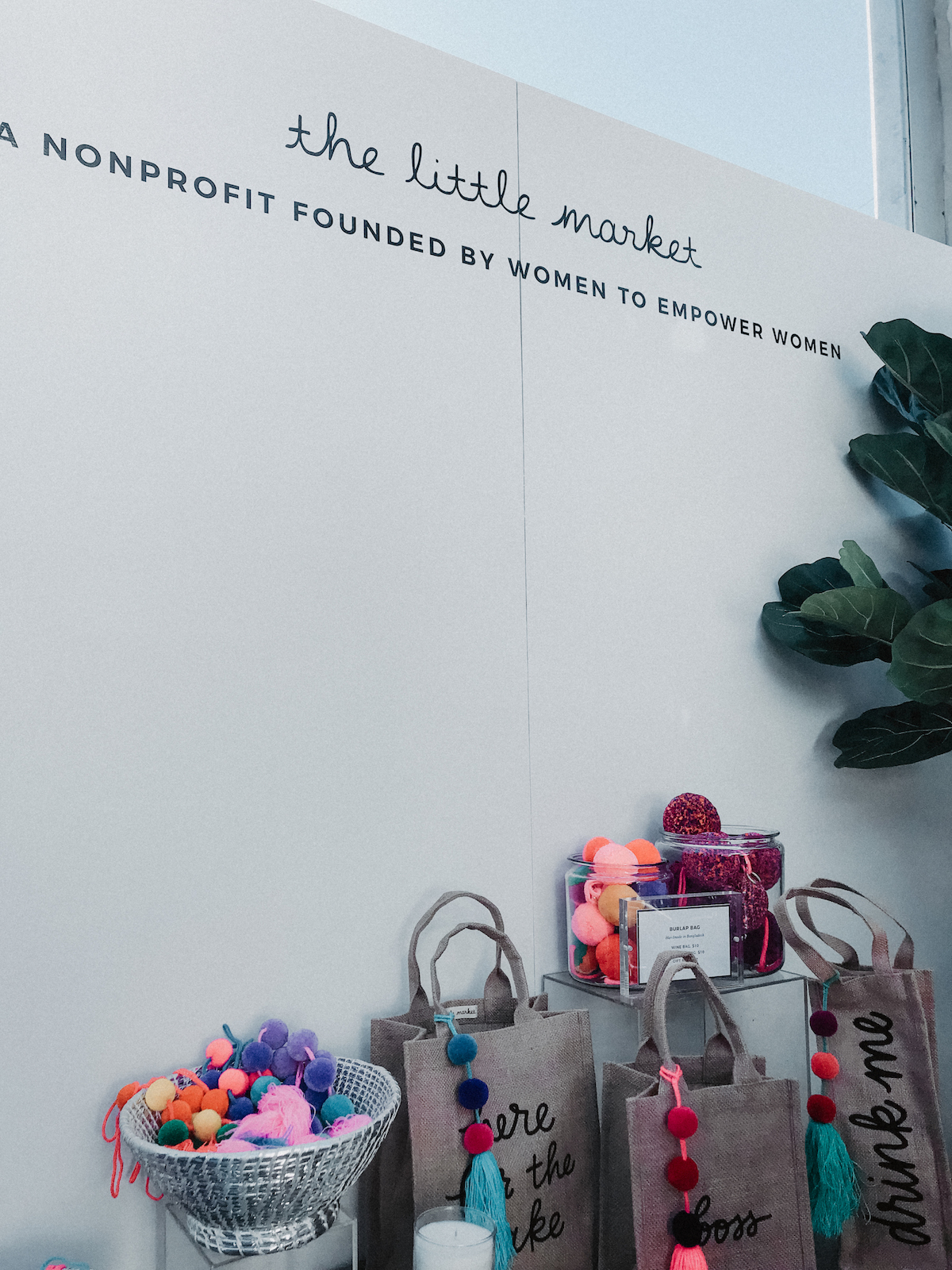 Have you ever heard of The Little Market? A non-profit, started by Lauren Conrad and Hannah Skvarla, The Little Market is an online, fair-trade shop that sells handmade goods by female artisans from all over the world.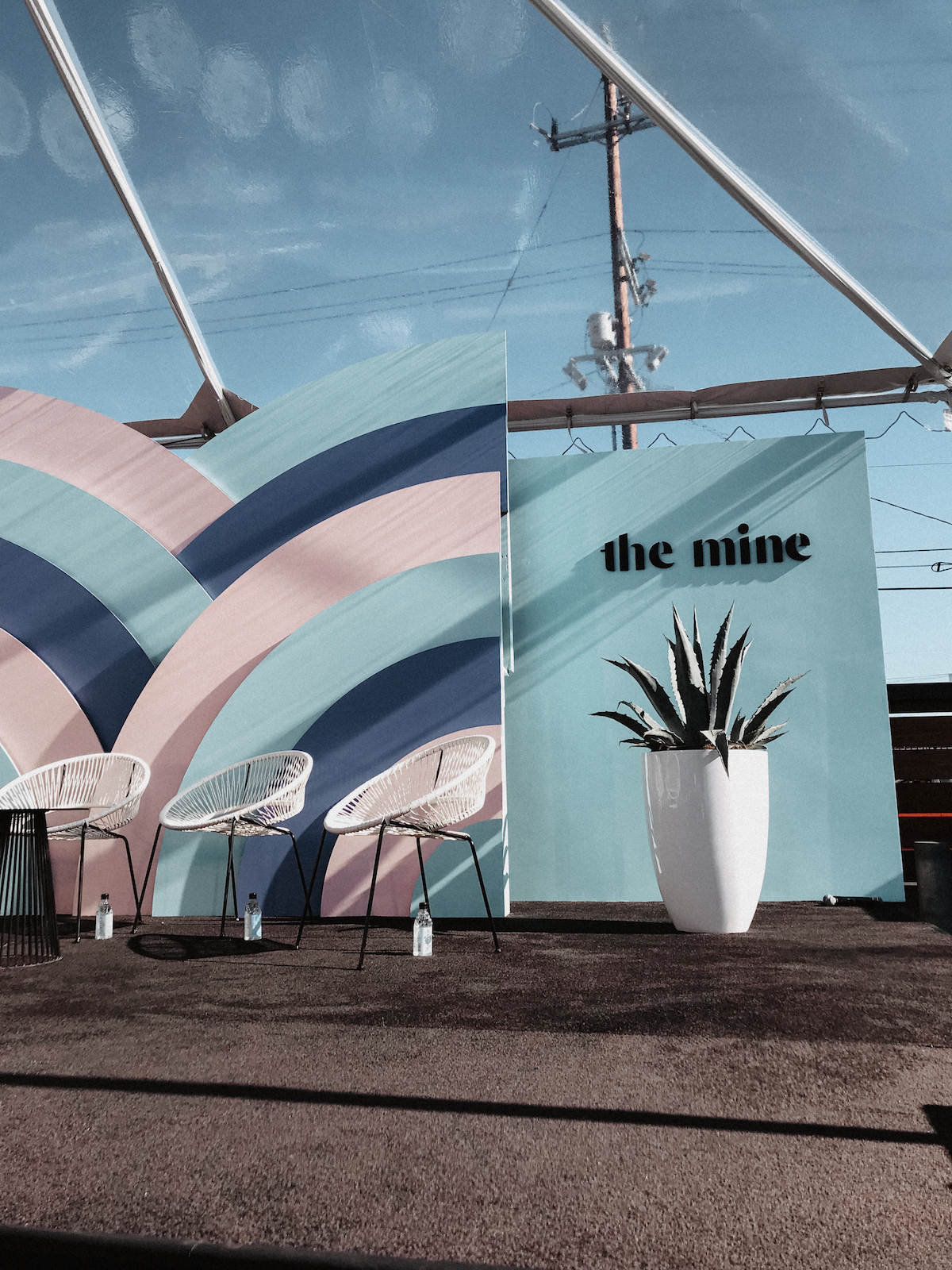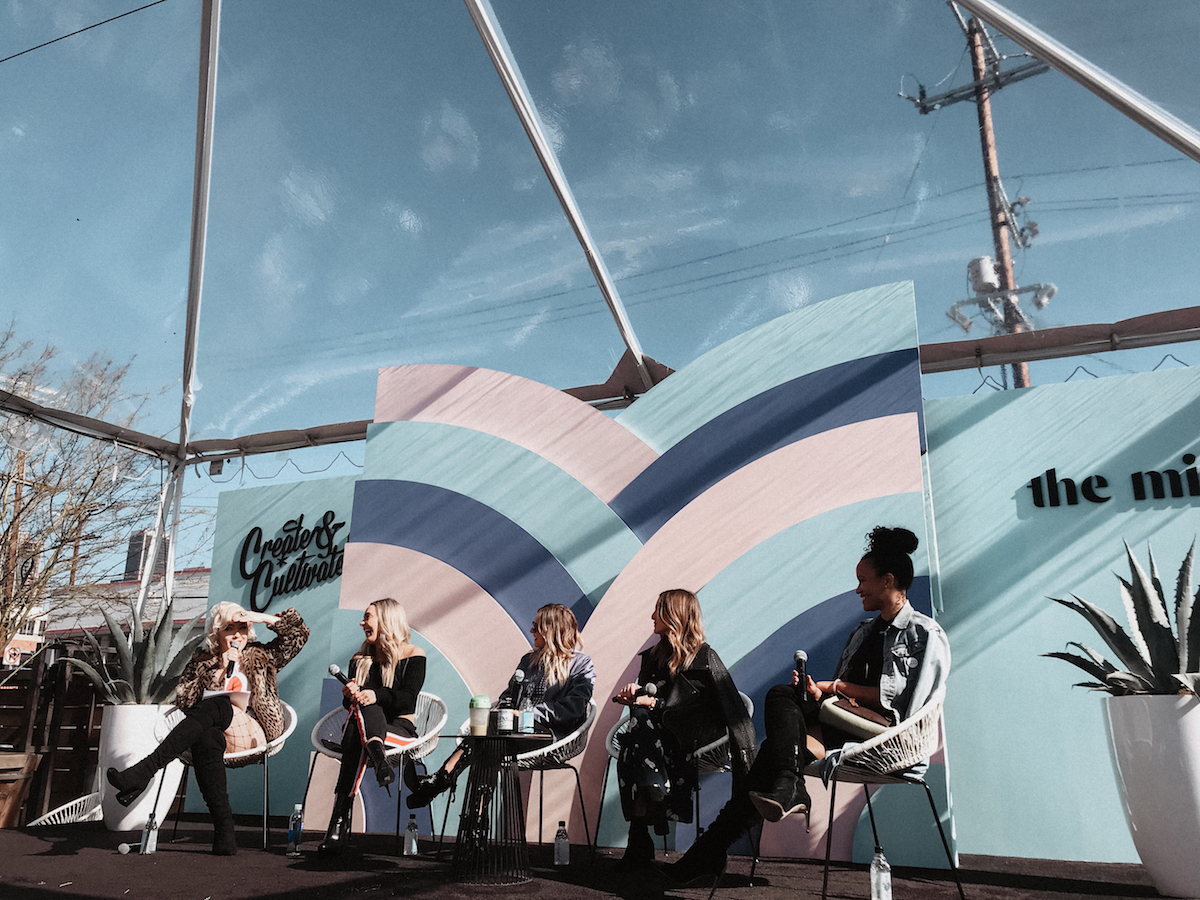 One of my favorite sessions was, "Podcast 101", with panelists Lauren Evarts (@theskinneyconfidential), Elizabeth Knott / Stephanie Simbari (@soretrograde) & Francheska Medina (@heyfranhey). This panel was the bomb. I'll be starting a podcast (hopefully at the beginning of the summer!) and hearing from these very successful podcasting women was an invaluable opportunity to learn about the things that worked, but more importantly, the things that were totally screwed up.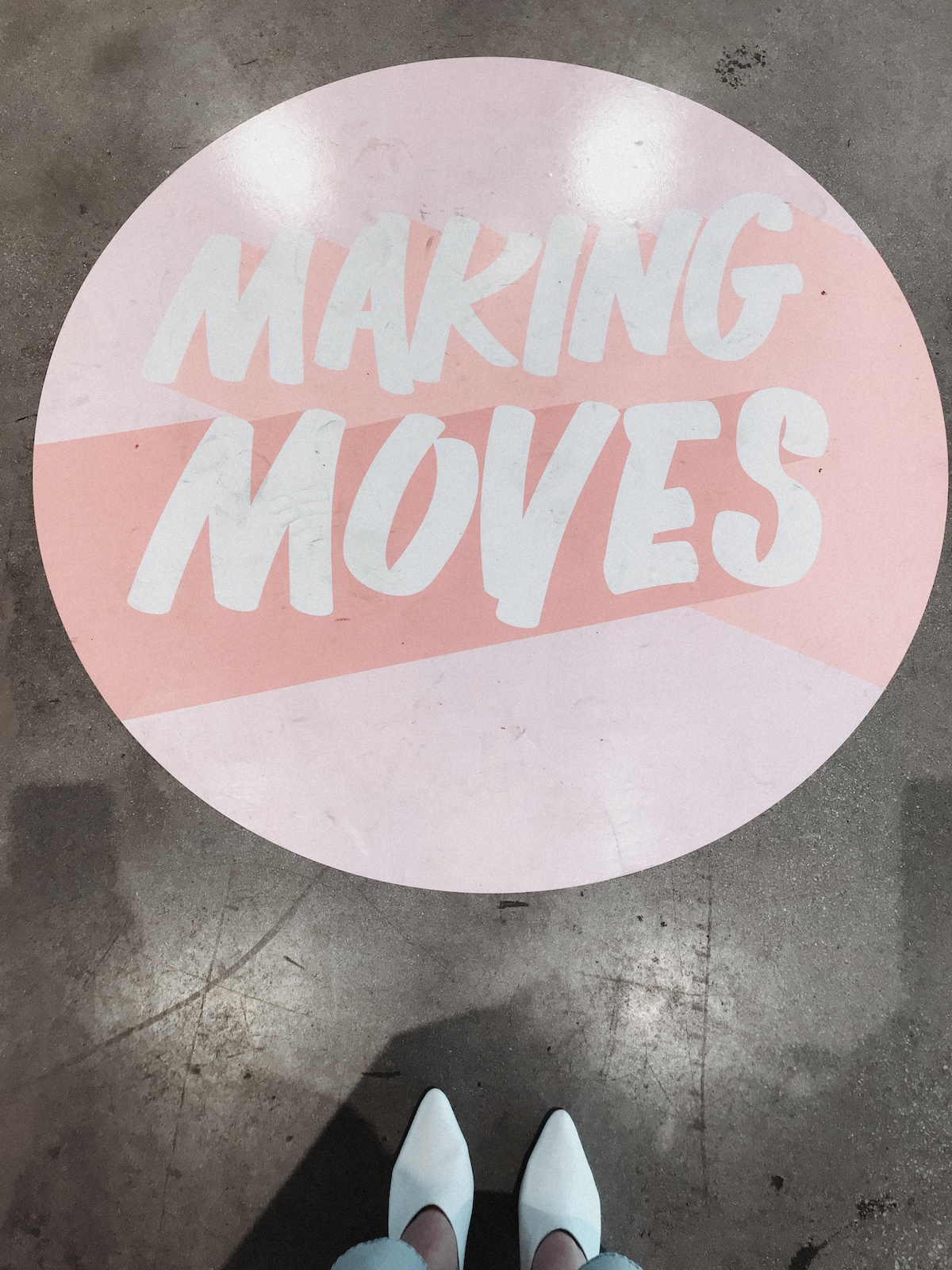 Everyone was making moves.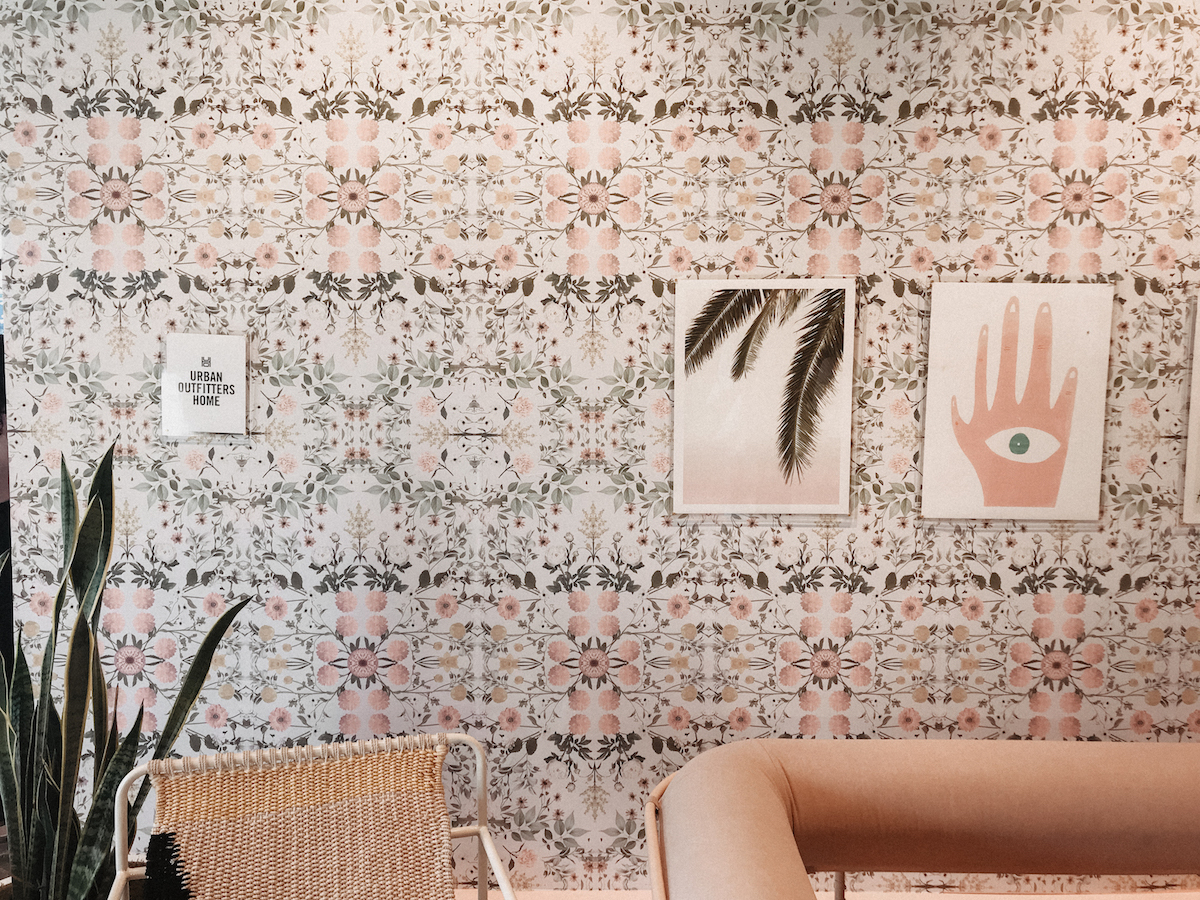 Amazing decor and spaces to chill out from the hustle and bustle of the conference by Urban Outfitters Home.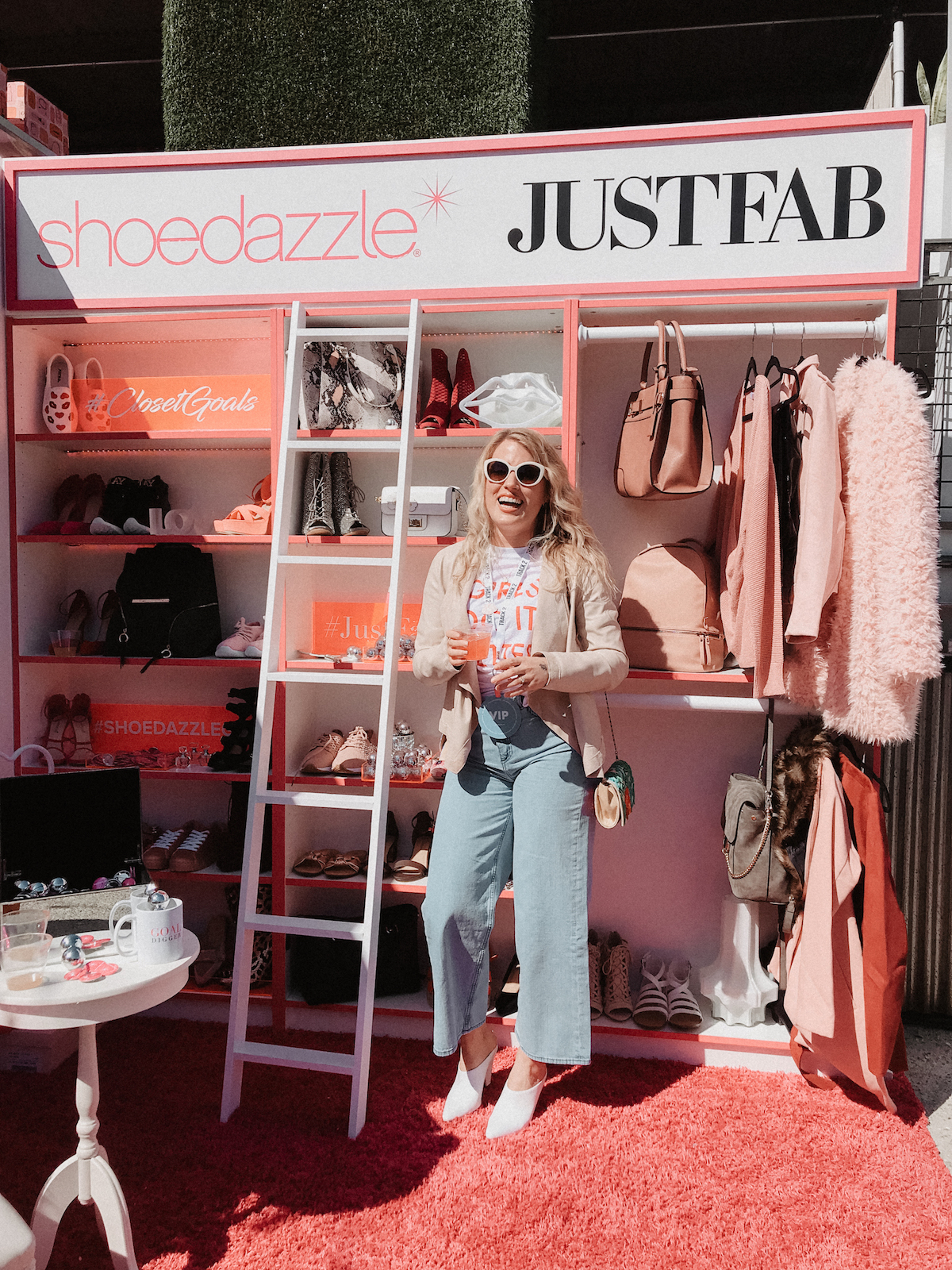 Just having a little fun with JustFab and ShoeDazzle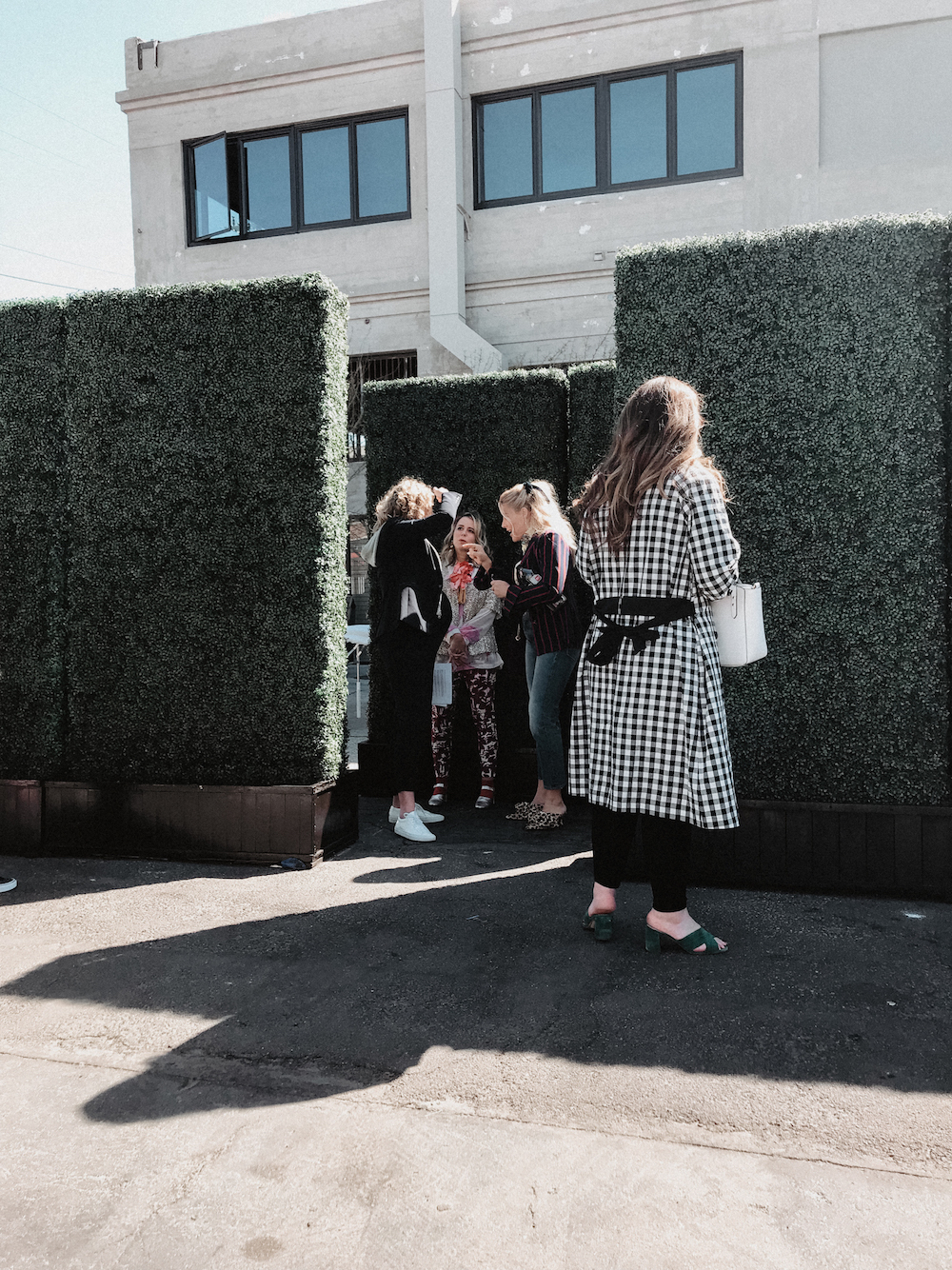 Fan girl moment #512: That's totally Busy Phillips and I'm a stalker.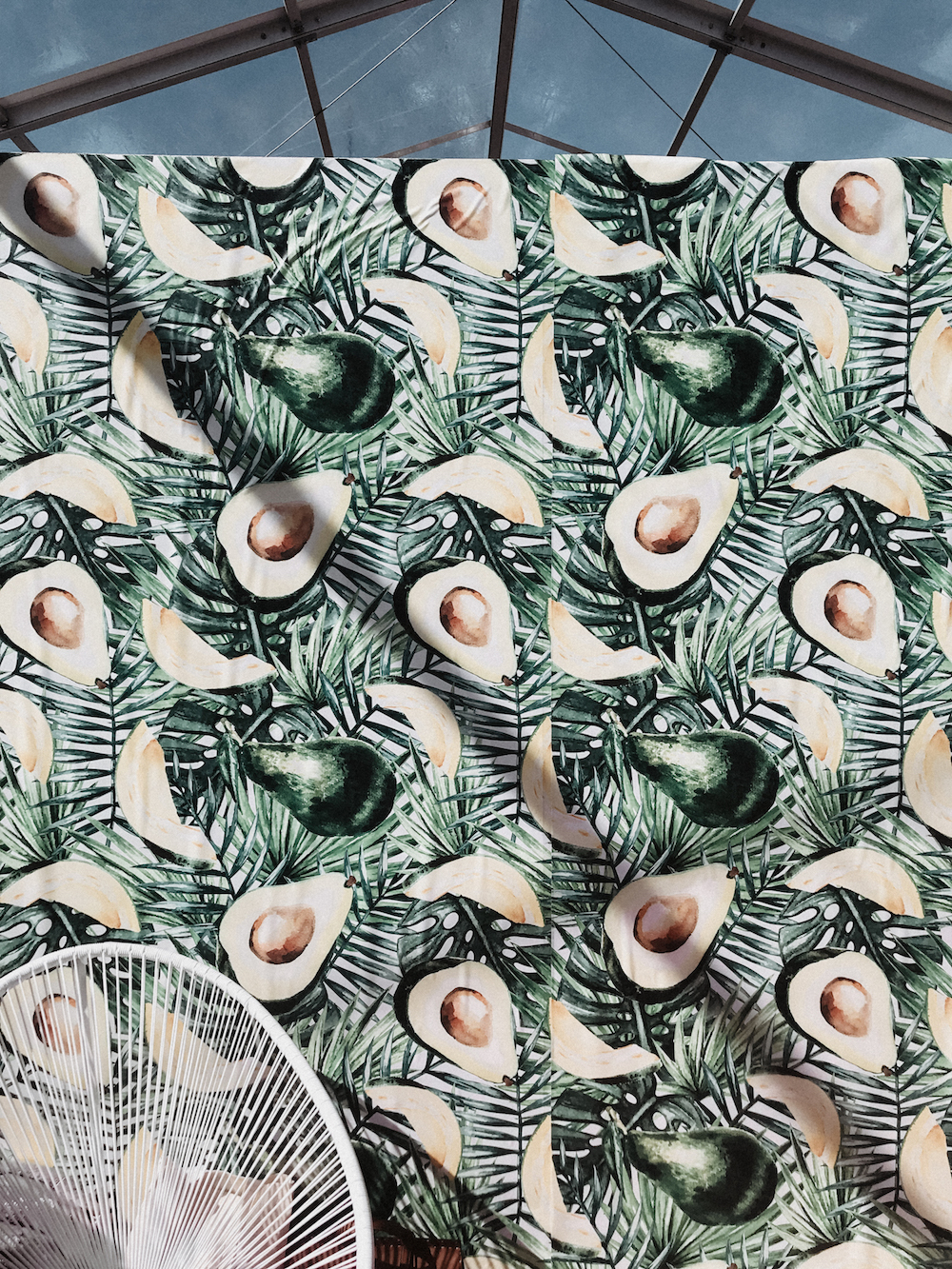 Avocado heaven.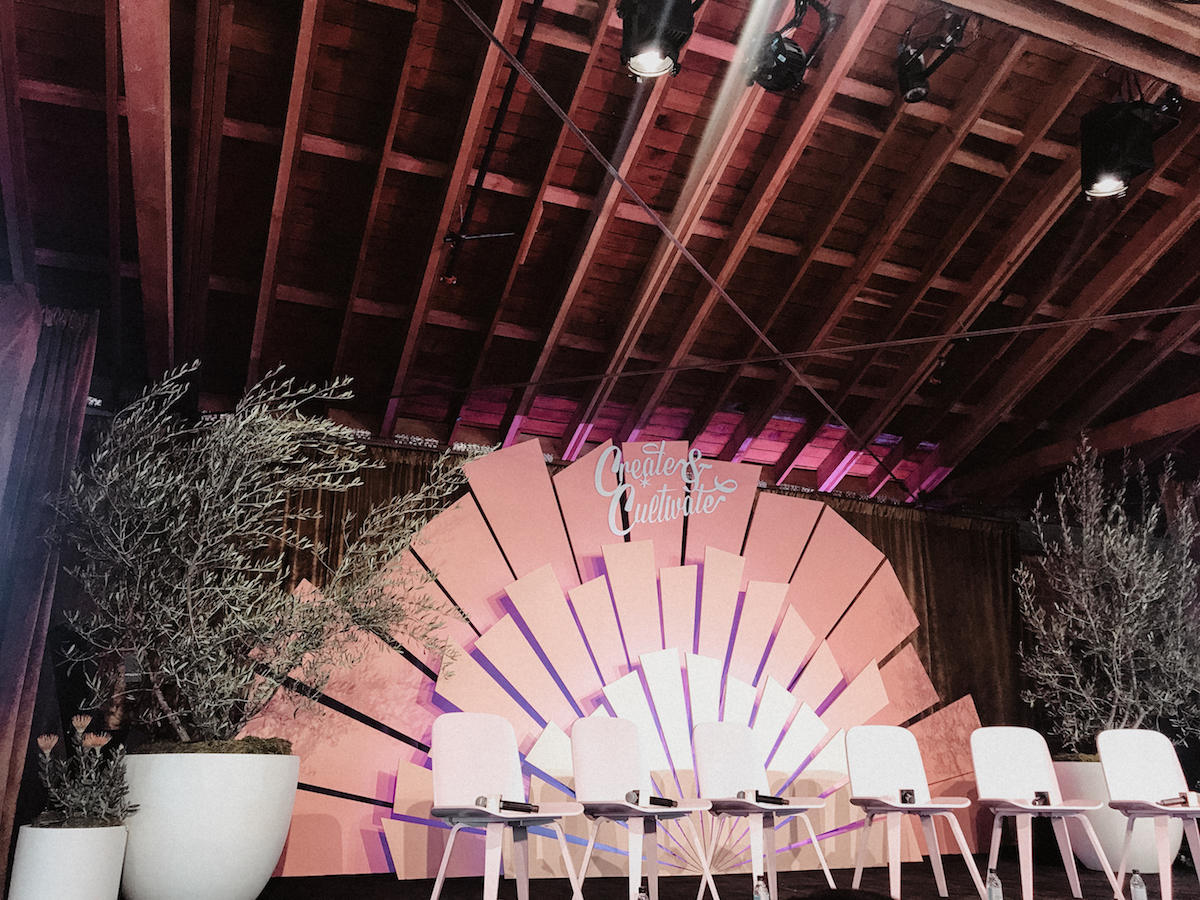 The setup at the Main Stage.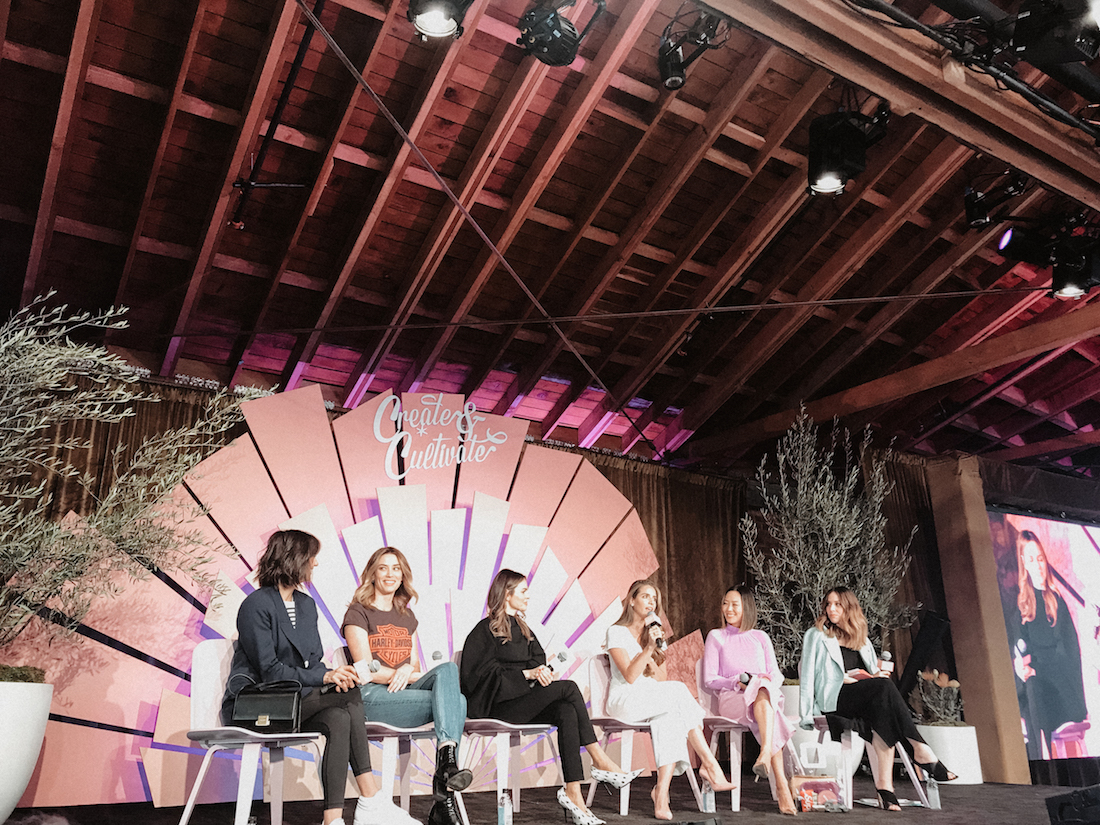 Fan girl moment #976: Another amazing panel, "Keeping it 1 Million", with Nina Dobrev (@nina), Julia Engel (@juliahengel / @galmeetsglam), Aimee Song (@songofstyle), Maria Hatzistefanis (@mrsrodial), and Ariel Vandenberg (@arielle). First, can we just say that I had front row seats to this panel? #totalfreakout. Second, it was really interesting to see how these women have created these national and international brands and how they are constantly finding new ways to engage their following and grow at the same time.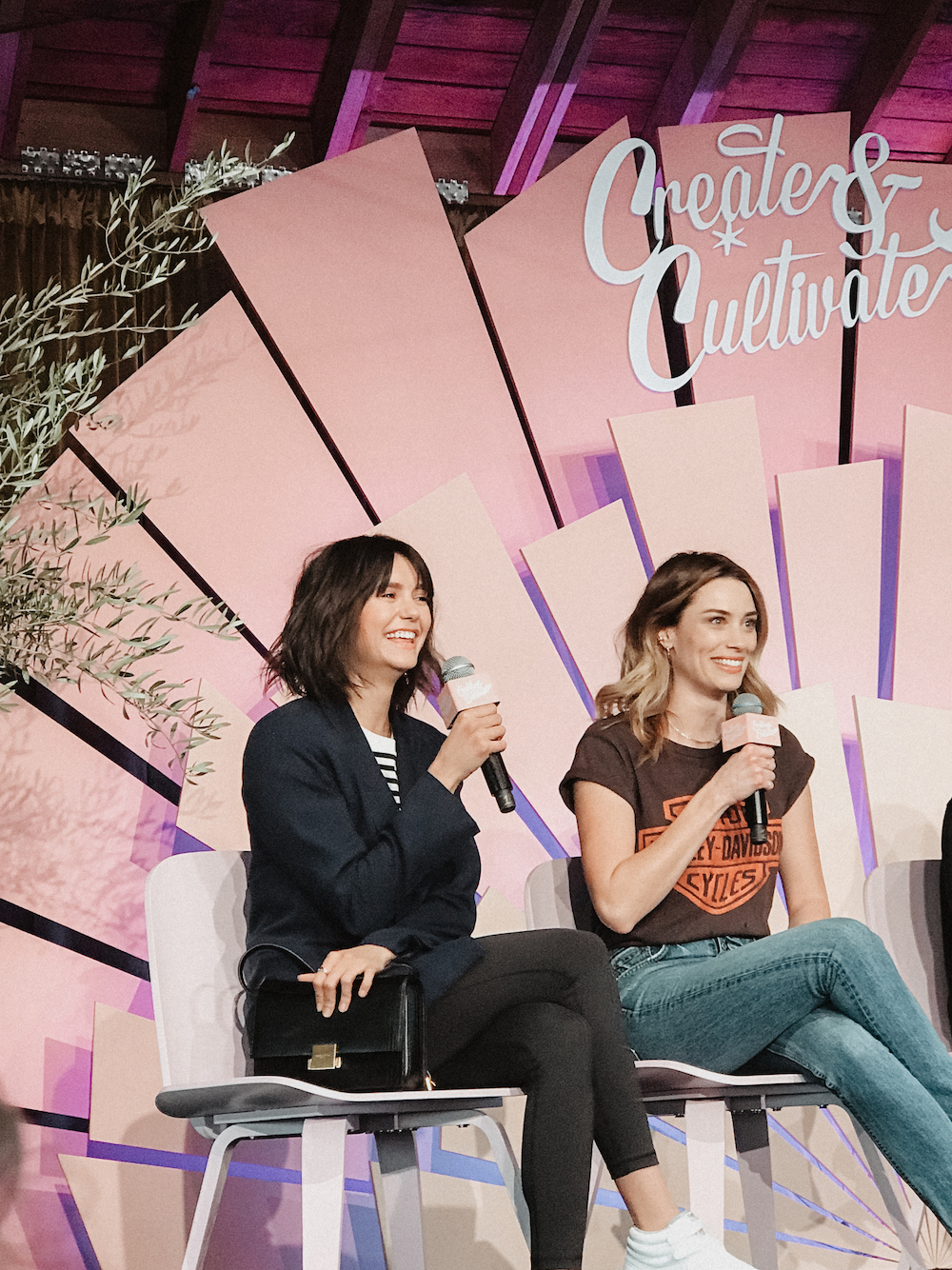 But seriously, what an amazing panel.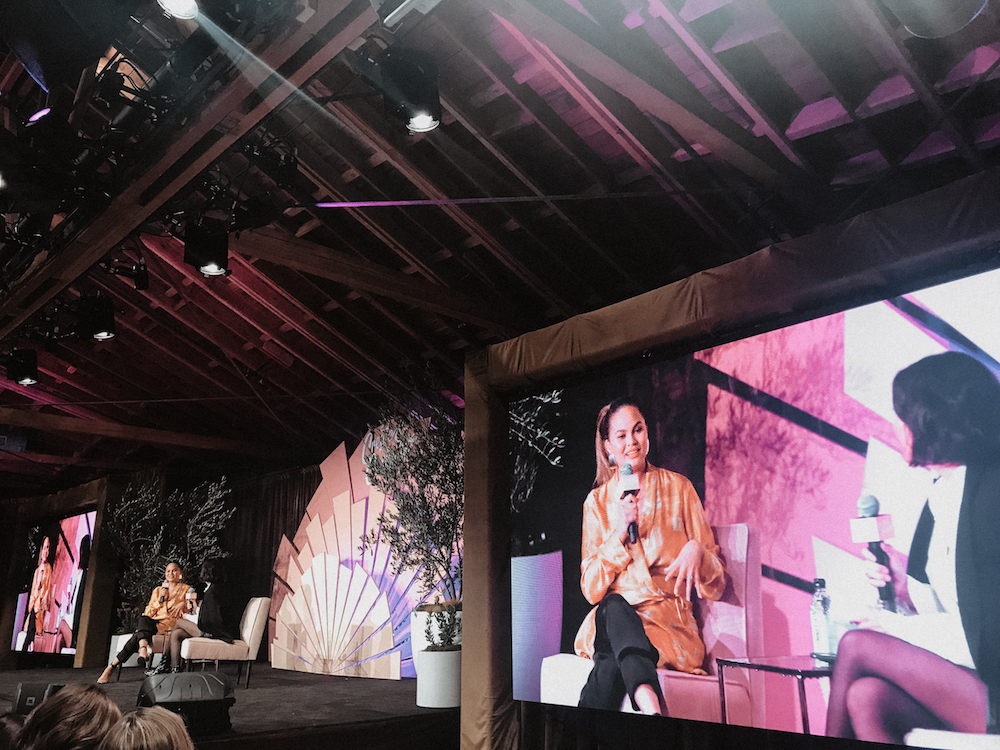 Chrissy Teigen gave a great keynote filled with promotion for authenticity and finding balance.
What's the best part of this conference? The swag? The speakers? All the millennial pink? It's the women – the amazing, driven, beautiful, imperfect women that you get the opportunity to meet, learn from, and hang out with. The women who attend this conference are what make this conference.
March is National Women's History Month. Who are some women who inspire you and why?