Reading Time:
4
minutes
WeddingWire asked me to pick one word to describe the love Nathan and I have. Umm…not an easy task, let me tell you! I probably spent a solid couple hours on thesaurus.com trying to find a word that described, well, #allthefeels. So my strategy was to first pick the photo we loved the most, and then maybe the word would just come to us in some sort of cosmic way. Well, the photo was an easy pick. This photo was taken at the reception of our good friend's, Hannah & Evan's, wedding reception. Sometimes I wonder if Nathan and I get invited to the wedding purely because everyone knows that we are secretly dancing fools. We're pretty much the first ones out there on the dance floor and the last ones to leave. The more I thought about the things that we love about each other, the more I was drawn to "fun-loving", because we are. Laughter fills our lives, and that's something I value above all things.
Here's a few other photos that capture #ourkindoflove…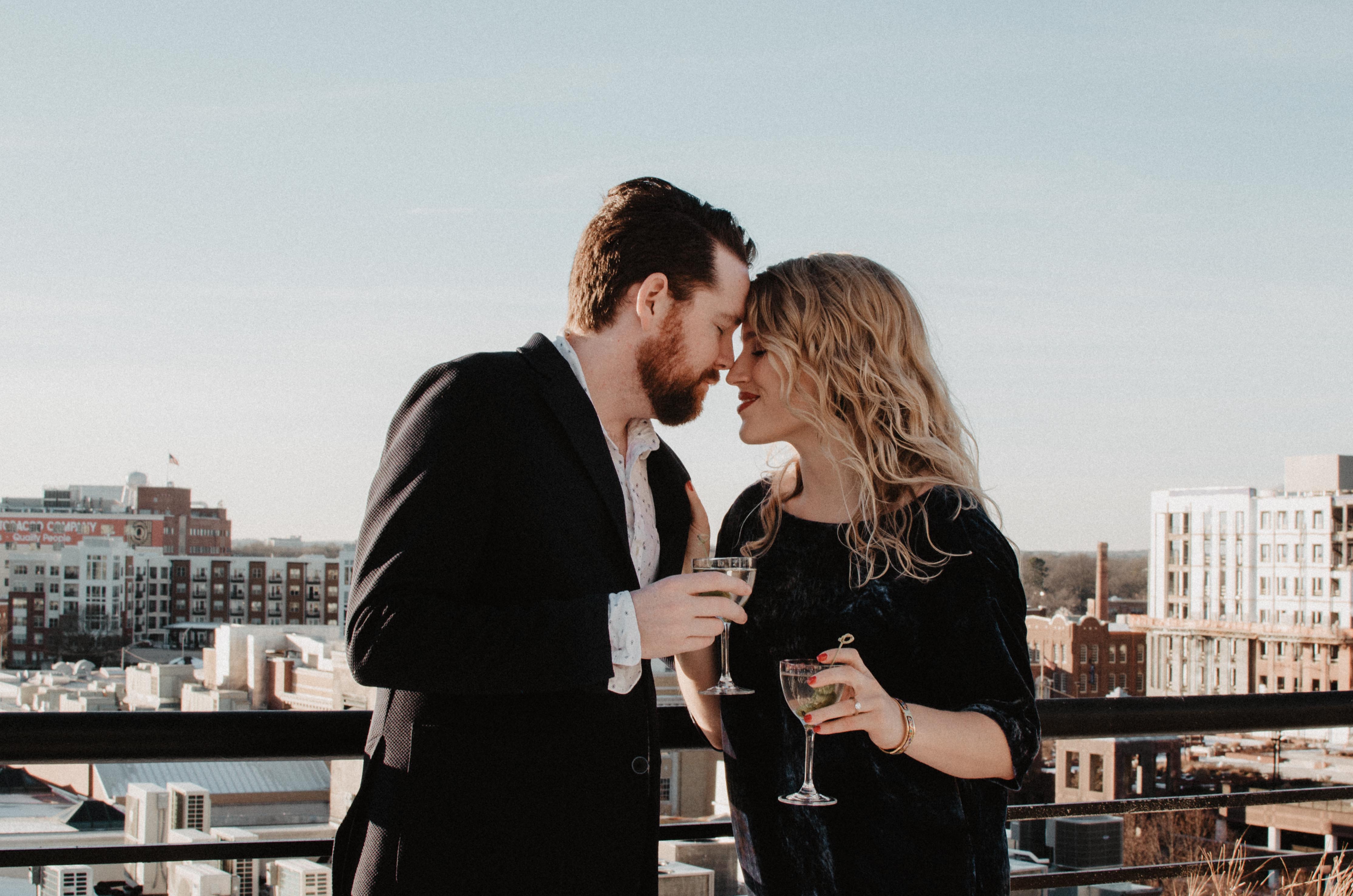 A rooftop moment at The Durham Hotel in January 2018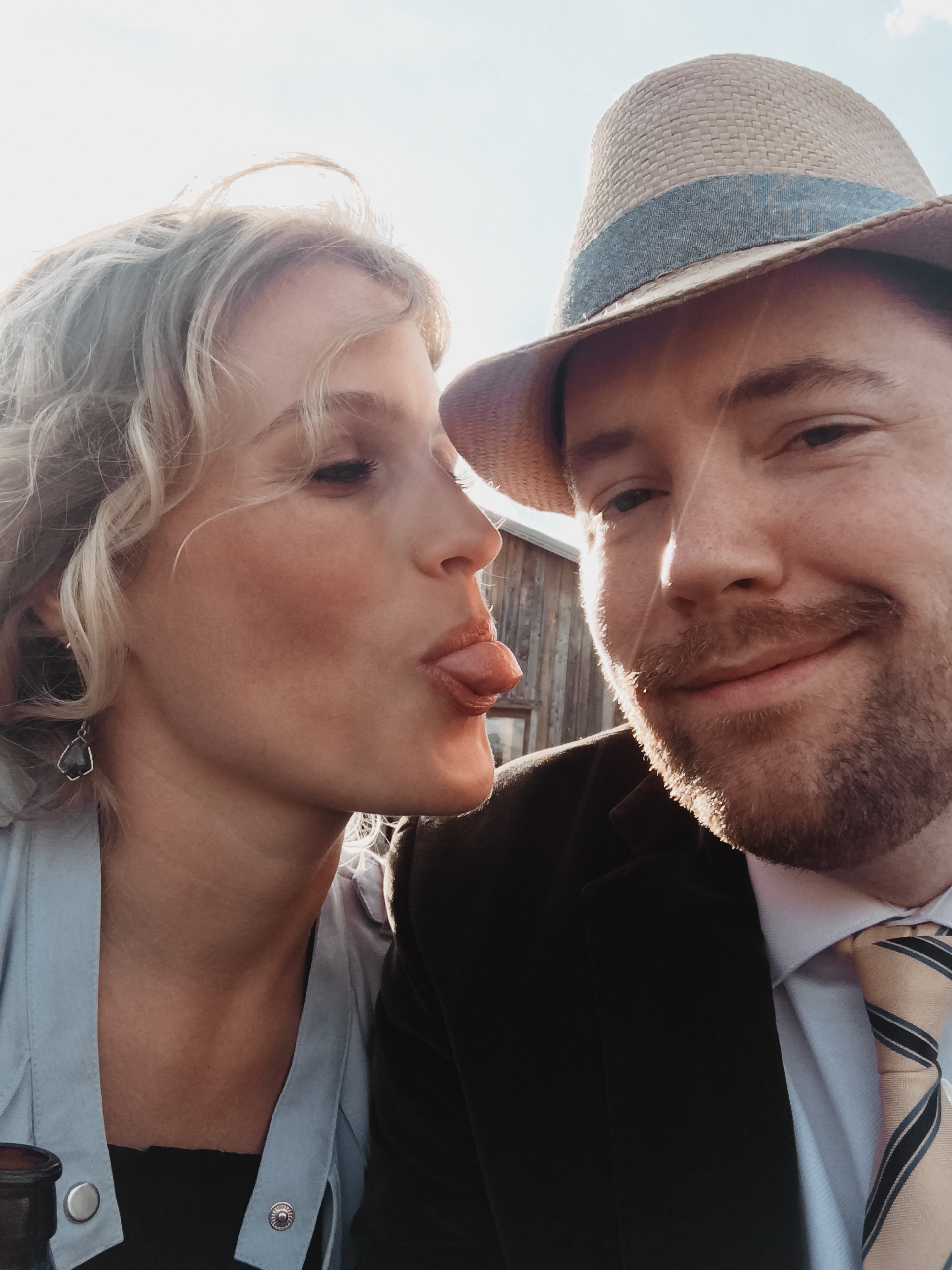 Waiting for our friend Stephanie to walk down the aisle in October 2016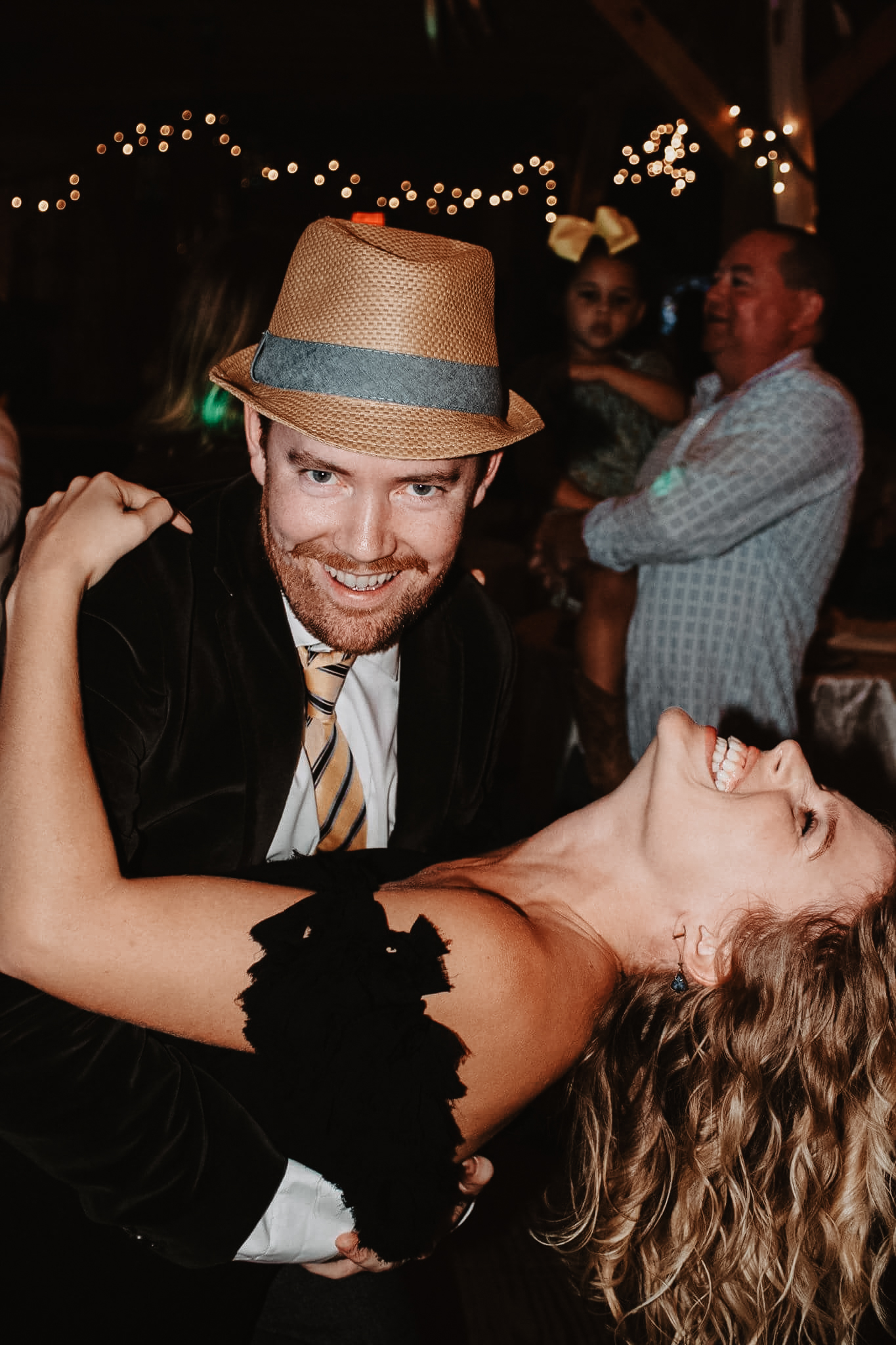 …then our dancing antics at her reception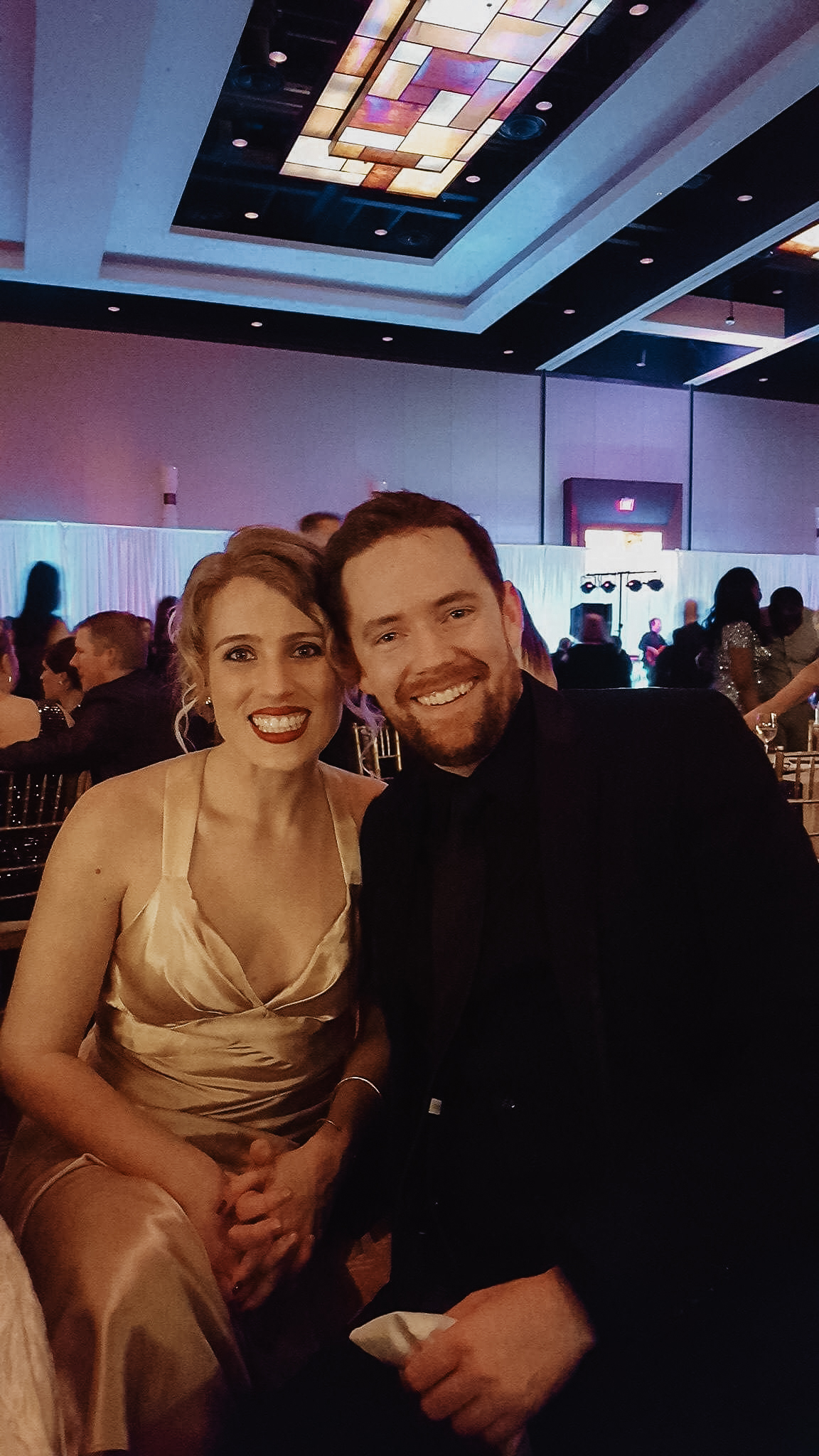 December 2016 at Nathan's work holiday party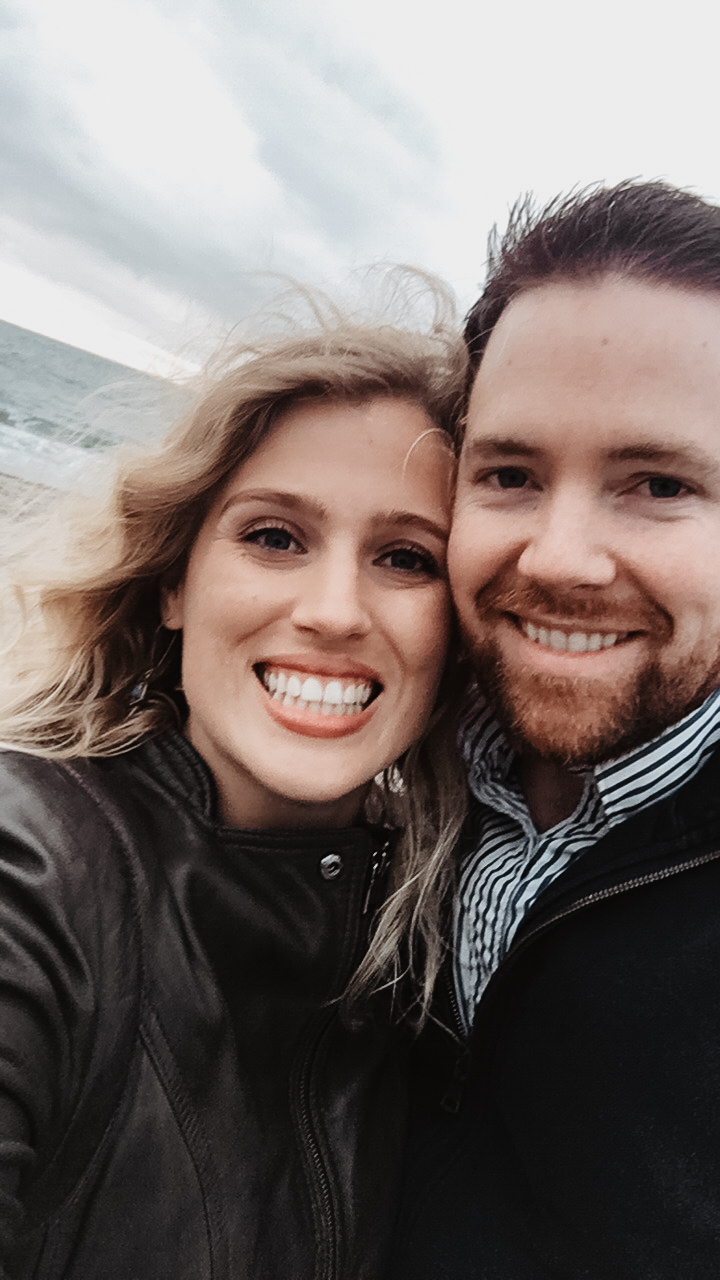 On the beach in California in December 2016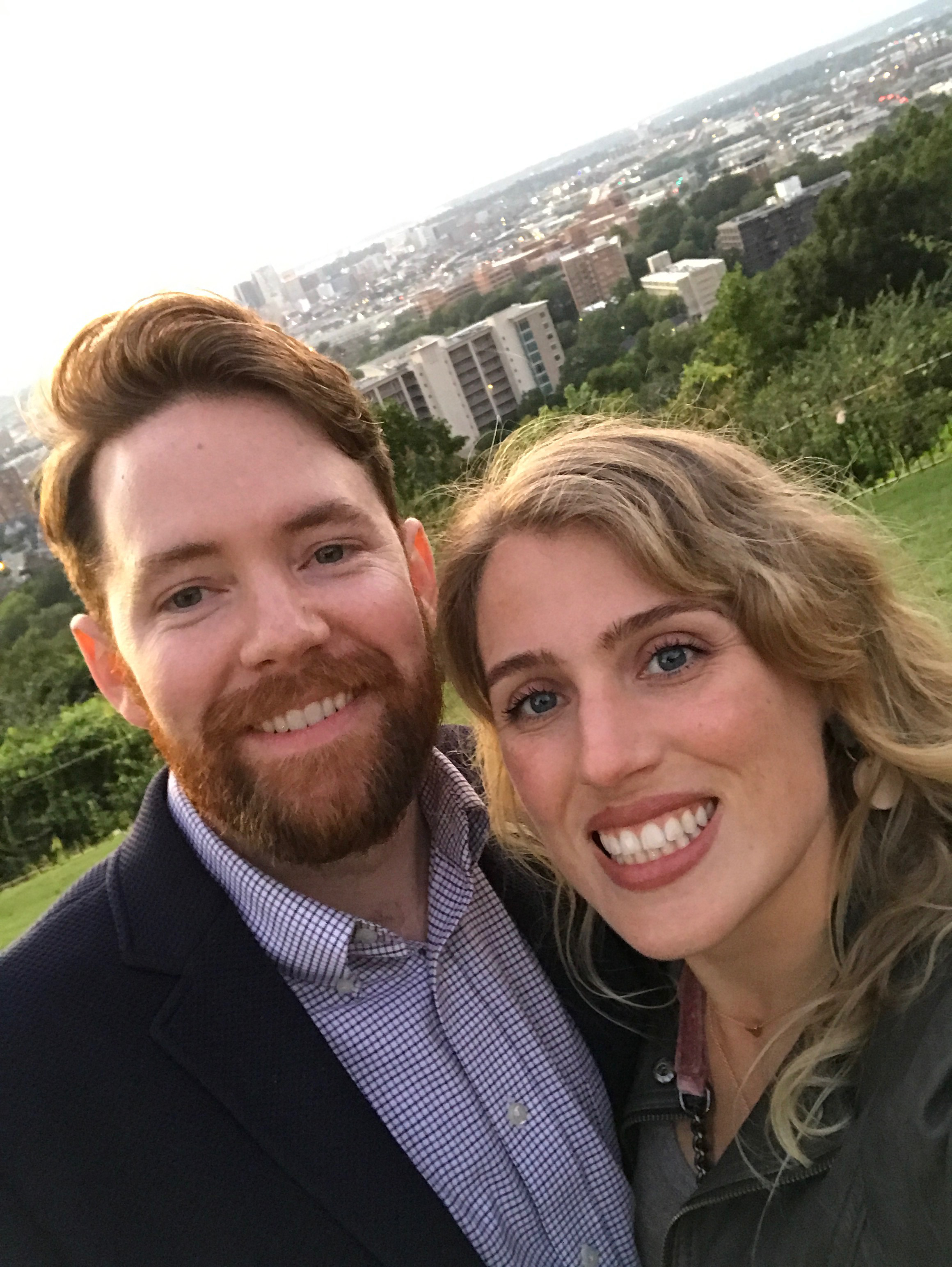 Taking in the most beautiful views in Birmingham, AL in November 2017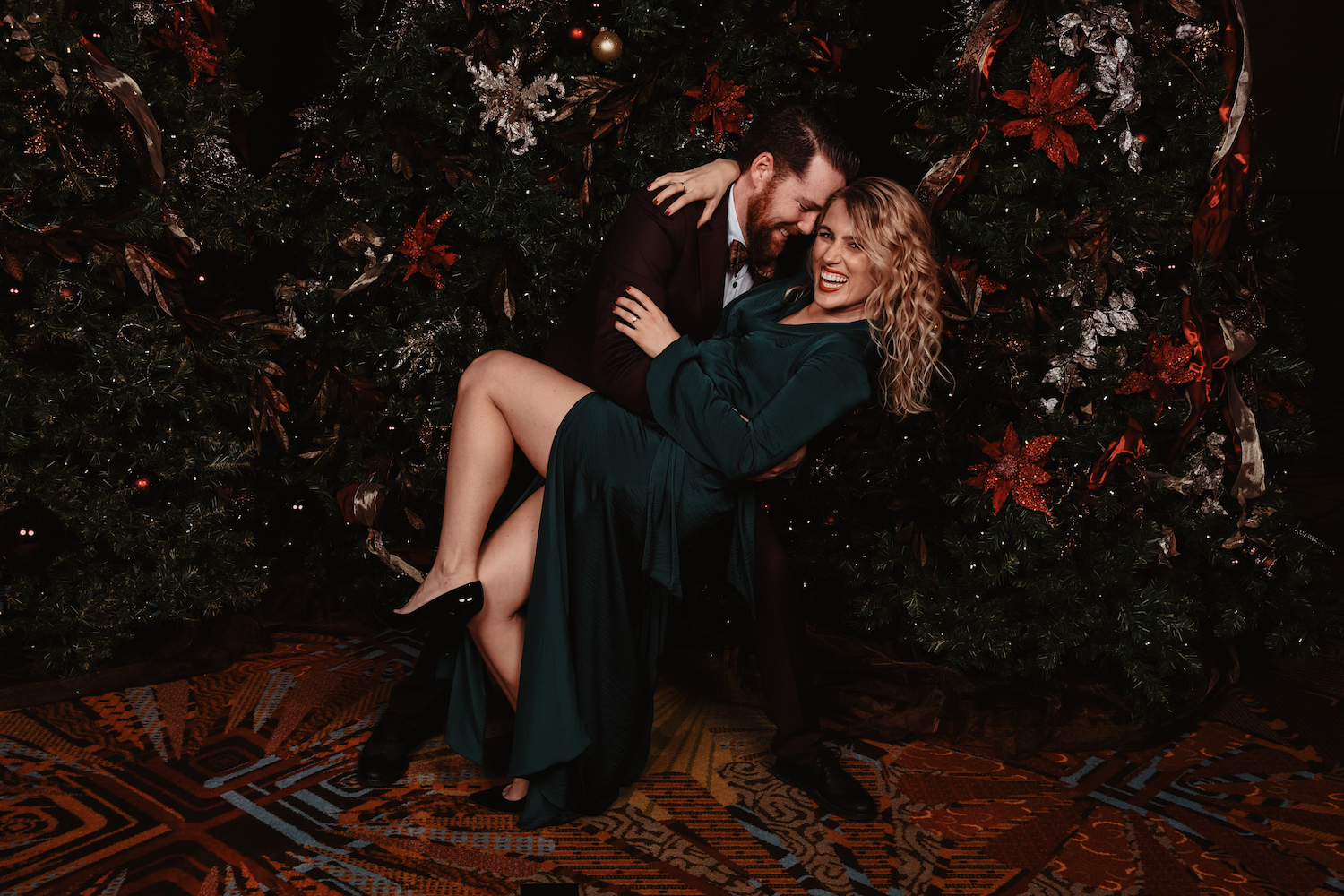 Having all the sweet moments at Nathan's work holiday party in December 2017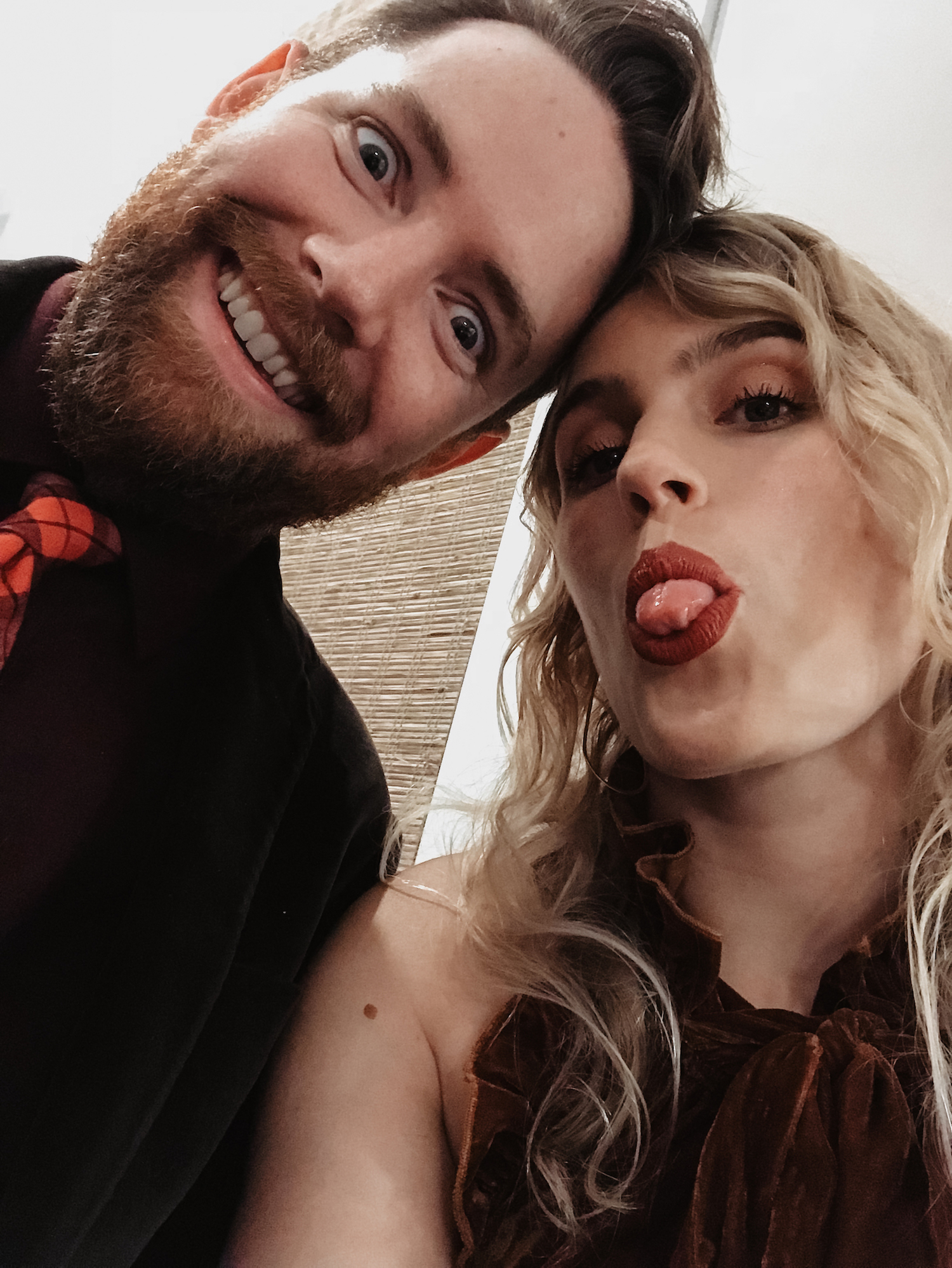 It's Christmas Eve in 2017 and we're having our own party at the party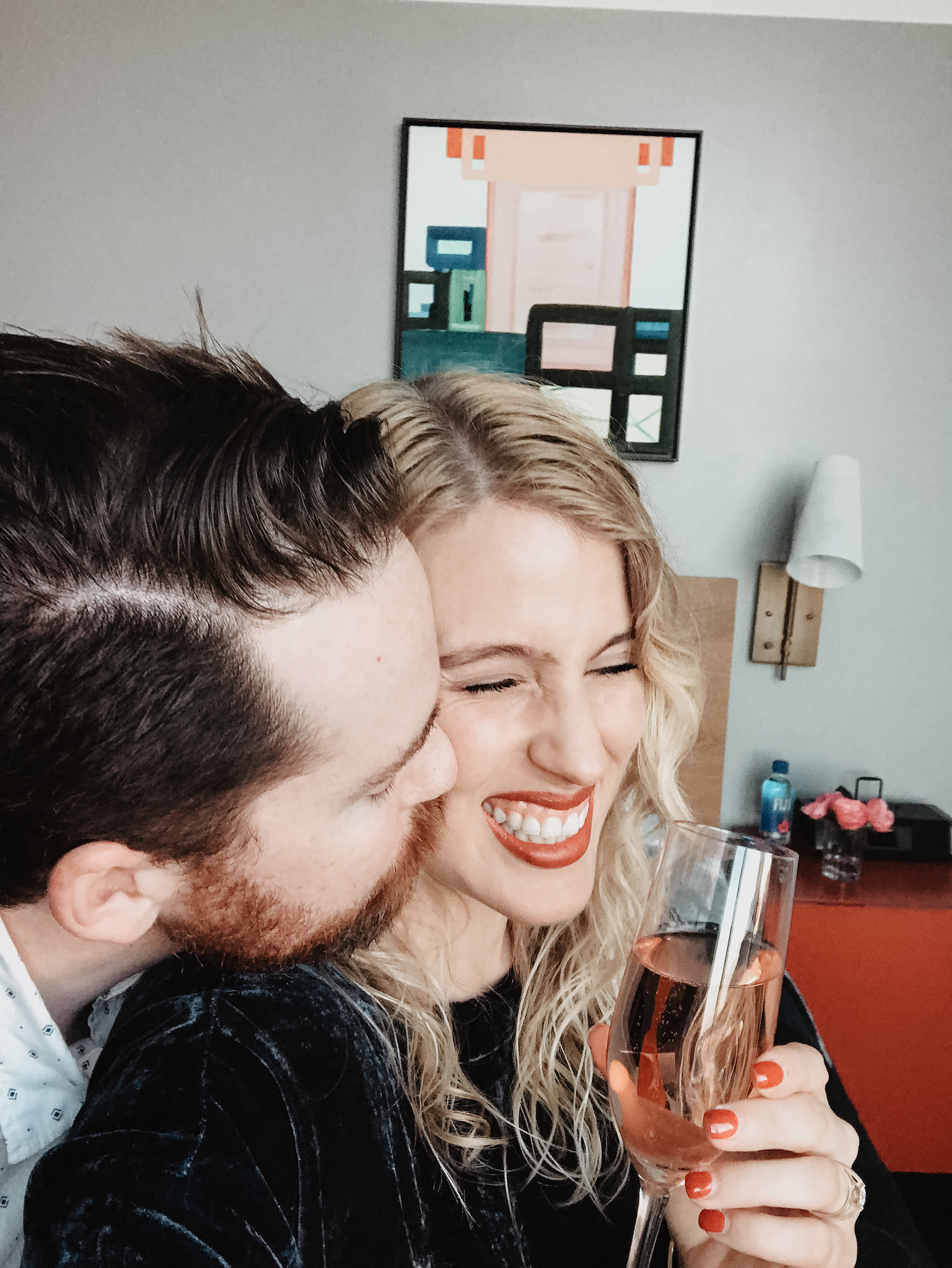 A staycation filled with love and smiles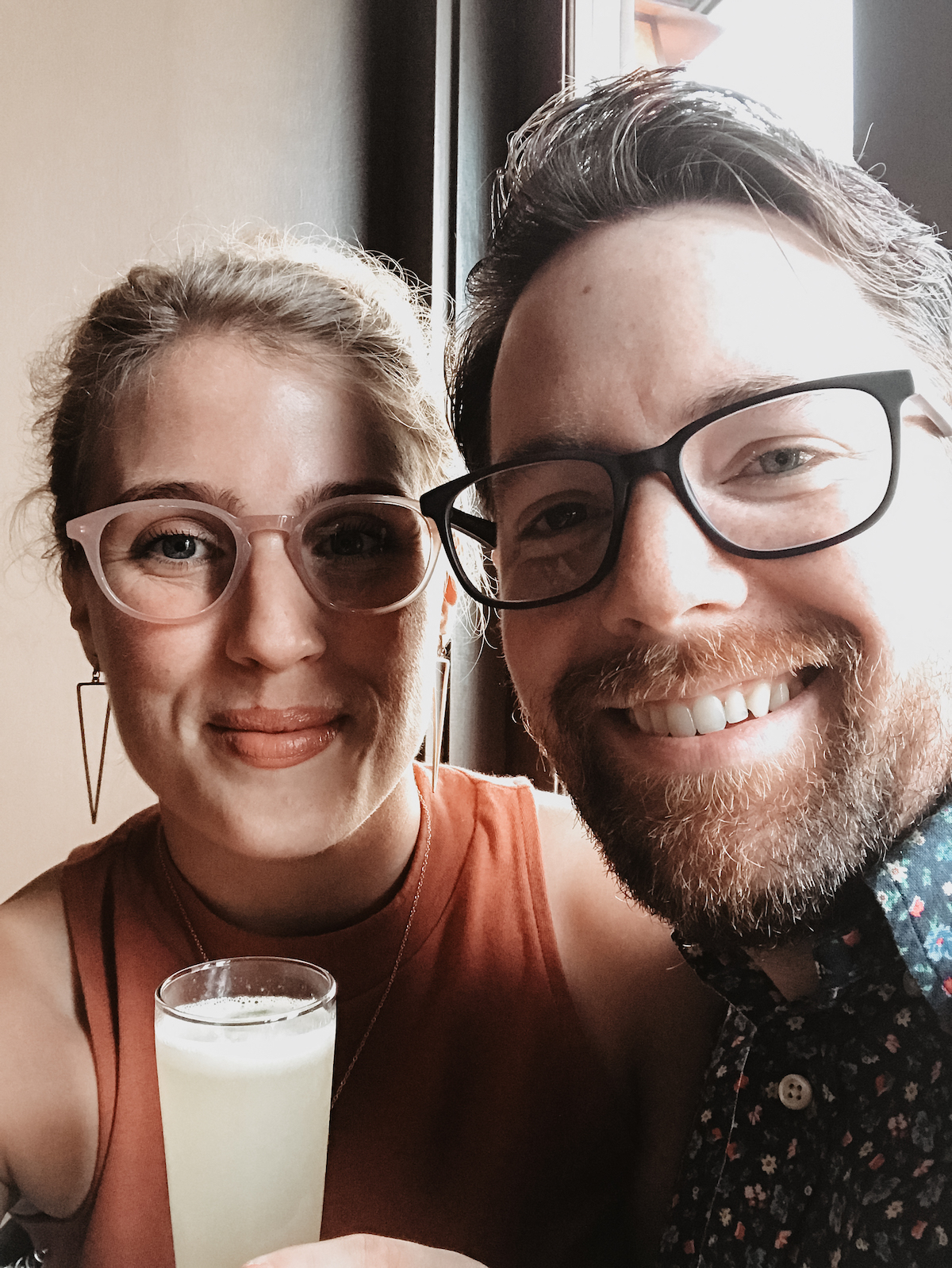 A night out at The Crunkleton celebrating little victories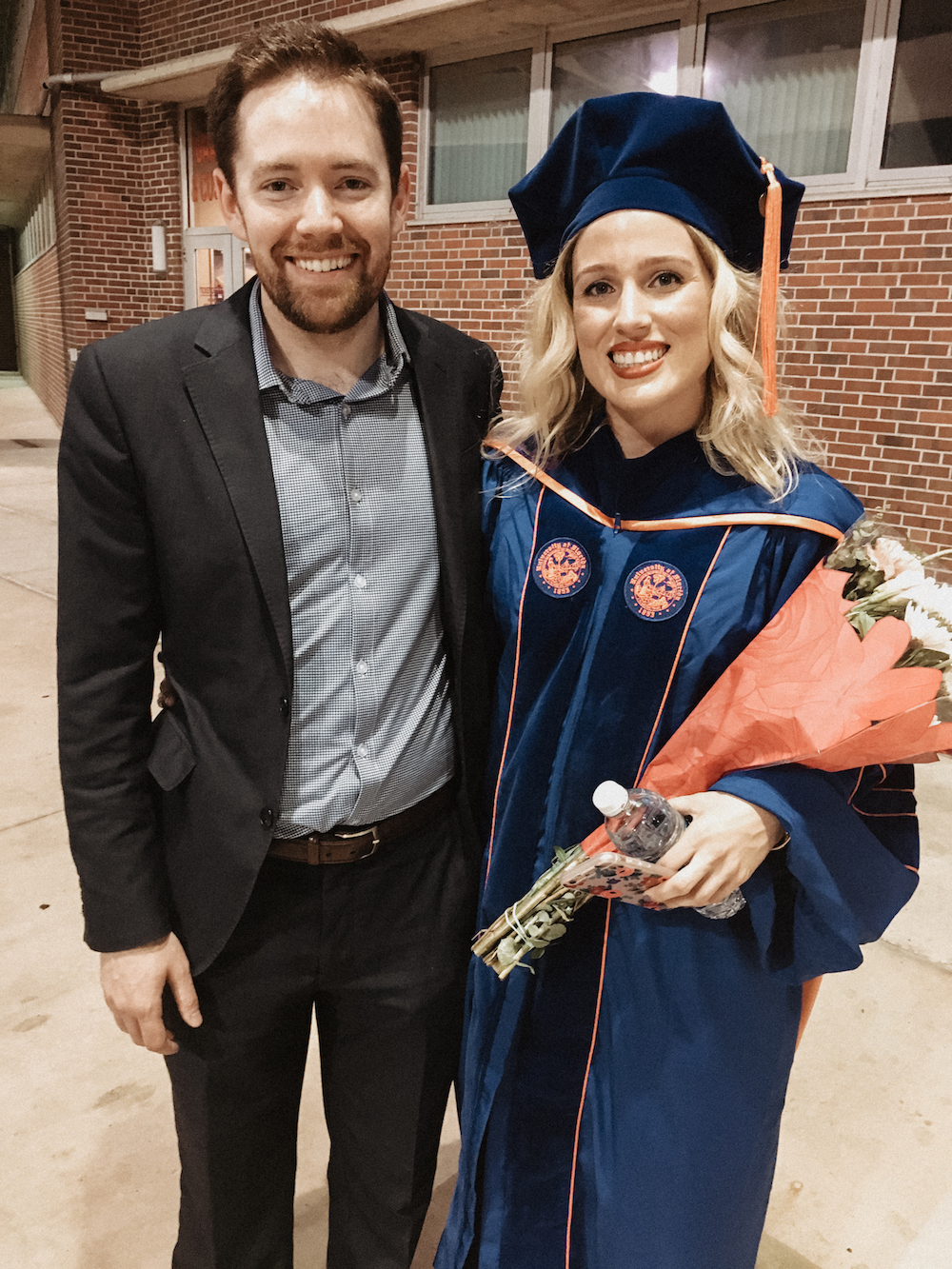 And last, but not least, the first photo of us – April 28th, 2016 – this was technically our 4th date and the day I graduated with my Ph.D. from the University of Florida.
This was a pretty big moment for Nathan and I, because (1) we hadn't been dating for that long, and (2) by attending graduation he was going to end up meeting most of my close friends and immediate family. Brave, right?! Well, the real story is that he wasn't completely sold on going, but his roommate (one of his groomswomen) managed to convince him. It was the most important moment of my life (so far) and I'm so thankful that he worked up the courage to be there to share in that experience with me, and that my good friend Andrea had the foresight to snap this photo.
WeddingWire wants to know (& so do I!) about what makes your kind of love unique. Who, and what we love is special and unique to each of us and it should be celebrated! WeddingWire wants to give you a chance to win $250 by sharing your kind of love on Instagram (awesome, right?!).
All you have to do to enter is:
Visit WeddingWire's website, upload a photo, and use the custom overlay to say what your kind of love is! (we picked fun-loving!)
Share + tag your image on Instagram and use the hashtag #ourkindoflove and @WeddingWire
Once you enter, you could win one of 5 weekly prizes of $250 (ps. You m

ust have a public Instagram account to win)
What I love about this sweepstakes is that anyone can enter! This doesn't just apply to all you recently engaged folks out there. I mean, how many selfie's do I have of Loki and I? About a million.
How would you describe your kind of love? 
*Thank you to WeddingWire for sponsoring this post. As always, all opinions are 100% my own.