Reading Time:
4
minutes
If you follow along on Instagram, then you know that we spent this past weekend in our old stompin' ground (Gainesville, FL) for the Sante Fe College Spring Arts Festival. Nathan's mother, Allyson Krowitz, was granted a spot at the festival to showcase (& hopefully sell!) some of her vibrant, Florida-inspired paintings.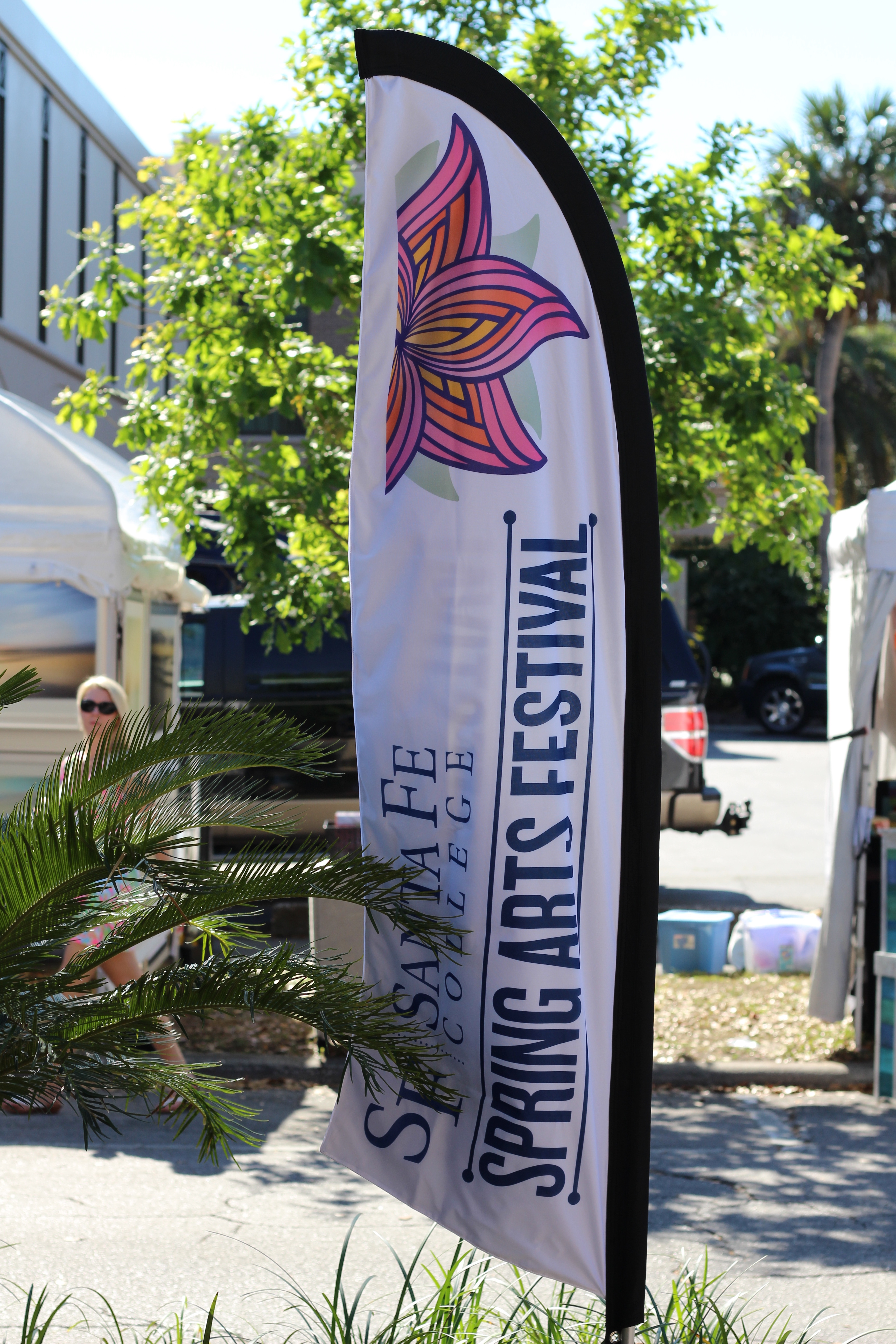 During my four years at the University of Florida, I never missed the Spring Arts Festival. It takes place in the Northeast Gainesville Historic District which is lined by giant oak trees and amid turn-of-the-century homes and businesses.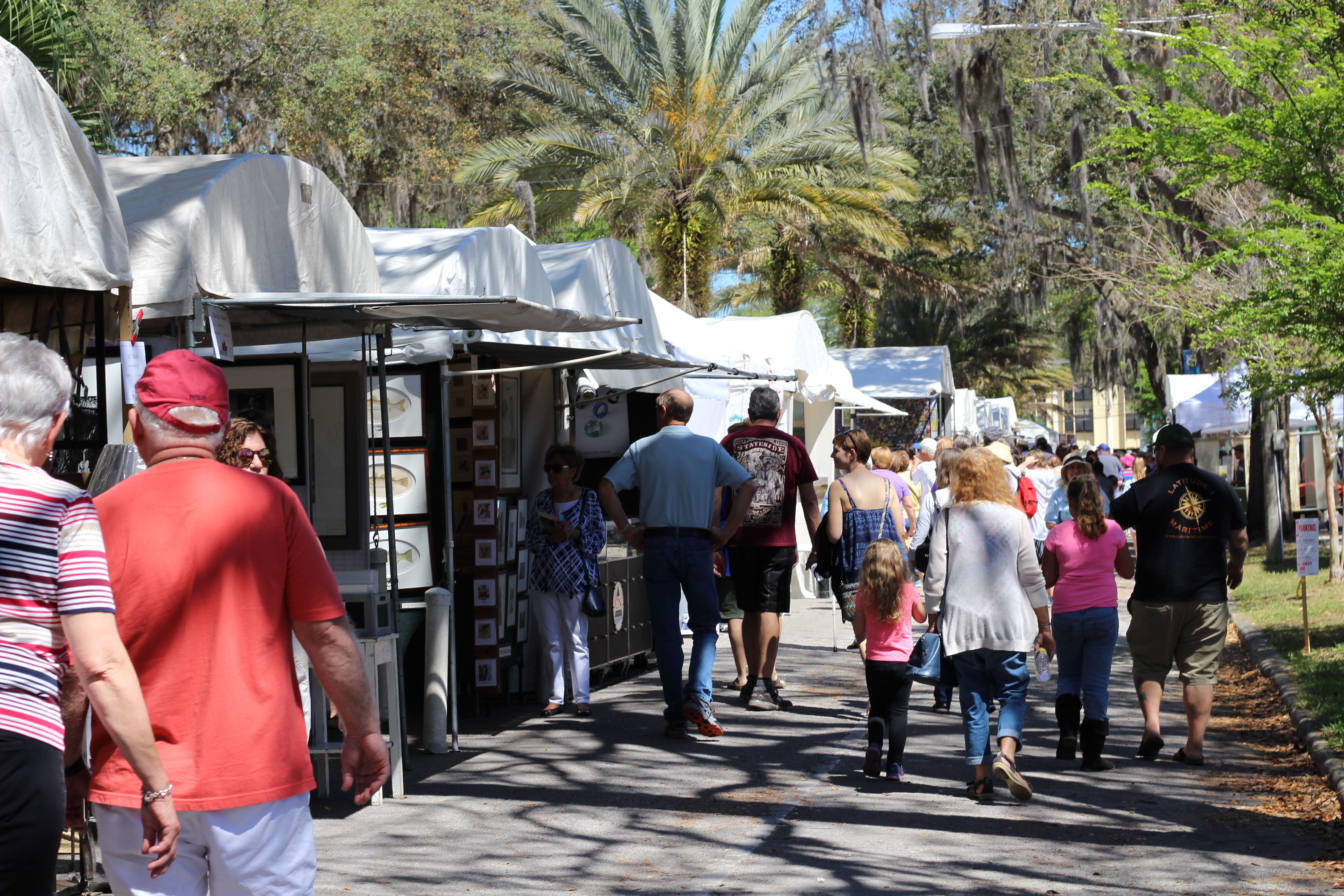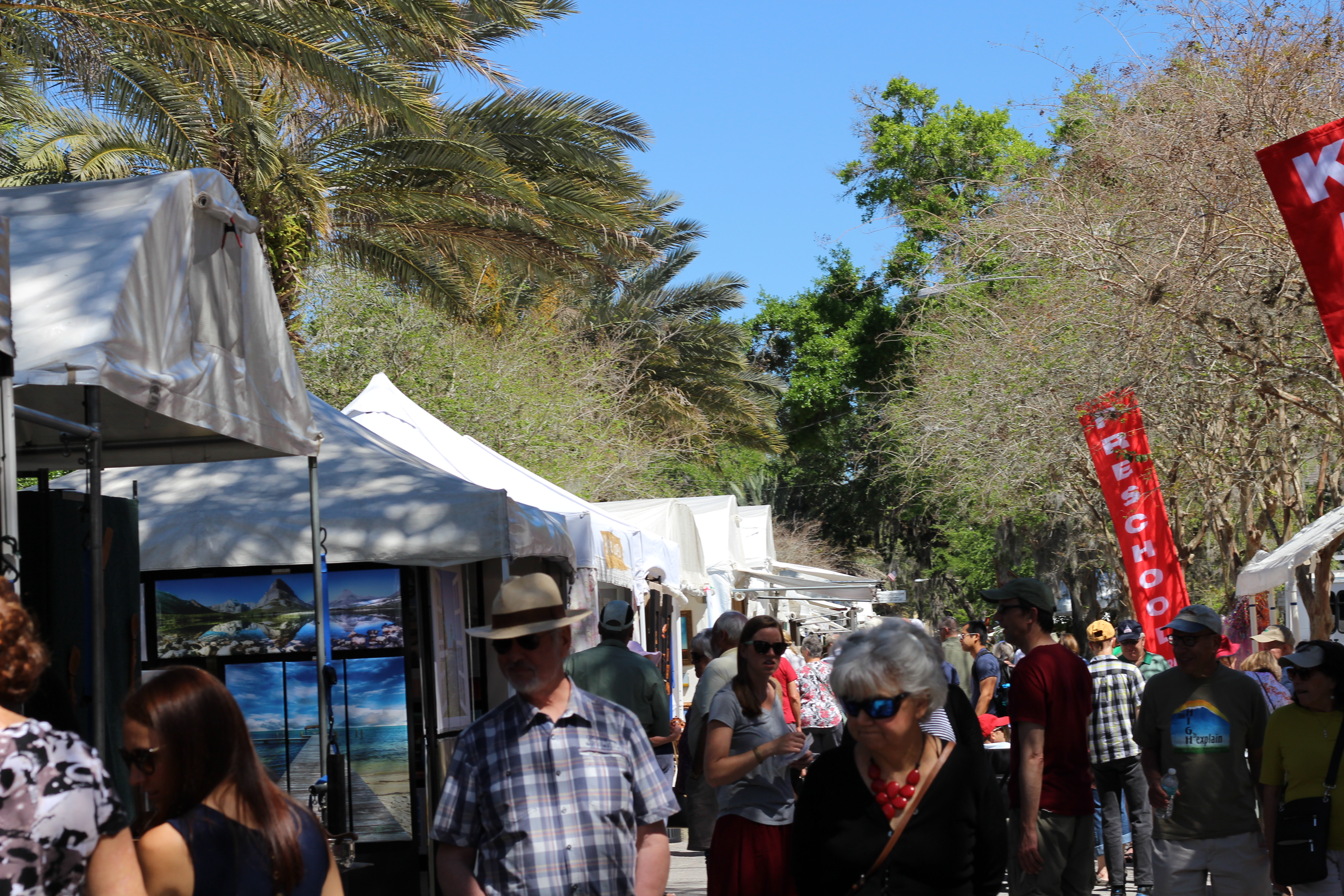 The Sante Fe College Spring Arts Festival (now in it's 48th year). One of the largest events in Gainesville, the festival is visited by approximately 100,000 people during it's two-day run. Now in it's largest year for applications for the festival, there were over 50 artists showcasing their art in the festival for the first time.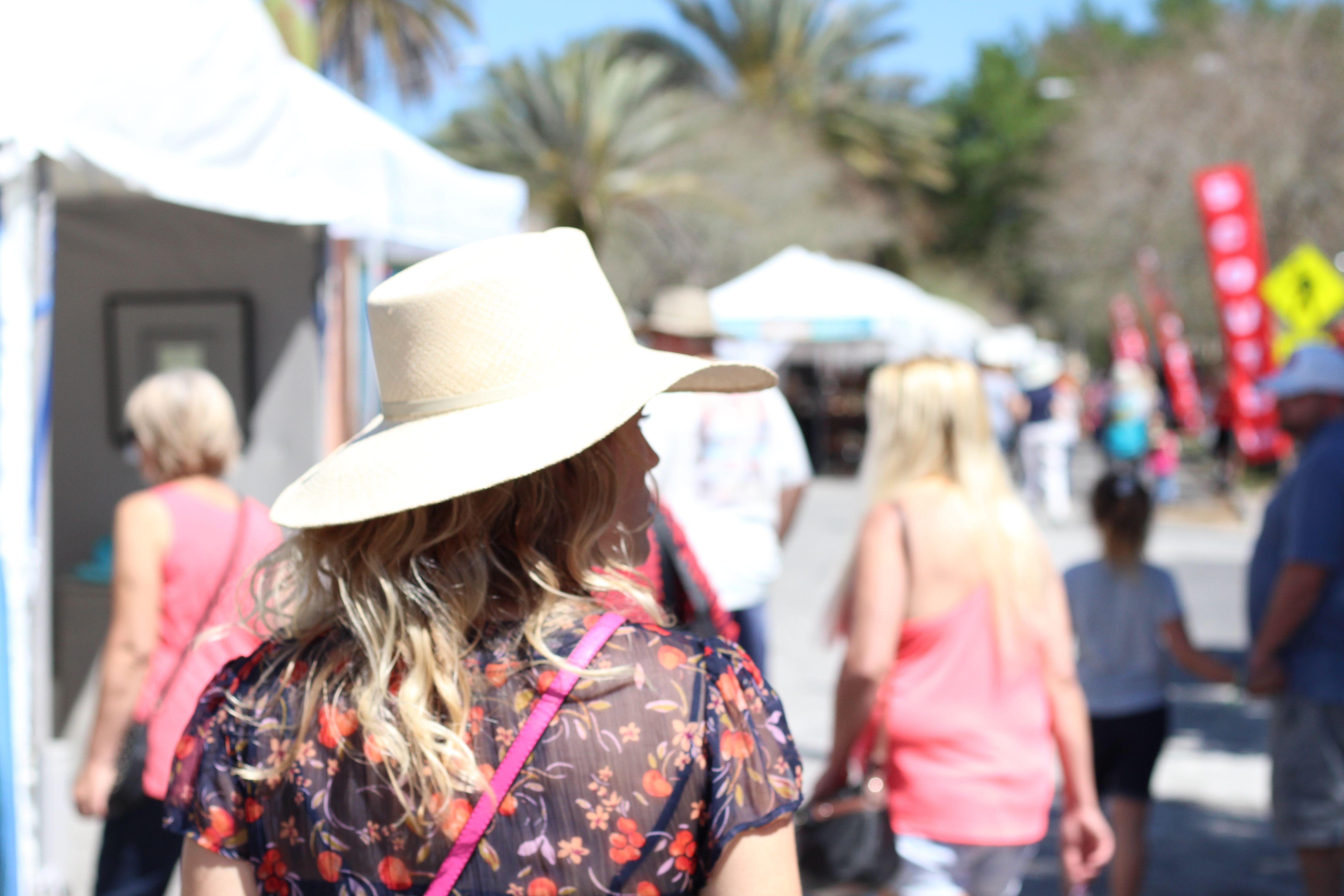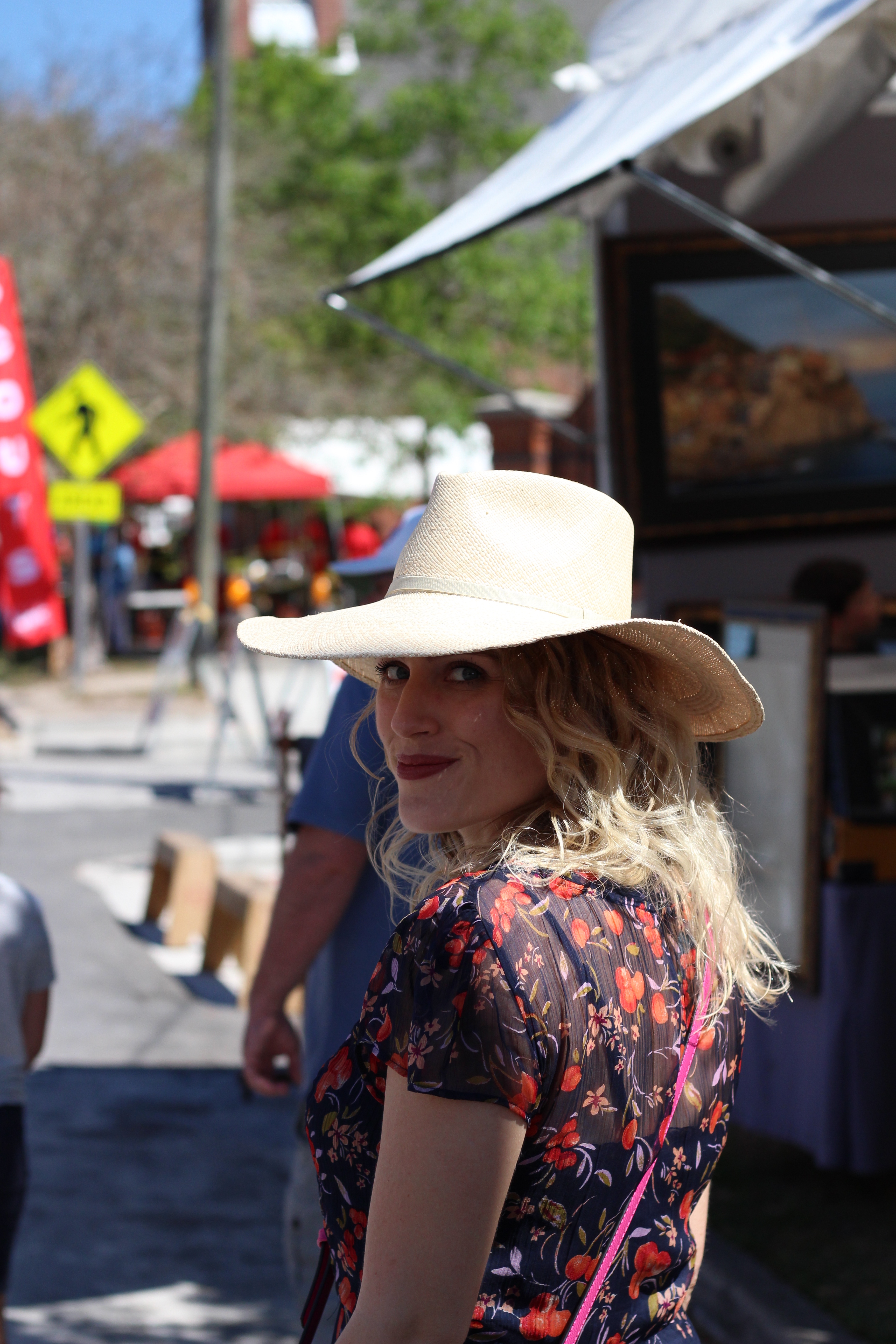 After living in Florida, you learn how to stay cool and covered at the same time. I rarely leave the house without my Cuyana Summer Hat (see here). Absolutely lovely. It covered my face and upper body perfectly and makes sun protection look chic.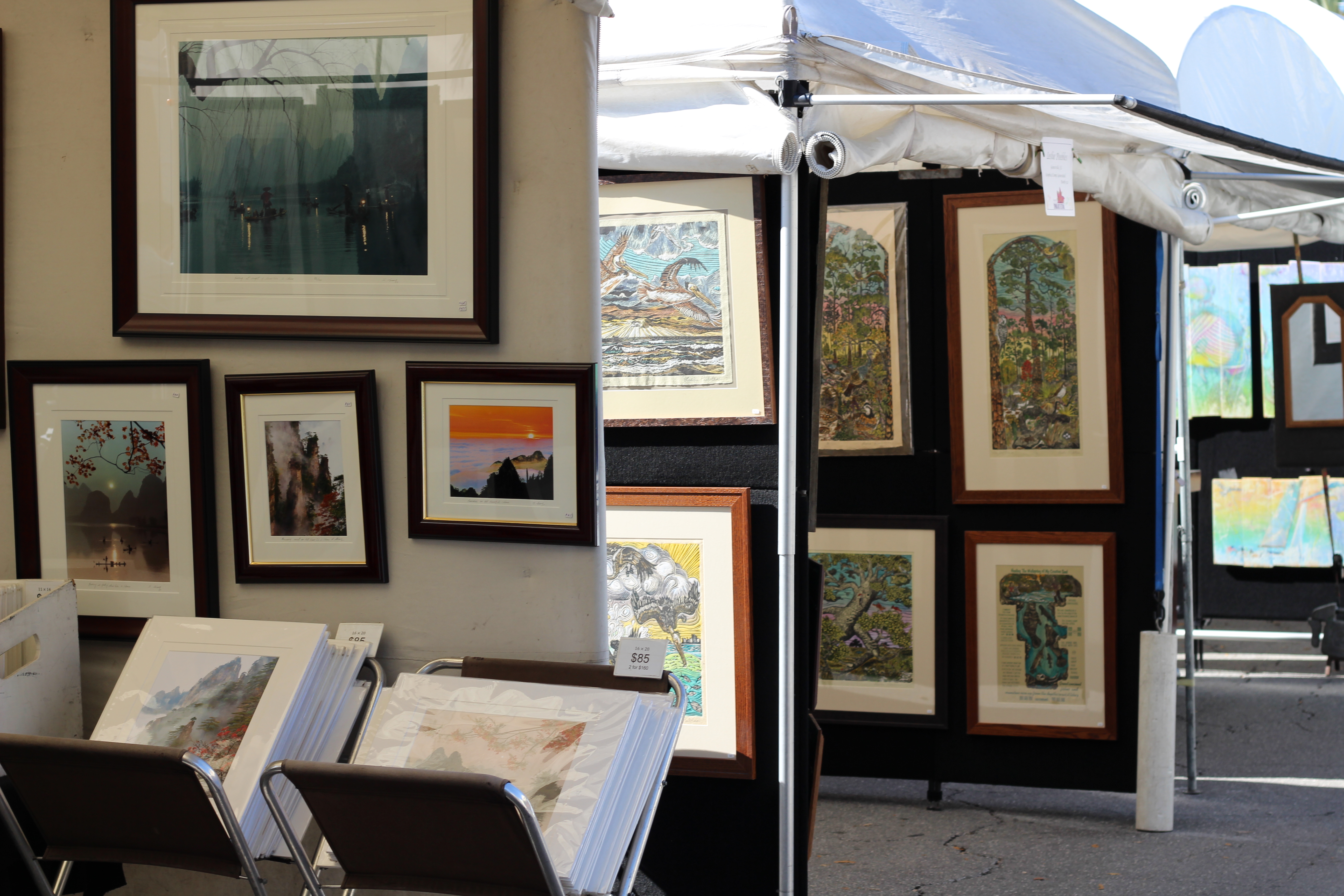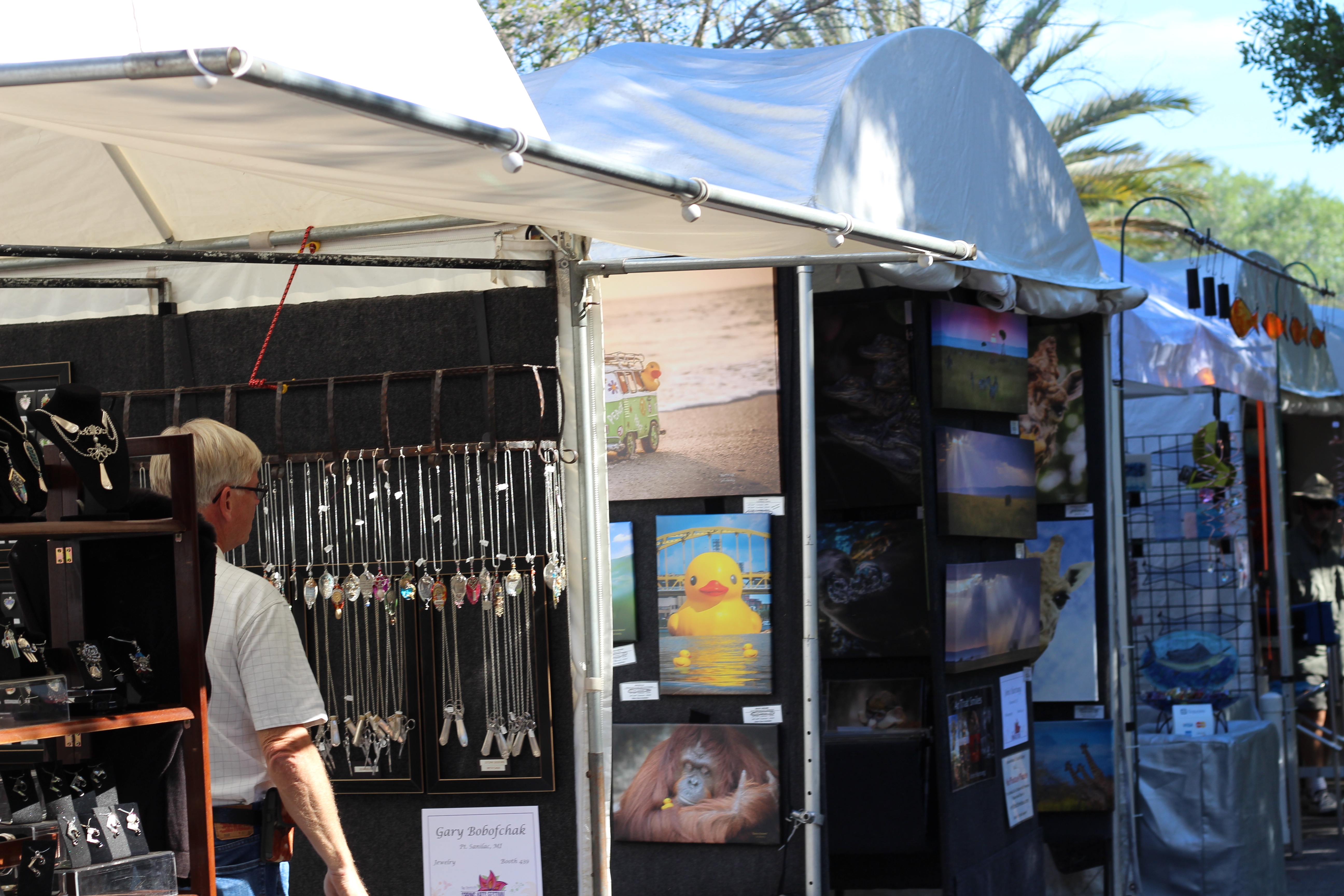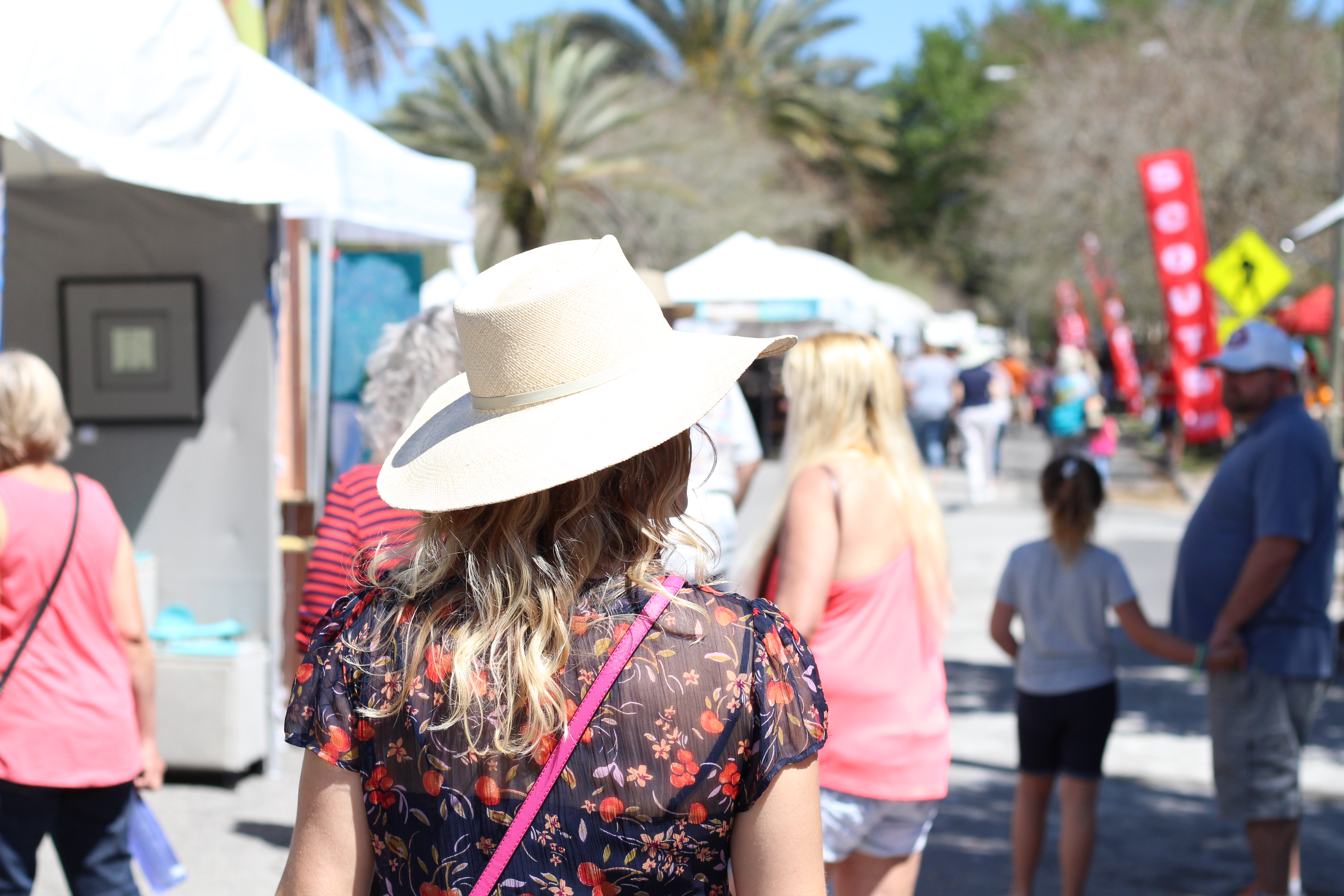 We spent a lot of our time helping Allyson in her booth, but took time to walk around and browse through the diverse pieces. There was a wide variety of artistic works, from fine art to pottery. We even had a drum maker in the booth next to ours.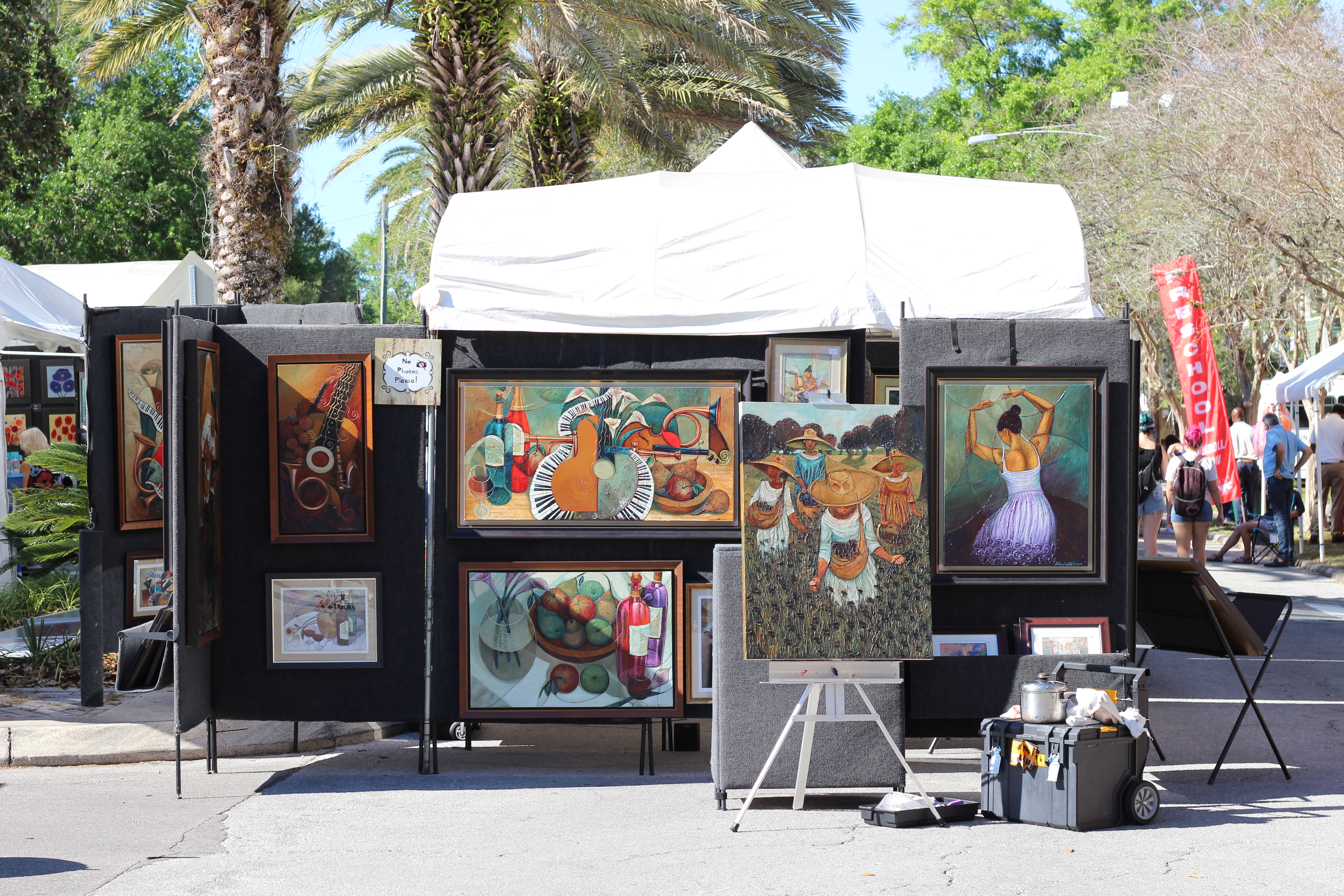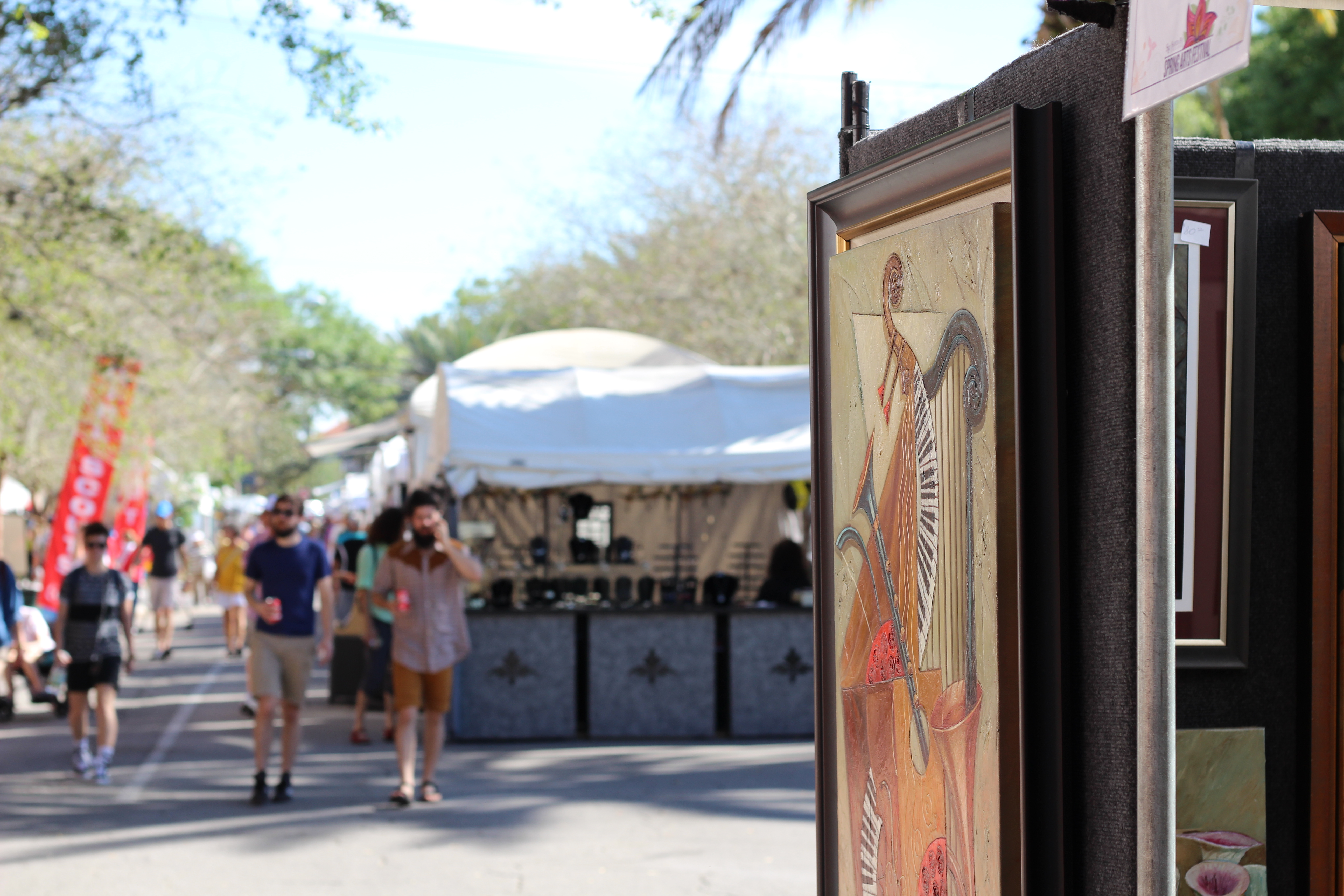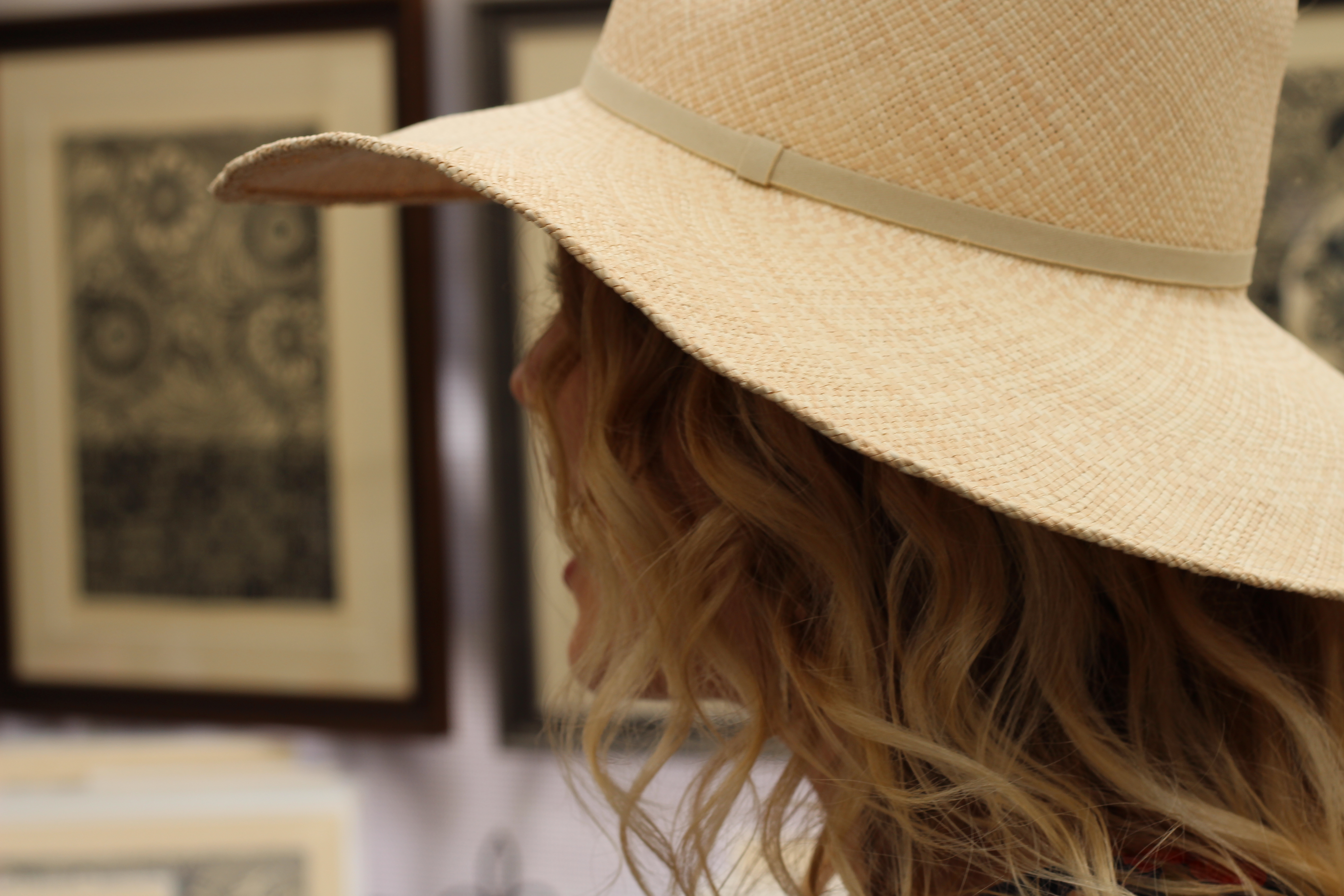 It was fun to see familiar faces. This bought a piece from this artist a couple years ago (it hangs in our bedroom now) and is a personal favorite of mine. You know I'm a sucker for anything monochromatic.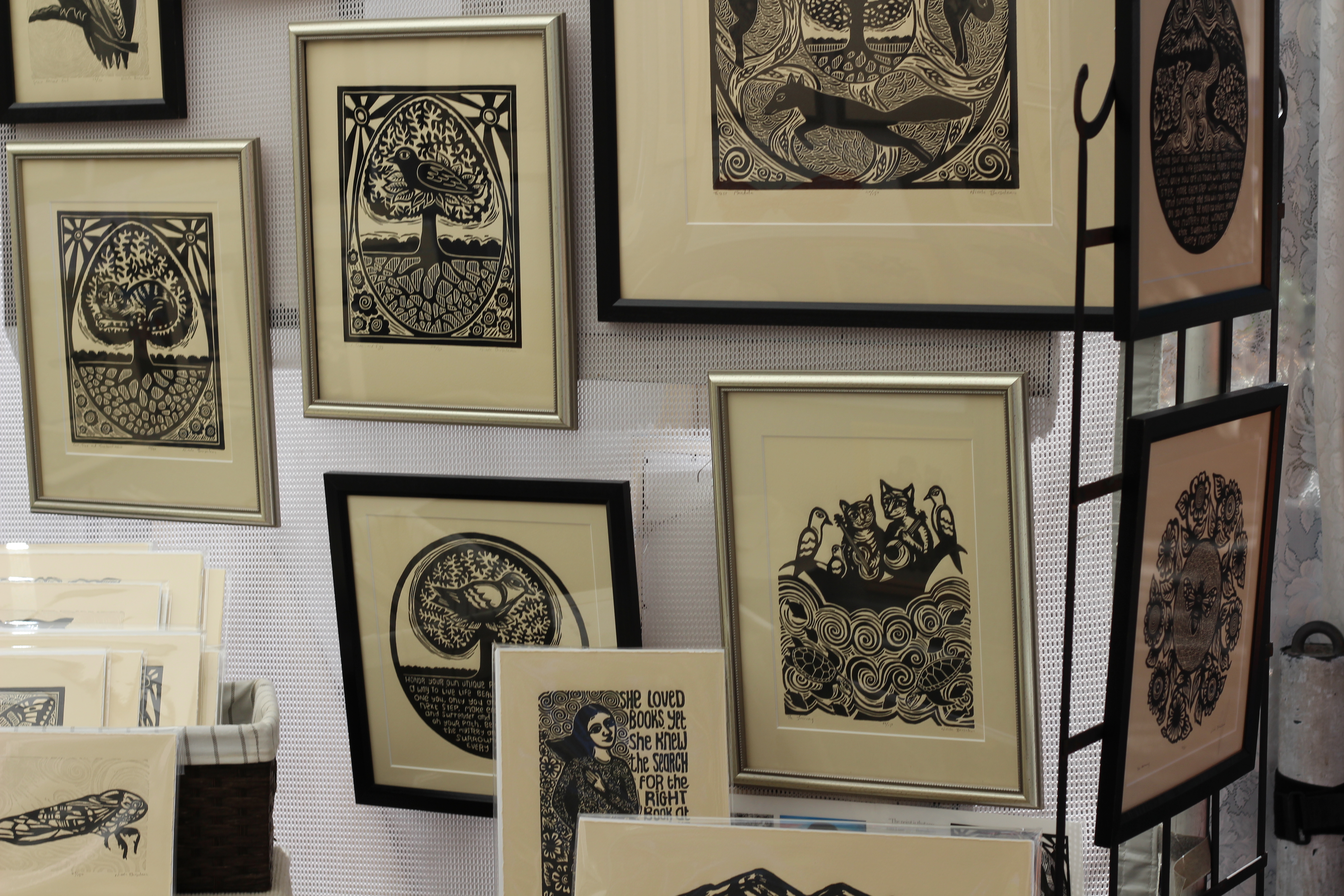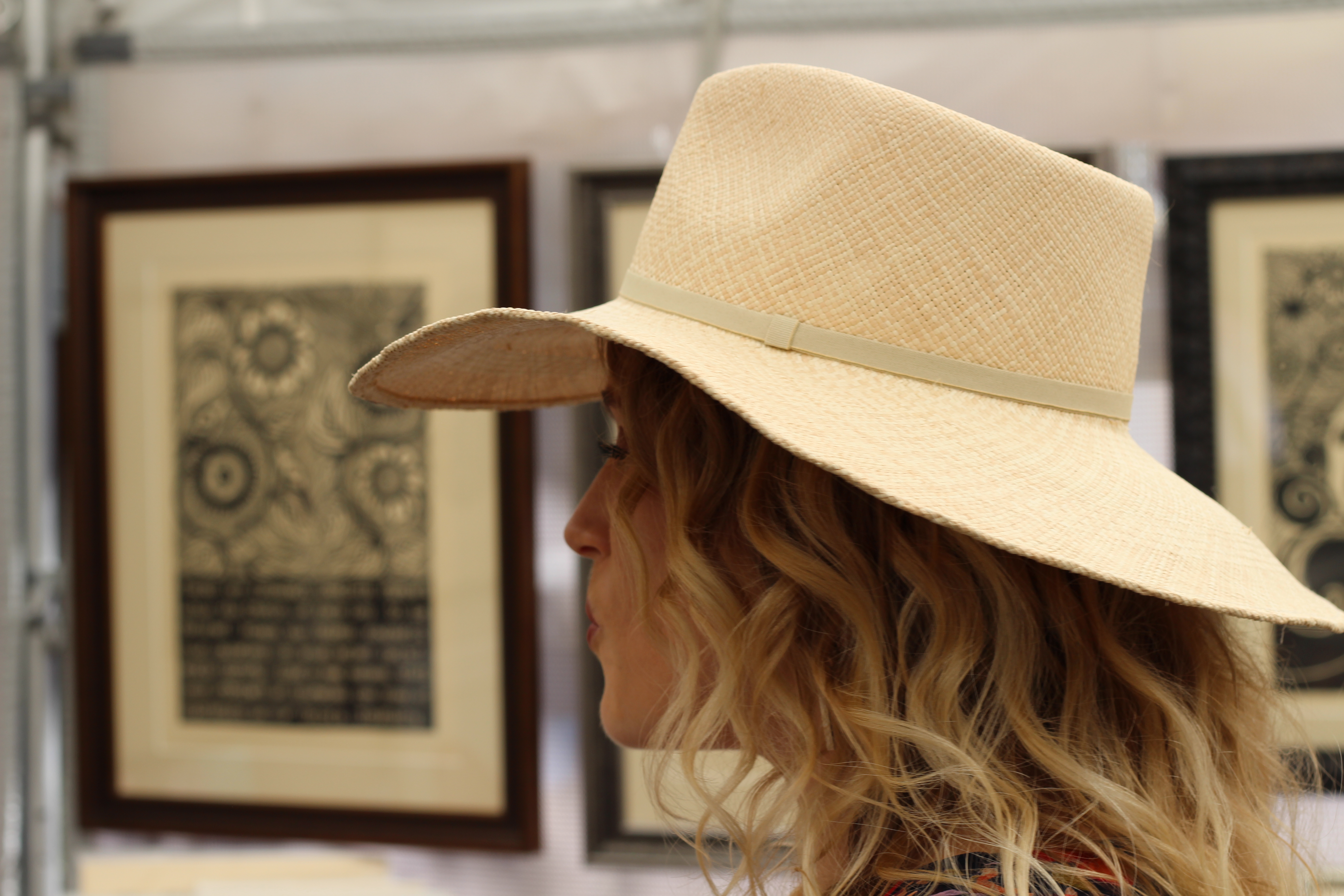 Nathan is a Miami Beach native and his parents have lived in Miami Beach for 30 years. They have some amazing stories about the changes in the architecture and culture of Miami Beach since they first moved there. Some of my favorite pieces of Allyson's (one of which came home with us to North Carolina) are her depictions of the art deco style buildings on Ocean Drive in Miami Beach.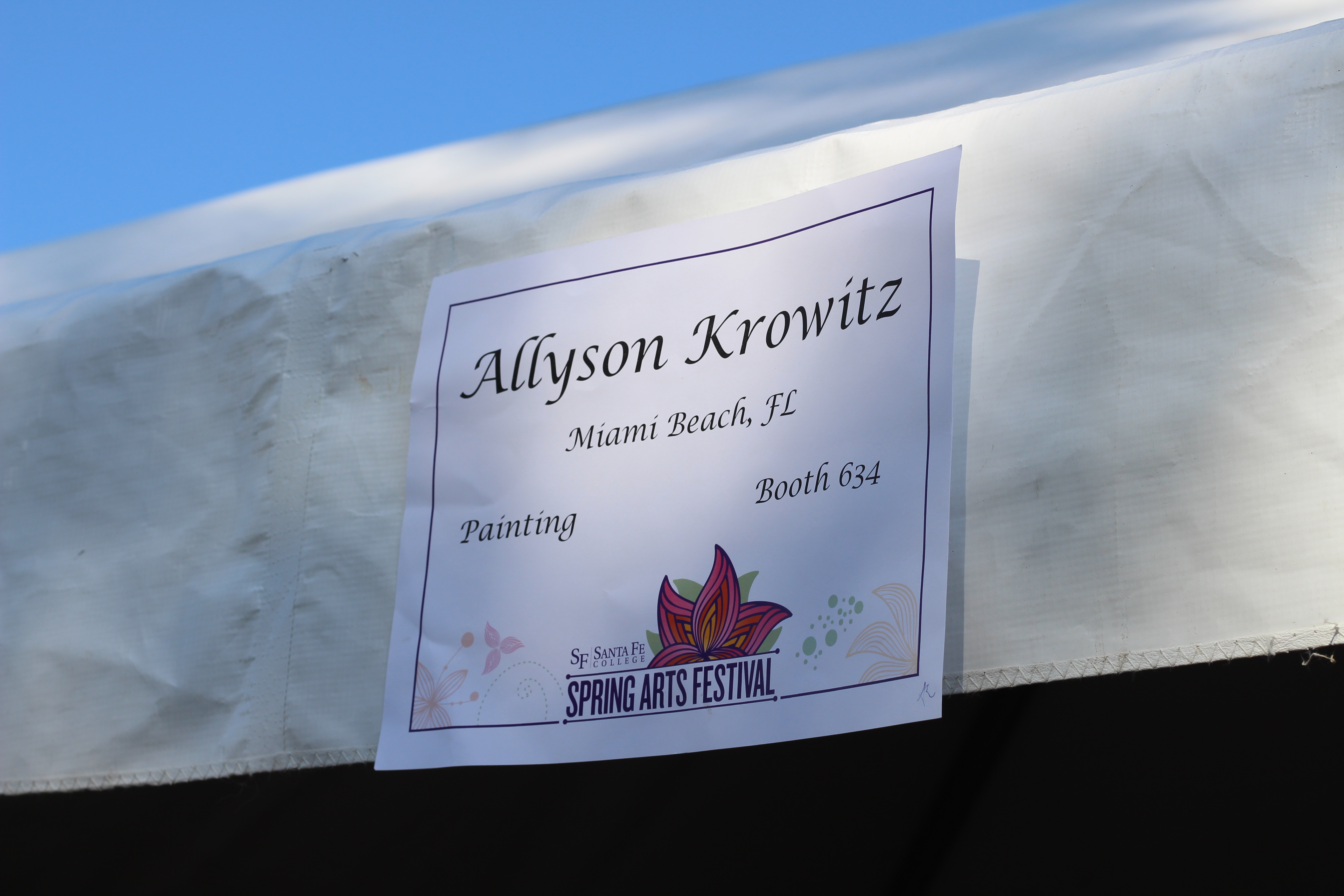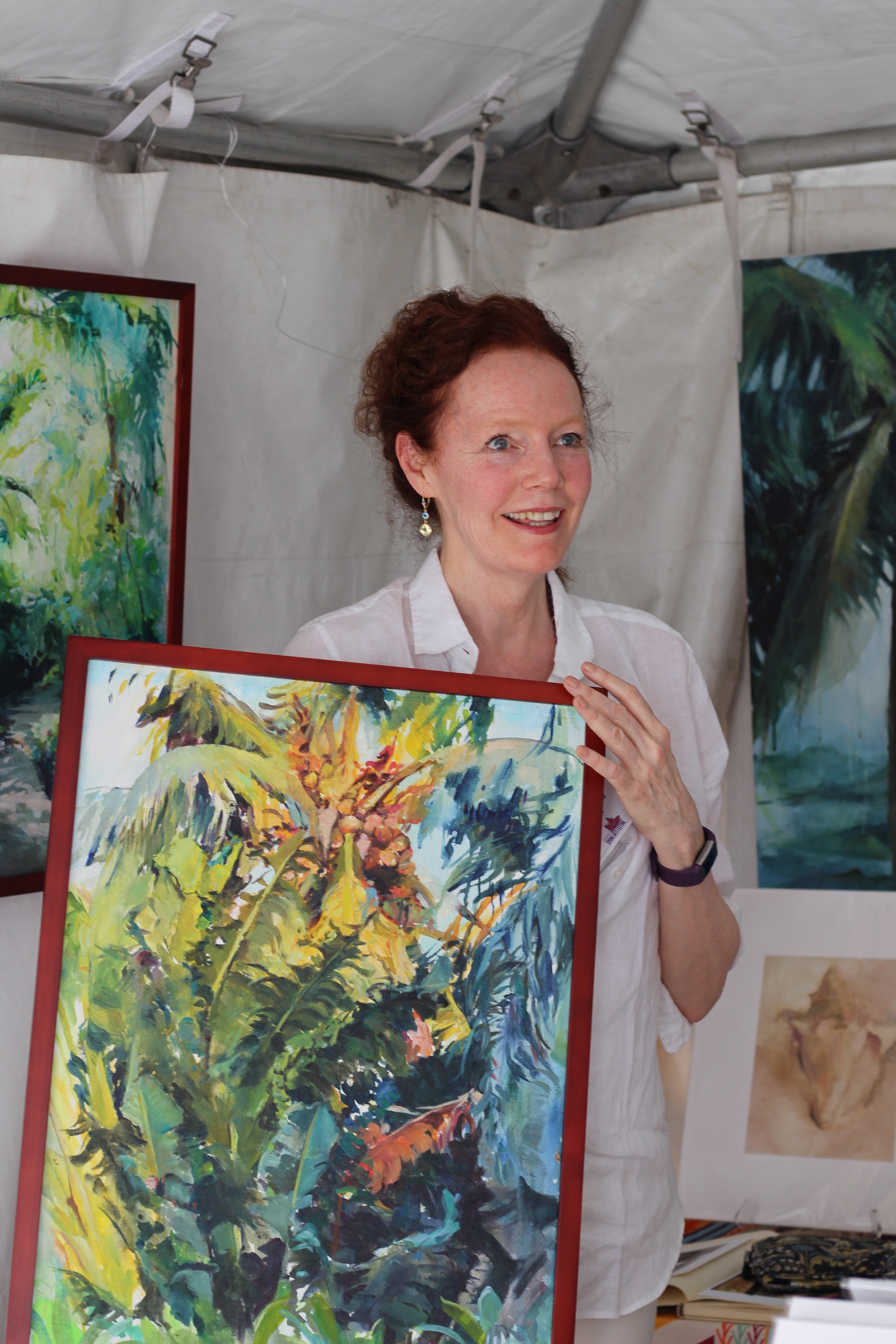 Here's Allyson having a conversation with a fellow artist about style and composition. The painting she is holding was sold that day. Did I mention that she was a runway model for 6 years? I know, right? She's gorgeous!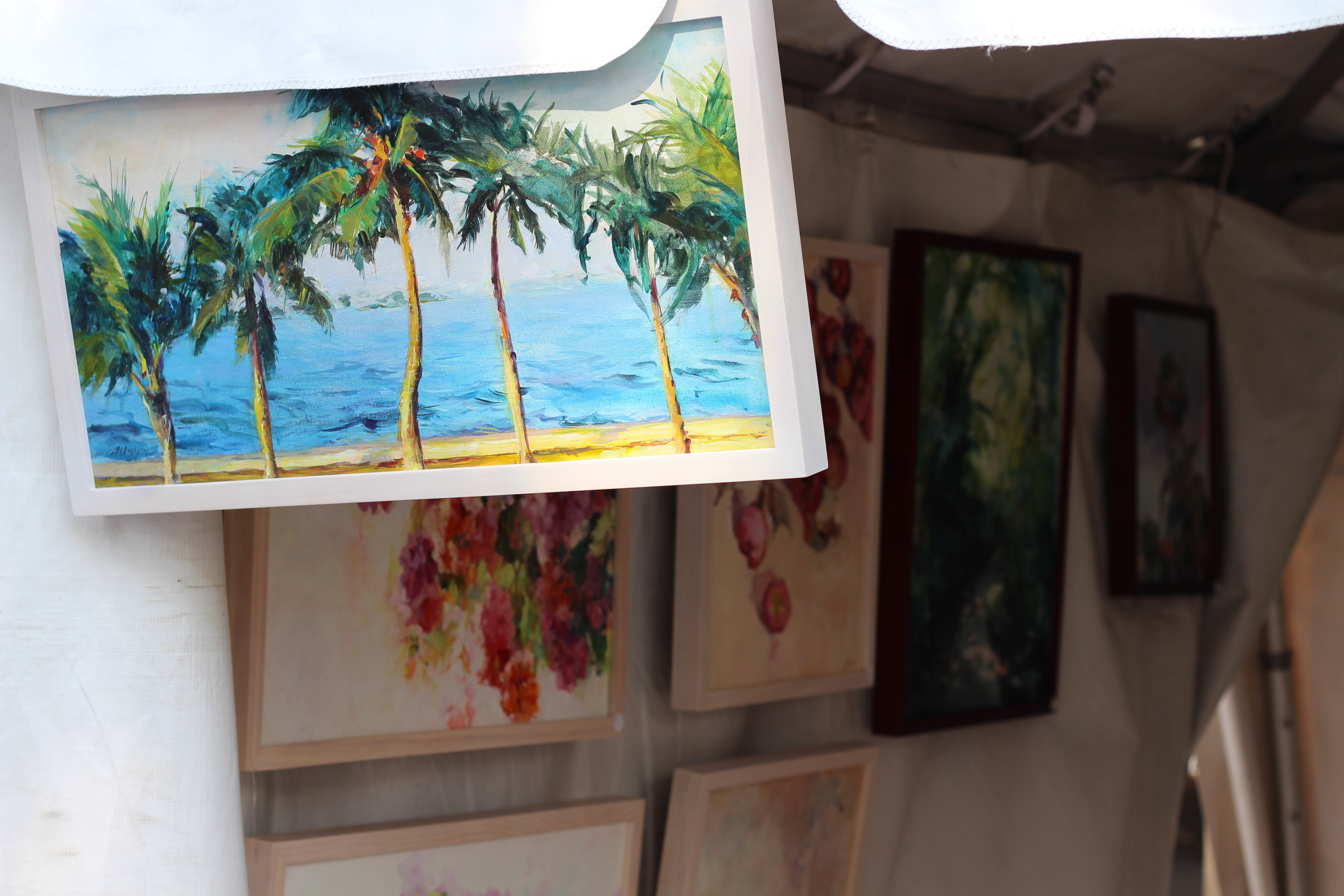 Now you might call be bias, but Allyson's work is truly exceptional. From her understanding of color to her technique, she is incredibly talented (and I wasn't the only person who thought so!). She is everything I love about impressionist style painting.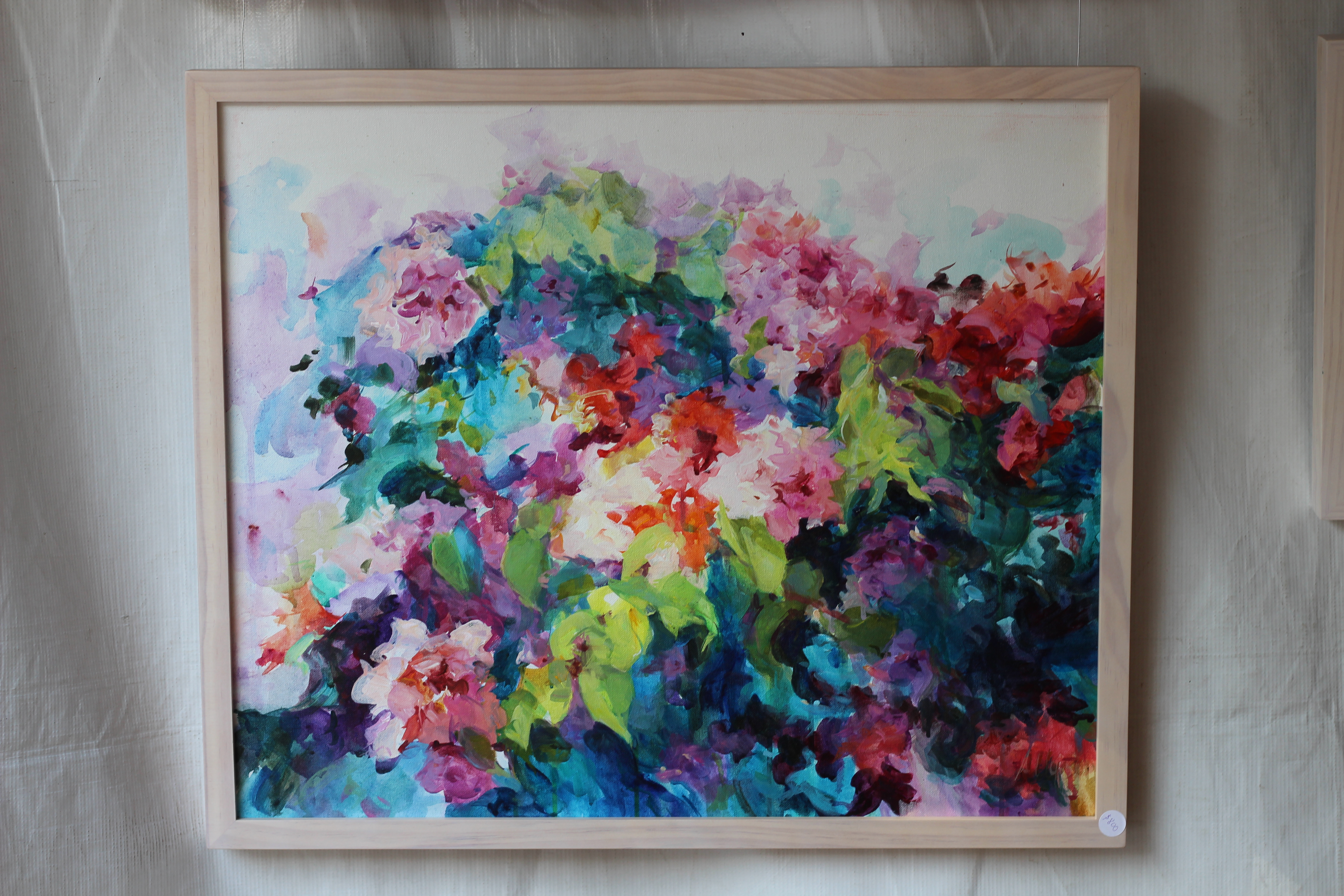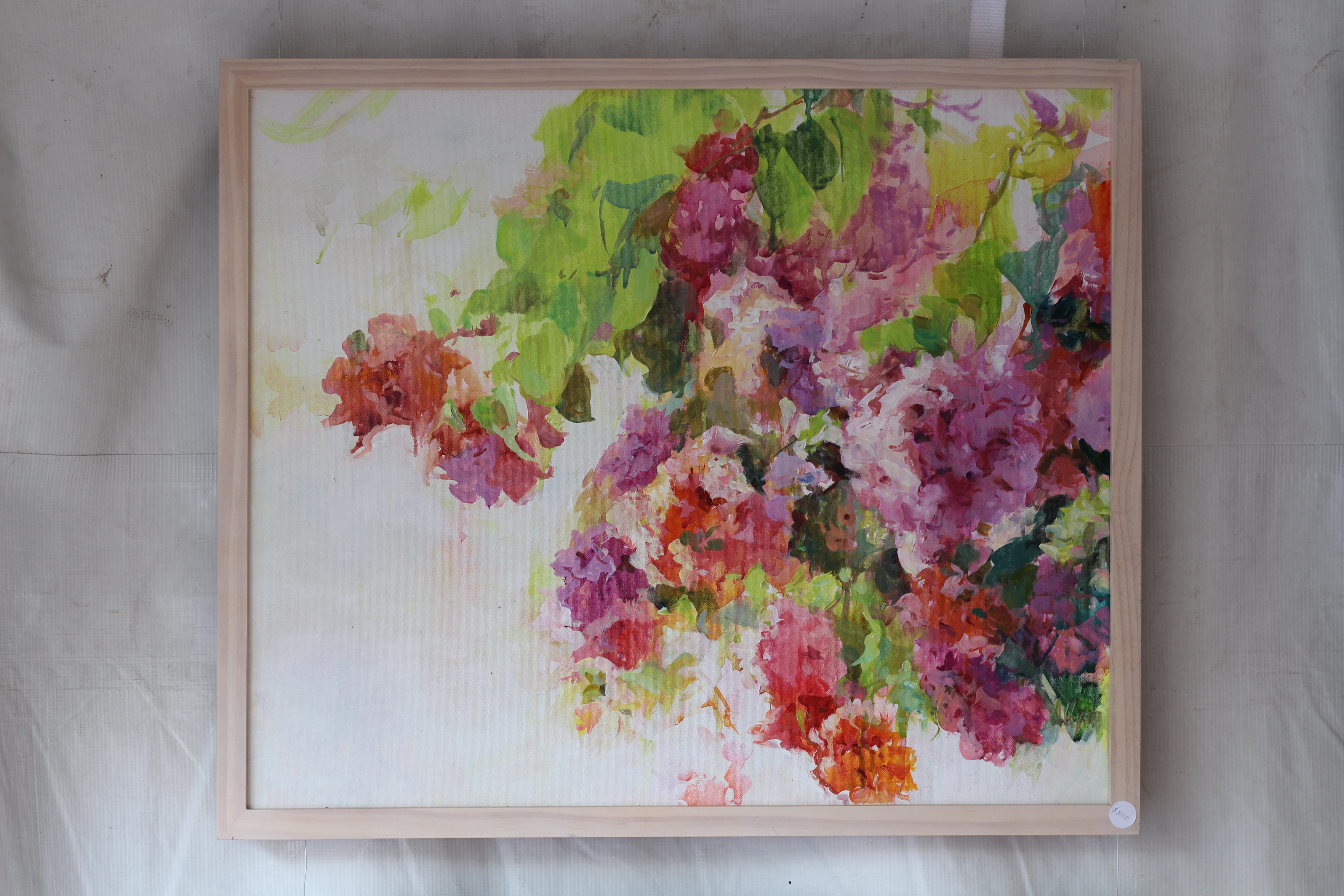 These two paintings of bougainvillea were incredibly popular and they really speak to her impressionist-inspired style. 
We had a packed weekend full of beautiful things and beautiful people. As much as we enjoyed ourselves, we were happy to return home. Especially since we are leaving for California tomorrow! So, we'll be packing our bags tonight for another adventure. So stay tuned, I have some great things in store!
If you're interested in learning more about Allyson's work, check out her website here!