Reading Time:
4
minutes
This past weekend, Nathan and I ran away to California to celebrate my cousin's wedding and to do some exploring in Sequoia National Forest & National Park. I've told Nathan stories about my many childhood trips with my grandparents to various California destinations, including the Sequoias. I was so excited to share this part of my childhood with him, especially since he had never been to the national parks before.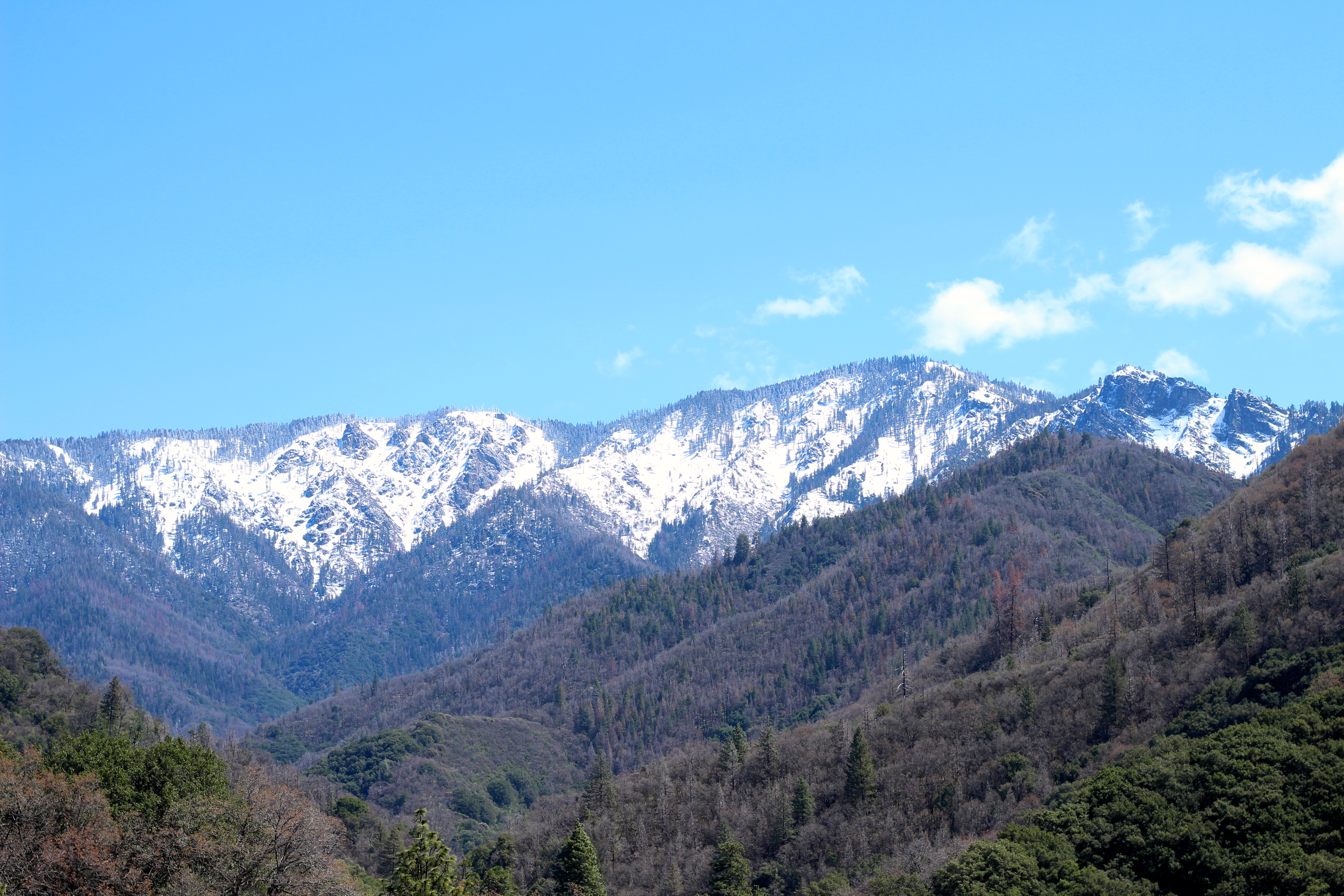 Until this year, California has been suffering from a 6-year drought. Currently, it is the most precipitation the state has seen since 1982-83, 207% above the average for this time of year. If you haven't heard about the infamous California poppies (see link here), natives are flocking to see these beautiful blooms that haven't been seen in many, many years (more photos here). All of the rain (& snow!) made our trip to the Sequoias that much more magical.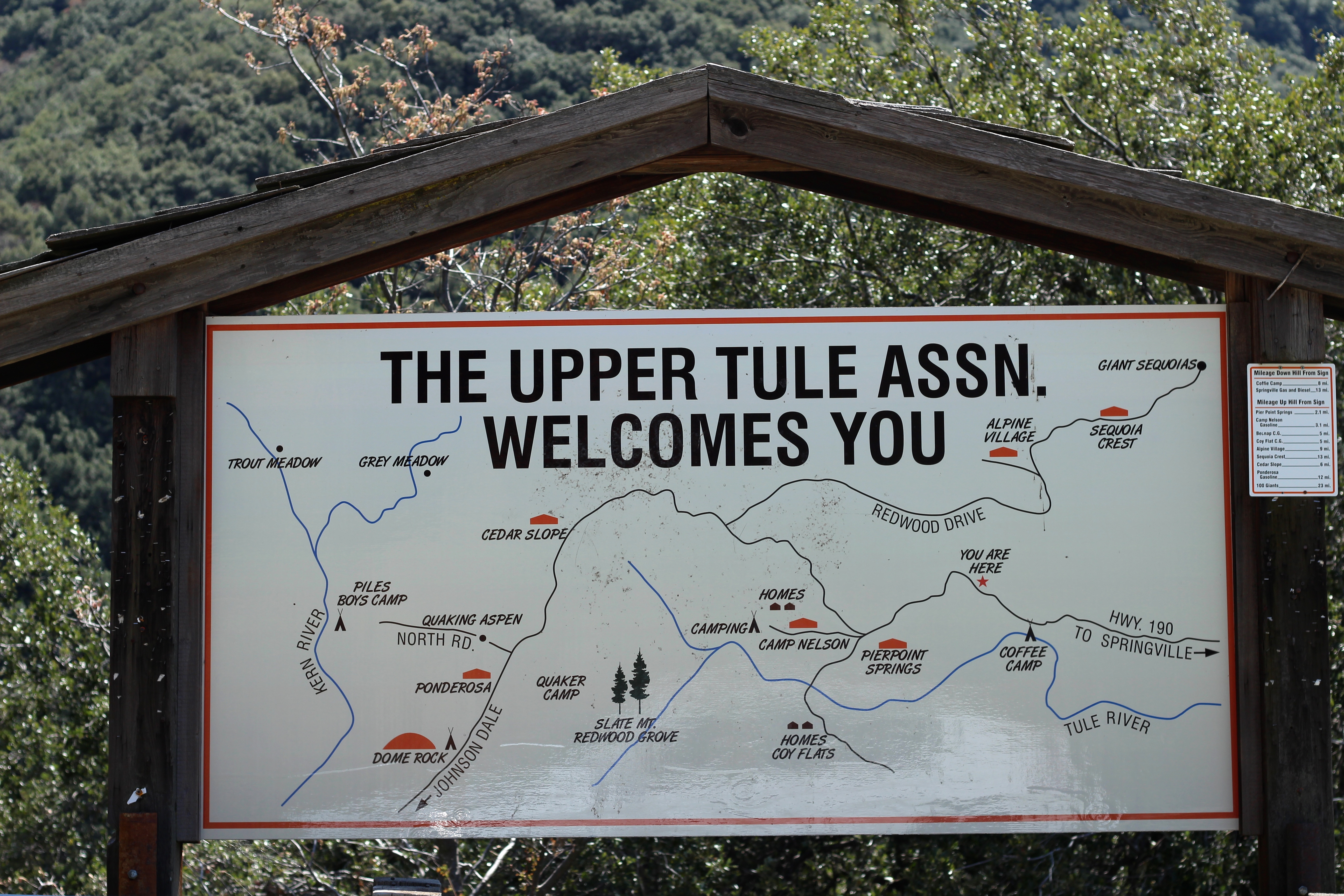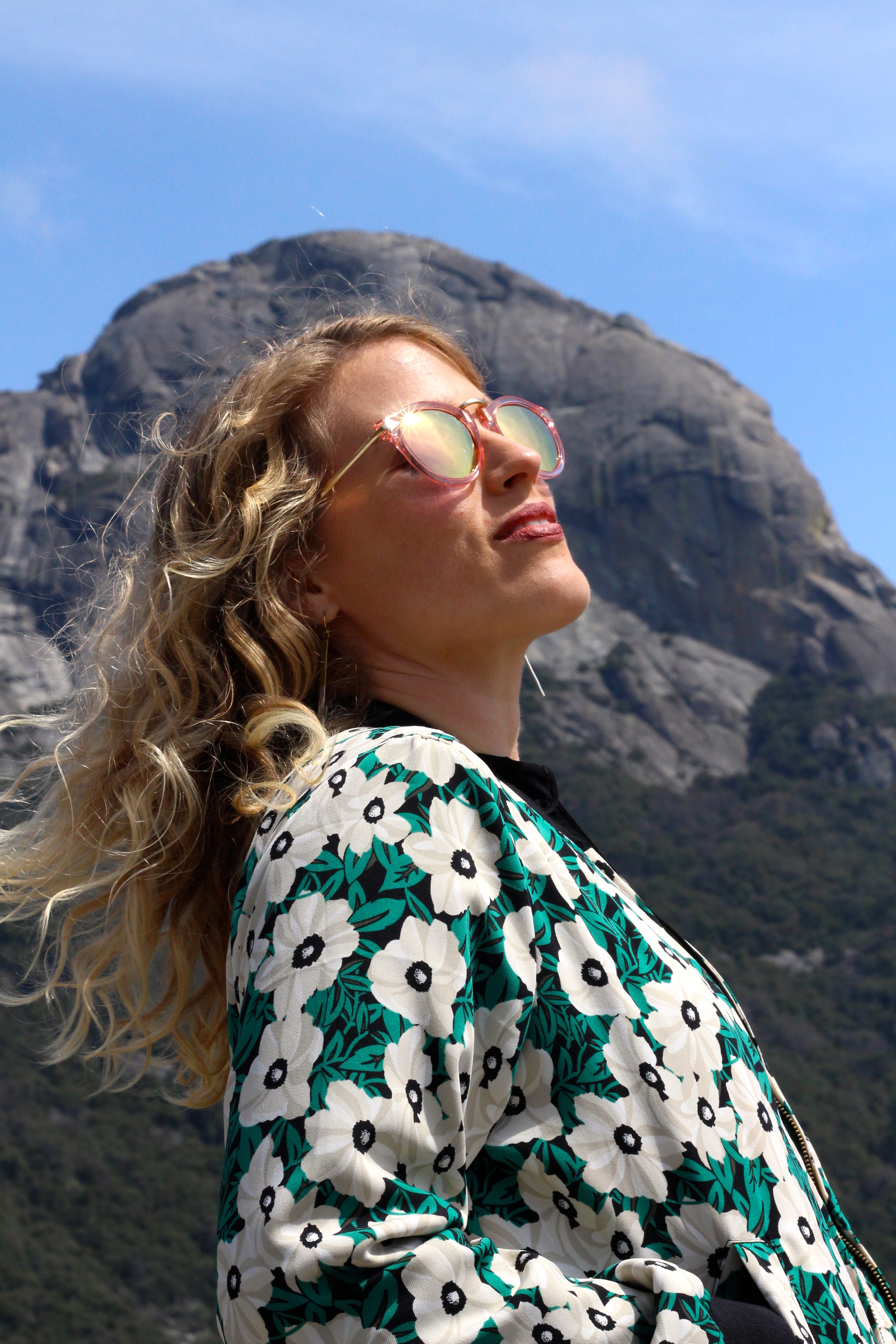 (If you're loving this bomber jacket that I've been wearing on major repeat, you can shop it here. Also, I am still loving these bargain sunglasses – you can shop them here!)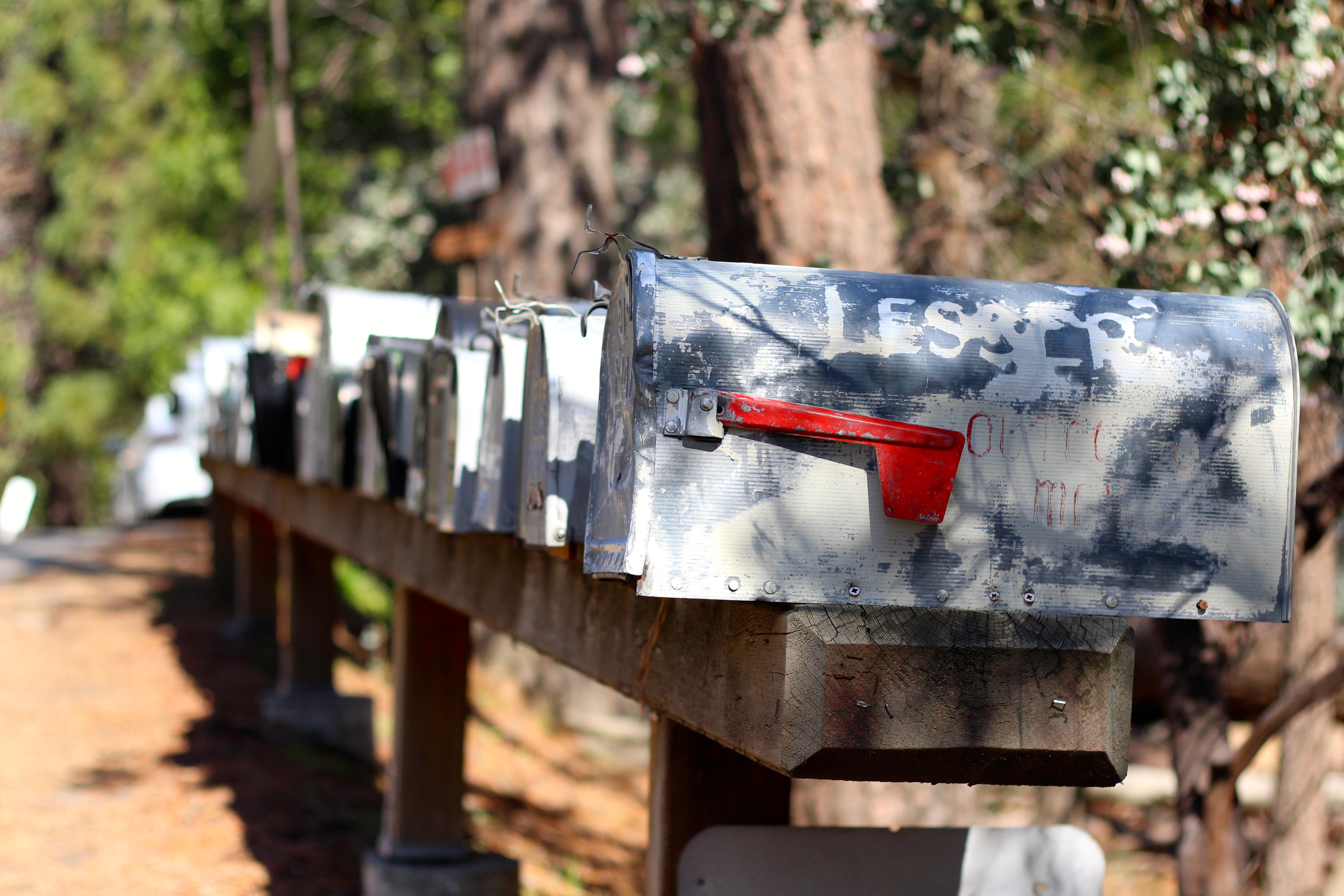 Nathan asked me if people live in the National Forest/National Park? And the answer is, yes! Well, partially. Many folks live in small towns, like Ponderosa (pop: 64 / elev: 7200 ft.). These little towns are filled with unique charm, lodges, and funky diners. We definitely felt like the tourists in our sedan rental car amongst all the pick-up trucks, but hey, we made it up and down the mountain (twice!) and got great gas milage (#win).
We were a little concerned that we weren't going to be able to make it very far because of all of the snow fall that preceded our trip. Lucky for us, the roads were in pretty good shape! Although, it would have been pretty entertaining to watch Nathan try to put tire chains on our rental car (ha!).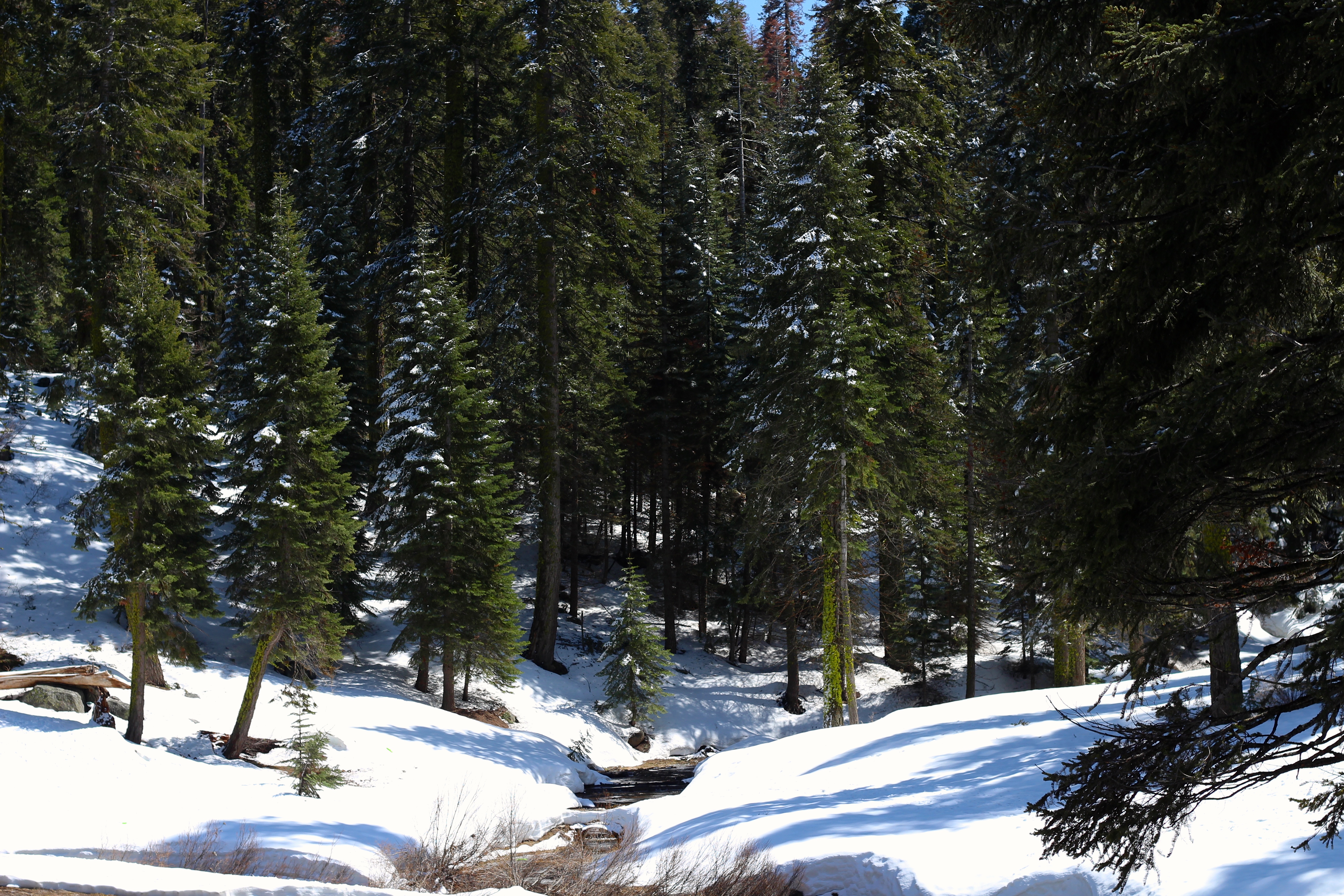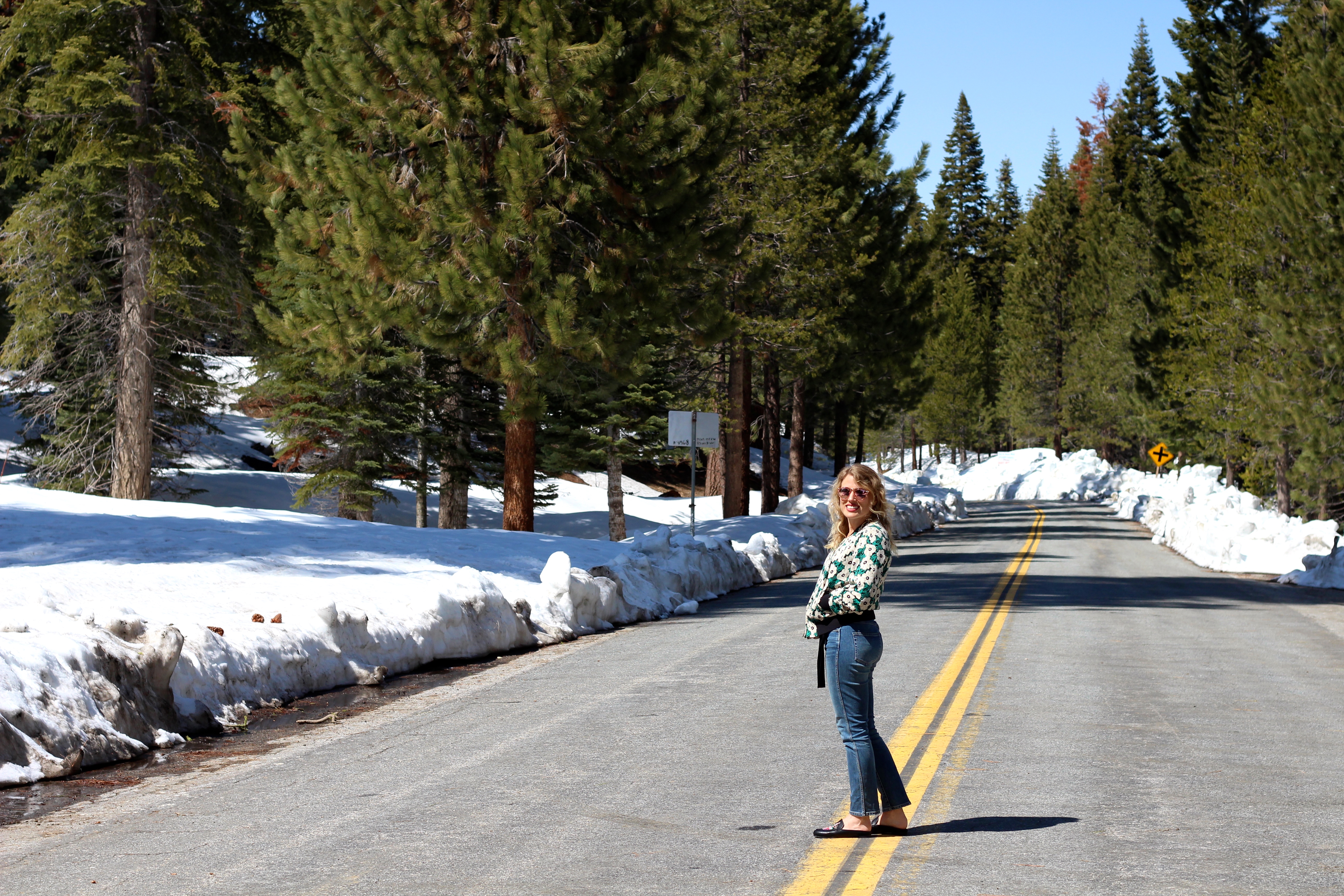 To give you an idea, in the valley (where we were staying) it was in the 60's. Once we got to our target altitude, the temperature dropped into the 30's! Let's just say that we weren't exactly dressed for the weather, but it didn't stop us from getting out of the car and doing some exploring! There's something about snow that brings out the giddiness in all of us.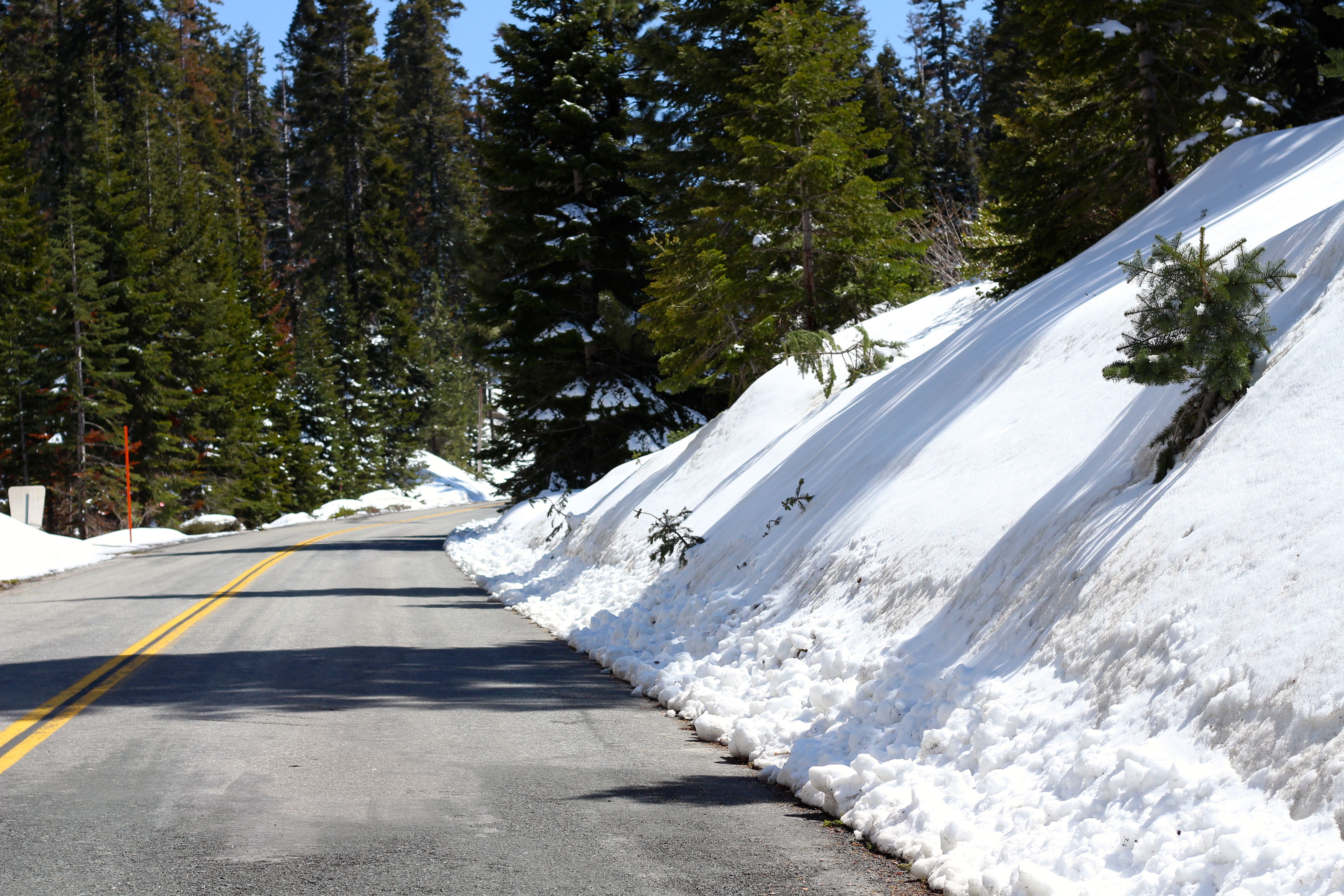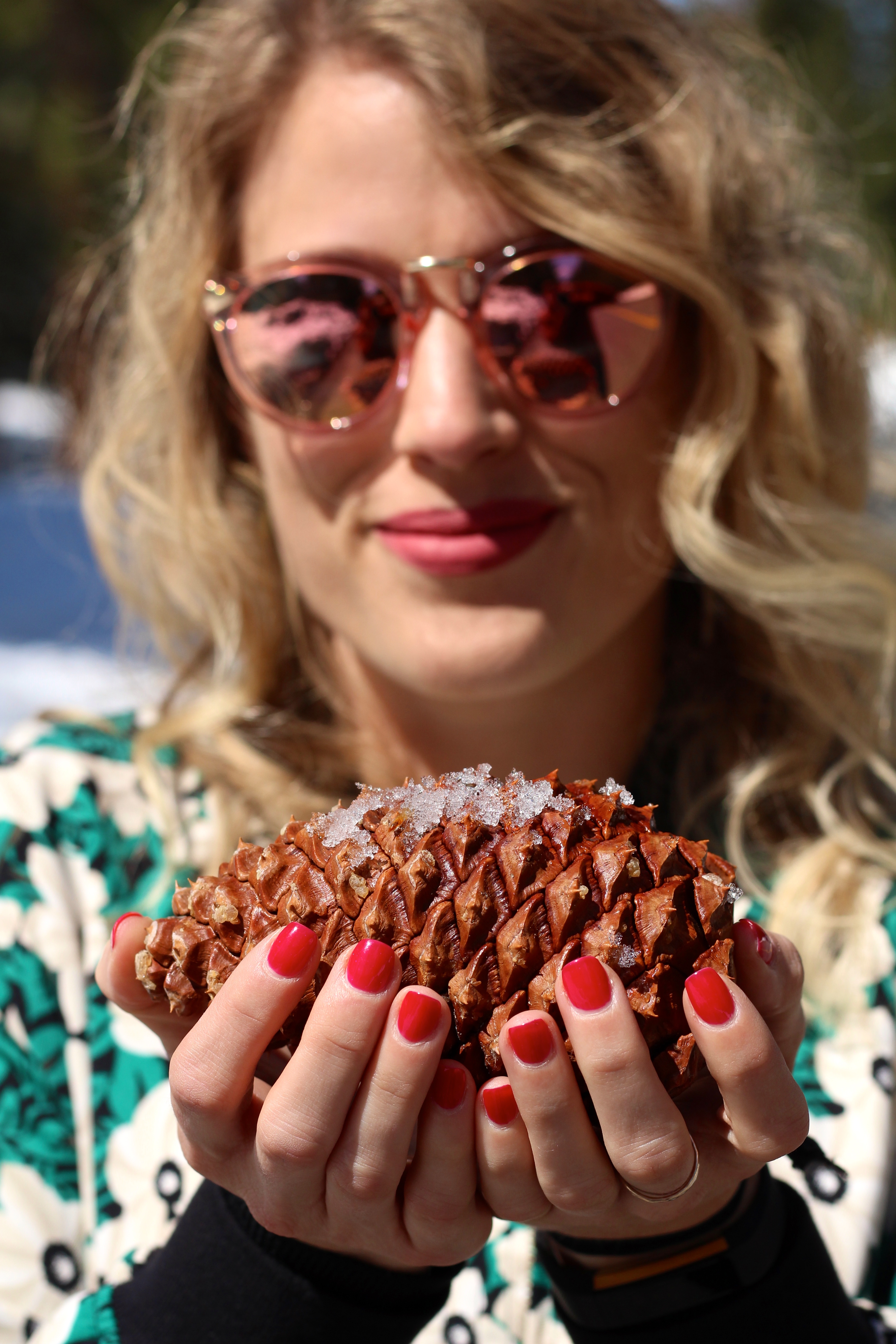 Once we transitioned from the National Forest into the National Park, we began our climb to the redwoods. Nathan was in awe. He said he felt like he had just stepped through the magical wardrobe and into Narnia because as we drove higher in altitude we quickly went from the warm, desert-like central valley to the cold, snowy, mountains filled with the larger-than-life redwoods covered in bright green moss. It was magical to witness.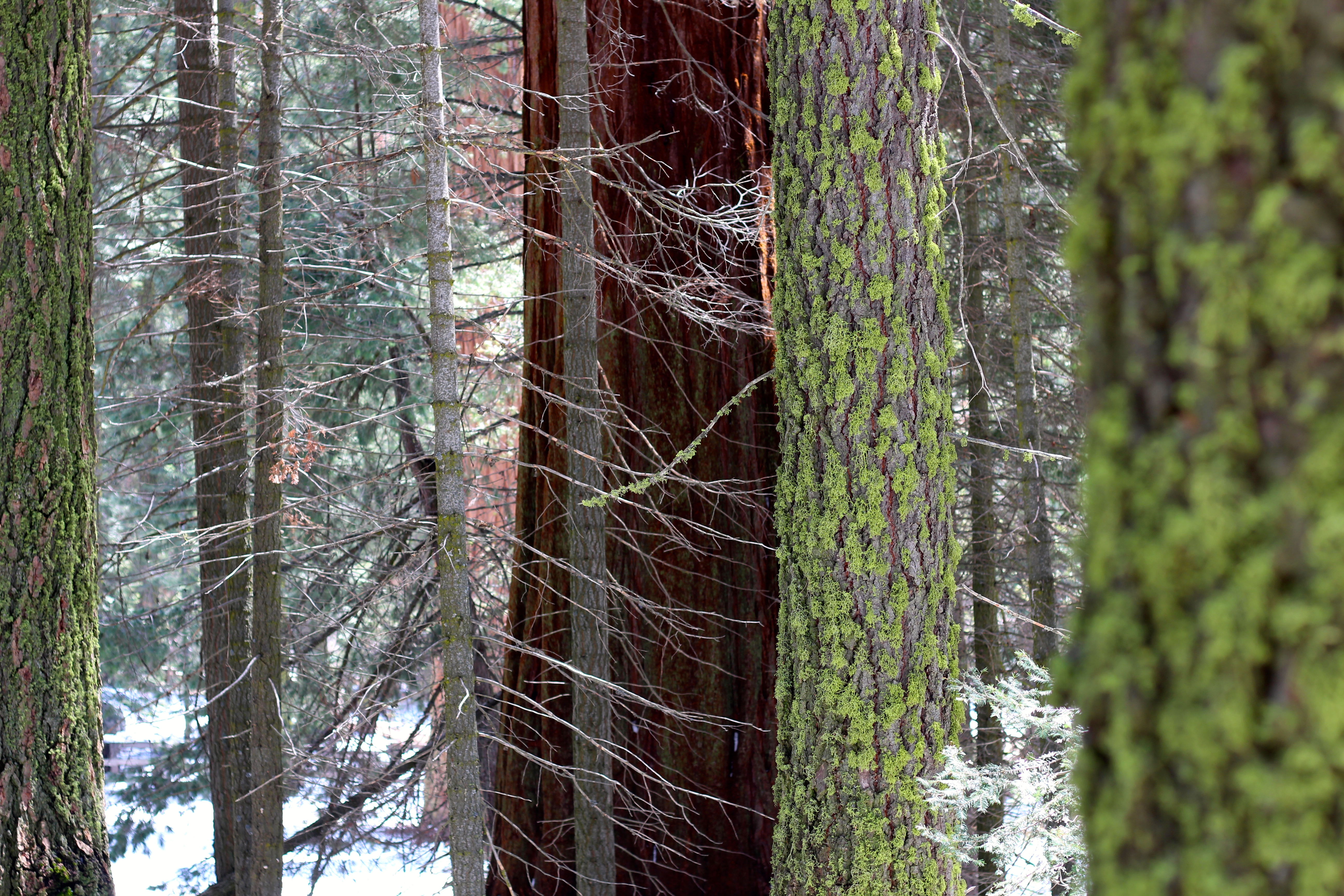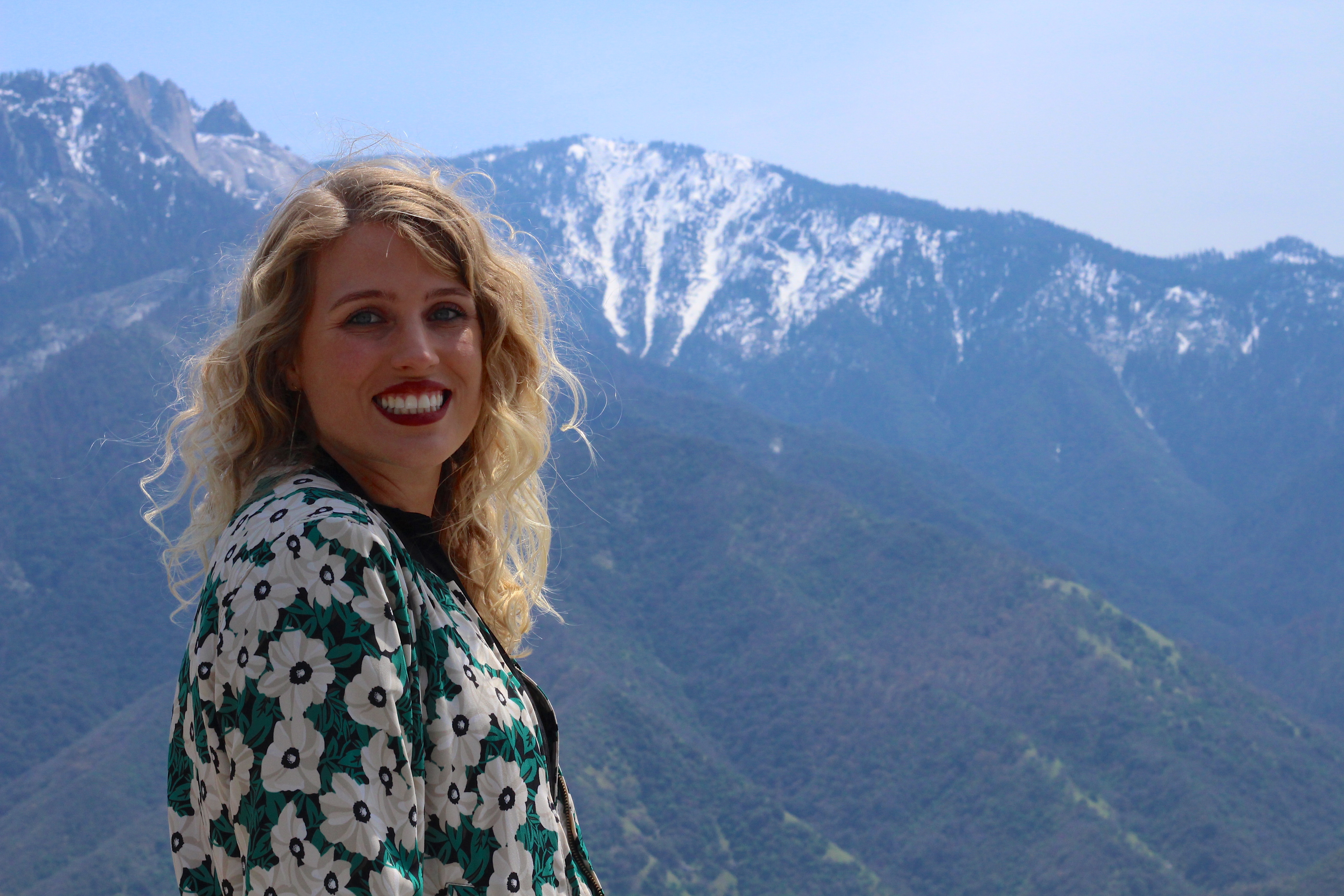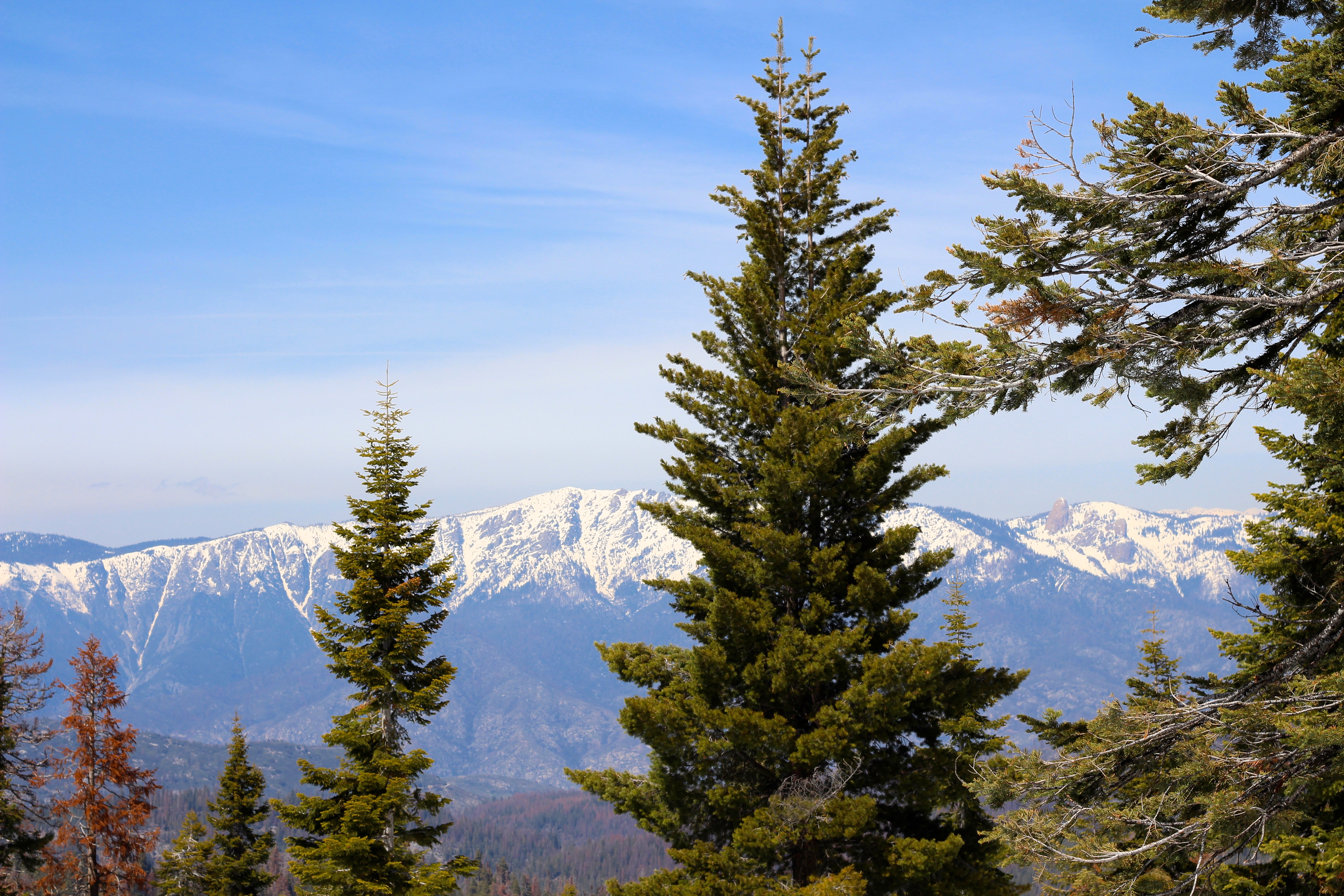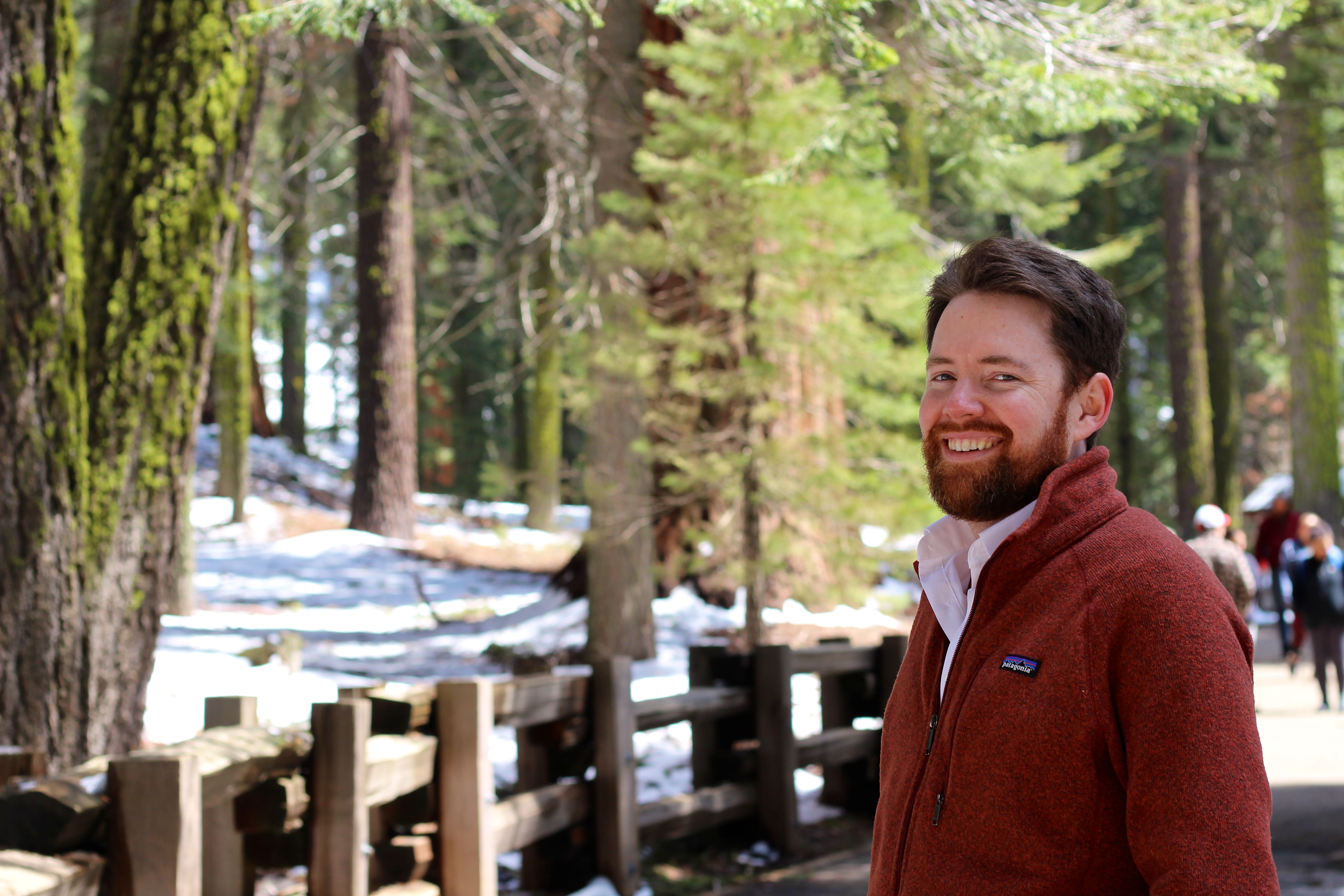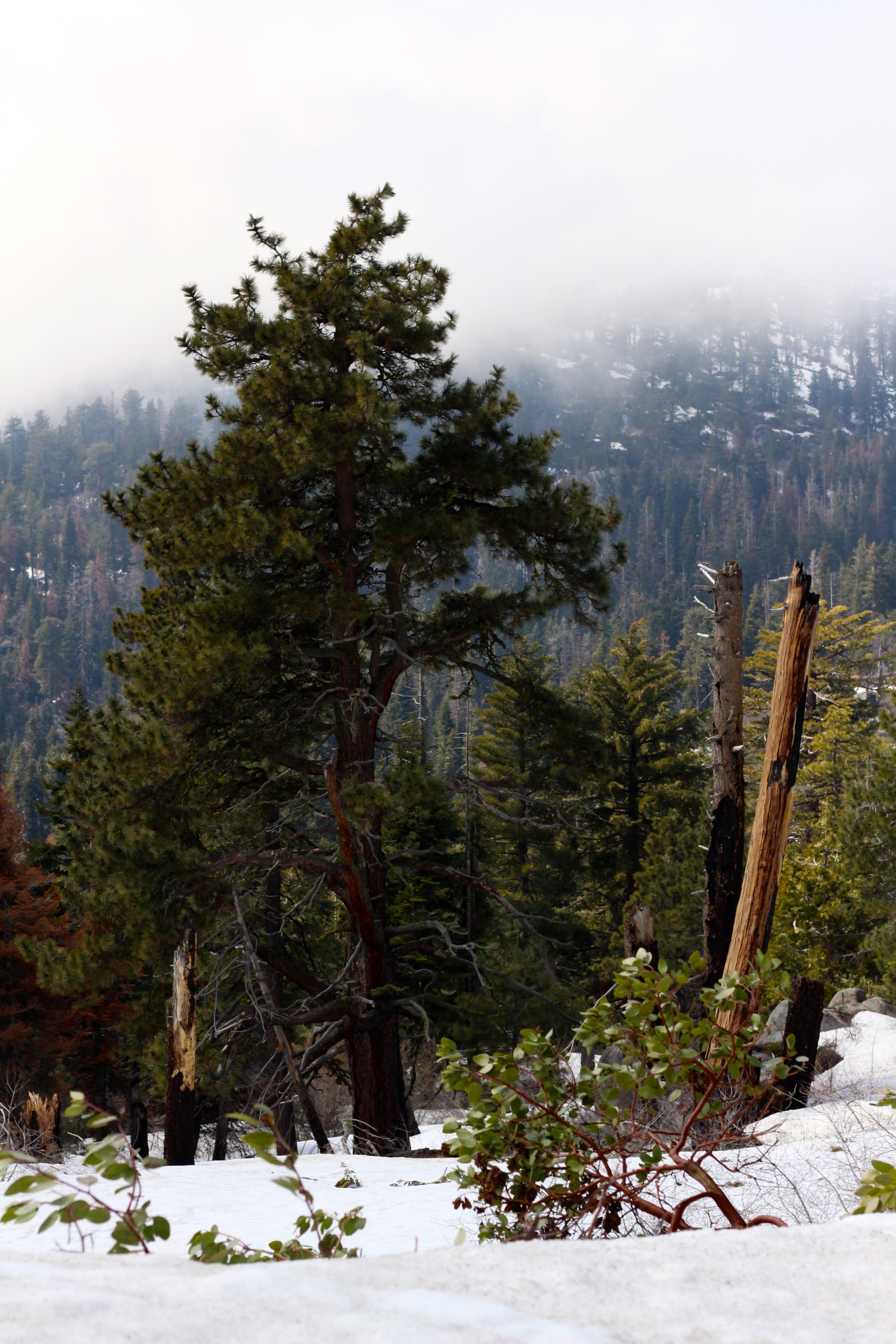 Have you ever visited Sequoia National Forest & National Park? What are some of your favorite outdoor destinations? Comment below!