Reading Time:
6
minutes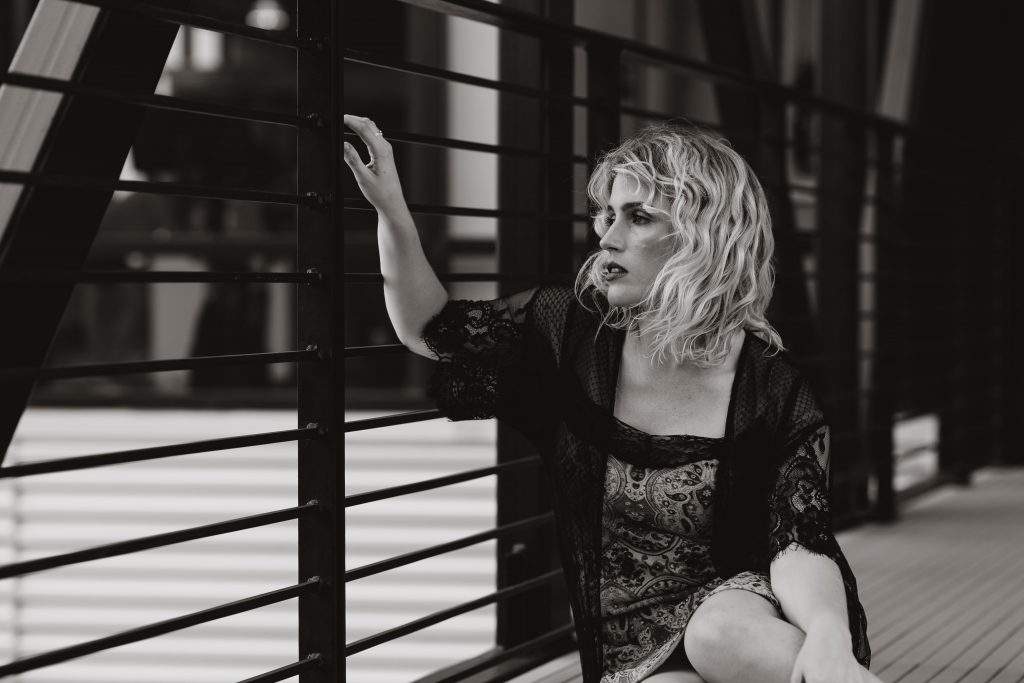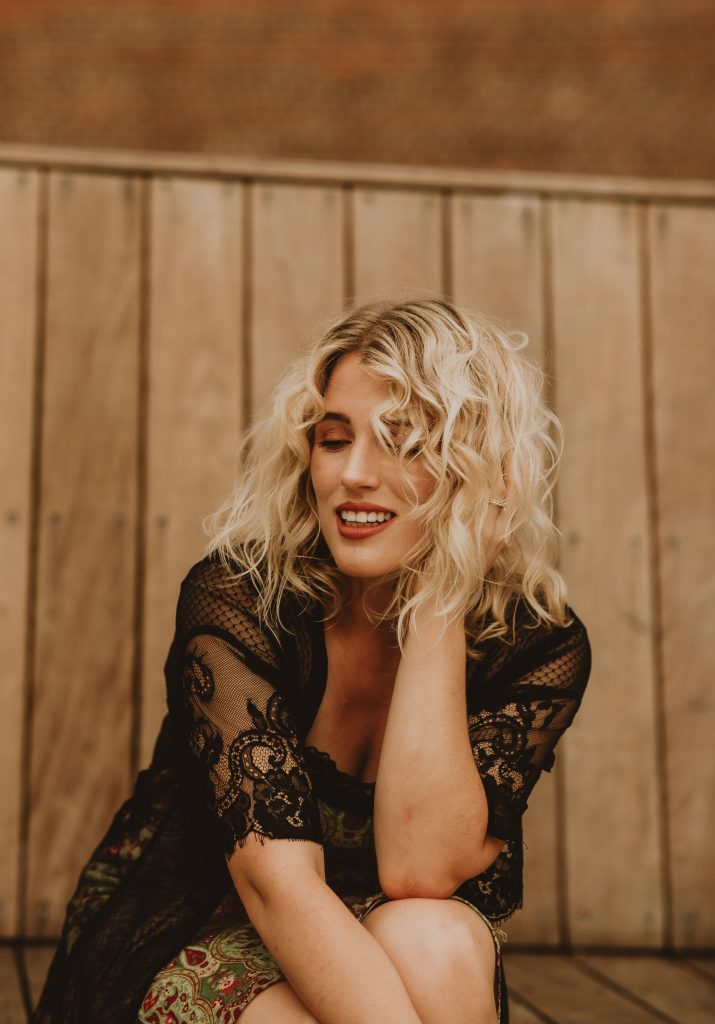 Did you know that every week, 11 million clothing items end up in a landfill? Globally, we consume an estimated 80 billion new pieces of clothing each year. This has significantly increased over the last two decades (an estimated 400%).
I'm a little late to the game on #SecondHandSeptember, but I've made the pledge to not buy any new clothing for 30 days. You can make the pledge too (here) and learn more about the impact of mass clothing consumerism.
I enjoy exploring trends and evolving my personal style, but over the years I've shifted from this desire to stay on top of whatever was en vogue to shopping with more intention. I'm a firm believer in purchasing less and buying pieces that might be a larger investment ($$$) but have a longer shelf life.
My personal equation for being more conscious about my consumerism is paying attention to (1) where things are made (and with what materials), (2) shopping second-hand, (3) supporting small makers, (4) buying with intention so that I'm purchasing and throwing away less.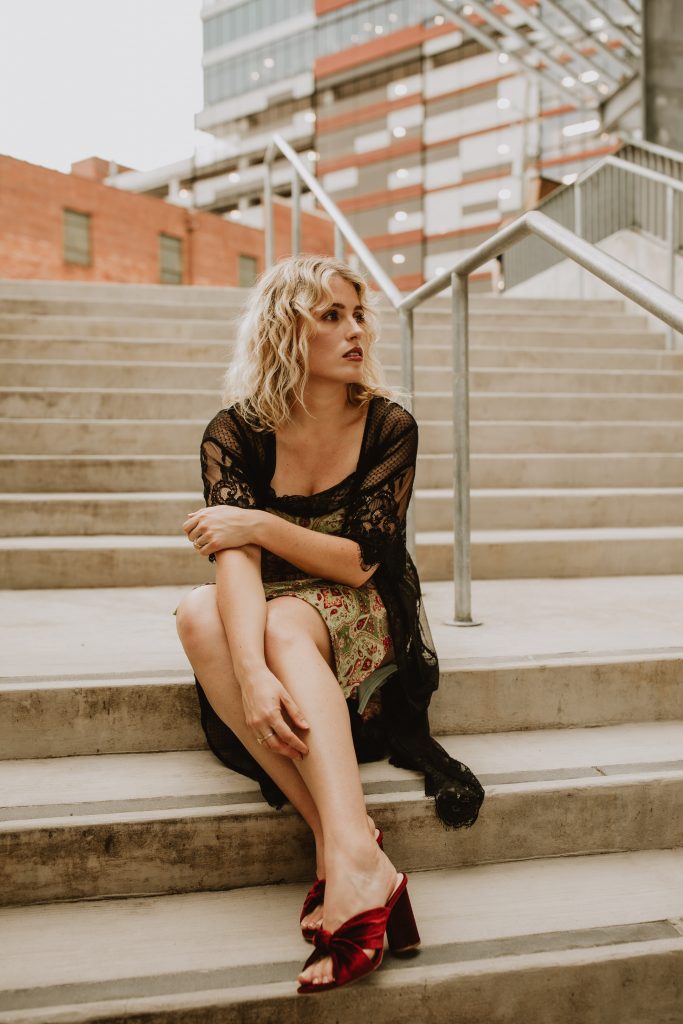 I've complied a list of my favorite places to shop second-hand for apparel. Now, keep in mind, this is not a comprehensive list. There's several shops around the triangle that I'm sure are absolutely fantastic. These are just the ones I've been to.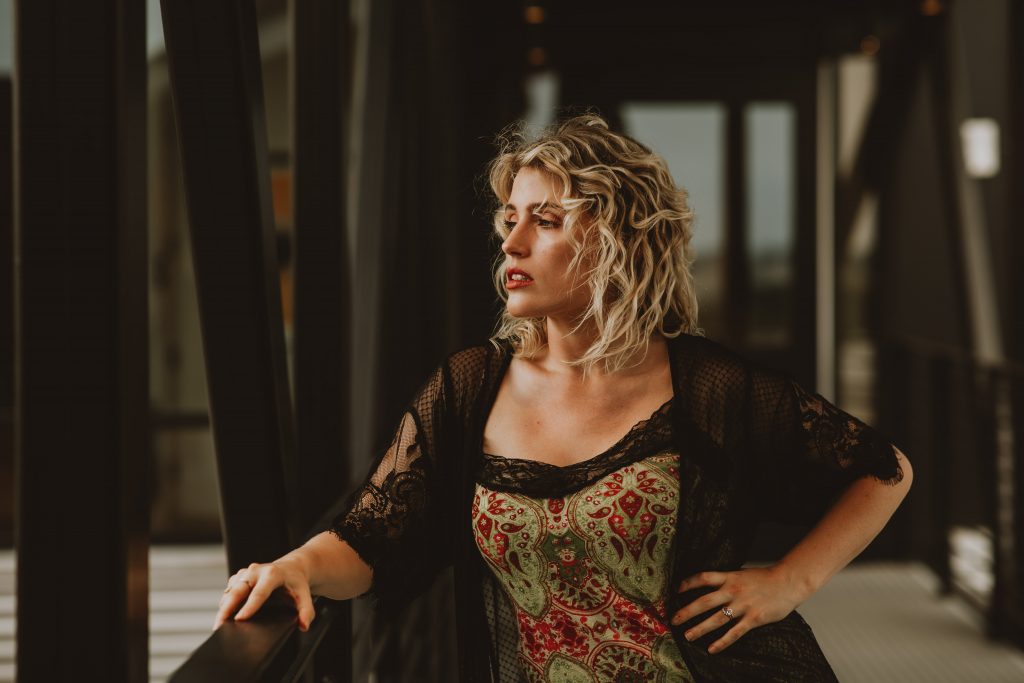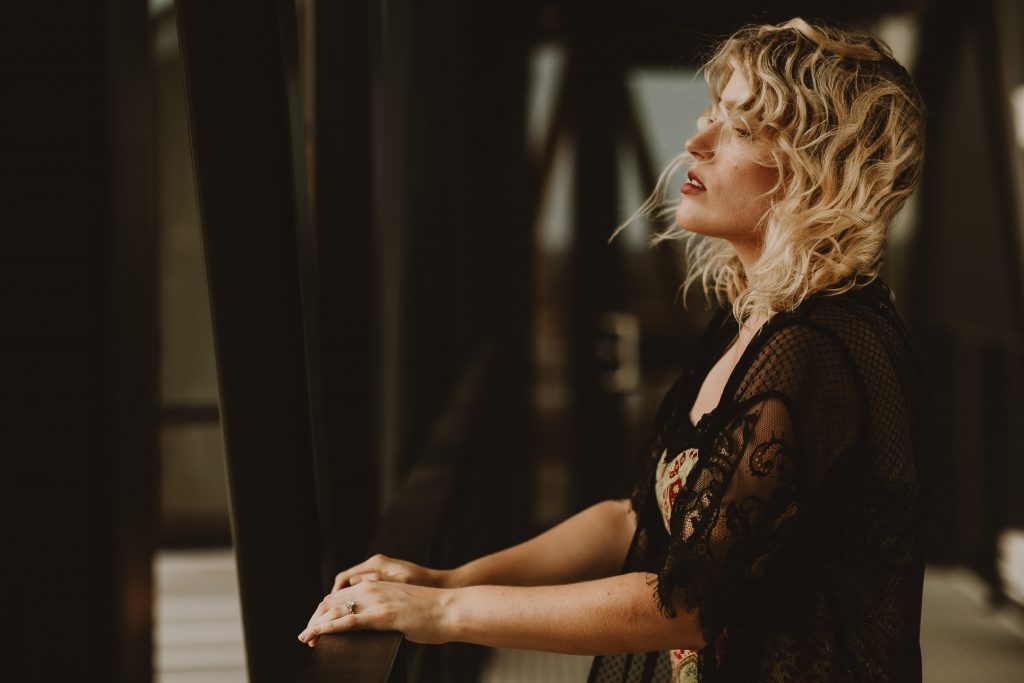 Online retailers
If you're a reader who doesn't live in the triangle, first off, do some googling. I'm sure you have thrift and consignment stores in your area.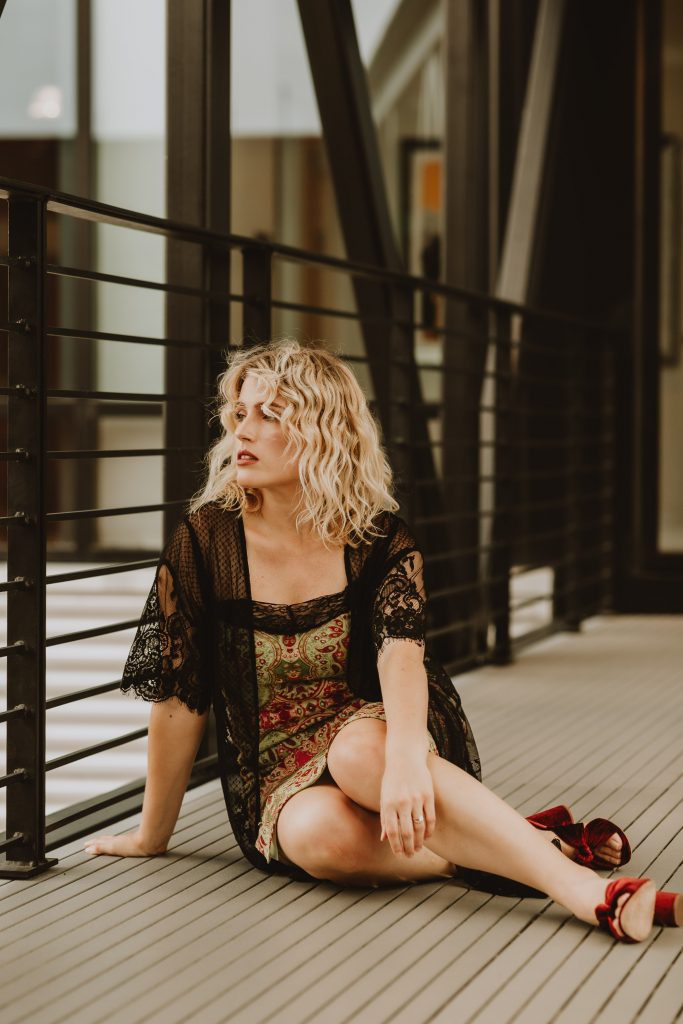 A few tips for consignment and thrift shopping for clothing…
Be specific // Know what you're looking for, or else you're going to get overwhelmed really quick. The one thing I hear from you all on Instagram is that you find thrifting overwhelming, and I totally understand that. Walking in to a thrift store, especially one like Trosa or The Scrap Thrift can seen a little daunting. This is the thing, the more you thrift, the better you get at it. Just start by checking out different stores, walk around, and see which ones seem to be more your style/scene. Get comfortable with how they organize the store, that way when you are on the hunt for something you know exactly where to look.
Quality over quantity // If you think that Forever 21 shirt that falls apart after one wash is going to hold up after you found it in a thrift store, you're sorely mistaken. Look for pieces made with quality materials. Check the lining, the seams, and the overall feel of the piece. Which leads me to my next tip…
Check the tags // Figure out what the piece is made out of and where it's from. This is huge. It will also help determine how you can take care of it properly because it will need to be cleaned before you wear it. Checking the tags will also help determine the age of the piece.
Be ready to walk away // Look at the end of the day, the thrifting/vintage game is about being willing to walk away. If something doesn't call out to you, don't get it. I feel this way about all of my purchases now. It's better to have less in your closet than it be filled with stuff you really don't like or feel indifferent towards.
Patience // Thrifting takes time. You have to be willing to do the leg work. I recently found a vintage brass buckle leather braided belt at Trosa for $1.99. It was exactly what I was looking for, but it took a few weeks before I actually found one. It was worth the wait!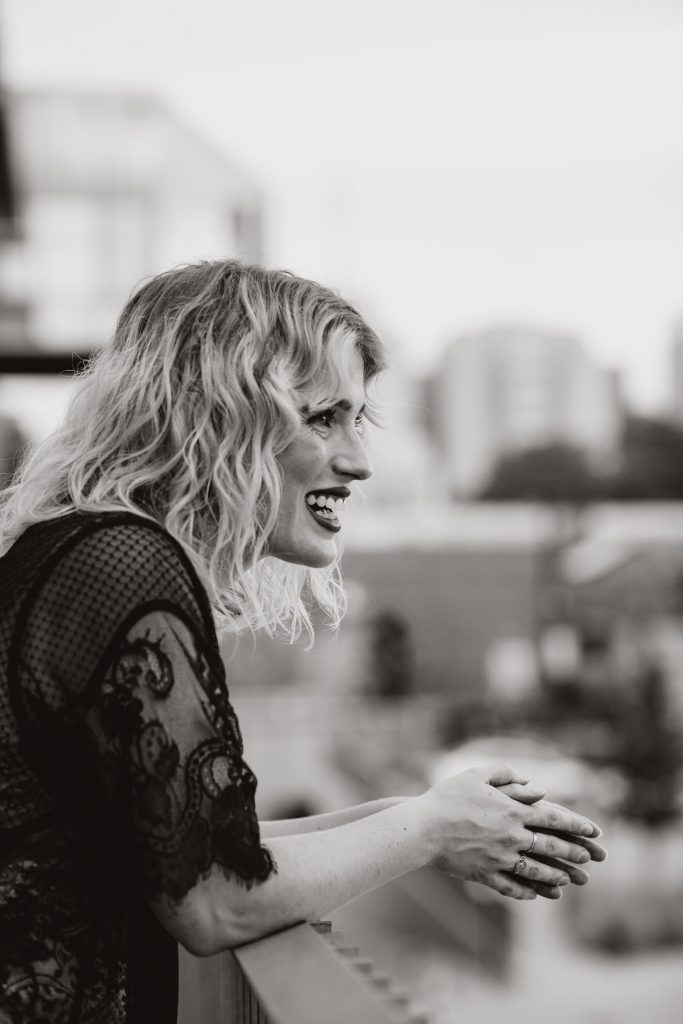 ---
As always, thank you for reading. It means the world to me. If you're a triangle local, I'd love for you to comment with your favorite places to shop second-hand because your girl is always on the hunt for new places to check out.
Photography: Dan Hacker