Reading Time:
2
minutes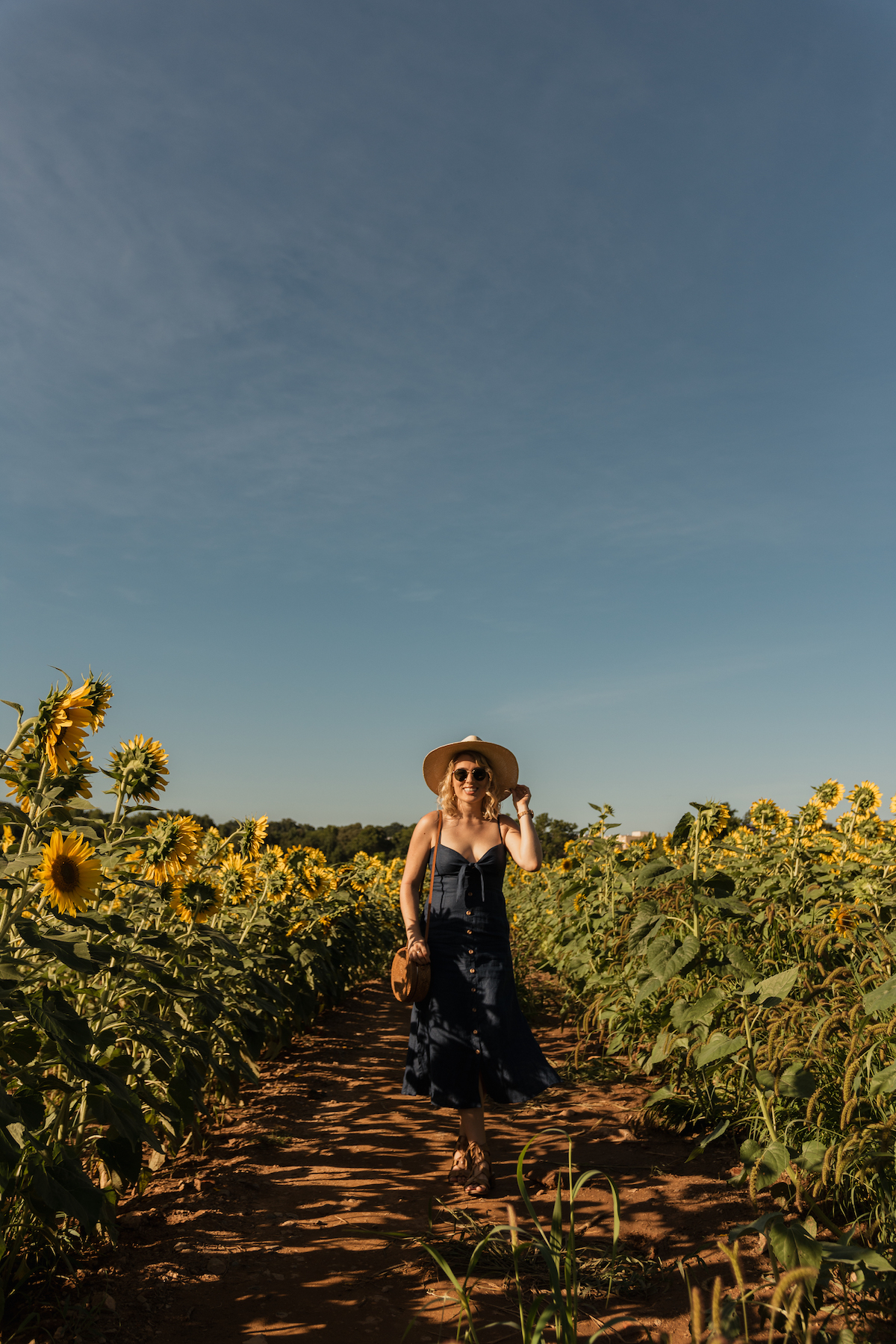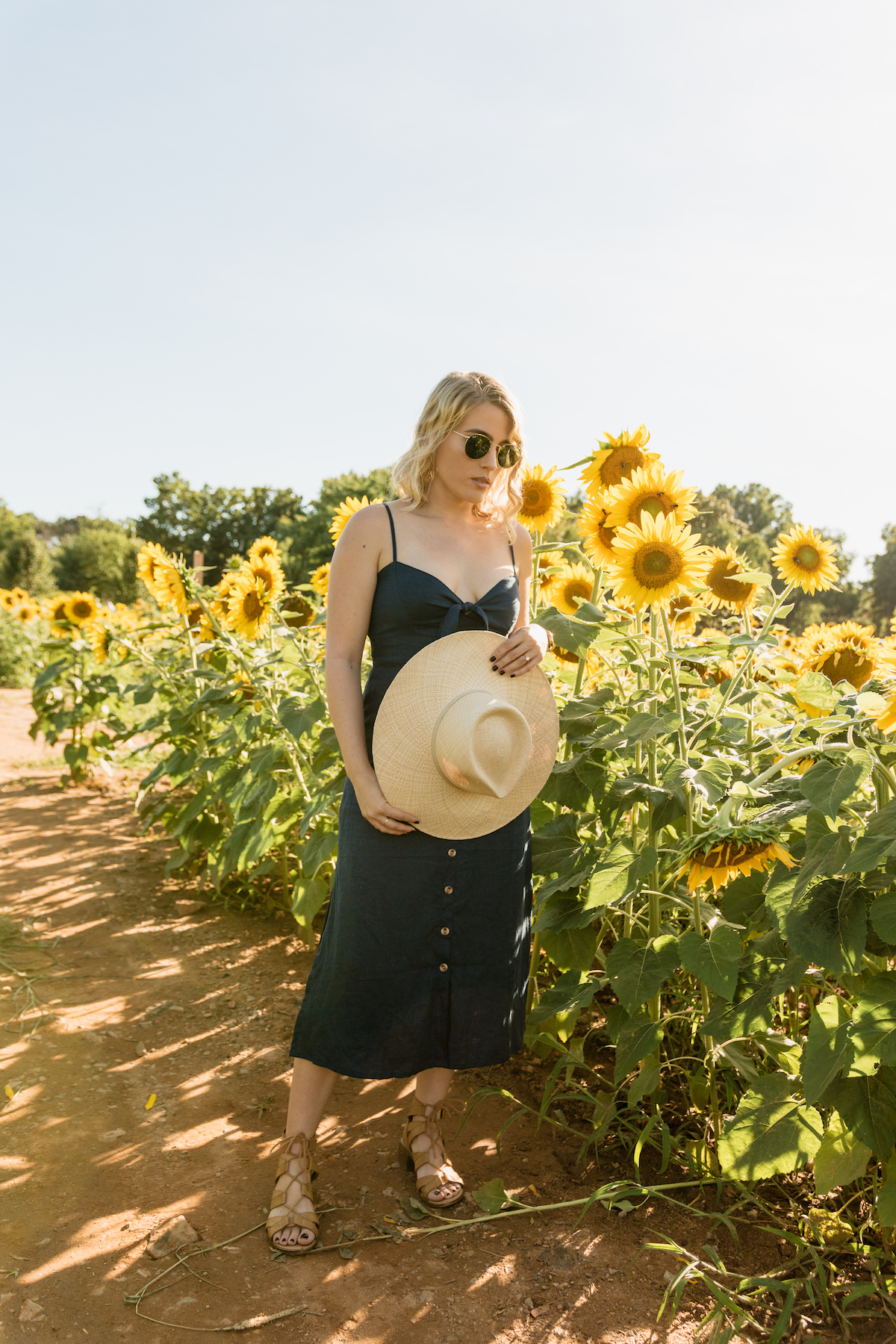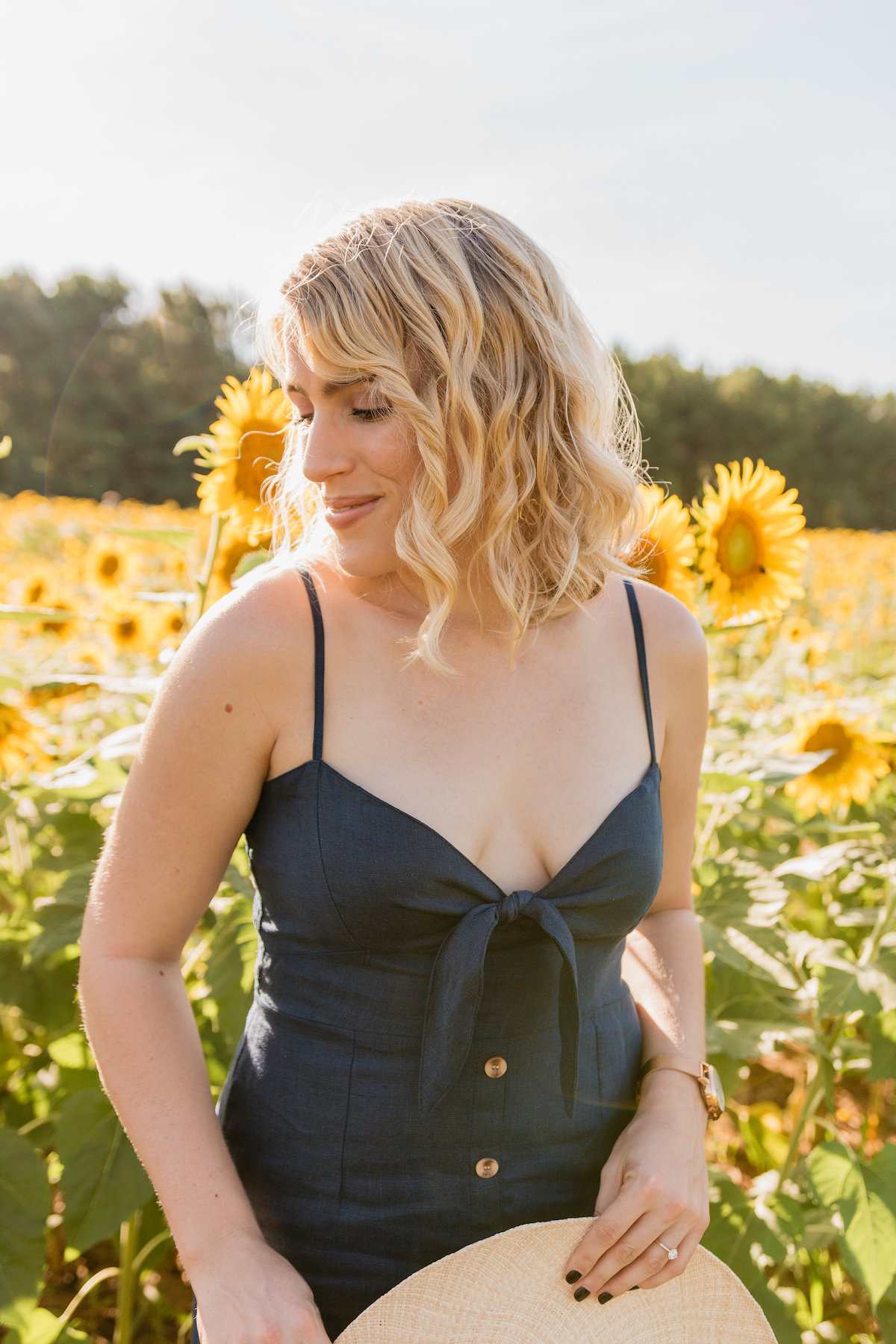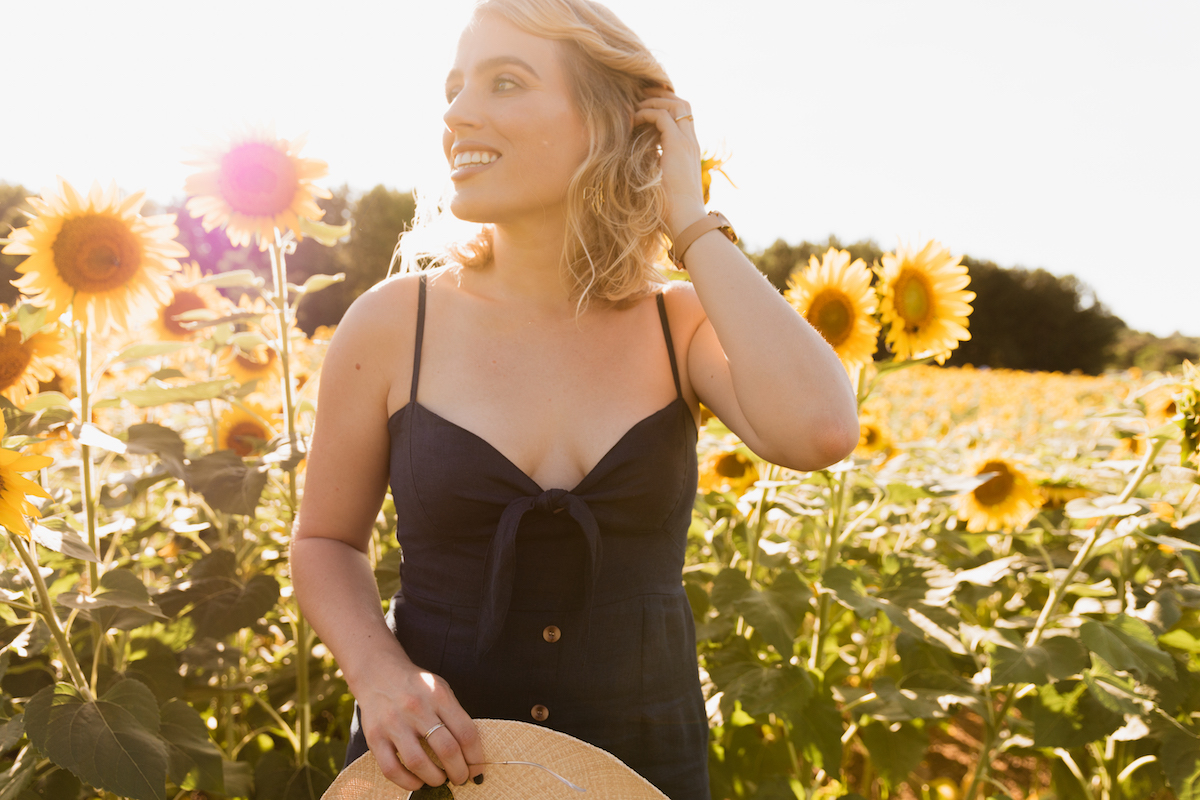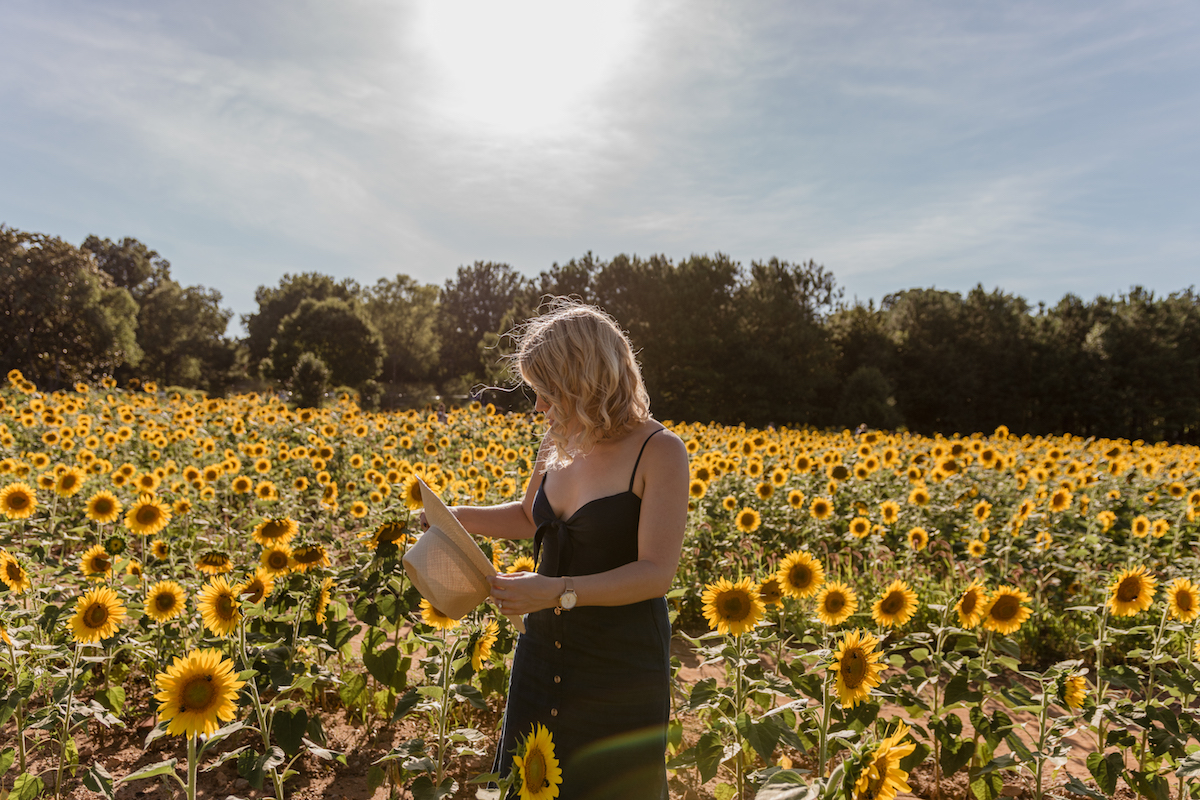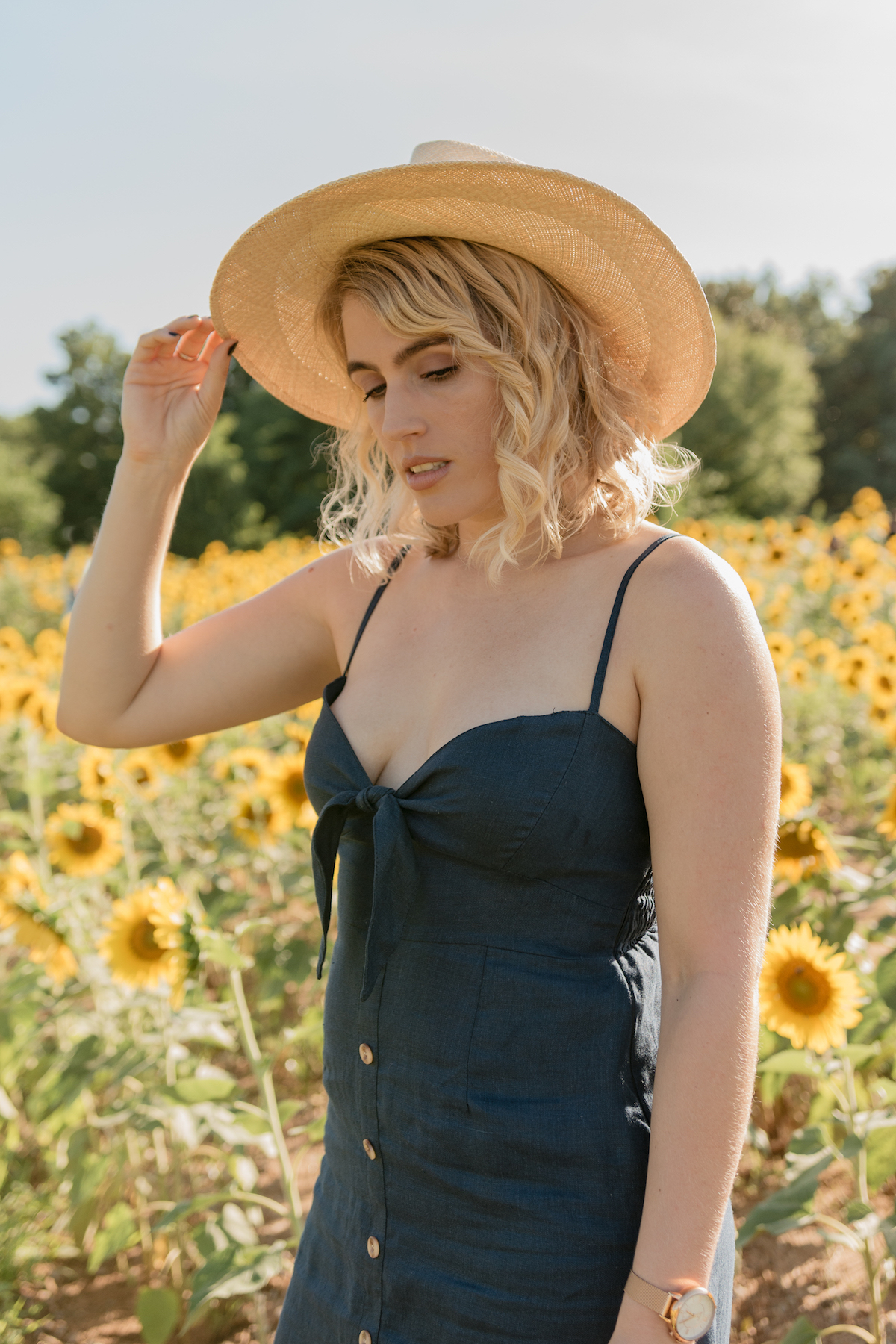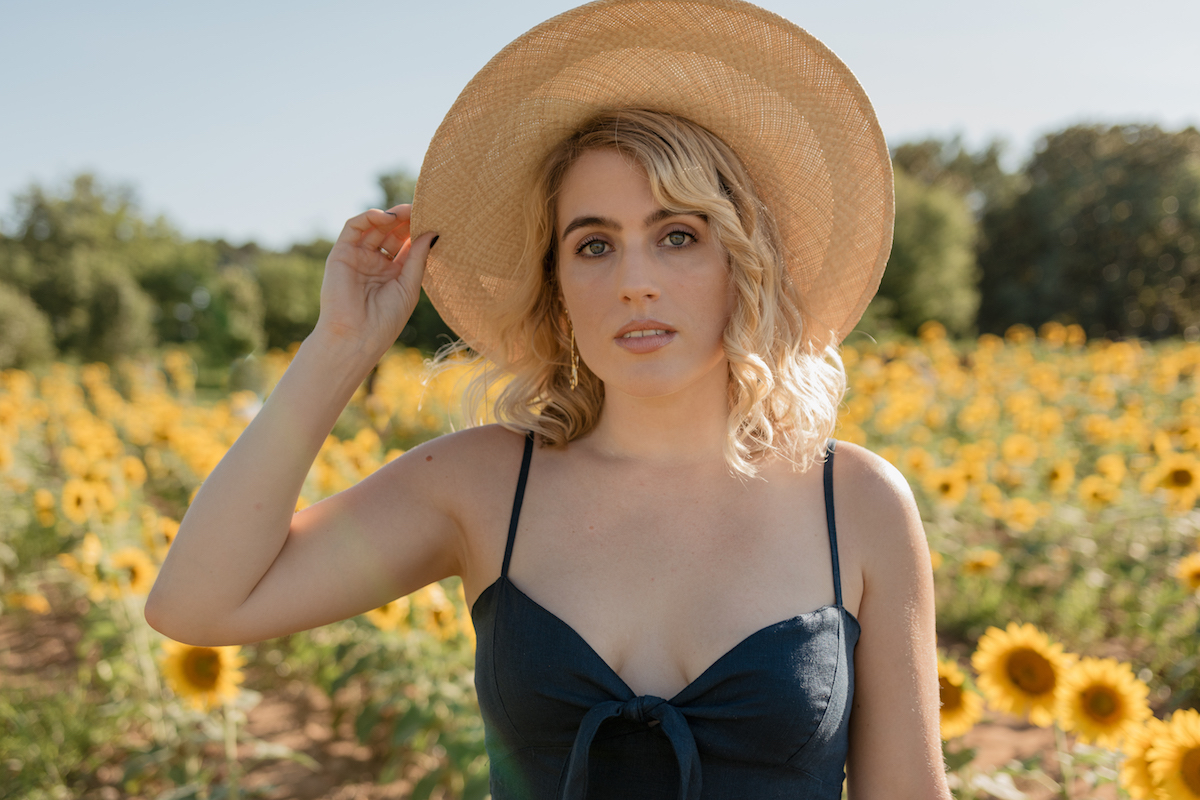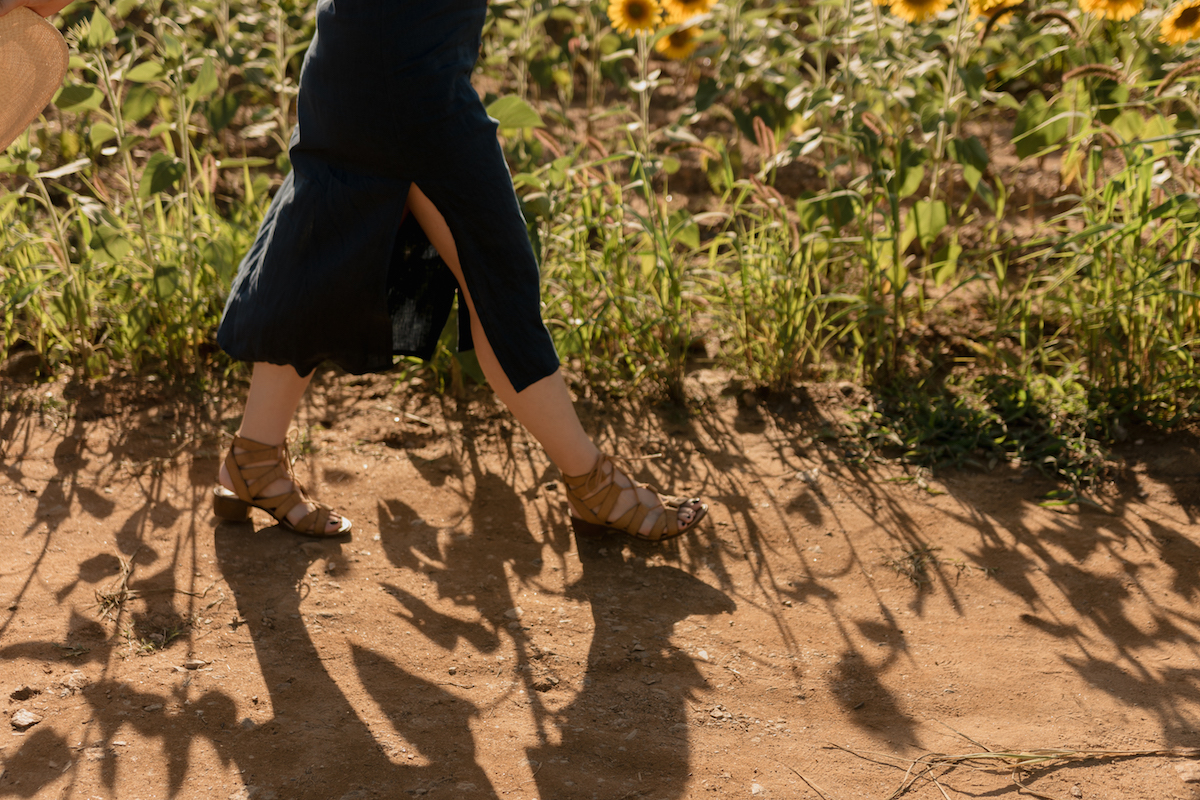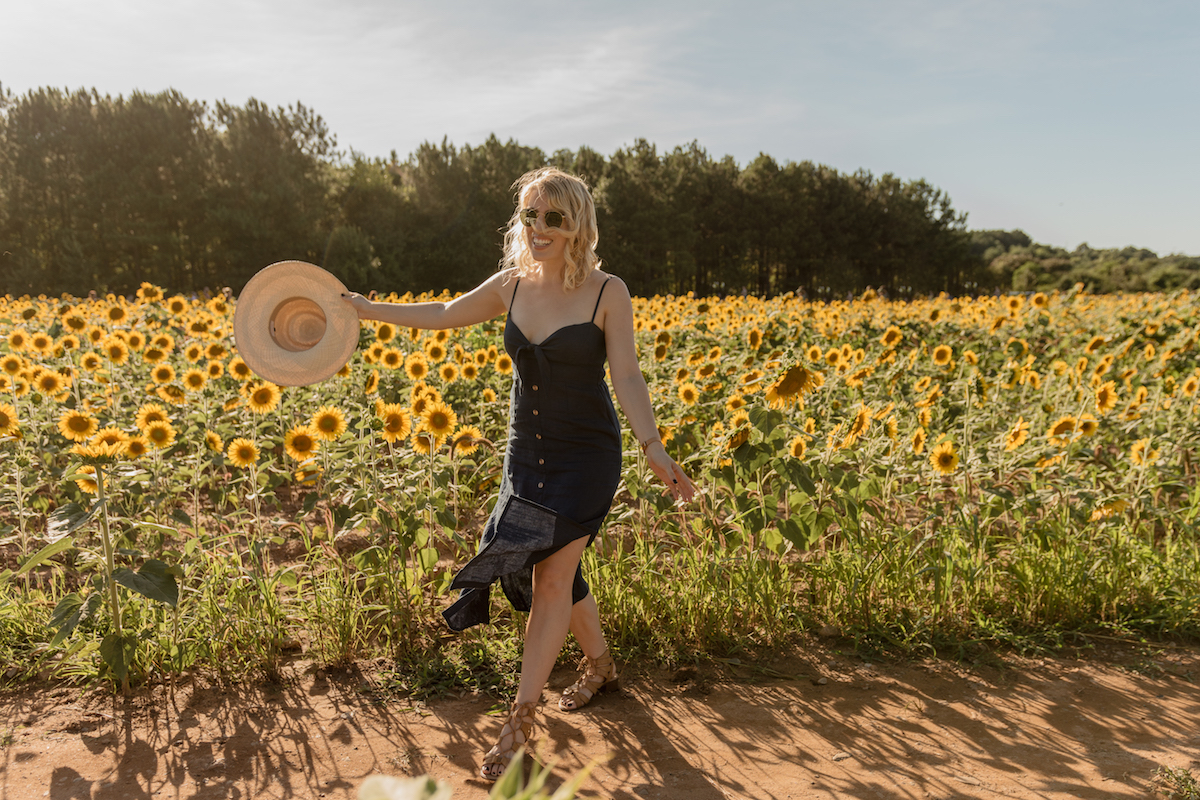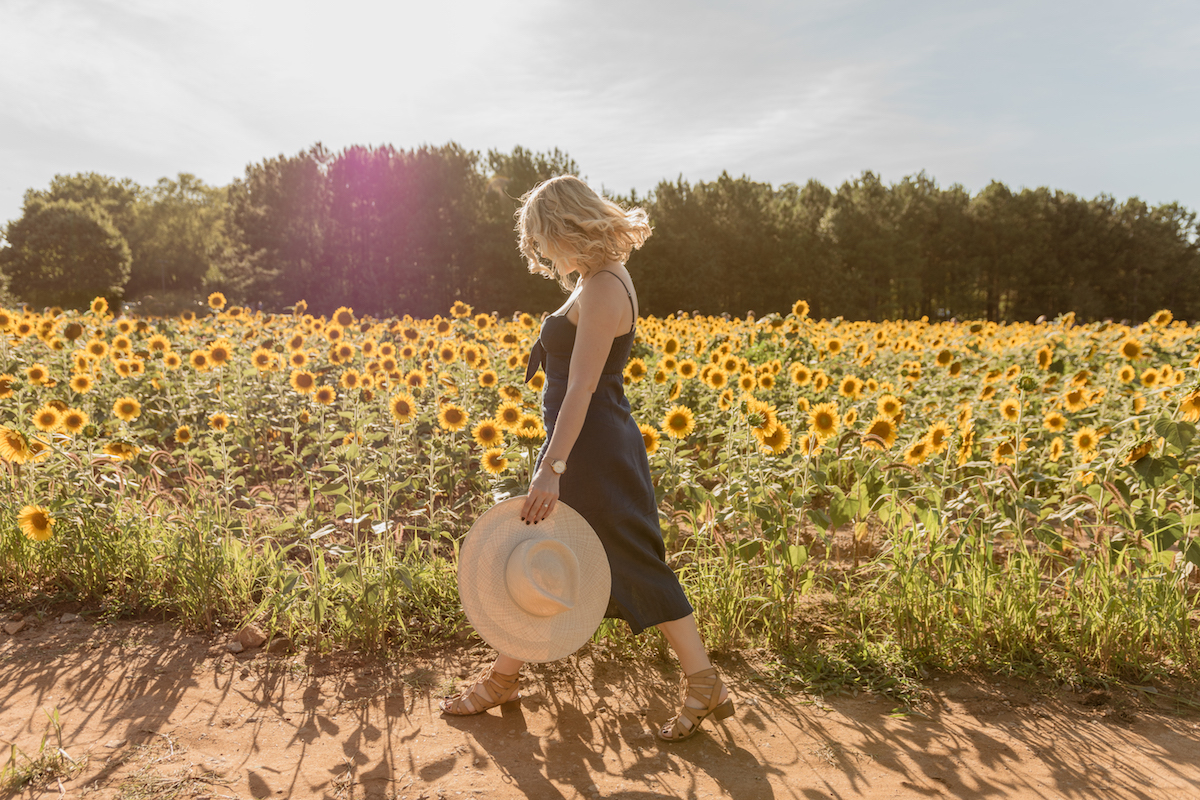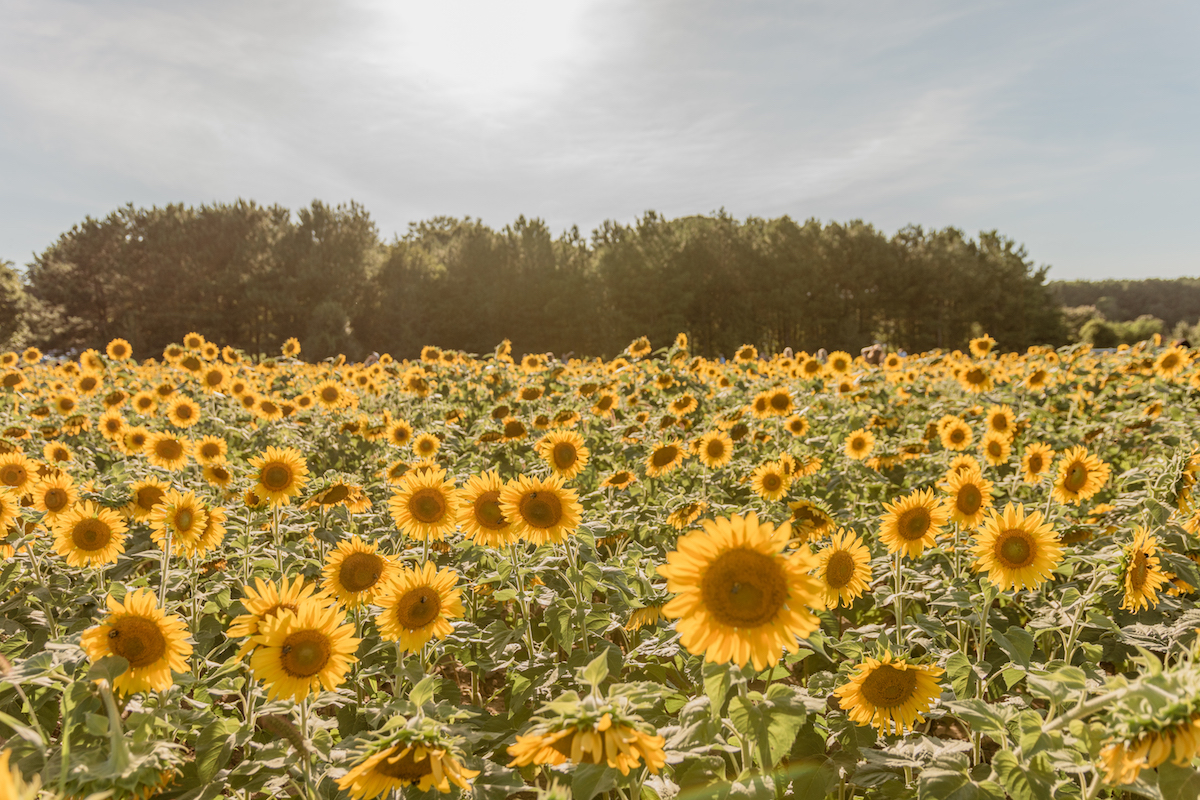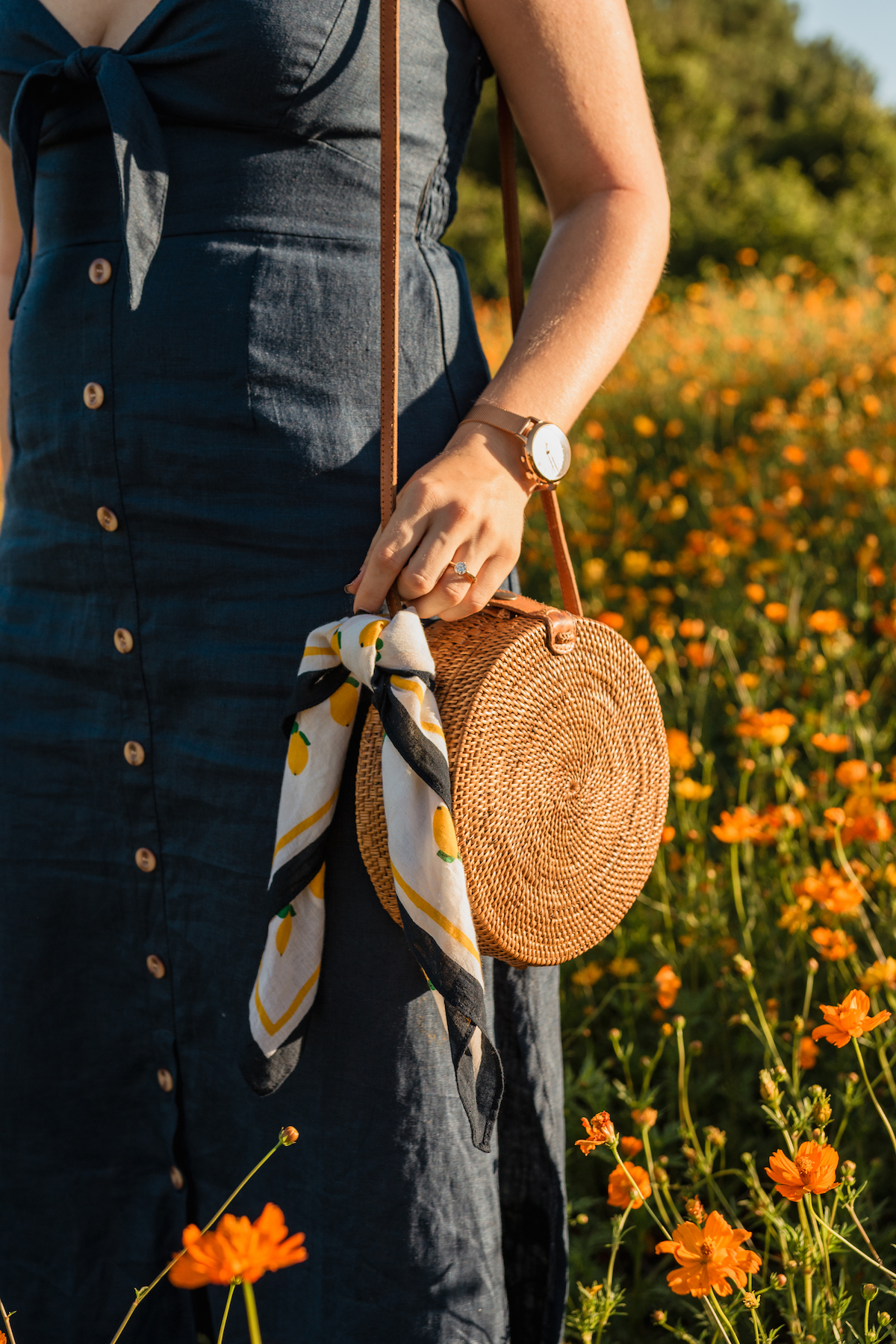 You know it's the sweet part of summer when the sunflowers are all in bloom. We have a few American Giant's growing in our front yard right now, but they're it's going to be a few more weeks before they're full grown. So naturally, when I found out that there was a sunflower field in the middle of a park in downtown Raleigh, I was there in my favorite summer fabric. Linen is one of my favorite warm weather fabrics – it's lightweight, breathable, and relaxed.
I have a few linen dresses in my summer wardrobe right now, including this Faithfull Linen Midi Dress and Urban Outfitters Amber Button-Down Linen Midi Dress. I've linked a few other favorites below!
ps. Today is the beginning of the Nordstrom Sale which is now open to the general public! If you're shopping the sale, be sure to check out my picks here. Happy Friday!
Do you have any summer linen in your wardrobe right now?