Reading Time:
3
minutes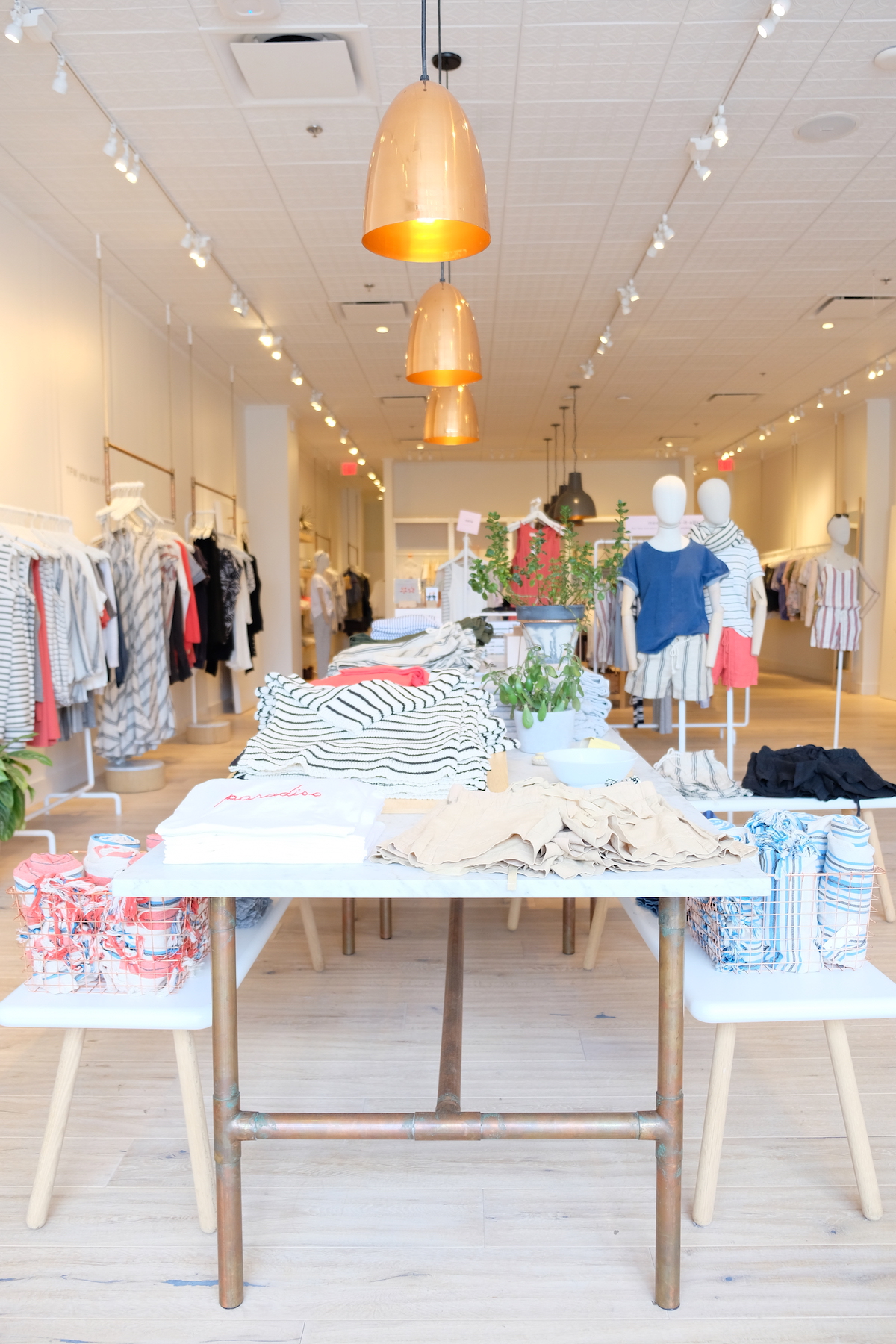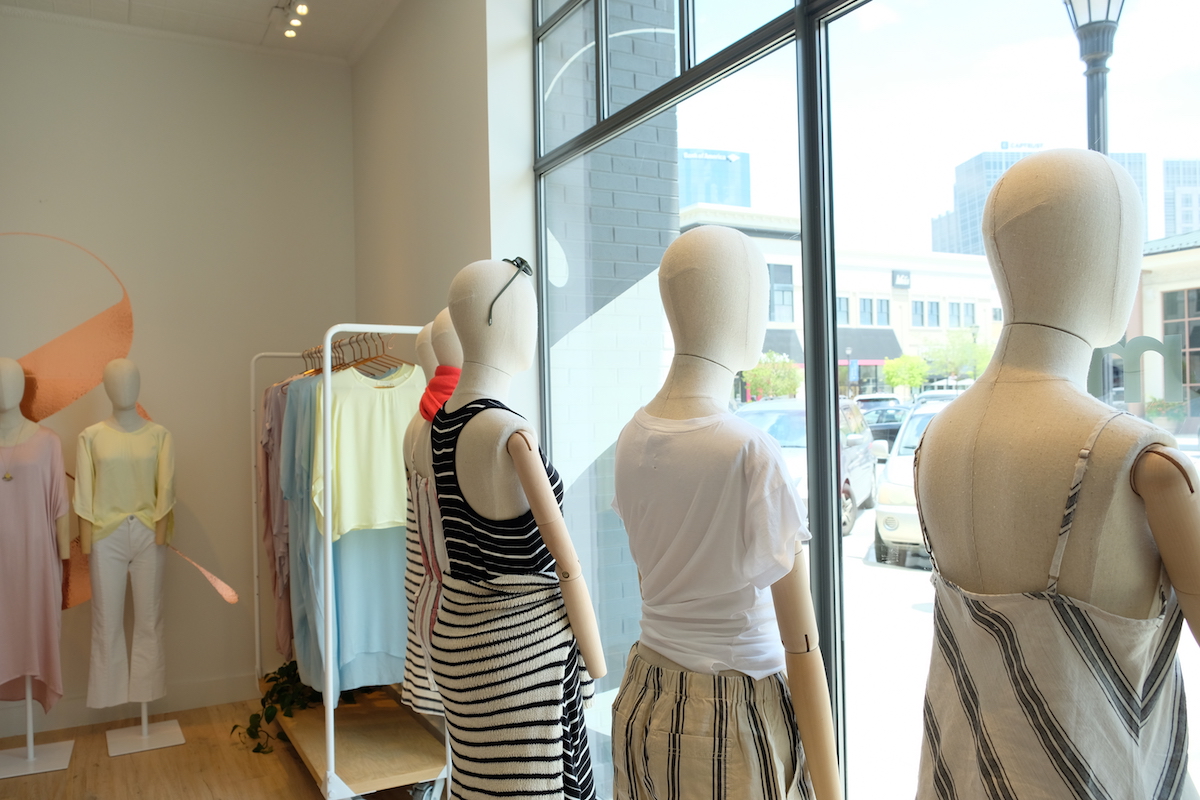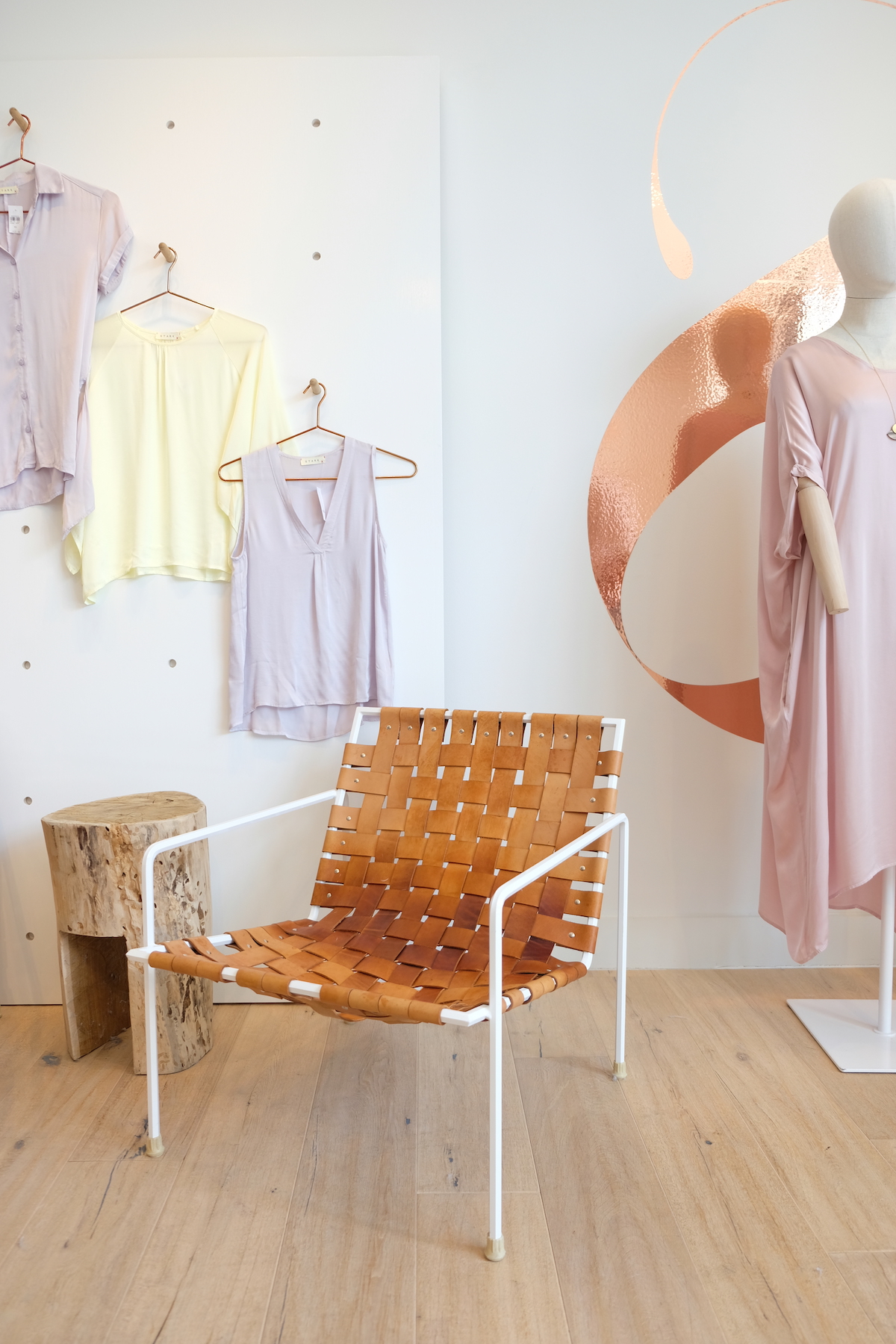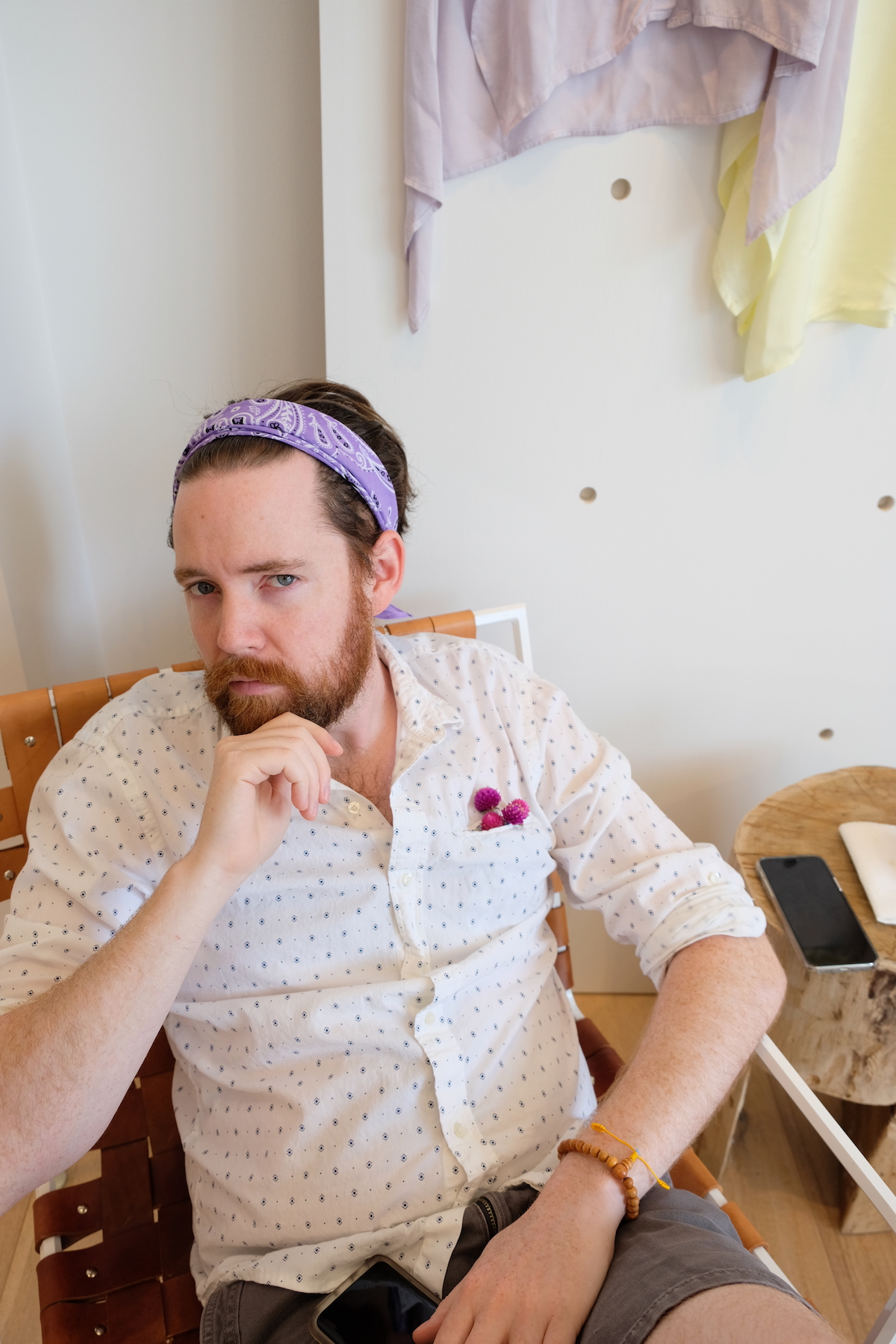 And the award for most supportive (almost) spouse goes to…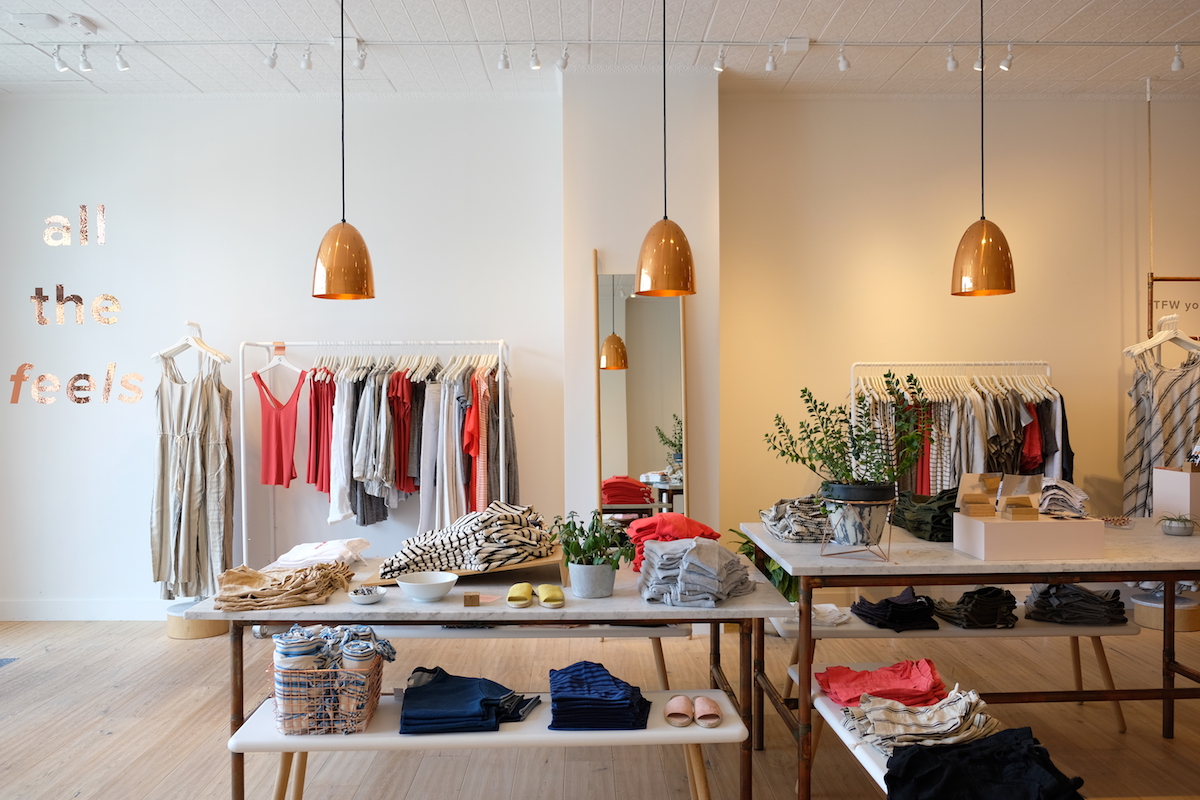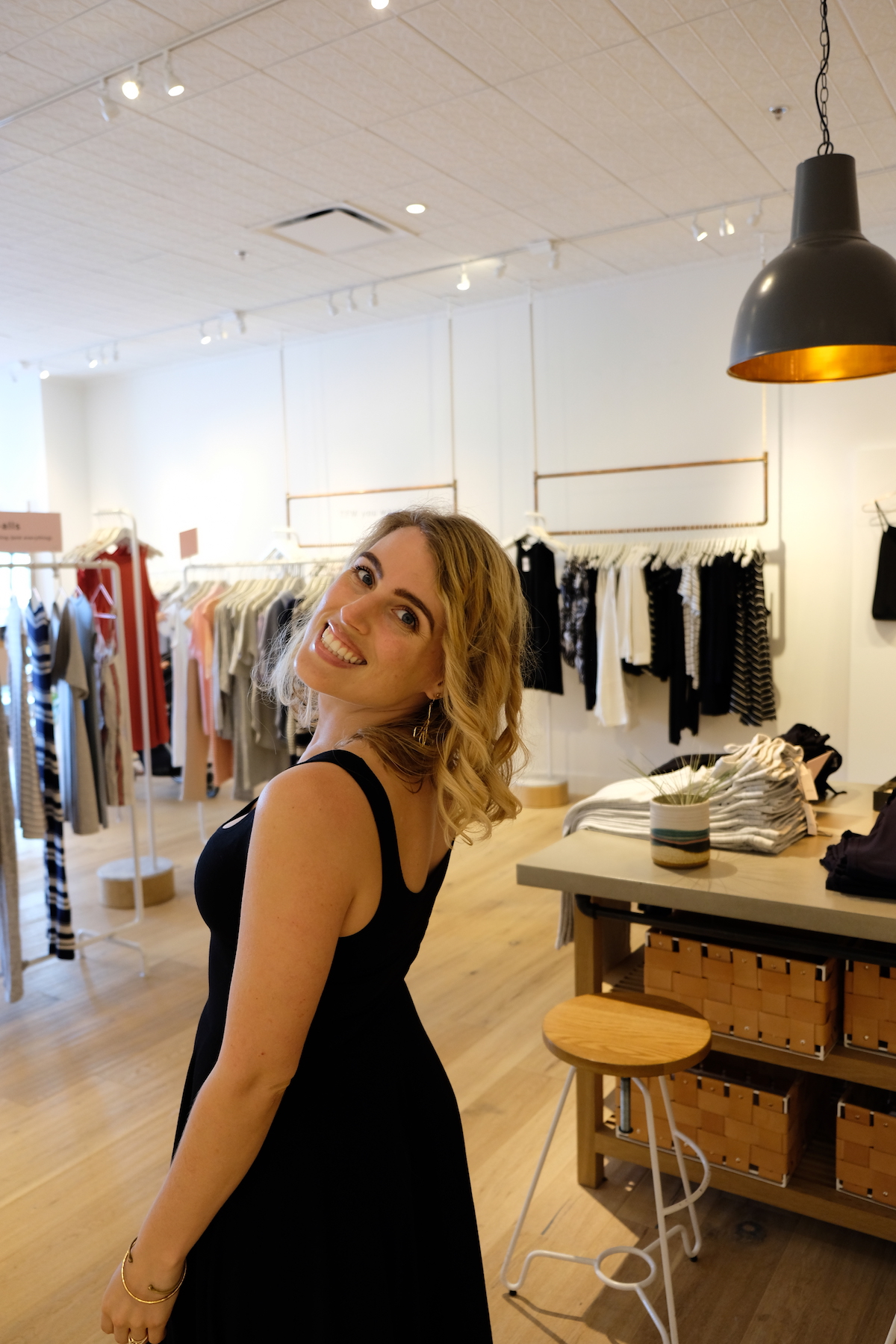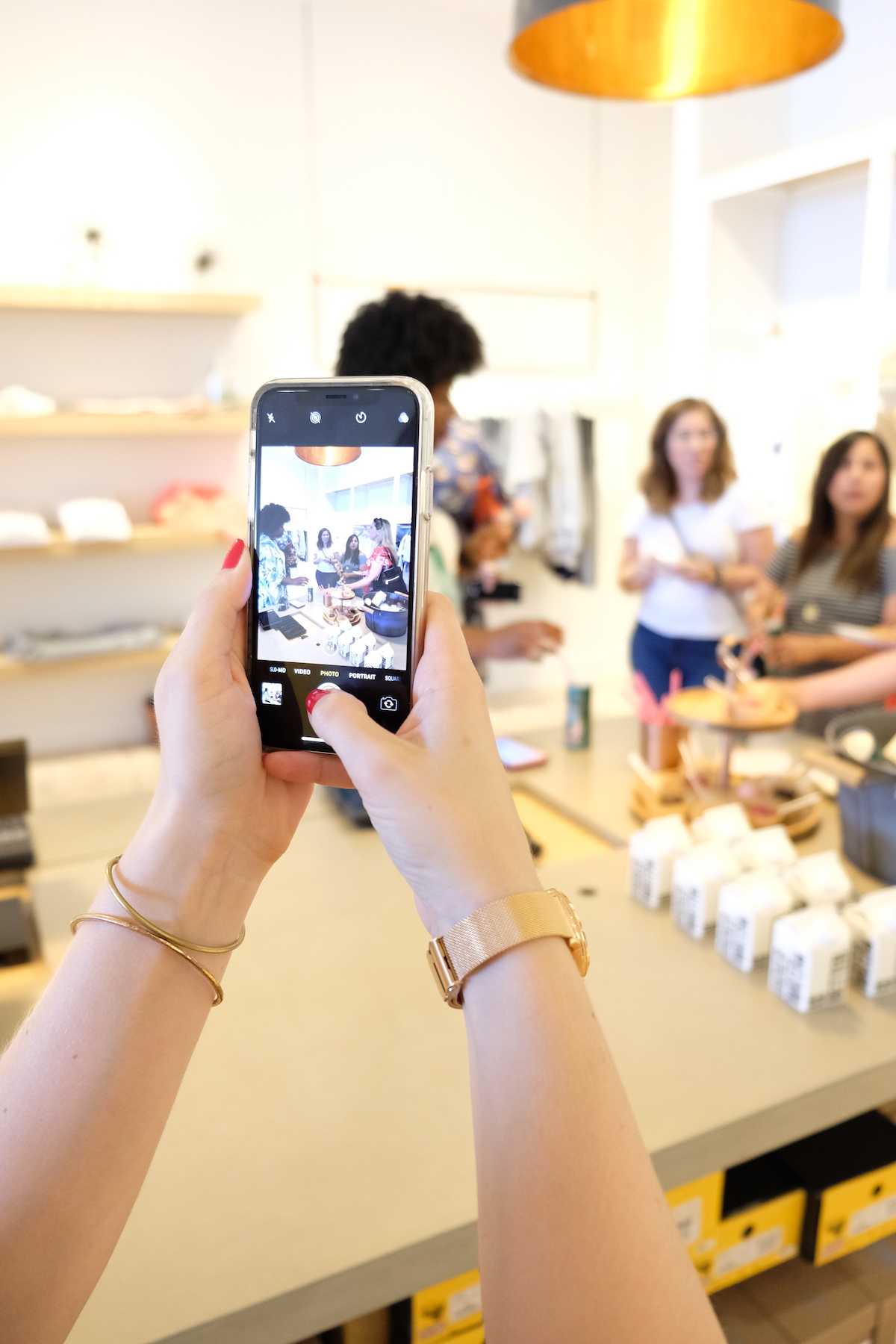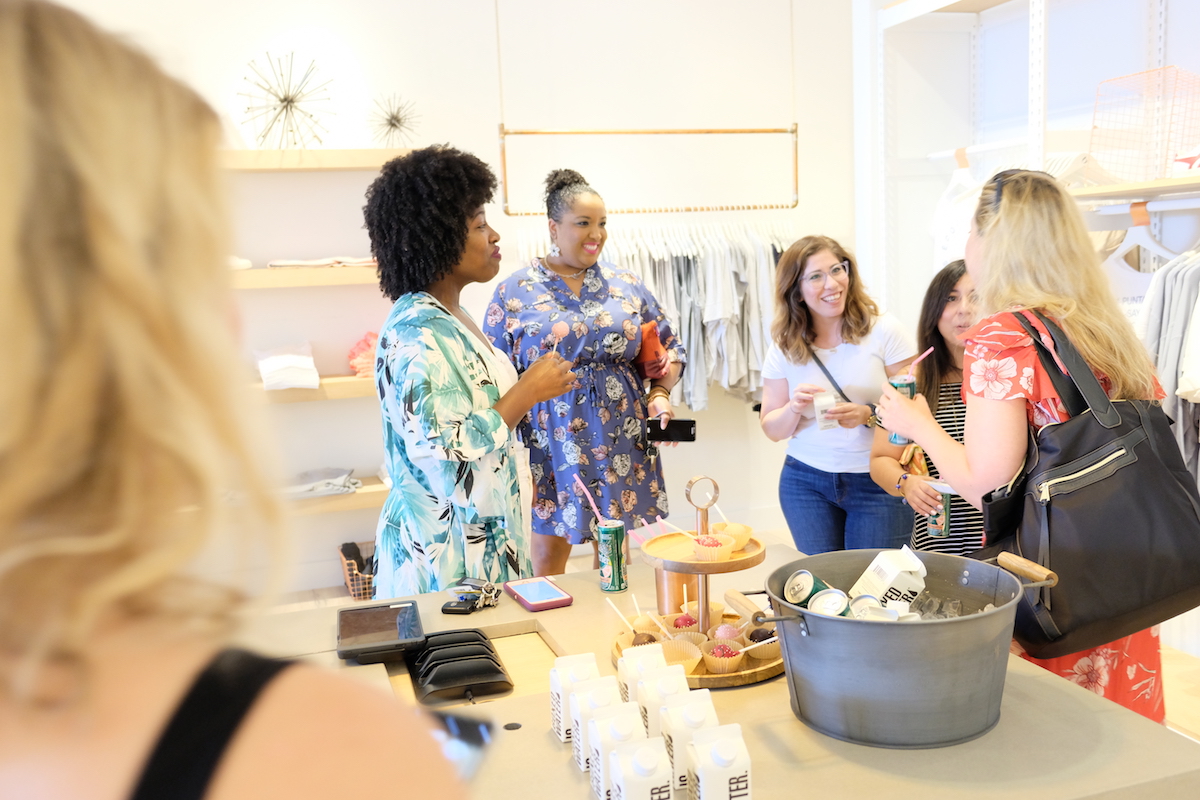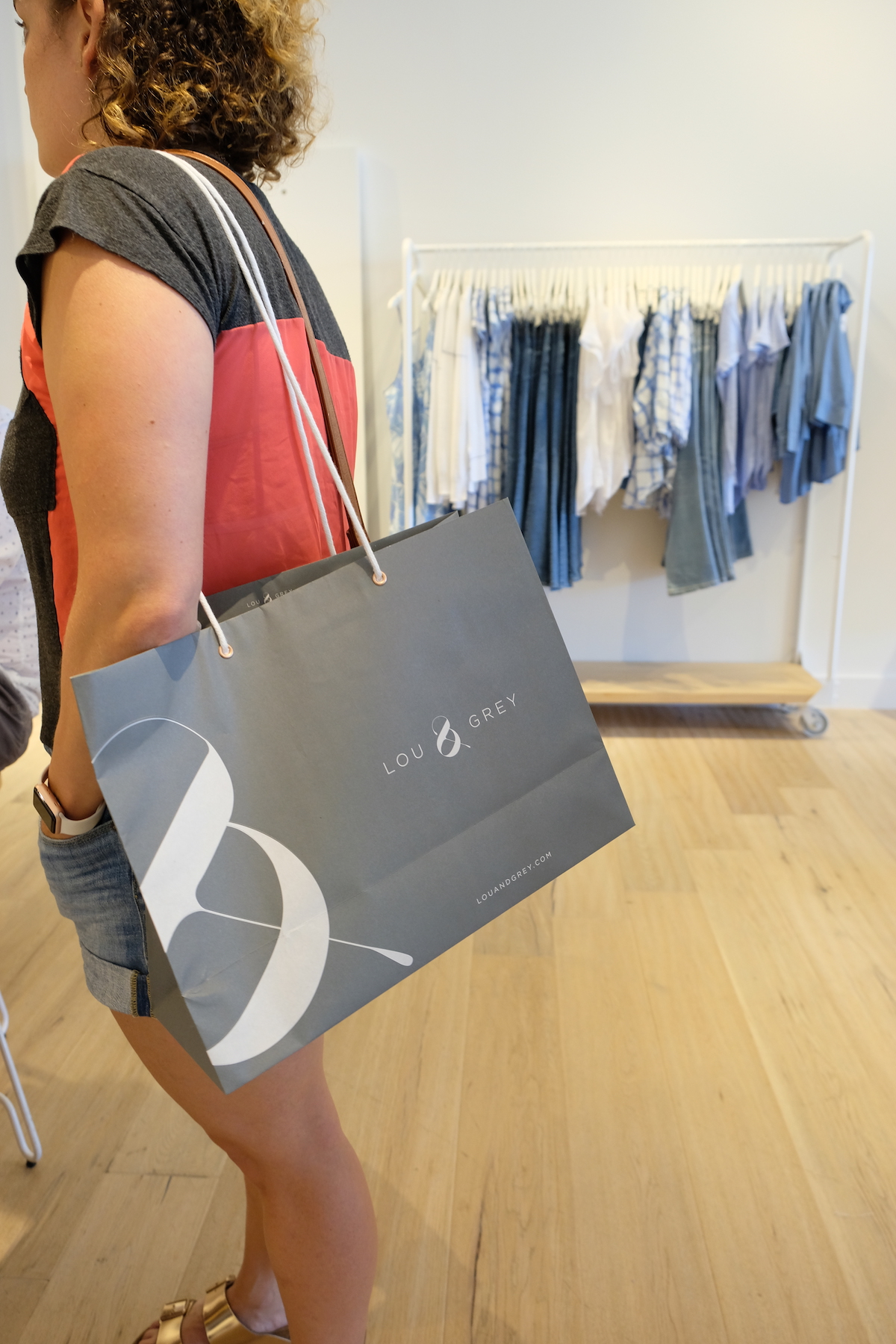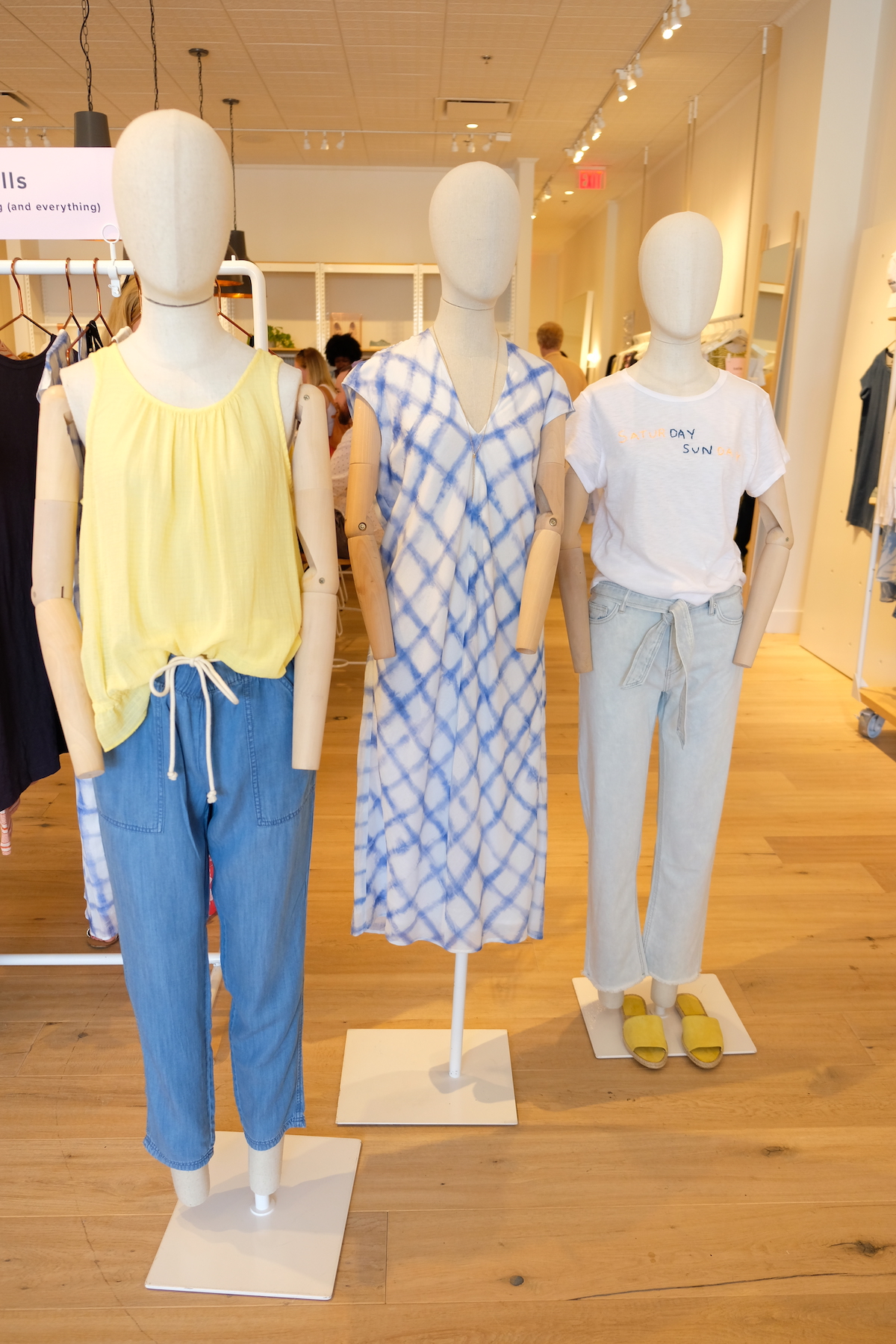 These are the three ladies I styled for the shopping event. The dress in the middle went home with me at the end!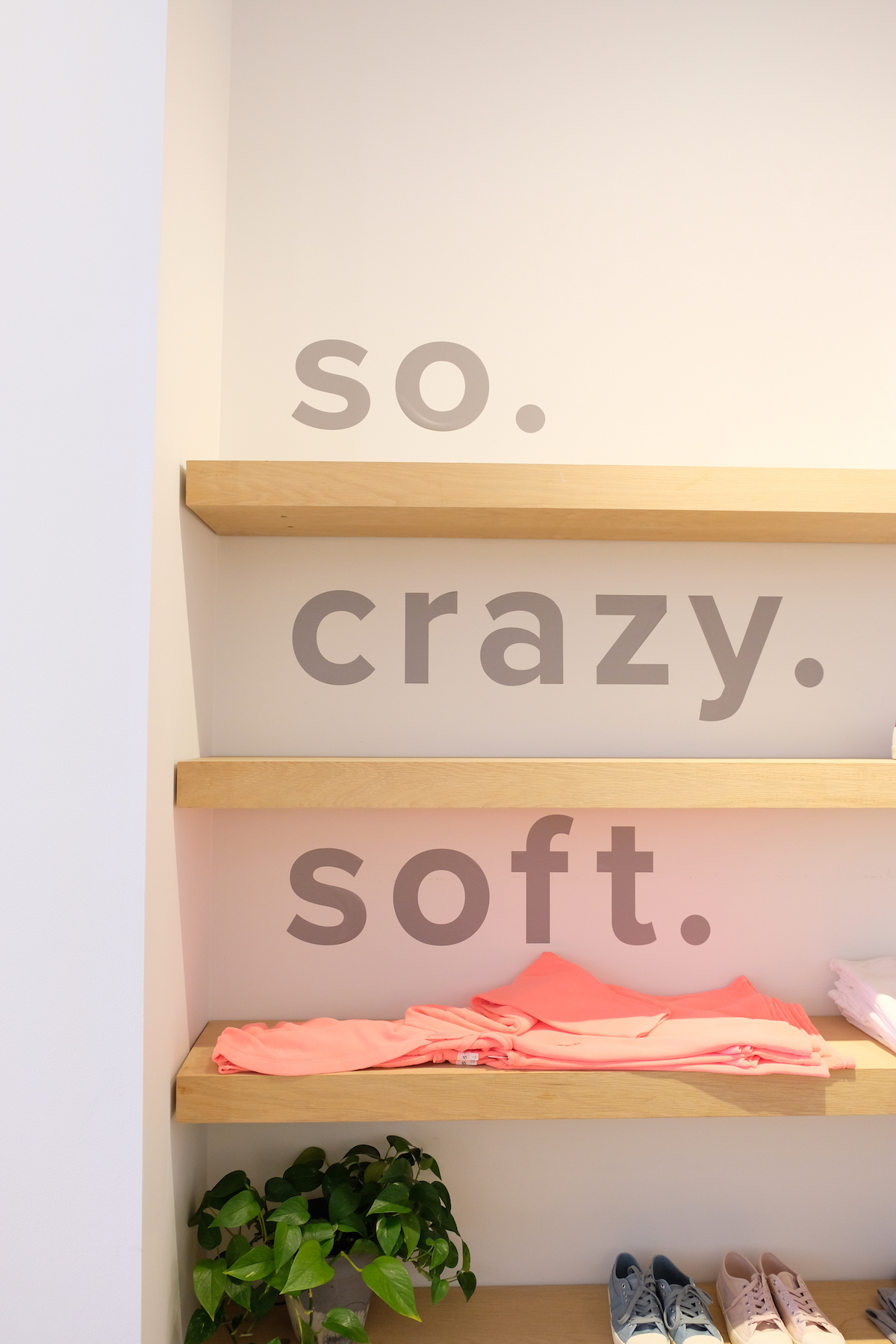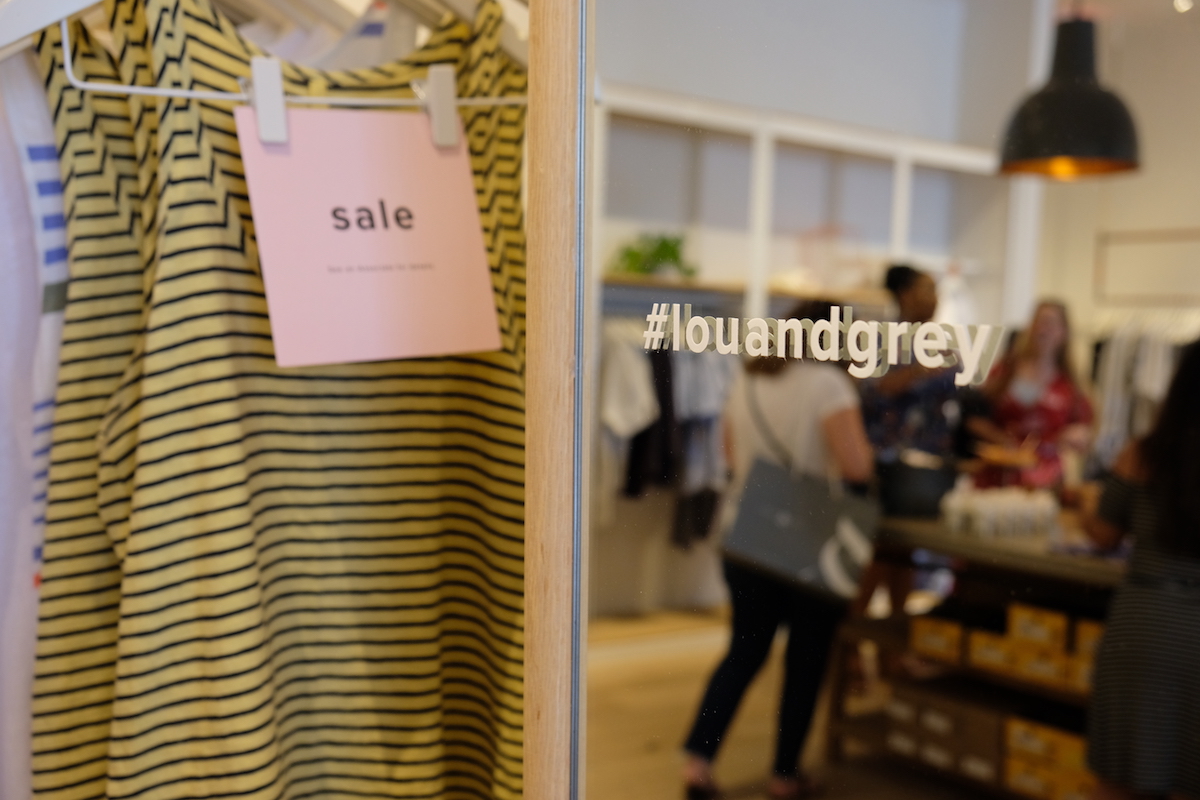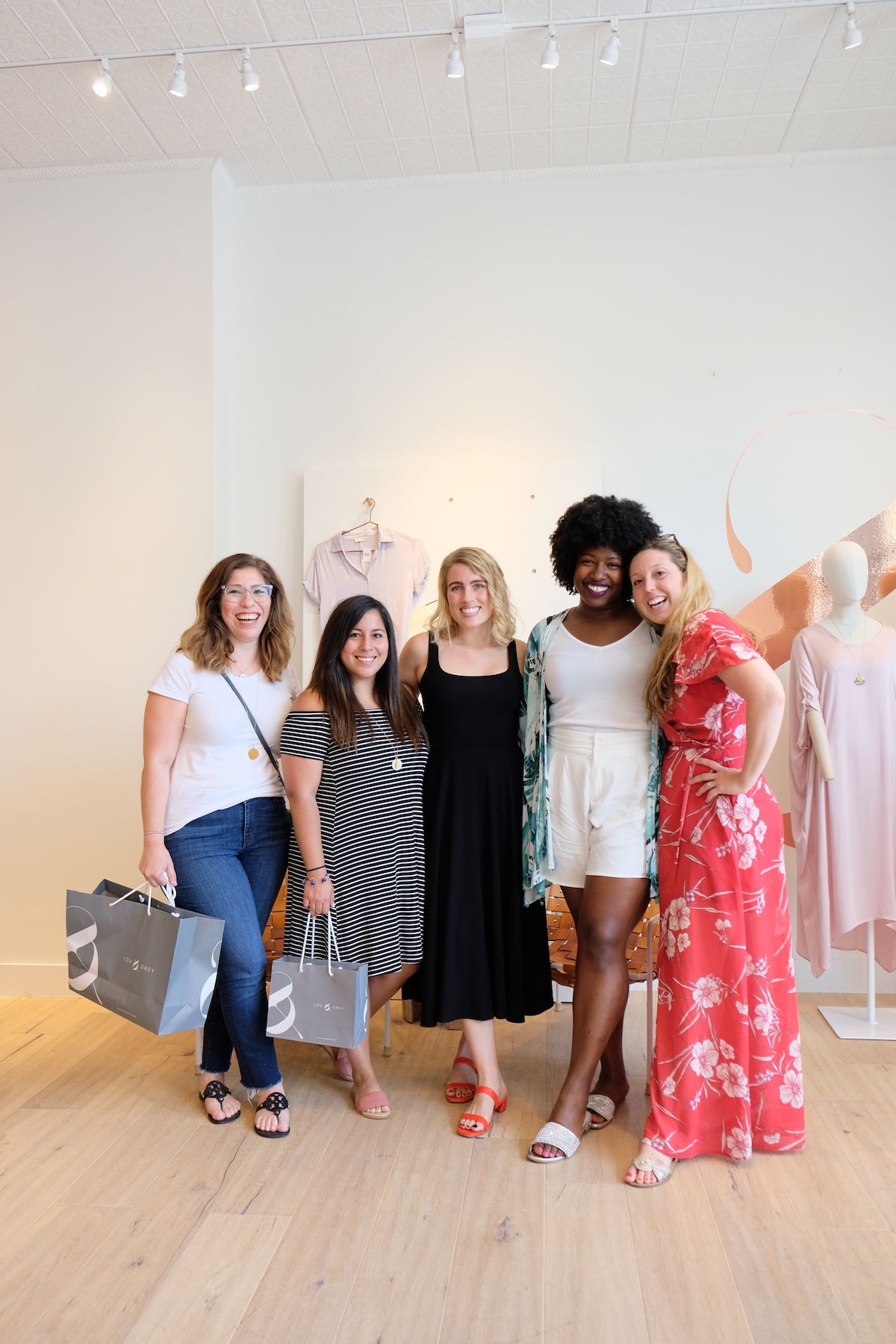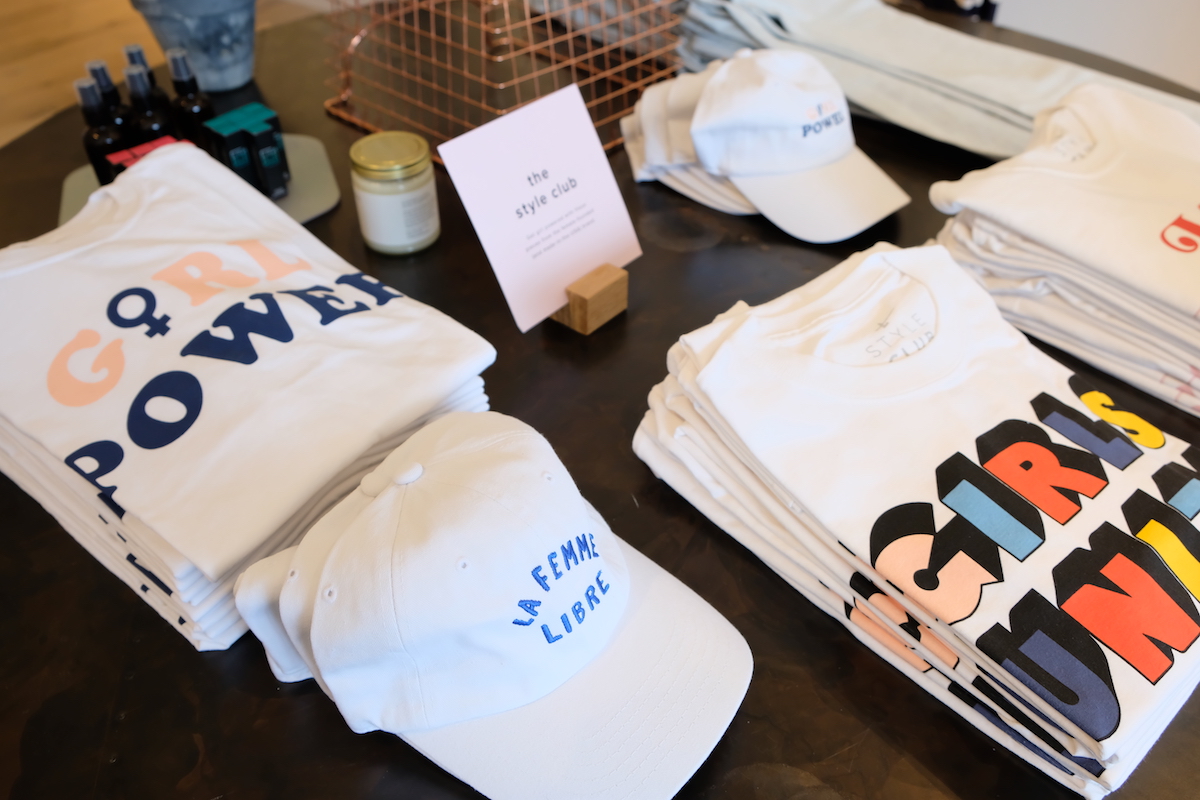 Yesterday, I hosted a shopping even at Lou & Grey in North Hills. It was #girlpower on parade, and not just because of the t-shirts. I got to meet so many incredibly driven, talented women who are all out there doing great things to help make our communities better. I felt so loved and supported to see so many familiar faces show up to say hi, shop around, grab and cake pop or two, and spend some time in this supportive female atmosphere. I'm a firm believer in your vibe attracts your tribe and I couldn't feel more privileged to have these amazing women in my tribe.
I linked a few of my favorite Lou & Grey pieces below – including the Plaidwash Double V Dress and Cargo Jacket which are now both hanging in my closet.

*this event was done in collaboration with Lou & Grey North Hills in Raleigh, North Carolina. As always, all opinions expressed in anything I write, are 100% my own.