Reading Time:
3
minutes
I was asked to model for Feelgoodz, a local Raleigh-based company that makes ethically-sourced footwear, including sandals and slippers. Feelgoodz products are crafted by artisans in some of the most remote villages in Guatemala, Thailand, Vietnam, and around the world. Feelgoodz has developed relationships with their partners in these villages and they are dedicated to empowering these communities through fair-trade and consistent work opportunities.
I was pumped (to say the least). I love shoes. Let's be honest. Nathan probably wishes he had his own closet at this point. I was excited to get an opportunity to try this product first hand. What I loved the most about Feelgoodz slippers is the story. Empowering communities and providing opportunities for work makes me truly feel good about purchasing these products.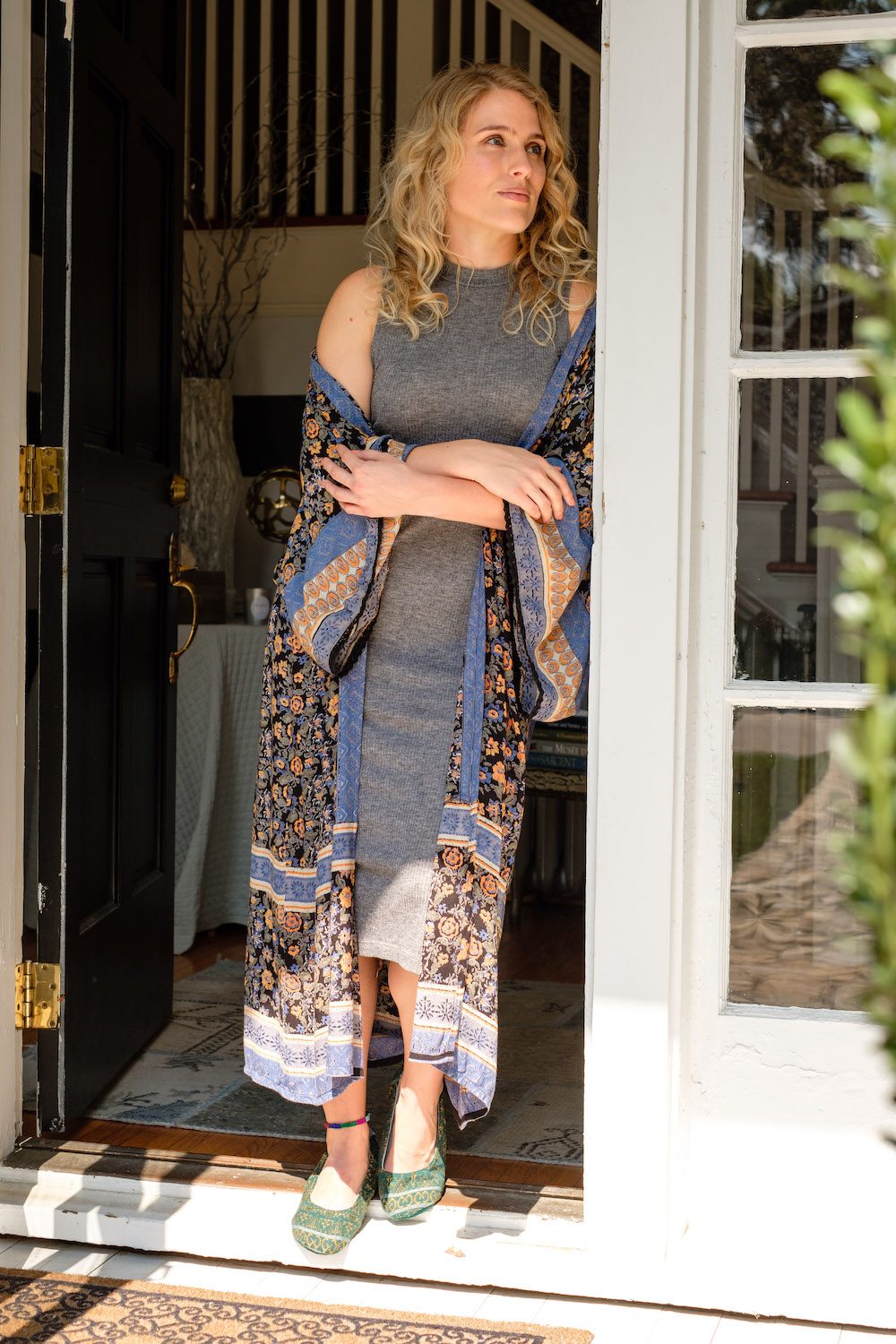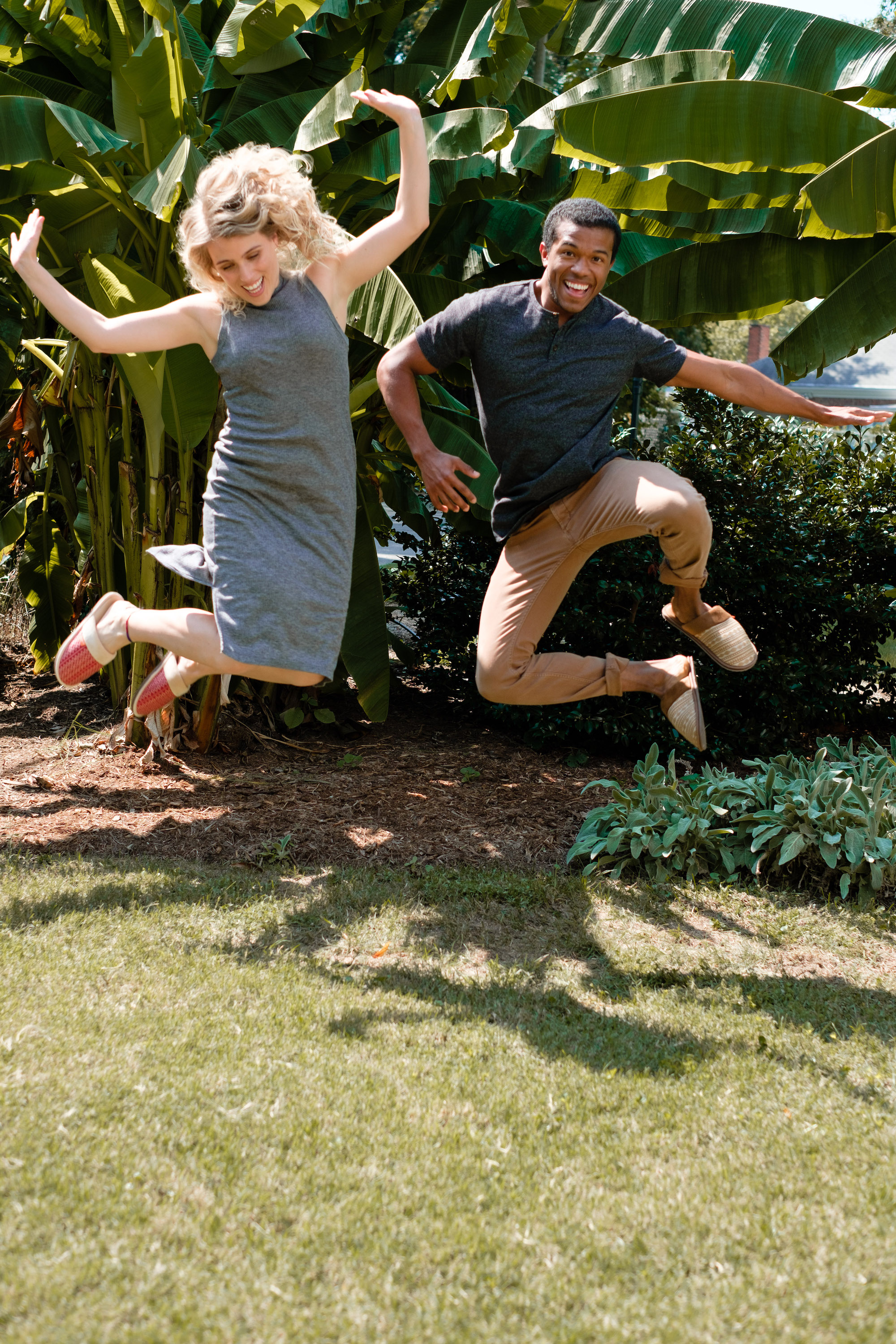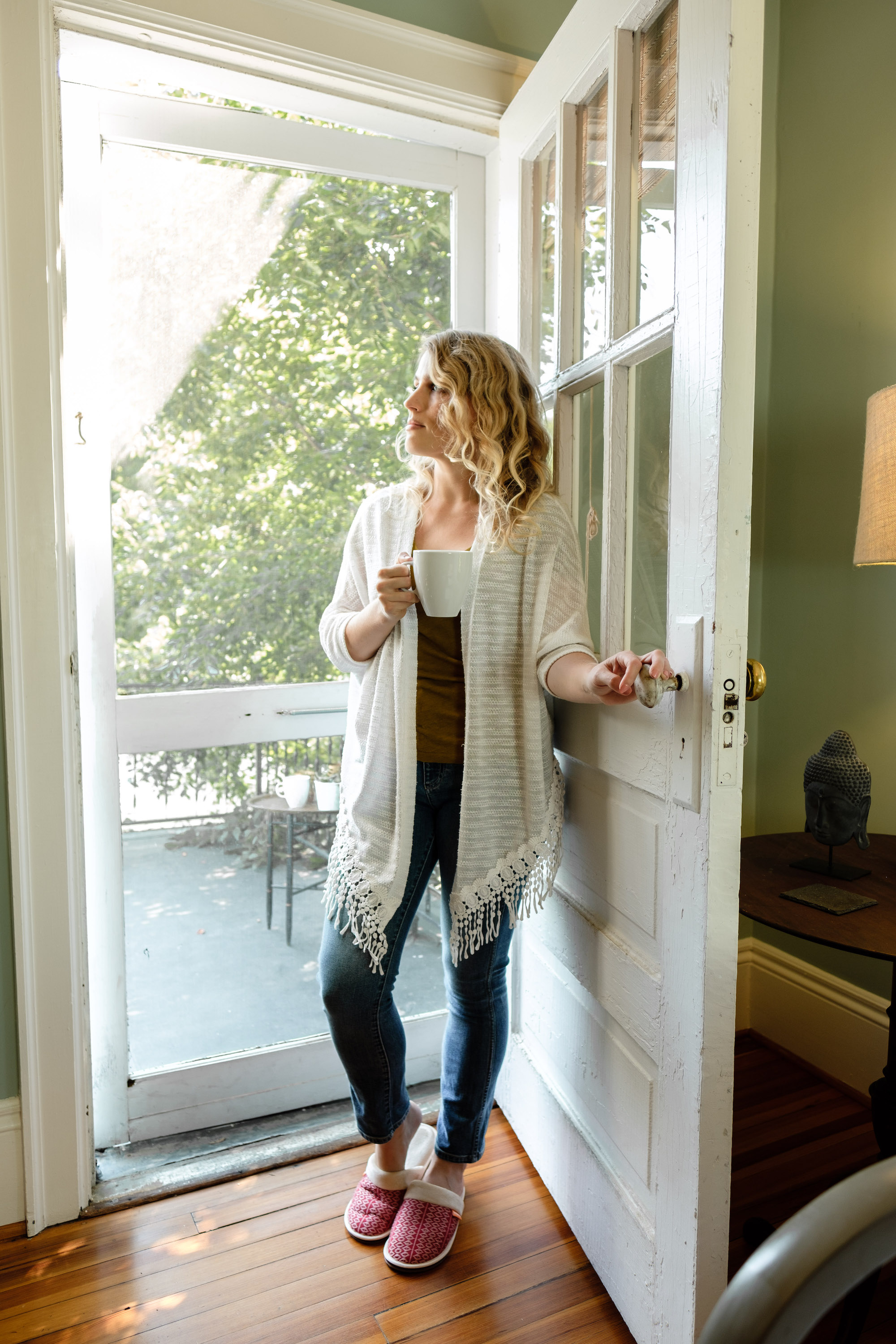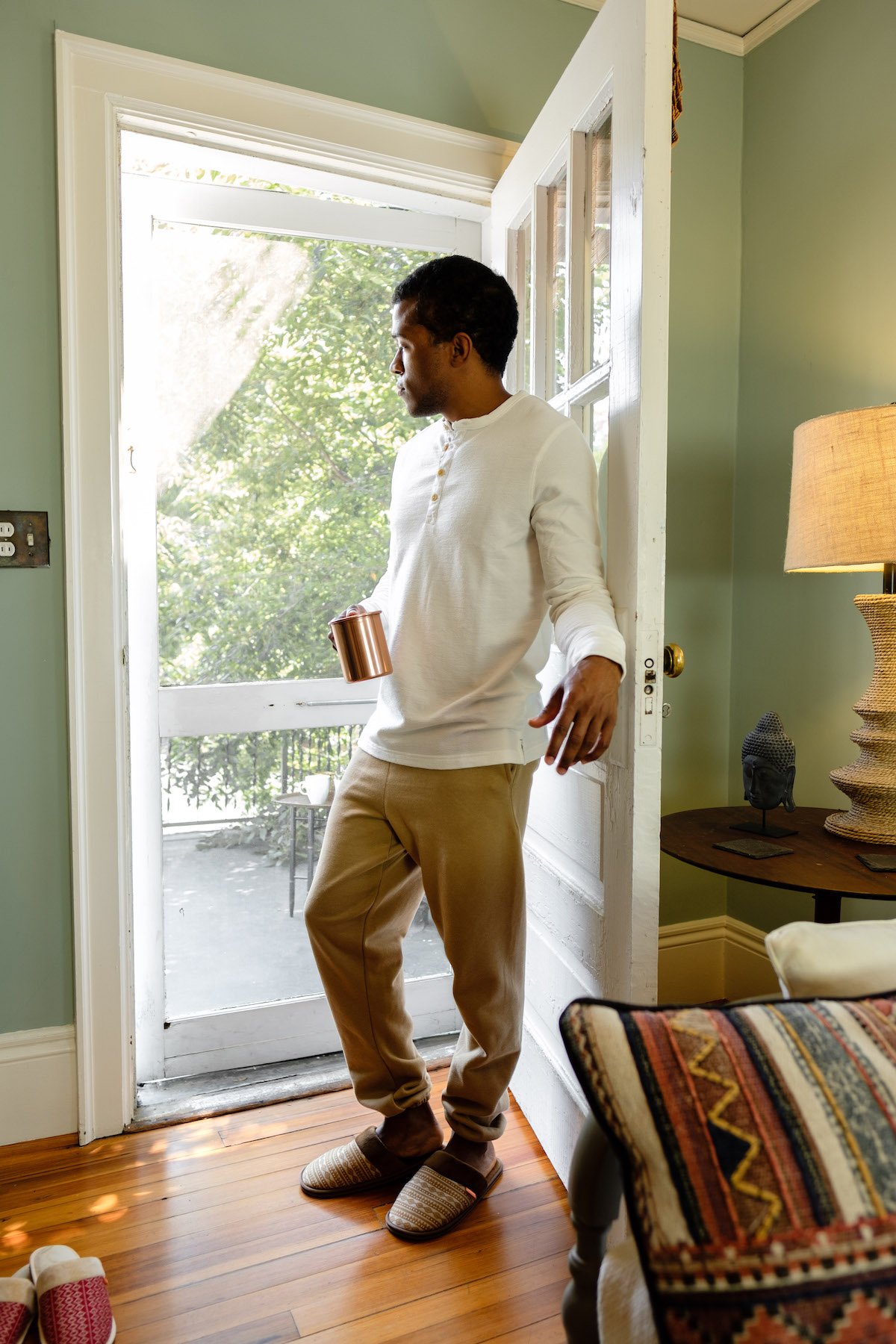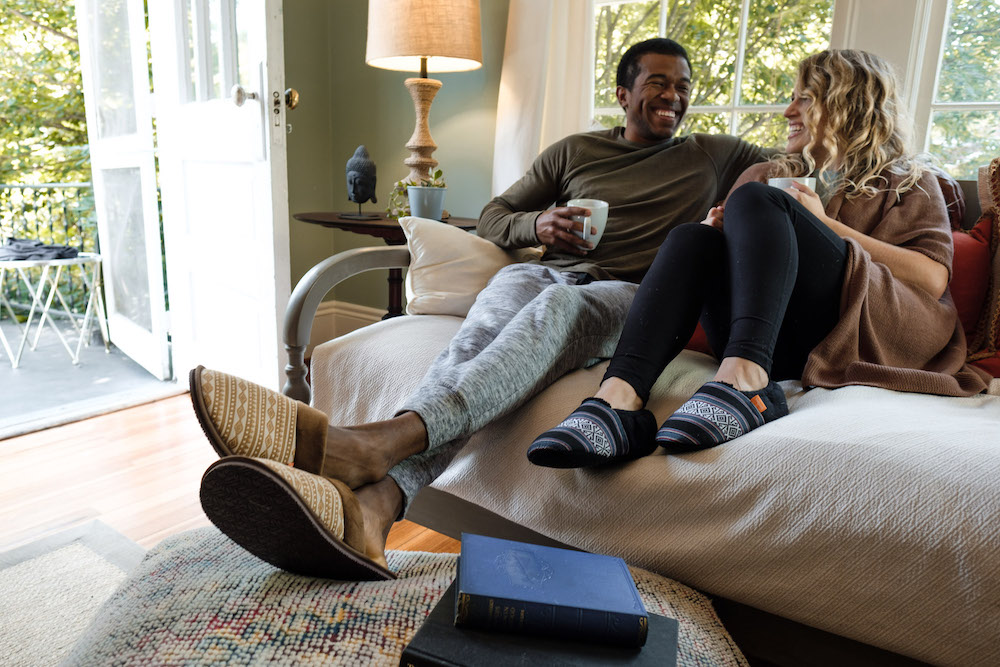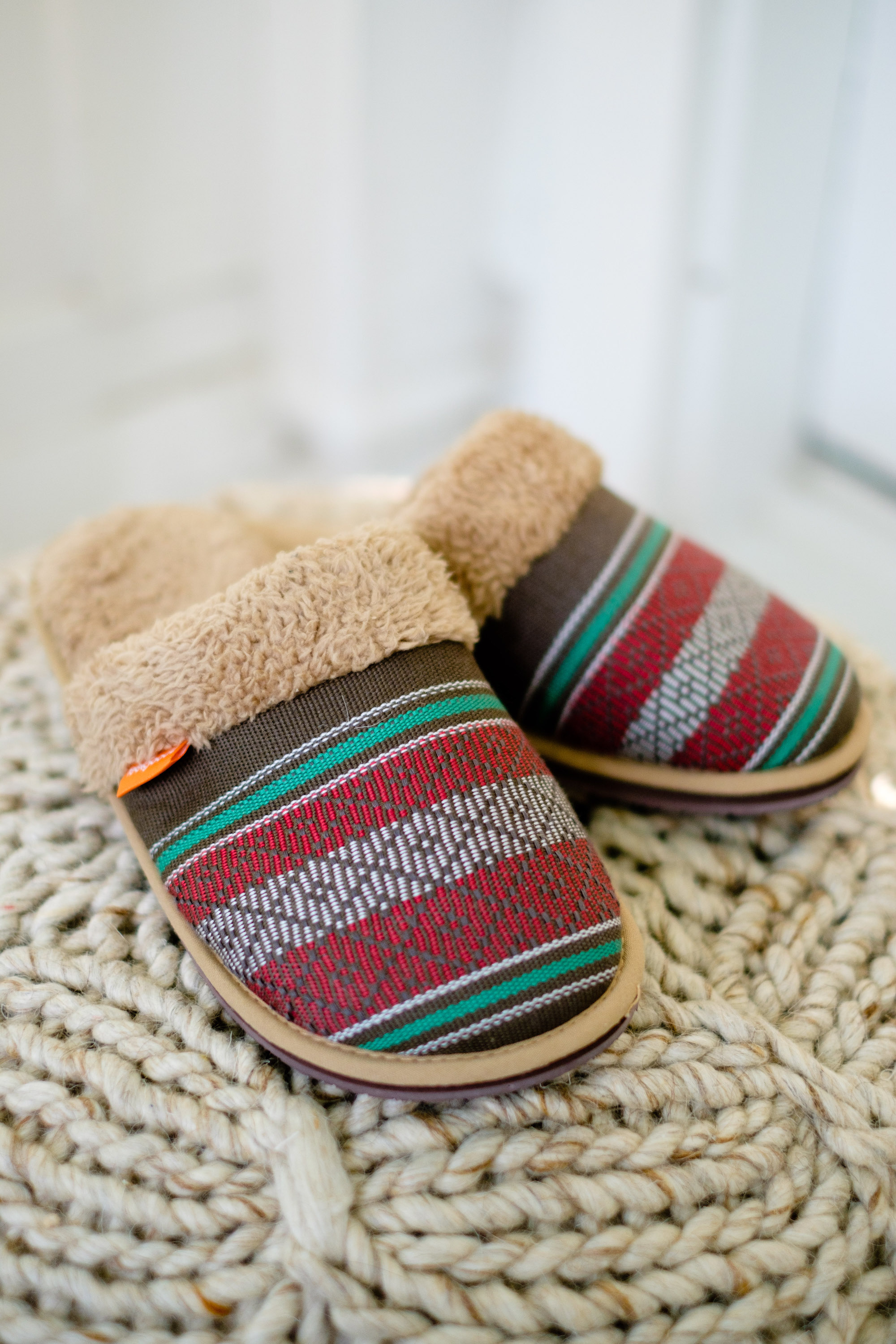 Each slipper is unique. The weavers in these villages use traditional looms so it takes hours to complete one design. These traditional methods yield a unique result because it shows the subtle imperfections of manuel weaving compared to more common machine weaving techniques.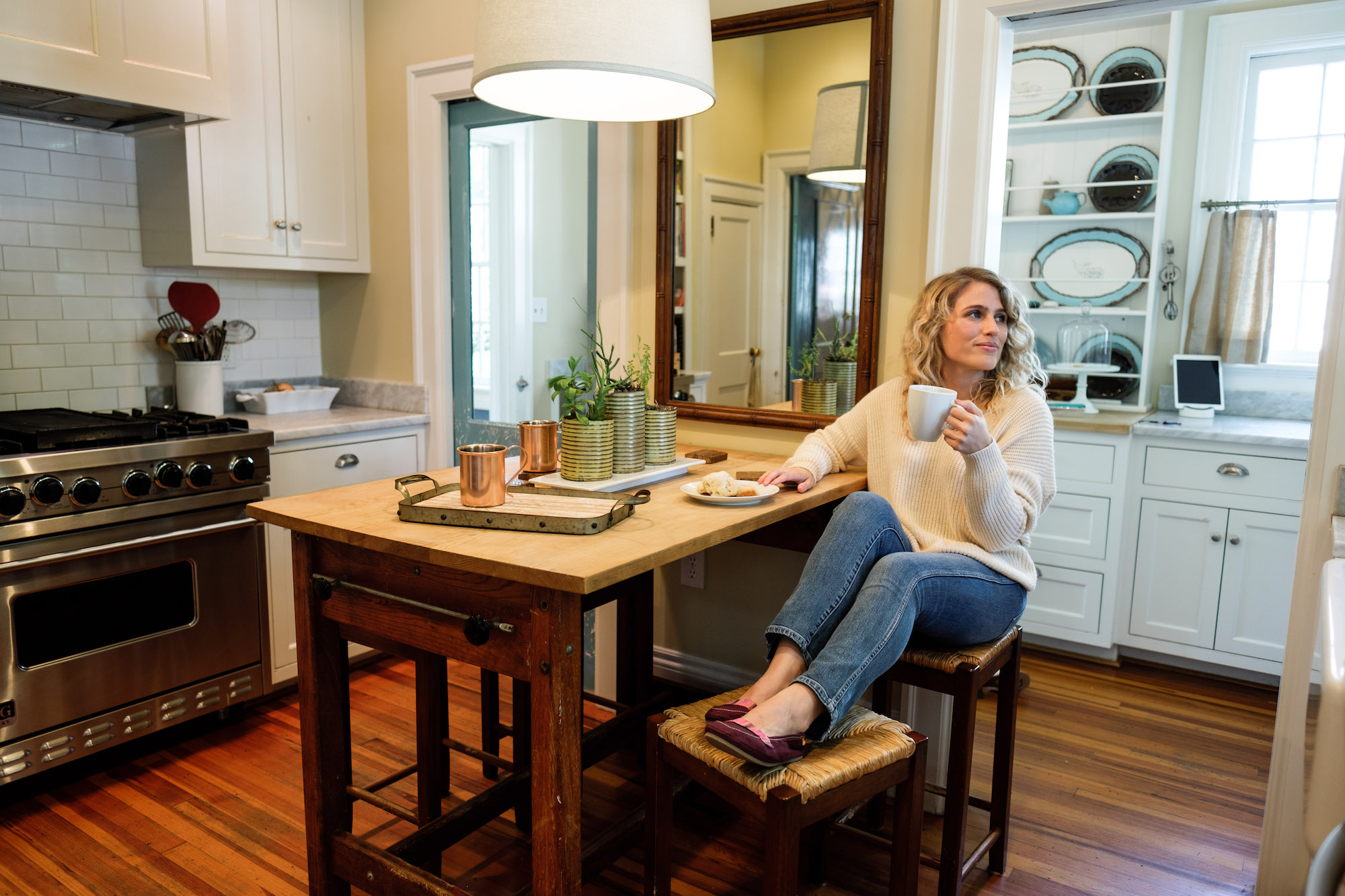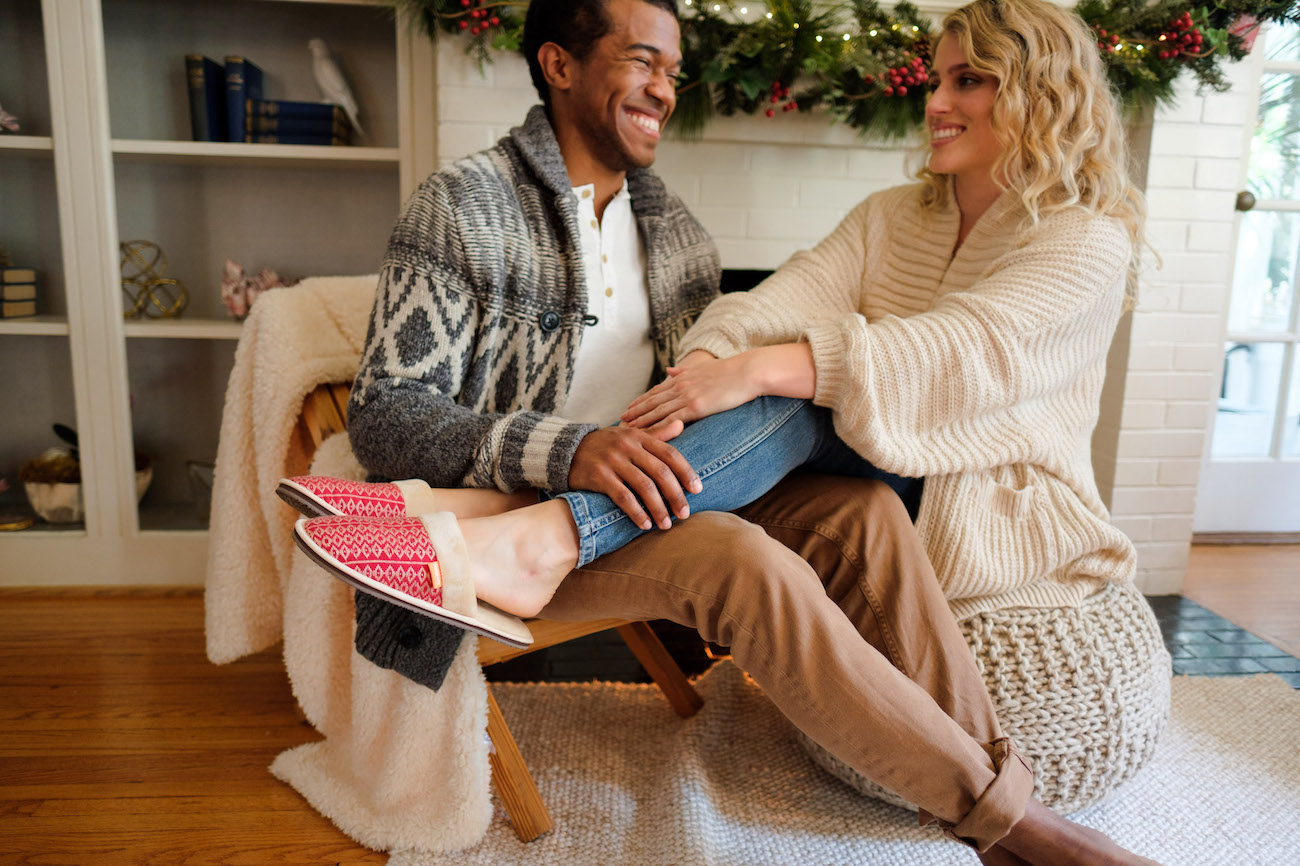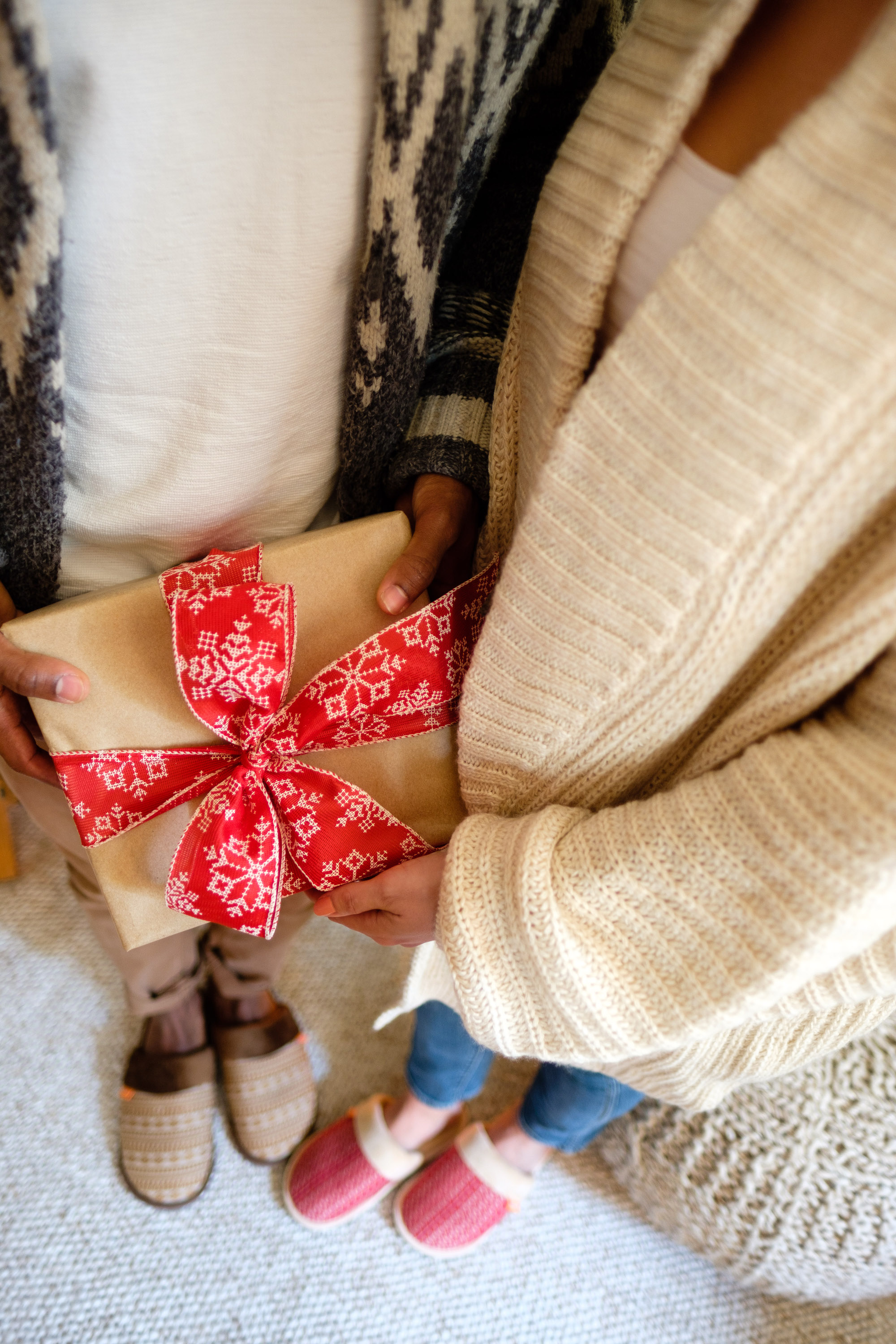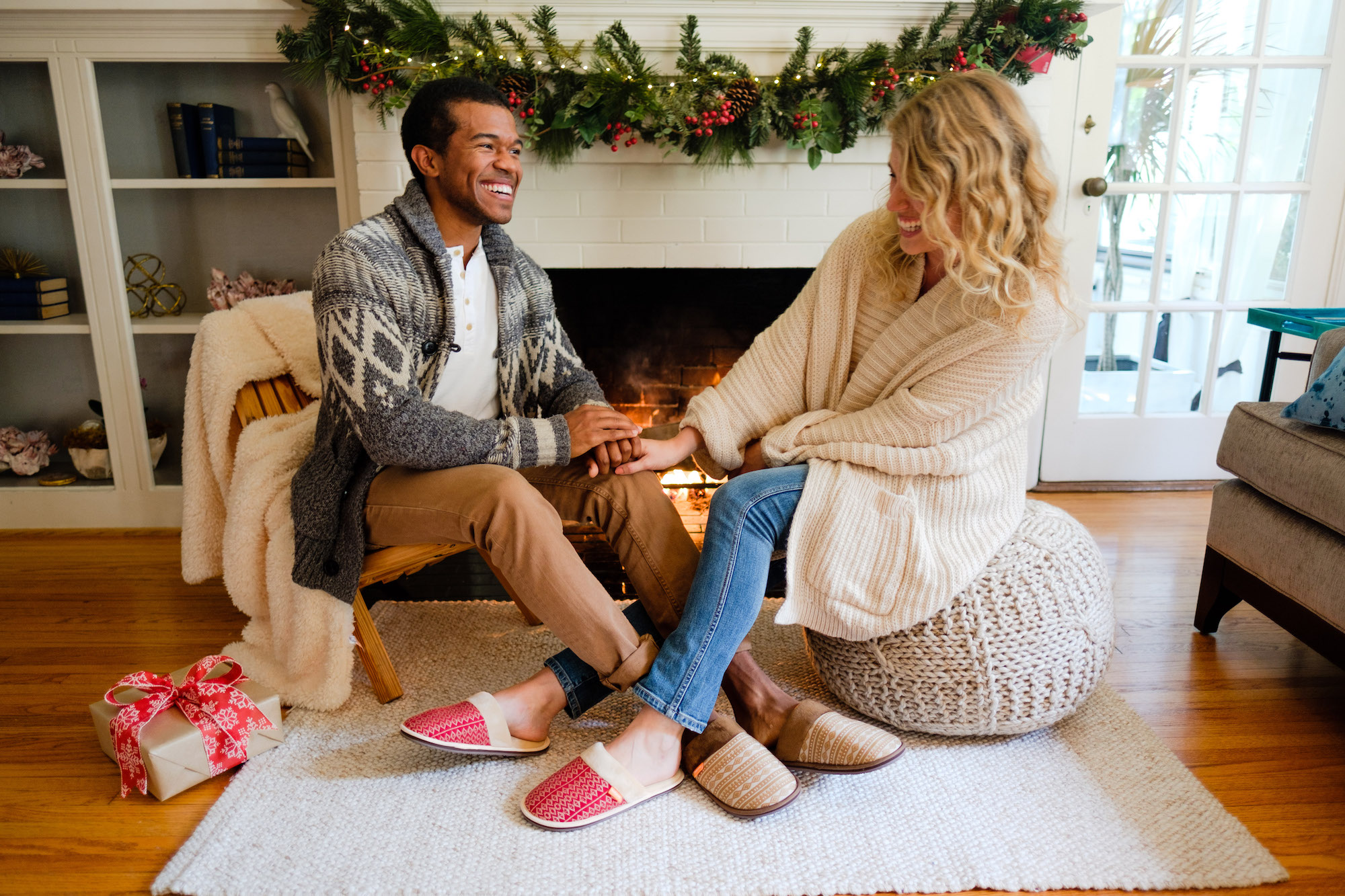 Did I mention that they make a perfect holiday gift! I'll definitely be including these in my gift guide and Nathan might find a pair of these under the tree this year 😉
I enjoyed getting to know the Feelgoodz team during this photoshoot! If you are interesting in getting a pair for yourself you can purchase them directly from their website. They are also sold at select Whole Foods/Whole Body locations!
What else would you like to see in my Holiday Shopping Guide?
Comment below!
*This post was not sponsored by Feelgoodz, and all opinions are my own.