Reading Time:
3
minutes
One of Pantone's colors for Fall 2017 is Tawny Port. It's such a perfect color for fall, and one that has been featured by all of my favorite retailers. I actually paired this outfit together on accident. I was trying on the velvet jeans in the dressing room at Anthropologie and needed to toss something on so I could walk outside of my dressing room to the larger mirror. I guess you could call it serendipitous style, because I loved it (and so did the ladies at Anthro).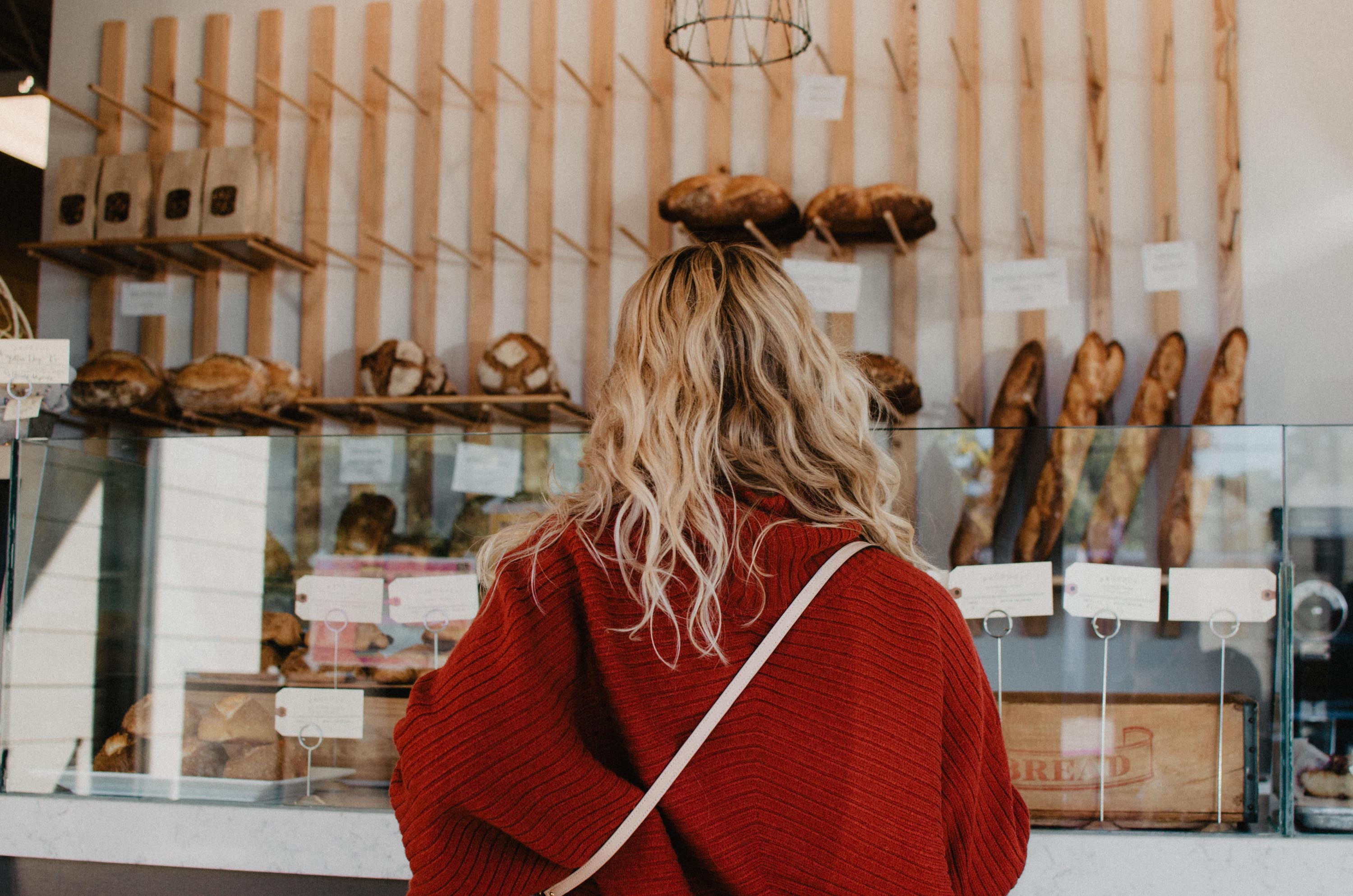 (This is what heaven must be like…)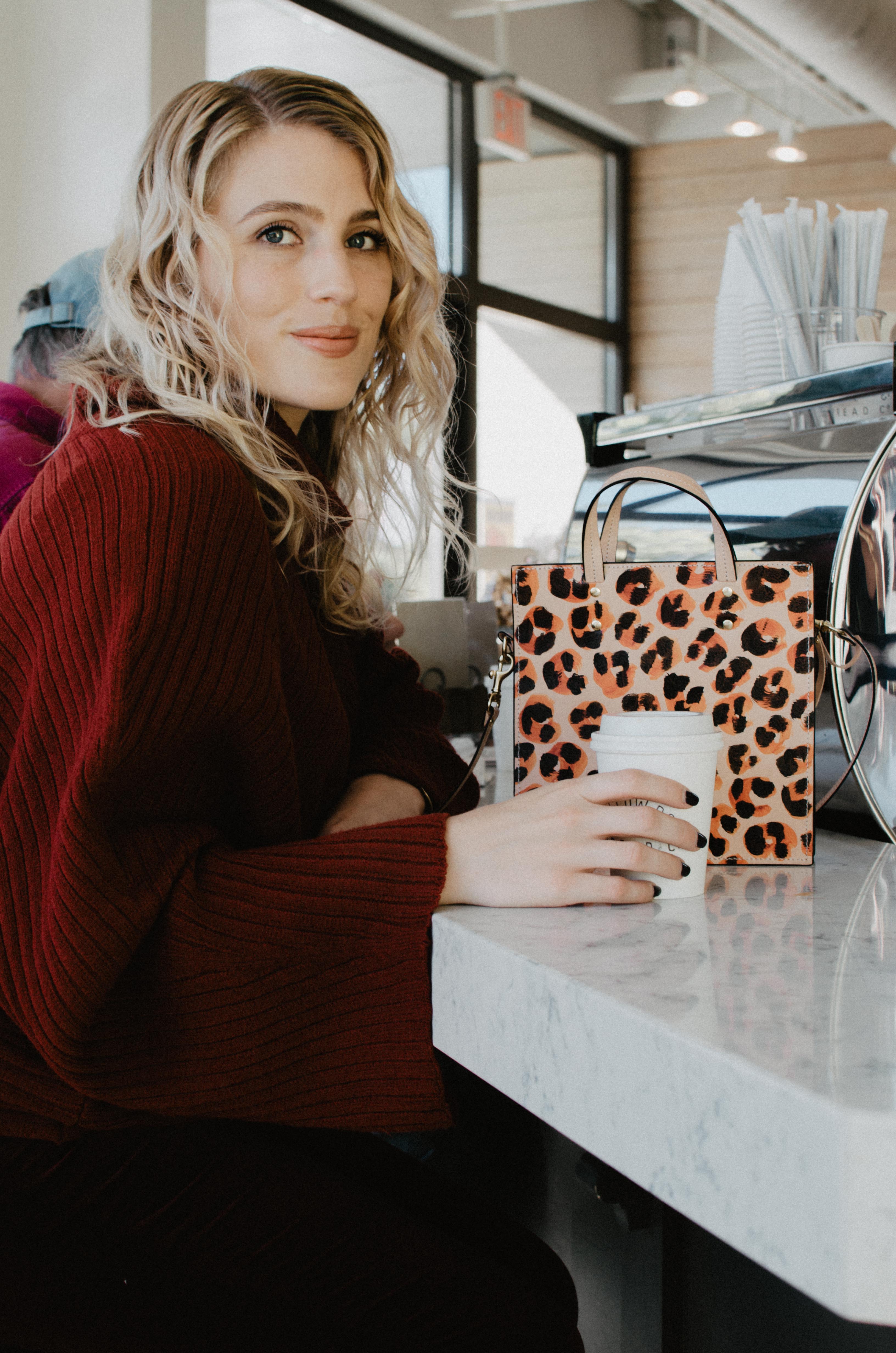 (…with coffee.)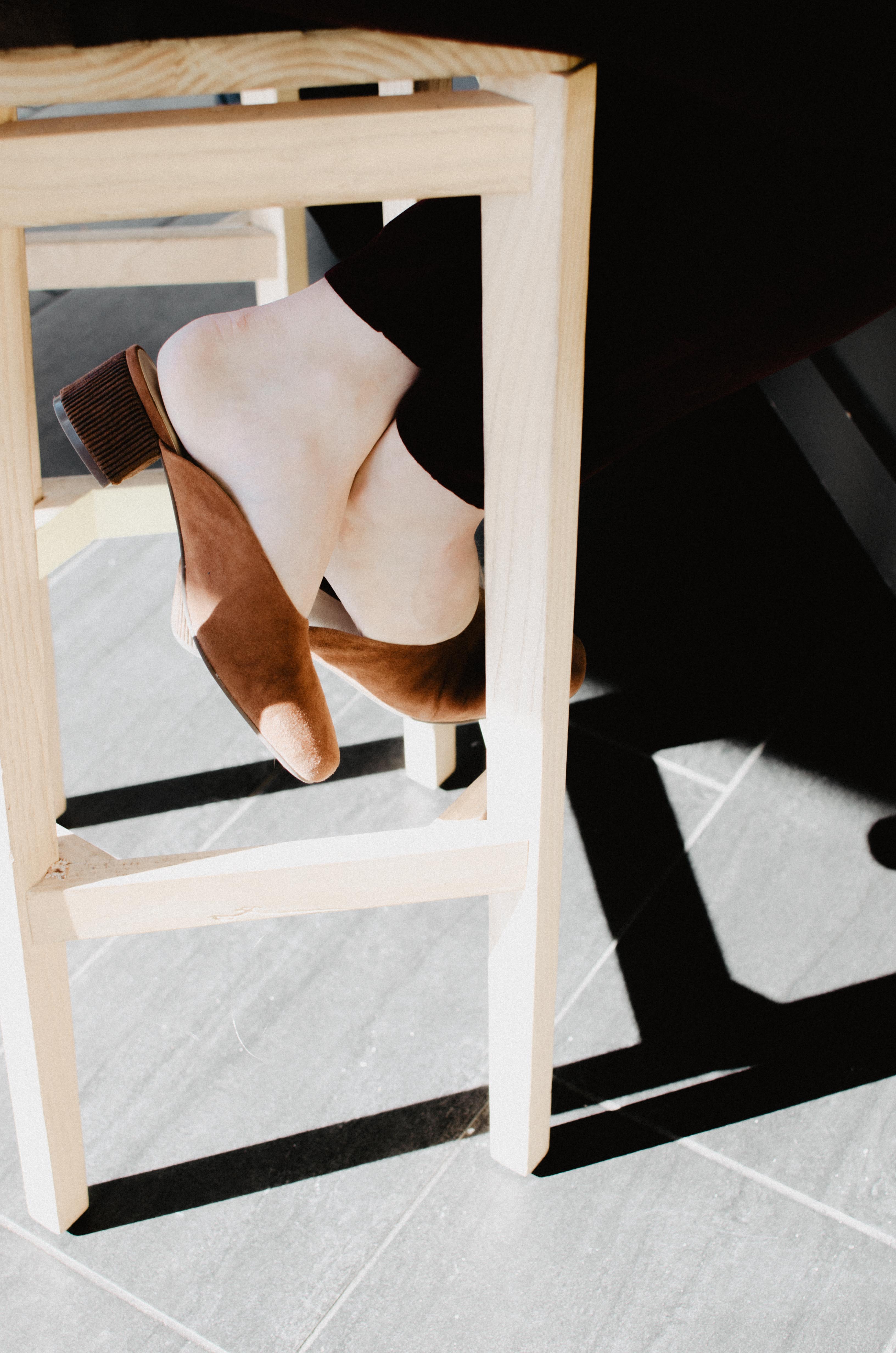 Now while the color of the sweater is not as deep, I would say that this photo (↑) is the best color representation of the sweater and velvet jeans.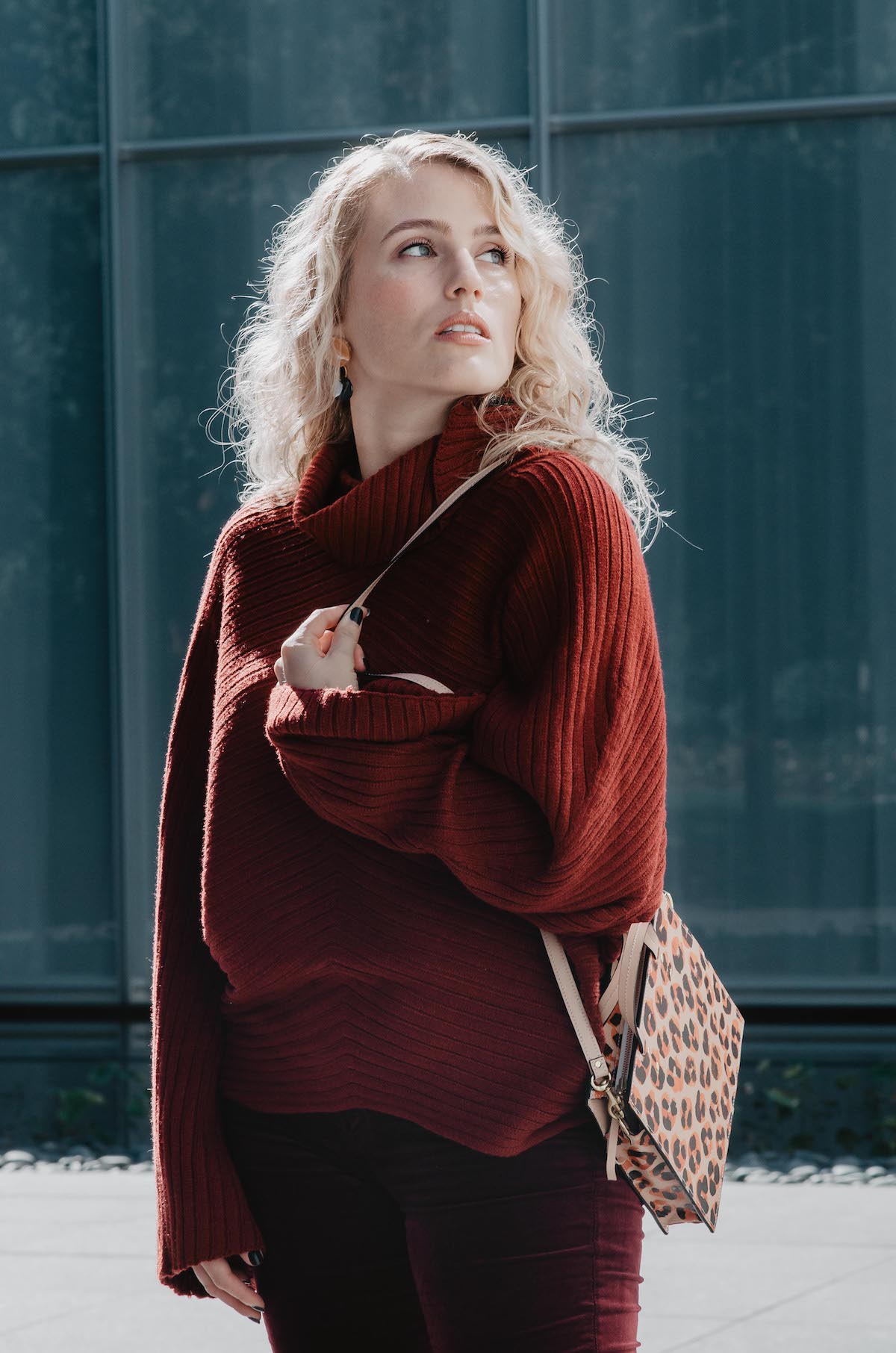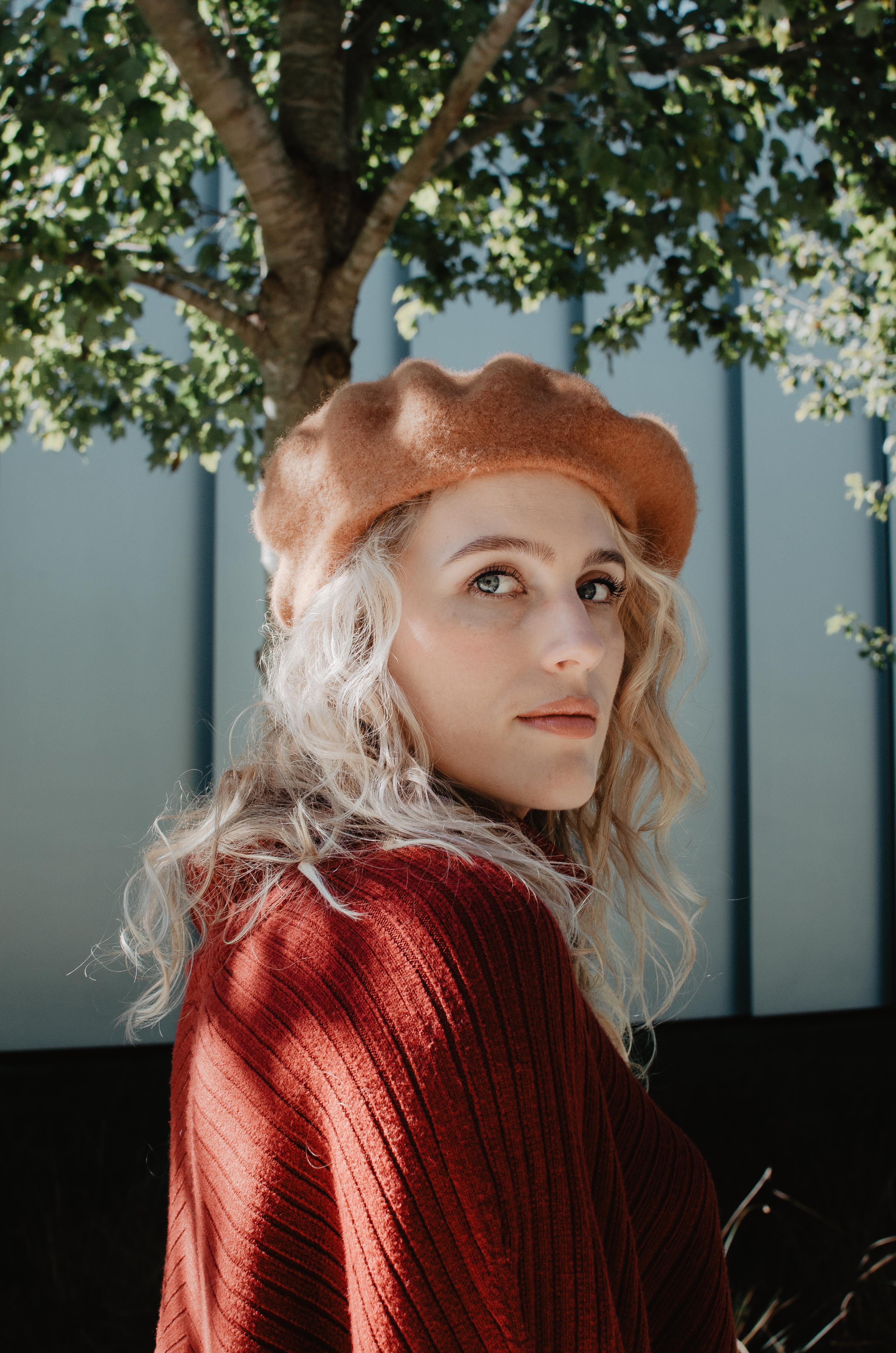 I've also hopped on the beret train, because let's face it, I wore berets in middle school thinking it made me look so stylish and worldly. Apparently they still have that effect 😉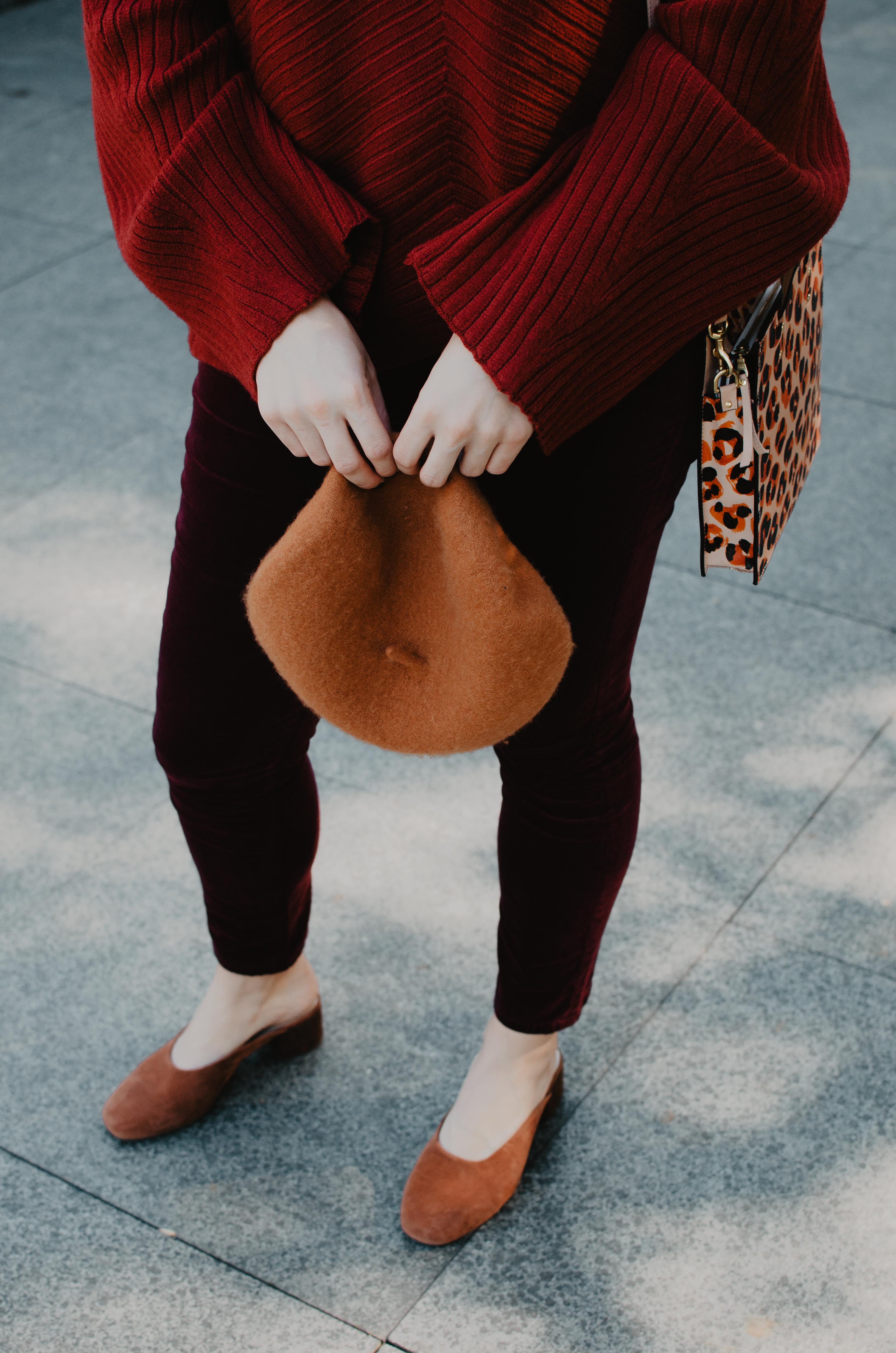 Ps. These Seychelles shoes? The best. Cute design, versatile, and with a padded footbed – all the makings of a wardrobe staple. One of my favorite pairs of shoes right now.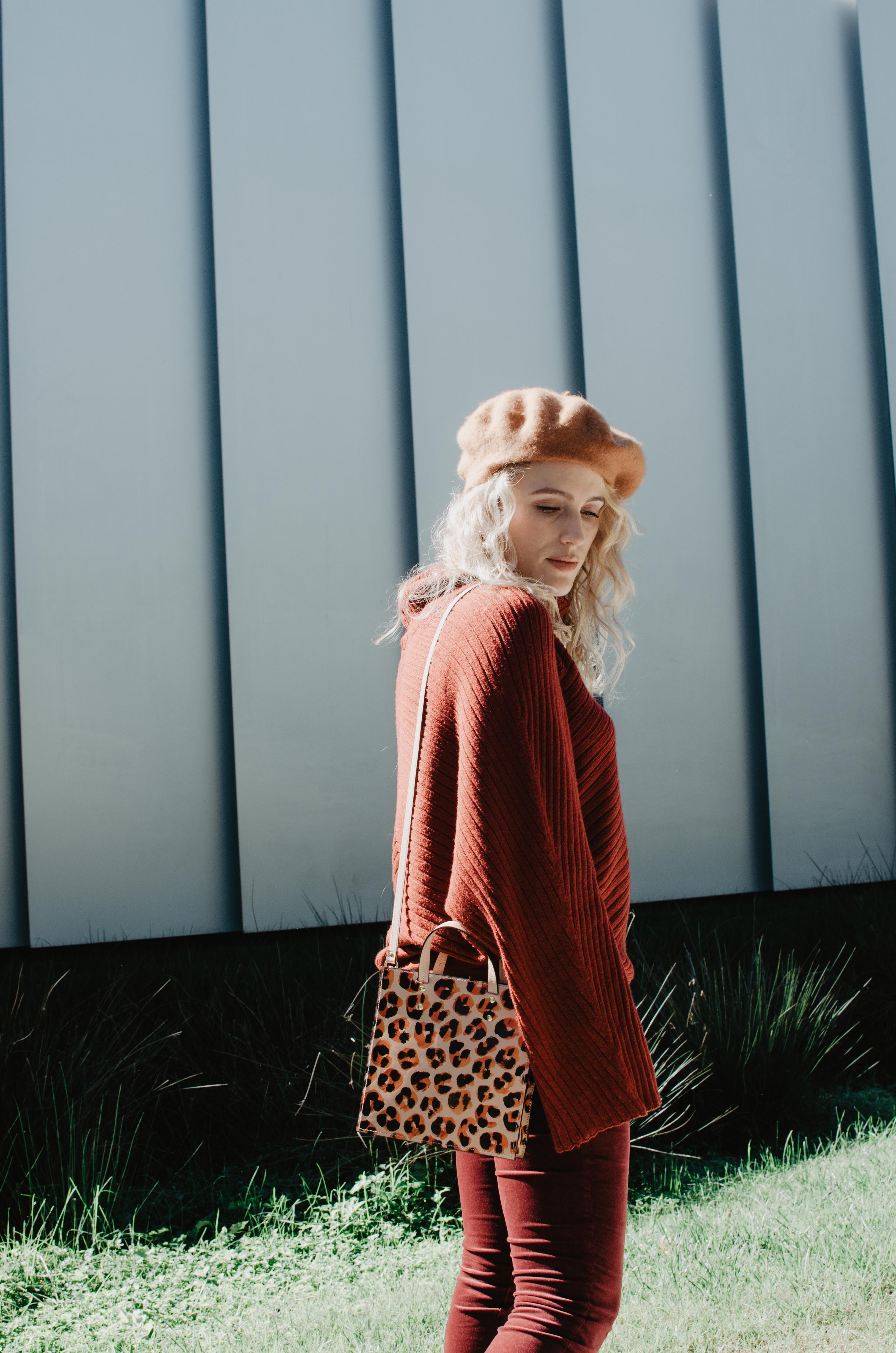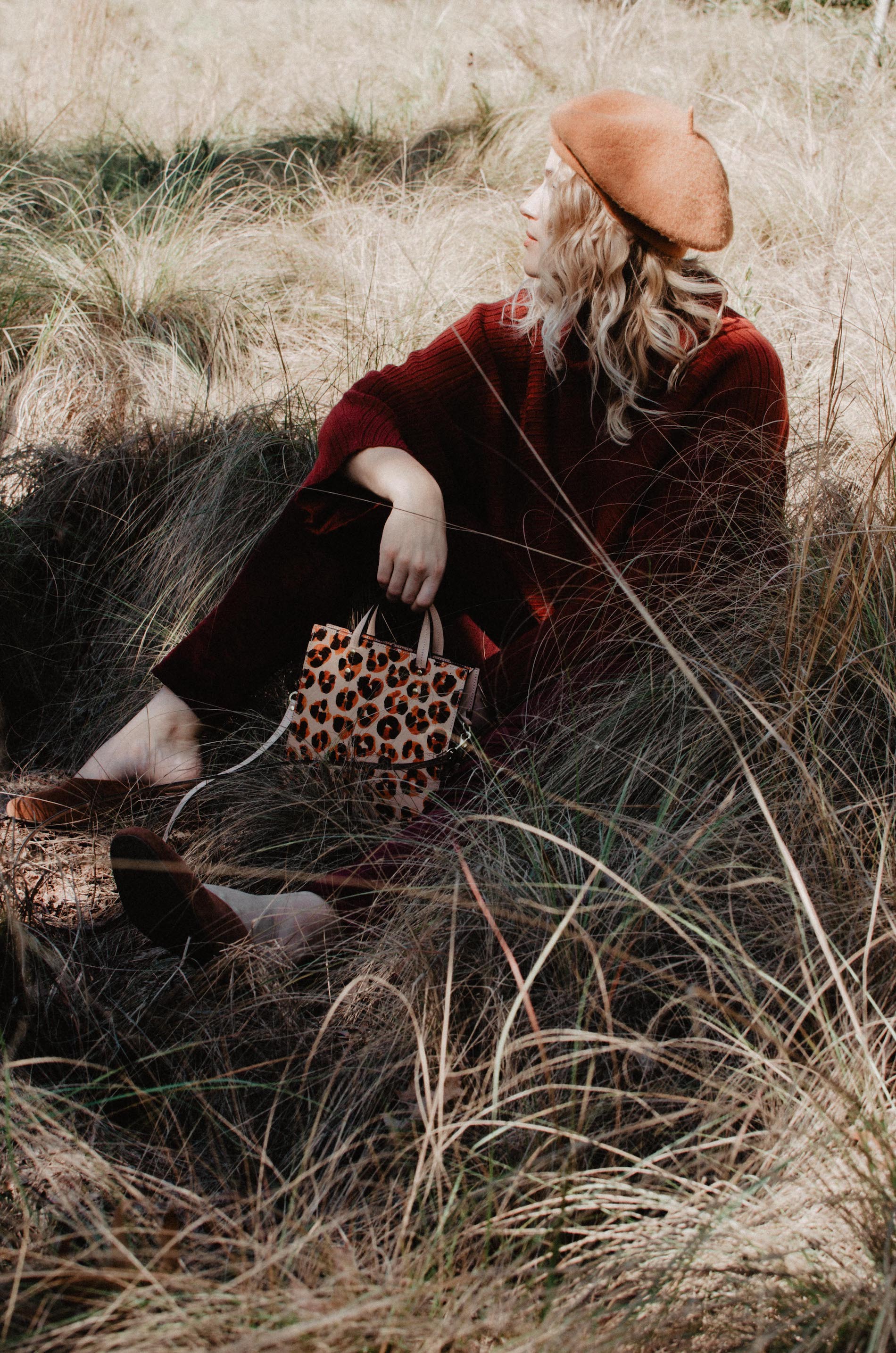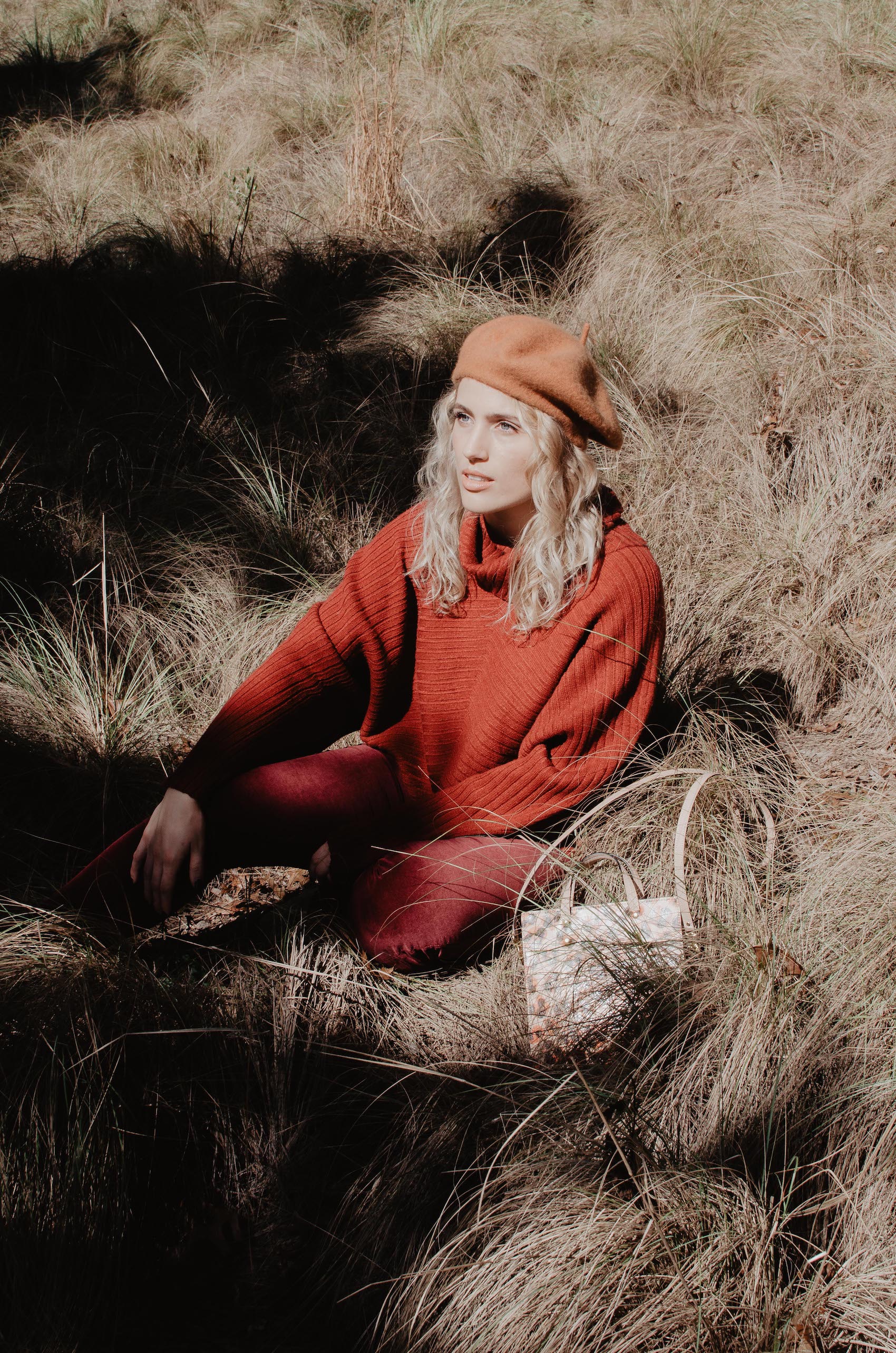 The velvet pants are by AE Denim and you can find them at a bunch of different retailers, including Anthropologie and Nordstrom (I've linked a few different ones below). They are just as amazing as they look. At a bit of a higher price point, but incredibly well-made. One of the big selling points for me was the fact that they are machine washable. Yes, machine washable – I've done it, they still look perfect. Did I mention that they also come in black velvet?
(just for kicks ↓)
The sweater is also from Anthropologie and at a great price point. It's incredibly forgiving so I would consider sizing down depending on how much of an oversized fit you're going for. It also comes in a few different colors, including a more traditional holiday red.
The verdict: Tawny Port? Yes, please. I'll take two.
Shop my look here ↓



Have you been rockin' this fall color trend? Comment below!