Reading Time:
3
minutes
Happy April!
Supporting small businesses is a passion area of mine – and hopefully yours too. These businesses are invaluable in the creation of diversity in the workplace, keeping more money in our communities, and serving as a cultural representation of our cities.
To help bring awareness to our local community makers, each month on The Doctorette, I highlight a favorite small business.

This month, I'm excited to share Christin King, the maker behind CK Creations with you as The Doctorette Small Business Spotlight.
I found Christin through her Instagram and immediately fell for her delicate designs that pack a whole lot of heart.
A Raleigh, NC native and educated at NC State, Christin just recently celebrated the two year anniversary of CK Creations.
Nostalgic – delicate – whimsy
…all words that describe CK Creations unique style through which she designs and illustrates custom curated work tailored to her customers.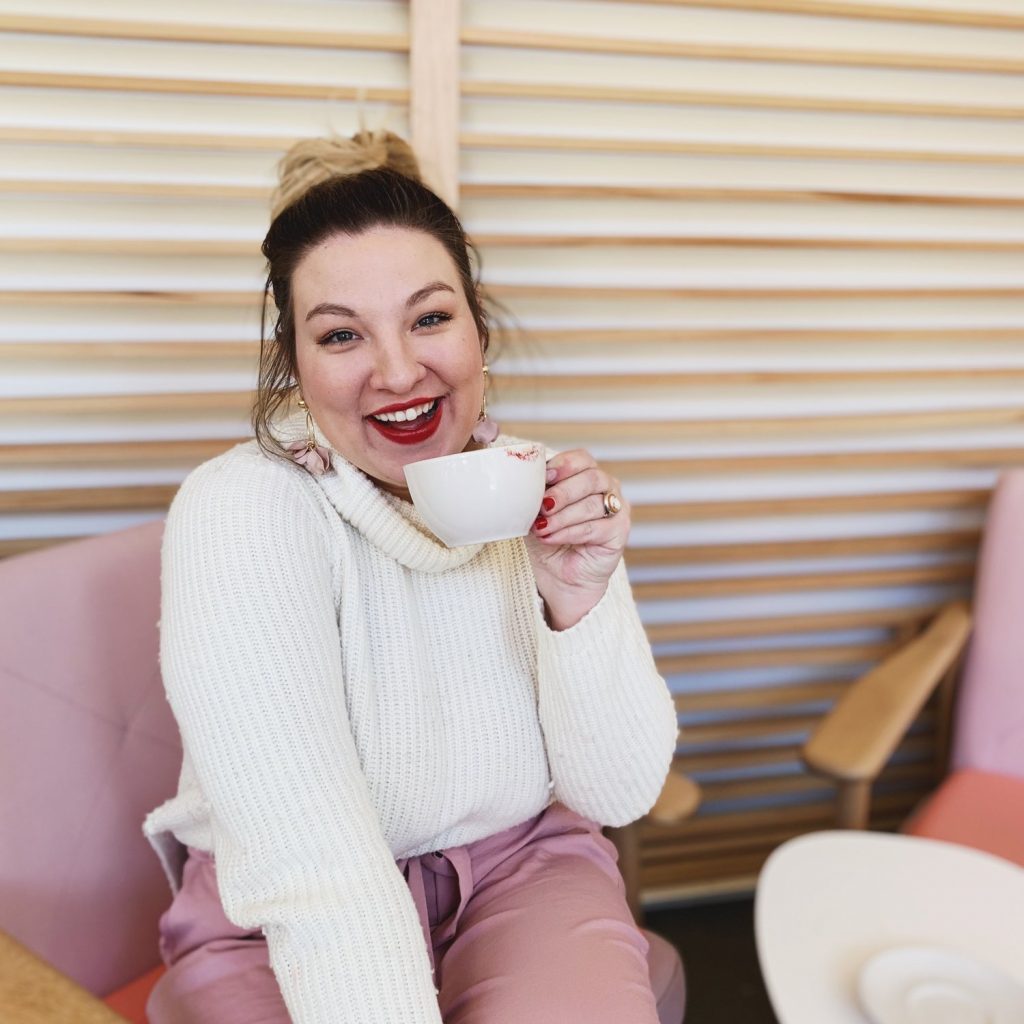 She's a firm believer that in the wake of the digital age, hand-made quality is important. Christin combines the modern digital world with her handmade pieces which gives her style a unique edge.
Sketches and watercolors are CK's bread and butter, but she also offers various design services. CK Creations offers everything a small business would need to help develop their brand including web design, logos, and social media marketing. She's worked with a variety of business owners including a rap artist and several local boutiques.
For all you #NCBrides out there, Christin also does full, custom wedding invitation suites that are absolutely swoon-worthy.
In addition to her commissioned pieces, Christin teaches (private and public) workshops in hand-lettering, calligraphy, and watercolor illustrations 1-2 times per month. She also hosts pop-ups throughout the local triangle area.
In fact, she has two upcoming events you'll want to add to your calendar: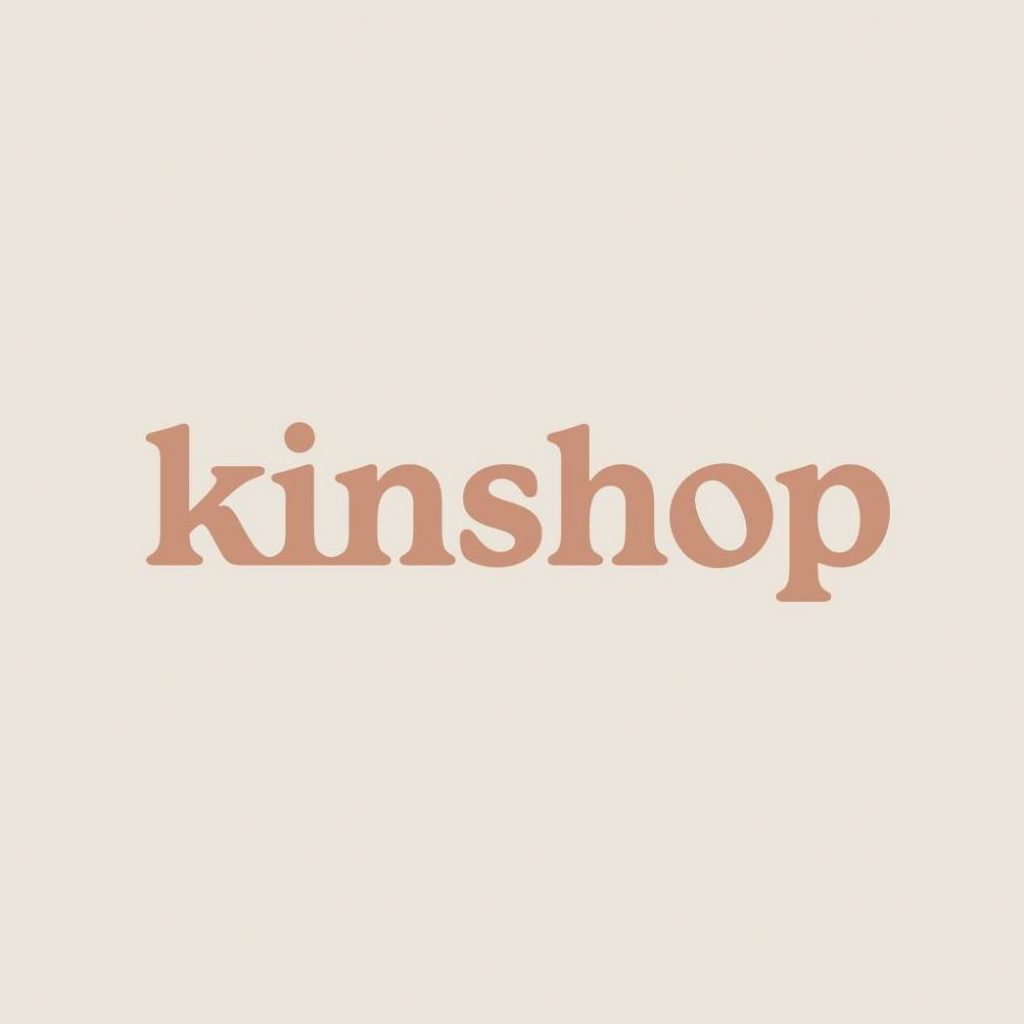 Calligraphy & Watercolor Workshop: when: May 8th // where: House of Hops in Raleigh, NC
---
You can win a custom illustration, like our Krowitz Cottage piece, from CK Creations!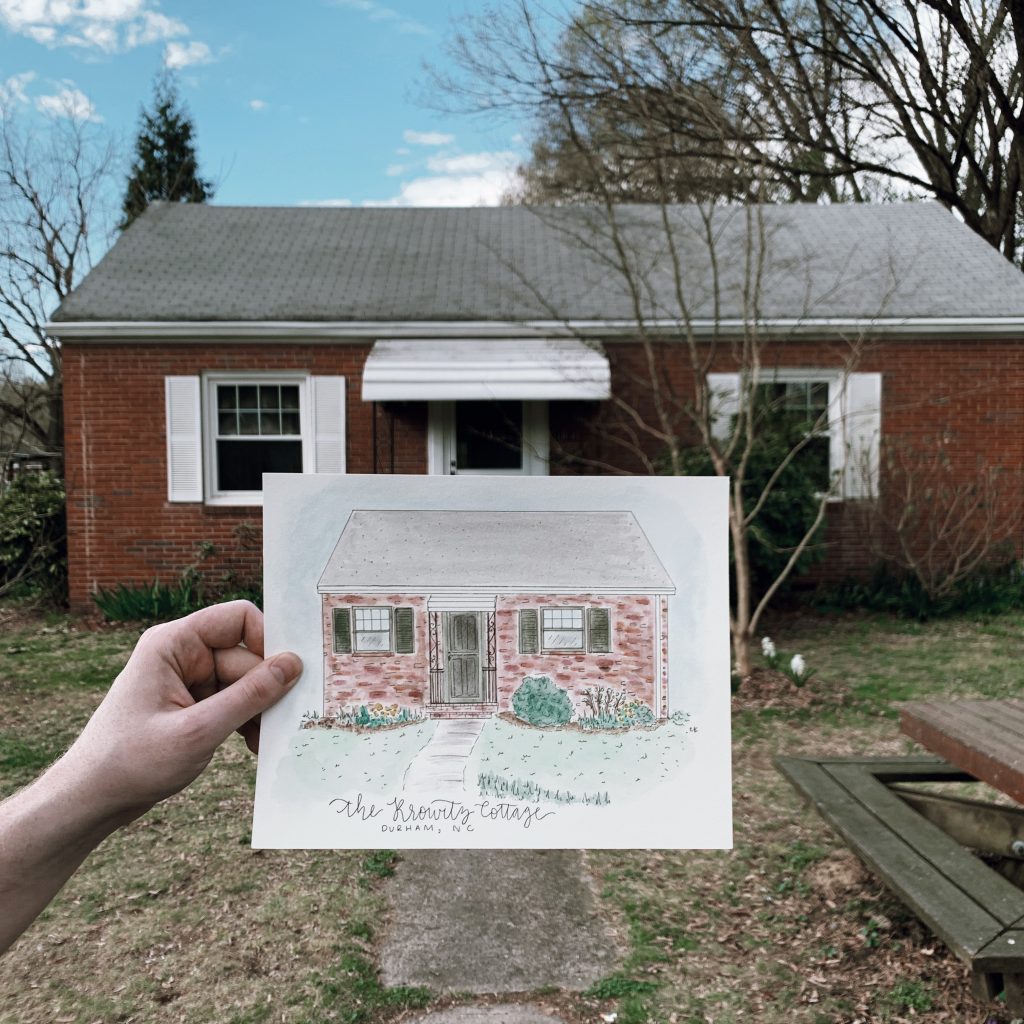 What exactly can you win?
A custom 8×10 house watercolor complete with your names, anniversary or address. You can also substitute for a custom family or pet portrait watercolor!
Here's how you enter:
1. Follow The Doctorette on Instagram
2. Follow CK Creations on Instagram
3. "Like" my post with our custom home illustration
4. For a bonus entry: Like The Doctorette & CK Creations Facebook pages!
And that's it! The giveaway closes at 11:59 p.m. on Friday, April 5th and the winner will be announced Saturday, April 6th!
---
Thank you for supporting small businesses, like CK Creations, and The Doctorette!
This post was not sponsored by CK Creations. The Doctorette's Small Business Spotlight is a non-sponsored series.