Reading Time:
4
minutes
Welcome to the first Doctorette Small Business Spotlight!
Supporting small businesses is a passion area of mine – and hopefully yours too. They are invaluable in the creation of diversity in the workplace, keeping more money in our communities, and serving as a cultural representation of our cities.
In a new series on The Doctorette, at the beginning of each month, I will be highlighting a favorite small business.
I hope that by sharing my passion for small business with you that we can help support, entrepreneurs like, Margaret Hennessey, together.
---
I was first introduced to Margaret Hennessey from my lovely friend, Jessica Fowler (@threeregionnc / @coppercreatives). She gave me her Zip Clutch as a wedding gift. We've been inseparable ever since – and by "we" – I mean, me, and my clutch.
By sheer happenstance, I was at an event at The Durham Hotel a few months ago, when this lovely woman walks over to our table and says, "I know that bag!".
Soon after, I visited Margaret's brick and mortar in Durham and was stuck by both the craftsmanship of her bags, and her attention to detail.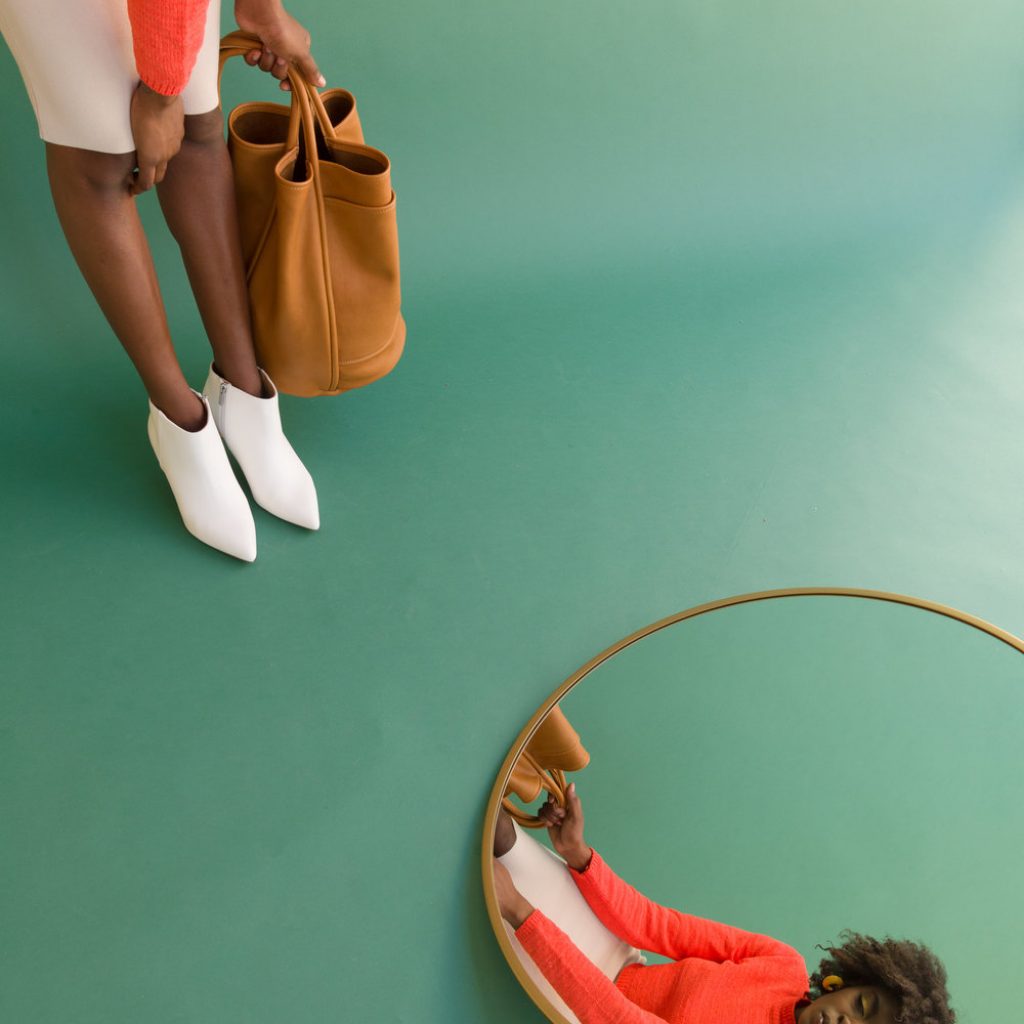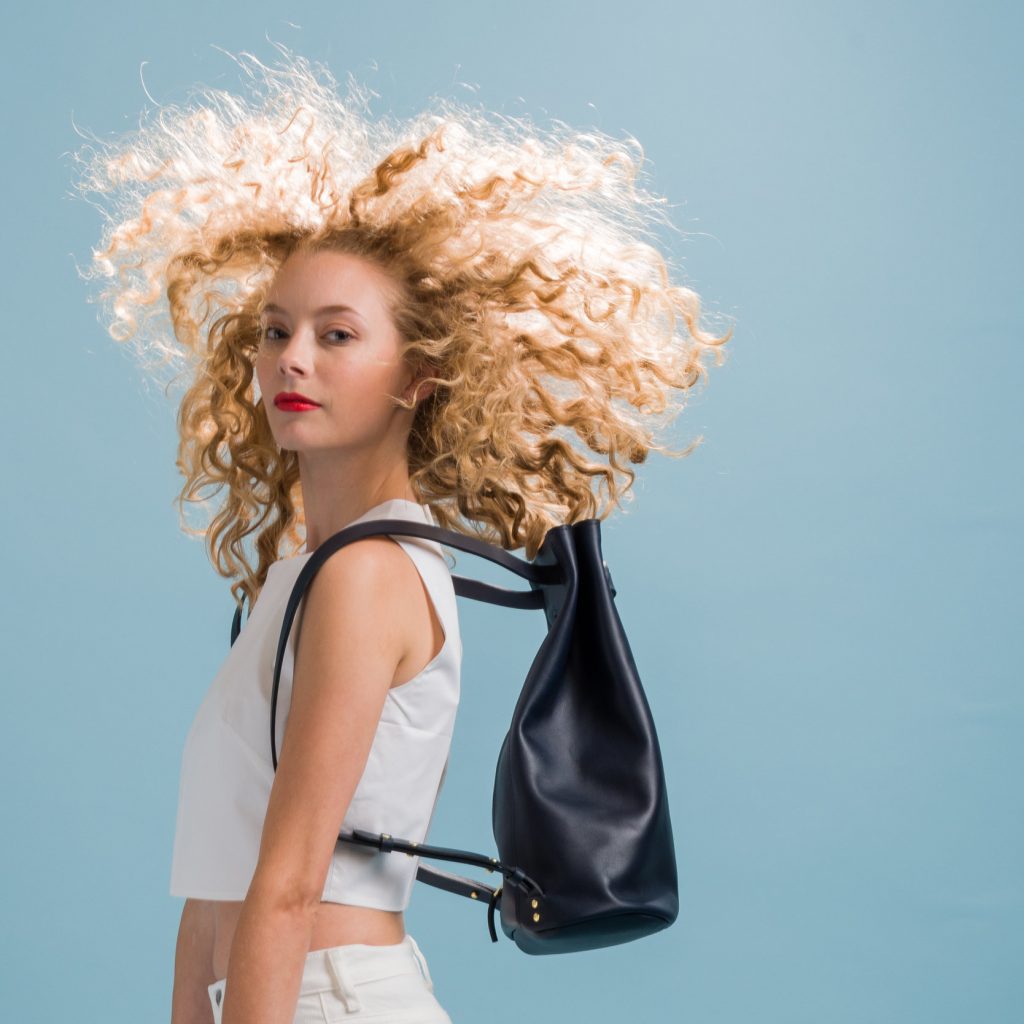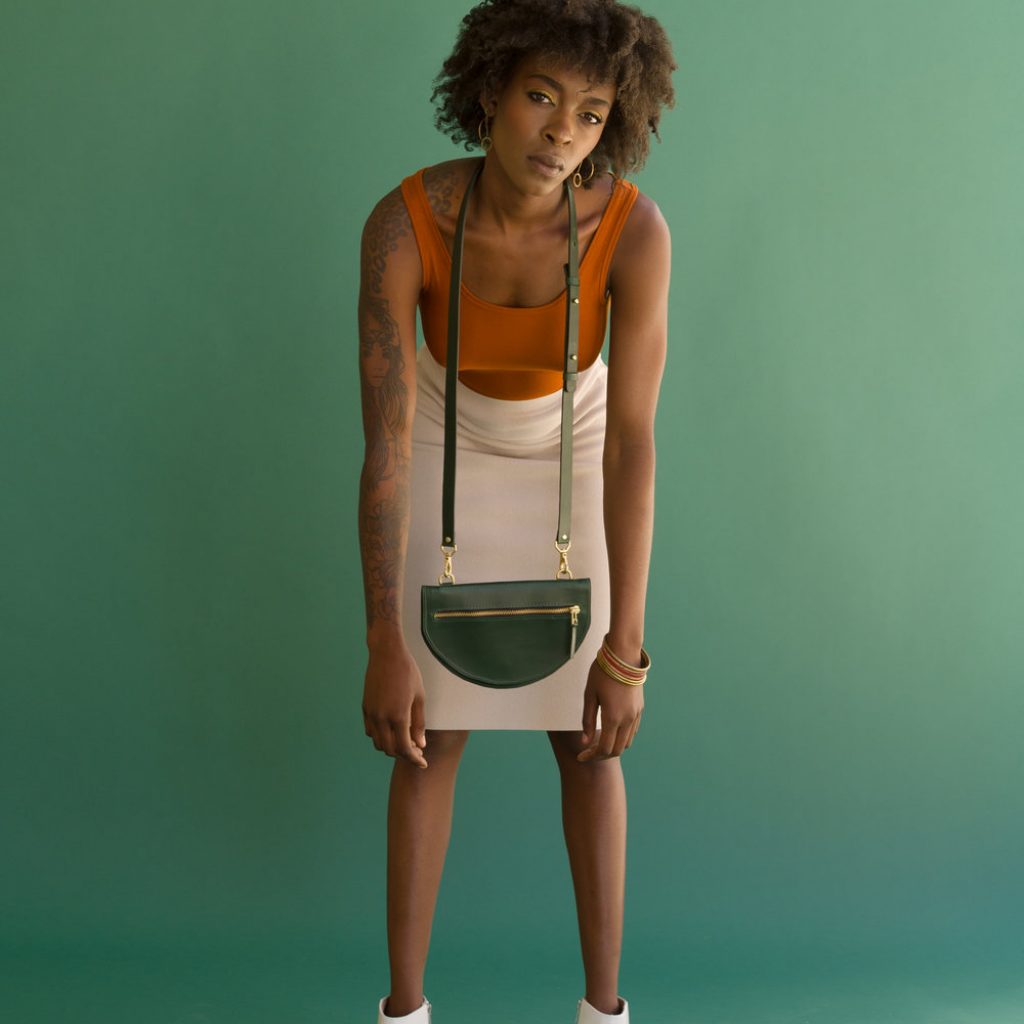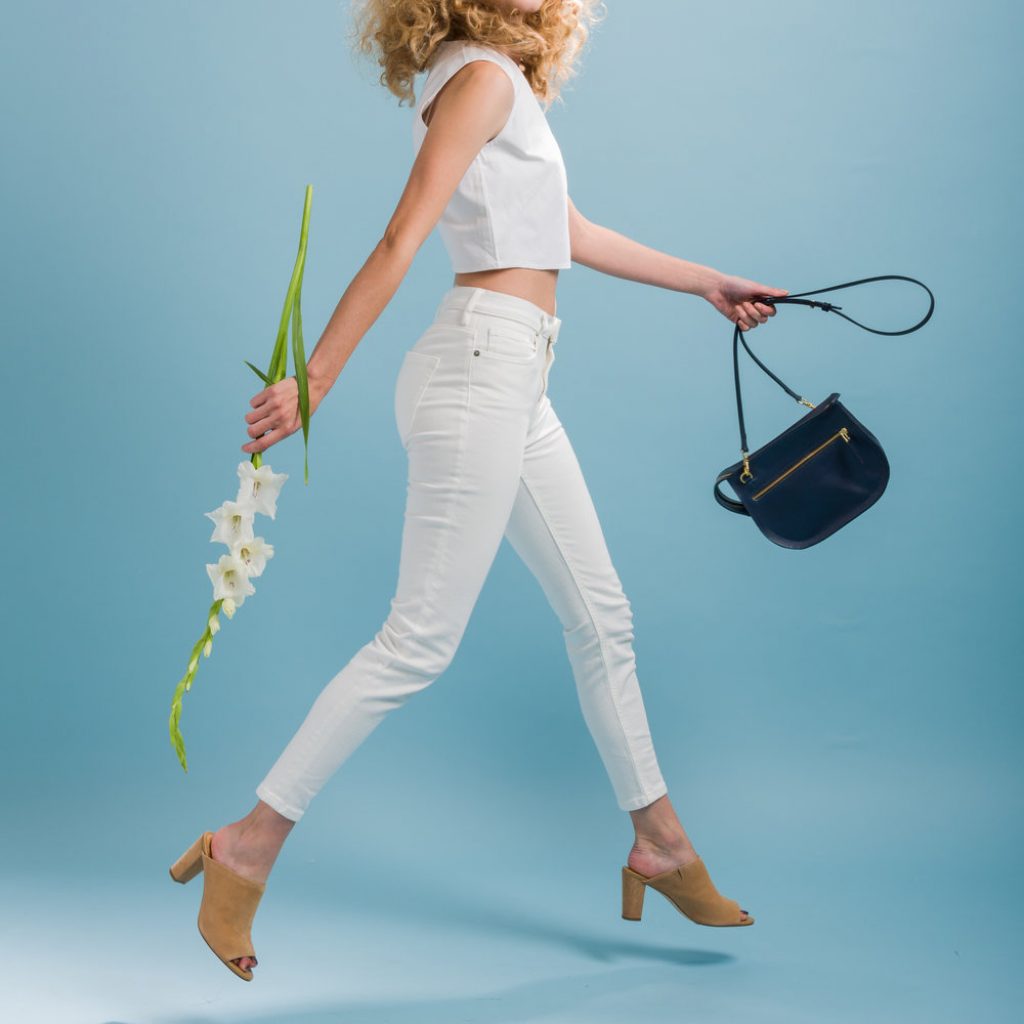 A little bit about the lady herself:
Margaret makes each bag to order, by hand.
She is completely self-taught.
She founded her brand in 2015, and went through a rebrand in 2017 as the now, Margaret Hennessey.
She uses minimalist lines with thoughtful design that brings both beauty and practicality to her pieces.
She buys overstock leather. In doing so, she's helping to eliminate waste from larger supply chains and create limited edition bags because once the leather is gone, it's gone. Meaning that every piece she creates is truly one-of-a-kind.
Margaret is leaving Durham in the coming months to attend a leather craftsmanship school in Milan, Italy where she will be learning valuable methods for scaling her business.
…so if that isn't reason enough to enter this amazing giveaway to win one of my favorite designs, in my favorite color, then I don't know what is!
Zip Clutch in Forest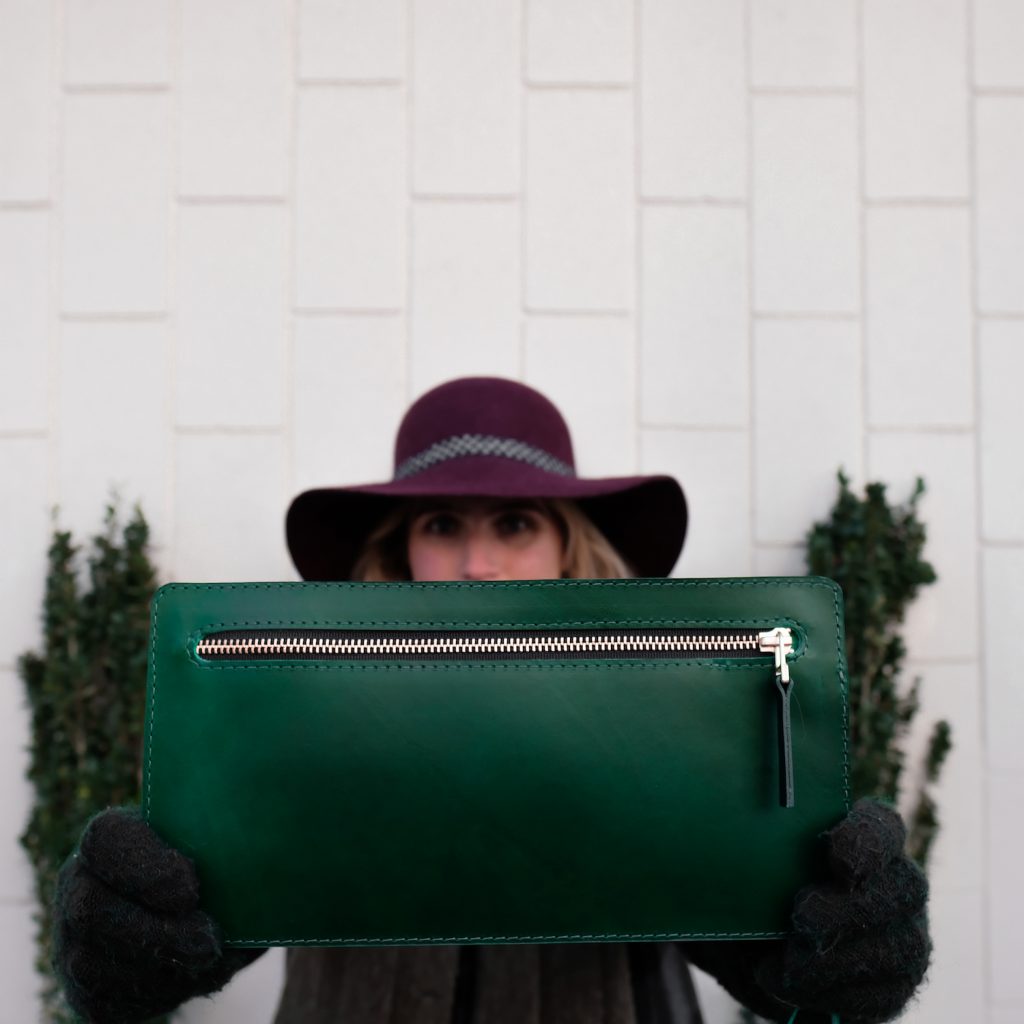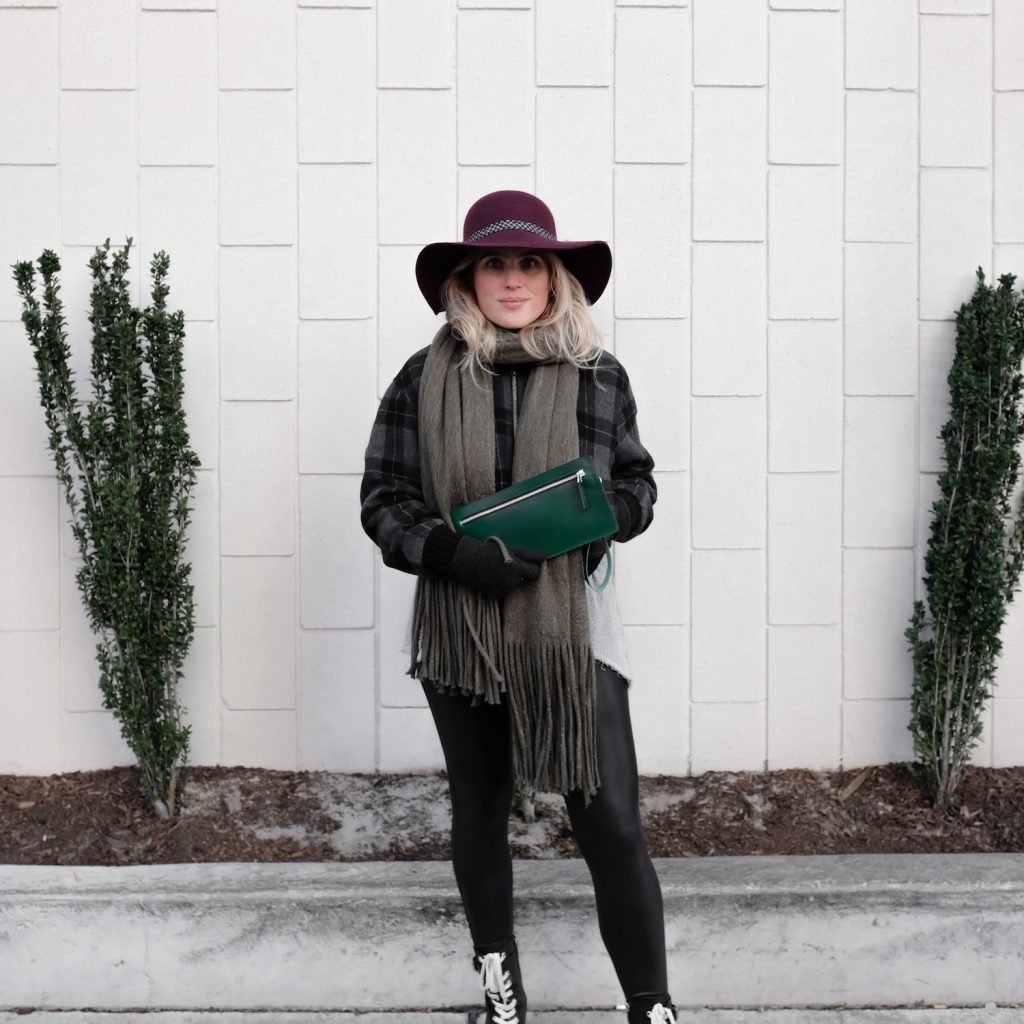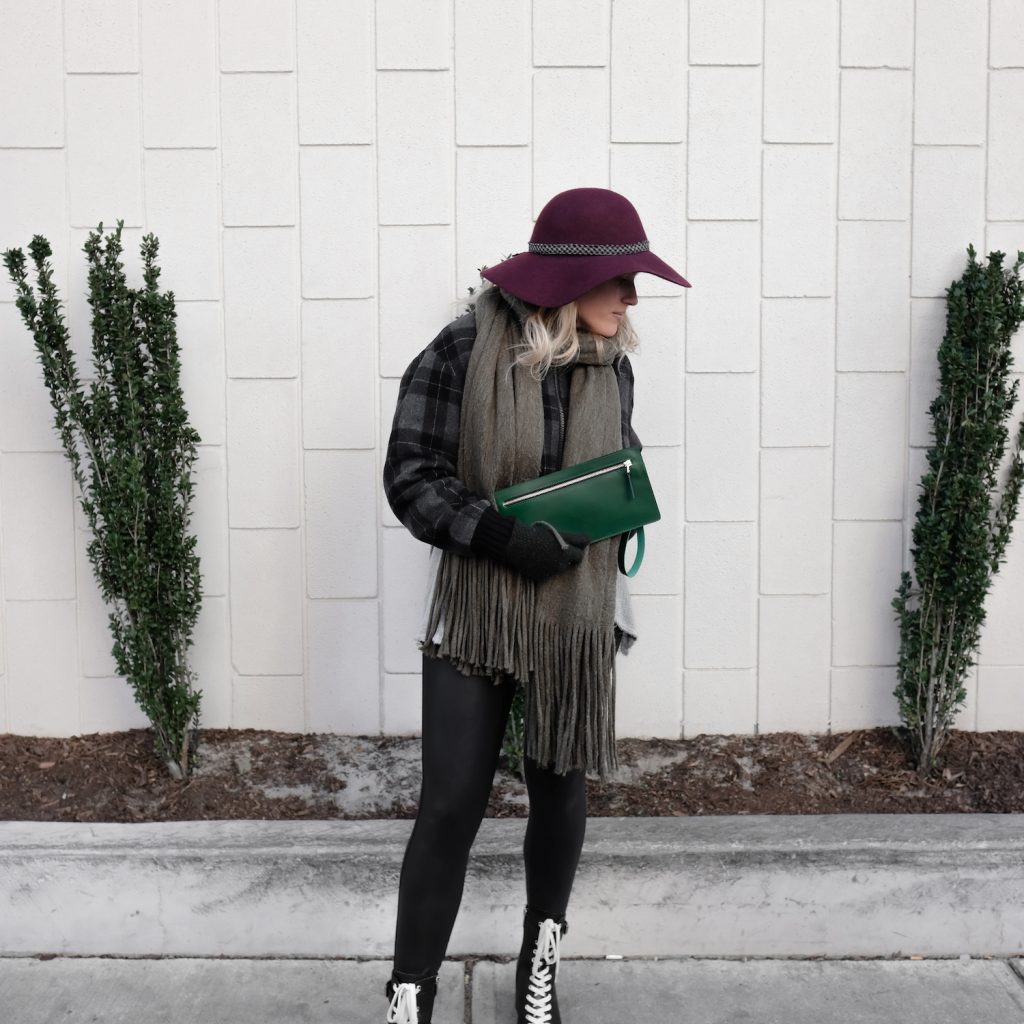 Here's how you enter:
If you aren't a Doctorette newsletter subscriber – go ahead and make that happen here.
Subscribe to Margaret Hennessey's newsletter here – she'll be sharing all of her adventures while she's in school in Milan, so we can all live vicariously through her…and have serious FOMO.
And that's it! Two steps, and you're entered.
I know that signing up for an email list can sometimes feel like the kiss of death. However, The Doctorette & Margaret Hennessey will not spam you, annoy you, or share your contact information with anyone, ever – because, that's just rude.
Margaret was also kind enough offer all Doctorette readers a 10% discount off any order between now and February 10th with promo code "DOCTORETTE".
If you want to pay a visit to Margaret and see some of her pieces in person, she'll be at Father & Son's in downtown Raleigh, tonight, February 1st from 6:00-9:00 p.m. for a First Friday Valentine's shopping event.
I'll be stopping by and hope to see all of you (bundled up) out and about for First Friday!
This post was not sponsored by Margaret Hennessey – I just like her that much.