Reading Time:
4
minutes
Some of you might remember that at the beginning of May I spoke at the first part of a six part storytelling event sponsored by WeWork Durham and Lululemon and hosted by Rain Bennett from Six Second Stories.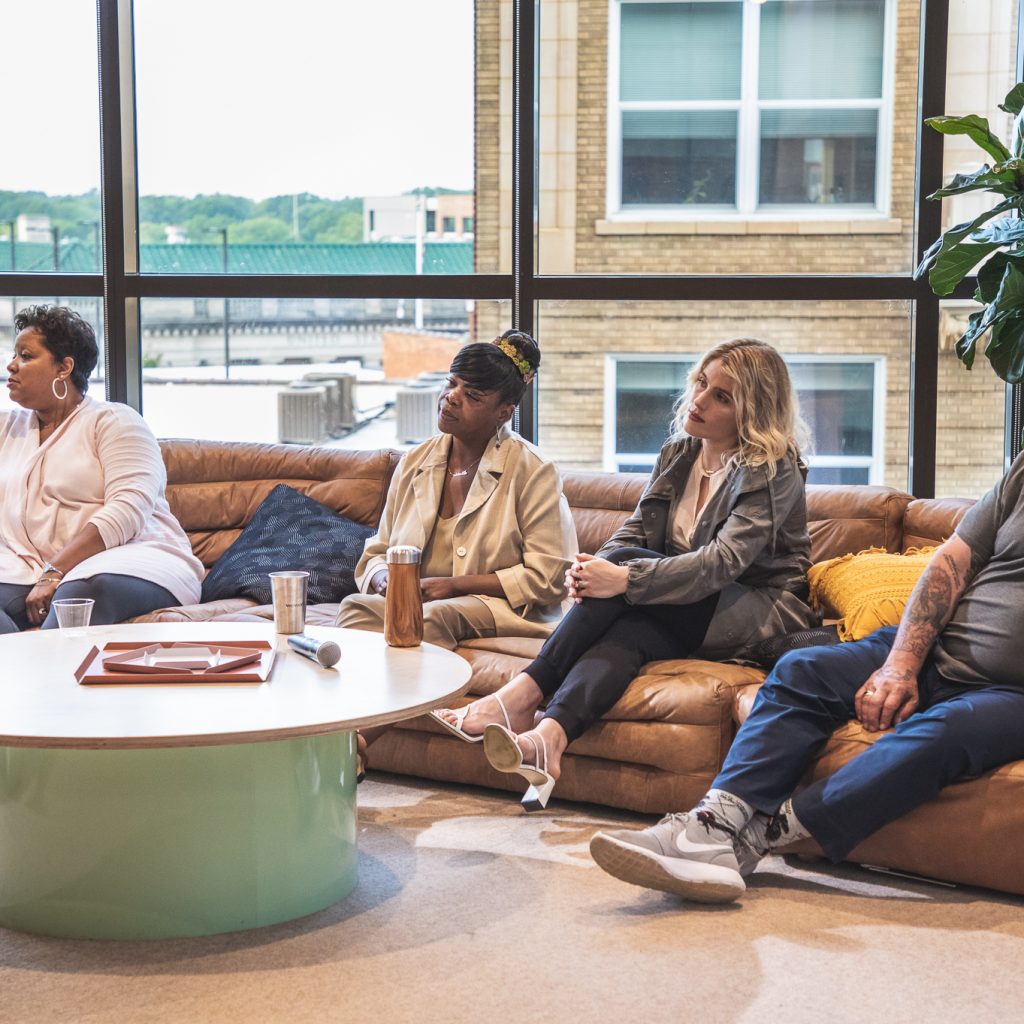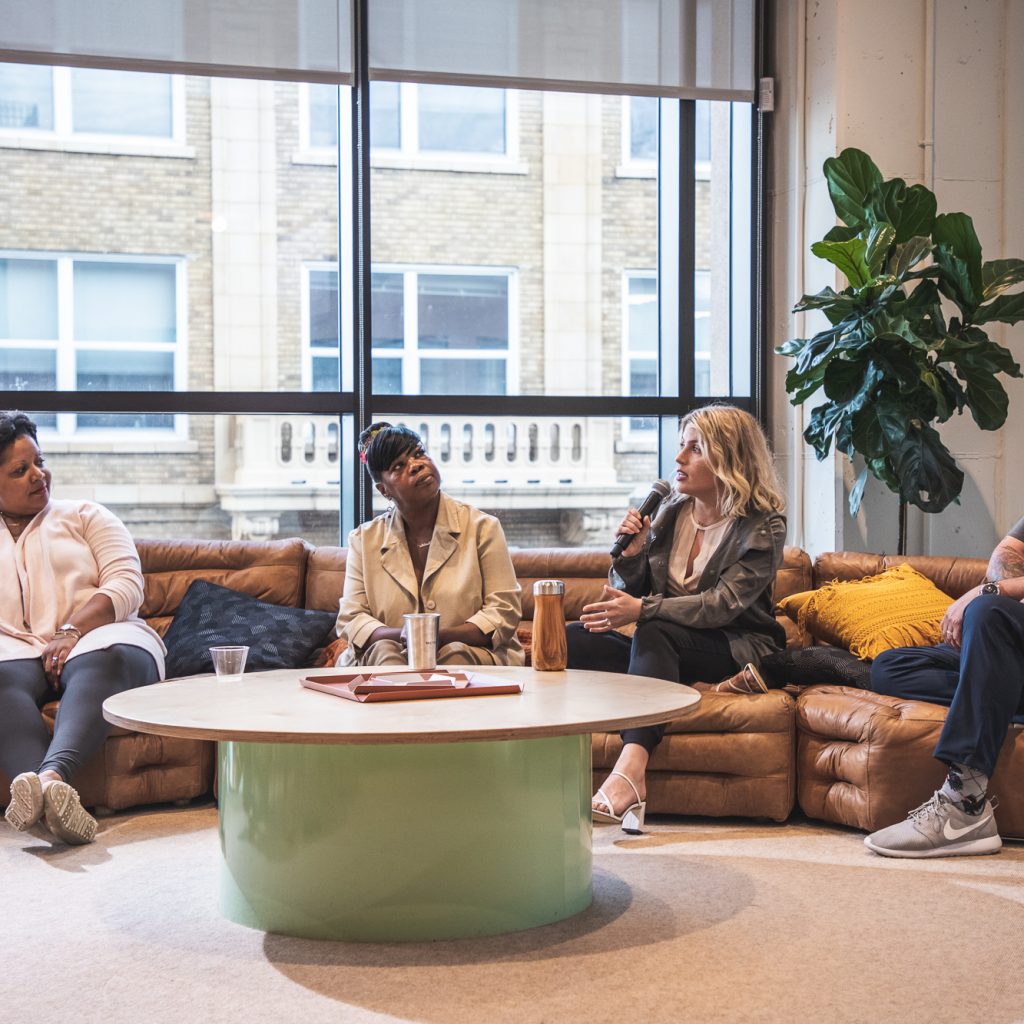 The Health & Happiness series was designed as a space for members of our community to share stories around six pillars of health: mental/emotional, financial, physical, environmental, community, and relationships.
About three hours before this event, I completely changed the story that I had prepared days in advance. It didn't seem like my most vulnerable story. I knew that I had a story to tell. One that was scary. A story that I had never told publicly before – ever.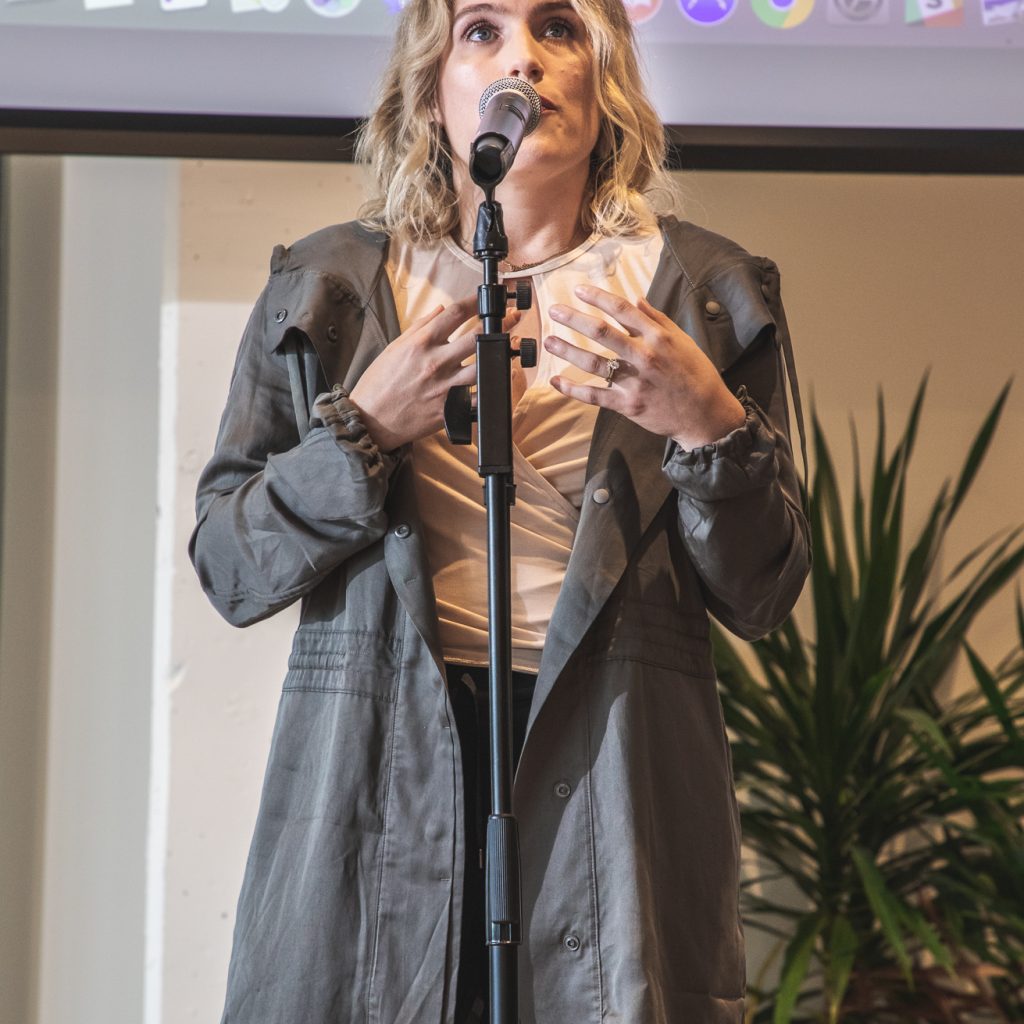 Here's my notes that I wrote an hour before my talk. My attempt at getting my thoughts straight before standing in front of a room of people and sharing my story. They aren't exact – but when you're telling a story from the heart – the heart doesn't need notes.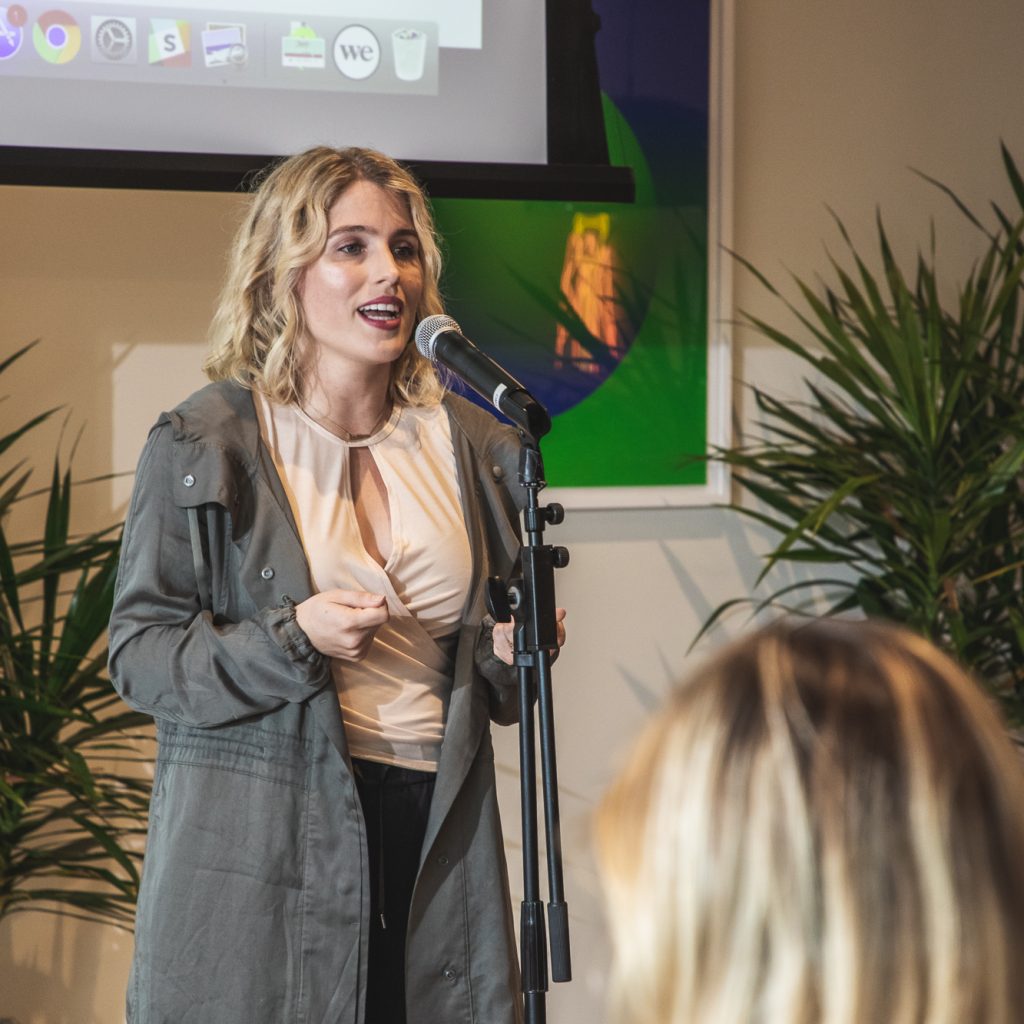 I had a story prepared a few days ago for this event, but the more I thought about what this storytelling event was meant to be about the word vulnerability came to mind.

Like Brene Brown says, in order to truly build connection we need to embrace vulnerability. So, here I am, embracing it, because without my experiences I wouldn't be where I am today.

My story, is about the burnout researcher, that burned out.

The word burnout means exactly what it conveys – you feel like you've burned up into nothing. Ashes of your former self.

I like to describe burnout like this…

Imagine you are holding a cup full of marbles.

Every time you respond to a stressor you take a marble out of your cup. But, there's a finite amount of marbles in that cup – there is a bottom of your cup. In order to keep responding to stressors, we have to put marbles back into our cups. We do that by engaging in recovery activities. If you have a steady cycle of depletion and filling then you're good.

Recovery is different for each of us. A lot of times we are engaging in these activities without even realizing that they are helping us from catching fire. We just feel a sense of relief when we engage in a certain activity that seems to lift that load off of our shoulders and make us feel a little bit lighter than when we started.

I completed my doctorate program for 4 years and completed it in 2016.

Doctoral programs are grueling at their baseline. They test everything about yourself – you're resilience, your persistence, your endurance – all of this outside of your skill set, knowledge, and scholarship.

For me, my time in my doctoral program was all of these things and more. Looking back, I view this time in my life as my ultimate test.

In addition to the strains on me from my program, I also was in a physically and emotionally abusive relationship with a man for 3 of the 4 years I was in my doctoral program.

I isolated myself from my friends, my family, my passions, my hobbies – all of these other things that helped offset the inevitable burnout that from my program I had lost through my relationship with this man.

I found myself emotionally exhausted, depersonalized, and feeling like my place in this world was meaningless.

Something had to change.

I had to change.

So, I started. The only way I knew how – one step at a time. I was a burnout expert after all. Every step I took felt like I was running through mud. It was the hardest thing I've ever done. But eventually, the sun came out, the mud dried, and I was able to run. I ran as fast as I could. I ran towards the things that I lost touch with – the version of myself that I lost touch with – and away from those things that were feeding my burnout.

There's a quote by Jim Rohn I used to say "If you will take care of me, I will take care of you. Now I say, 'I will take care of me for you, if you will take care of you for me."

So that's what I did. I put myself first. I rediscovered my recovery.

I embraced my vulnerability. I rediscovered my passion for art and volunteered as a bedside visual artist in the hospital I did my research at. I started running again and ran my second marathon in the last semester of my program.

Instead of looking back and feeling ashamed of the experiences I had, I like to think that I was like a Phoenix rising from the ashes of my previous experiences.

I was reborn from my burnout.
The next Health & Happiness is tonight, Wednesday, August 14th from 5:30-7:30 at WeWork in downtown Durham and the topic is Relationship Health. See the flyer below for more details.
Thank you to WeWork Durham, Lululemon, and Rain Bennett of Six Second Stories for creating this space for our community to come together to laugh, cry, and connect on issues that impact our health.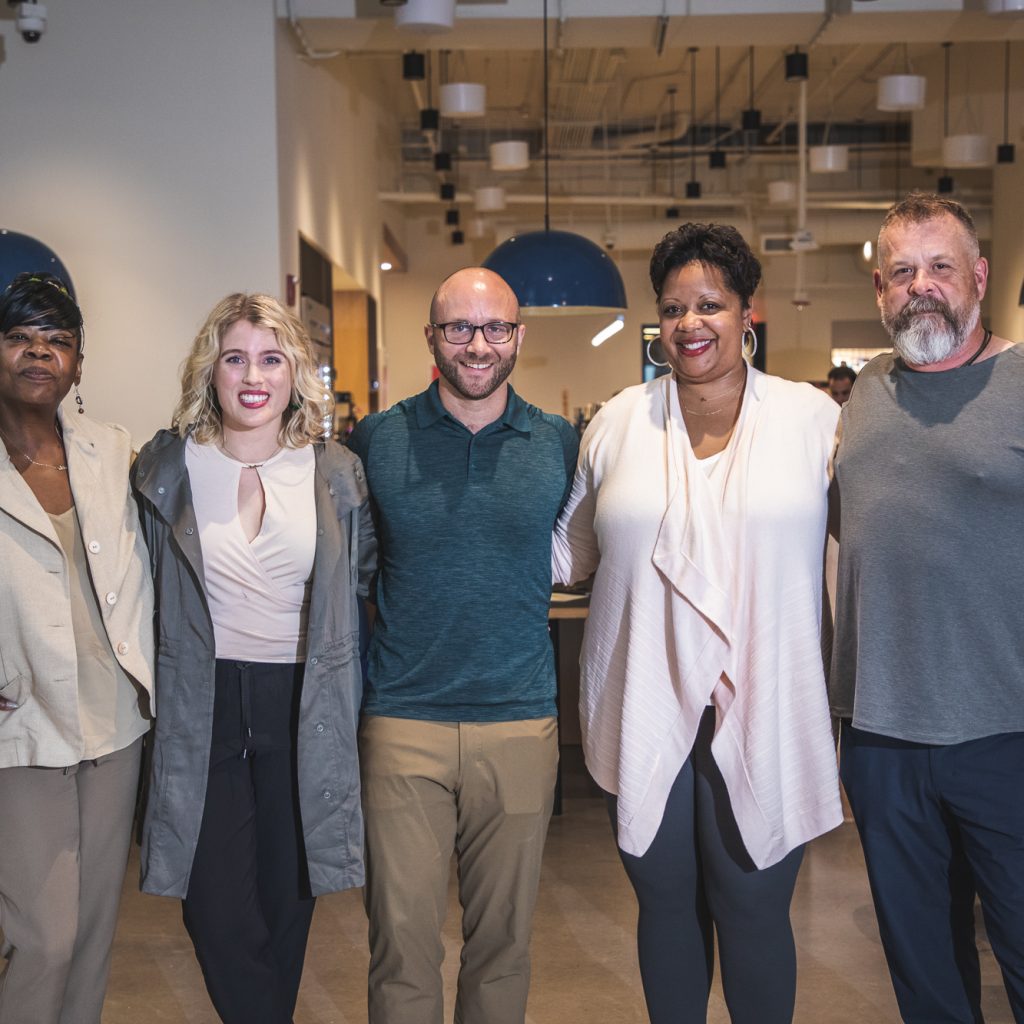 And as always, thank you for being part of this community.
Don't forget to subscribe to The Doctorette on YouTube and visit me on Instagram, @thedoctorette.